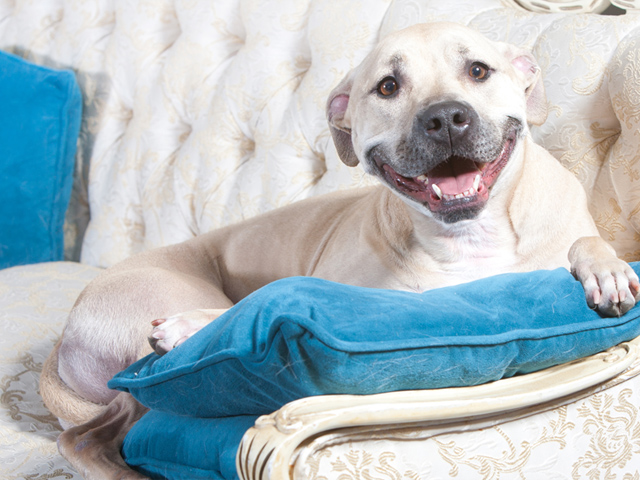 Twice a year, thousands of people from around the St. Louis area give $25 in honor of their favorite charity, and, in return, take a tour of tipples through 12 bars of Clayton.
The pub crawl, known by its enthusiastic patrons as 12BOC, has become a wildly popular way to party with friends while helping local nonprofit organizations. It's also a big fundraiser for the charities involved. Last December, Hope for Young Adults with Cancer raised over $12,000 for their clients!
The APA is so excited to be in the running as a finalist for one of the four coveted spots in June's pub crawl. For the next week, we are rallying our community supporters and asking for their help to get the APA voted in as the fourth and final nonprofit organization. 12 Bars of Clayton is holding a Facebook contest for community members to decide who they want to accompany Ronald McDonald House, Hope for Young Adults with Cancer and Autism Speaks in the June event.
You can help us raise a glass and toast to our terriers and tabbies by voting for the APA on the 12 Bars of Clayton Facebook page. Thank you for supporting homeless pets!