The Maplewood City Council, at its Sept. 26 meeting, appointed Chief of Police Matt Nighbor as interim city manager. City Manager Michael Reese, who has held the position since Aug. 2021, has resigned. Reese's resignation and Nighbor's new position will be effective at the end of this month.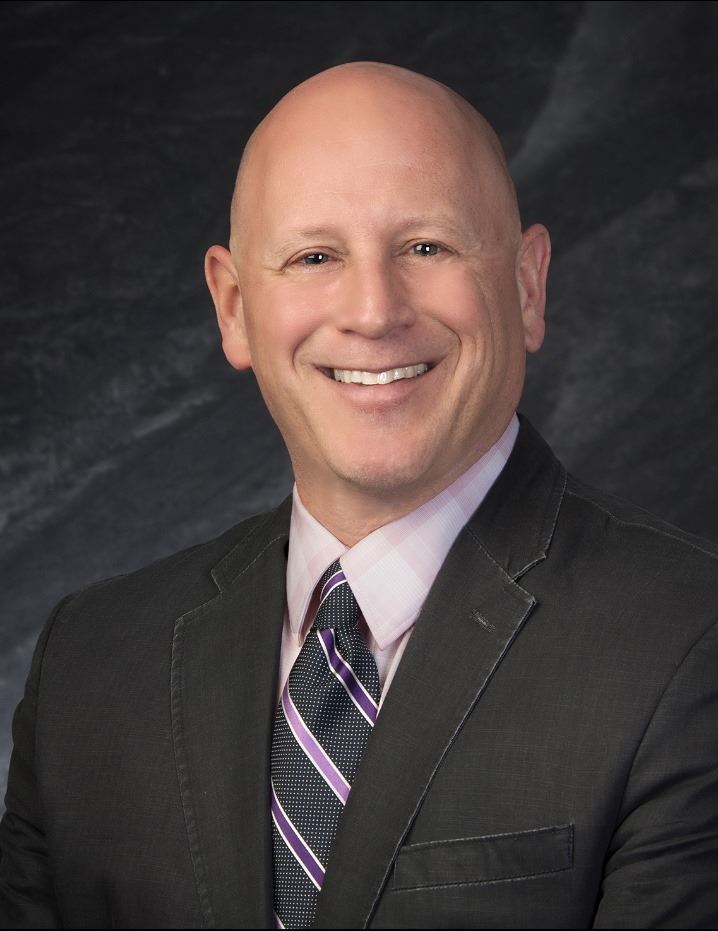 Maplewood Assistant Chief of Police John LeClerc will take over as interim chief of police while the city searches for a new city manager.
Reese hasn't responded to a request for comment, emailed on Thursday morning (Sept. 28).
Council member Shawn Faulkingham (Ward 3), responded to an email with the information that Reese was resigning and Nighbor was taking the position, but nothing else.
In a work session also on Sept. 27 the city council approved an ordinance creating a pay scale for the position of city manager. The approved pay range is $125,000 – $175,000.
Also related to the city manager, the mayor and council sent this memo, included with the agenda of the Sept. 26 work session agenda, to Matt Nighbor, about the importance of the mayor and city council members not interfering in the city manager's business.