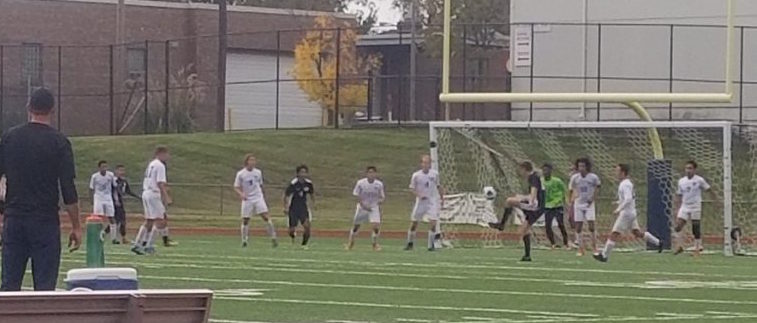 Second-seeded Brentwood boys soccer outlasted top-seeded Maplewood Richmond Heights in Saturday's Class 1 District 2 championship game to advance to sectionals, with a 2-1 overtime win.
According to a report from MRH, the game kept fans on the edge of their seats with drives from both teams but no score through the first period.
About two minutes into the second period, MRH junior Zachary Barton lined up directly in front of the net and scored what would be the Blue Devils' only goal of the game.
Brentwood answered in less than 90 seconds. Tied 1-1, the game entered sudden-death overtime after regulation. Brentwood scored, winning the game, about eight minutes later.
The Eagles will plan Saxony-Lutheran on October 28, at a place to be determined.
MRH volleyball beat BHS in a district semi-final, but lost to Whitfield in the championship game.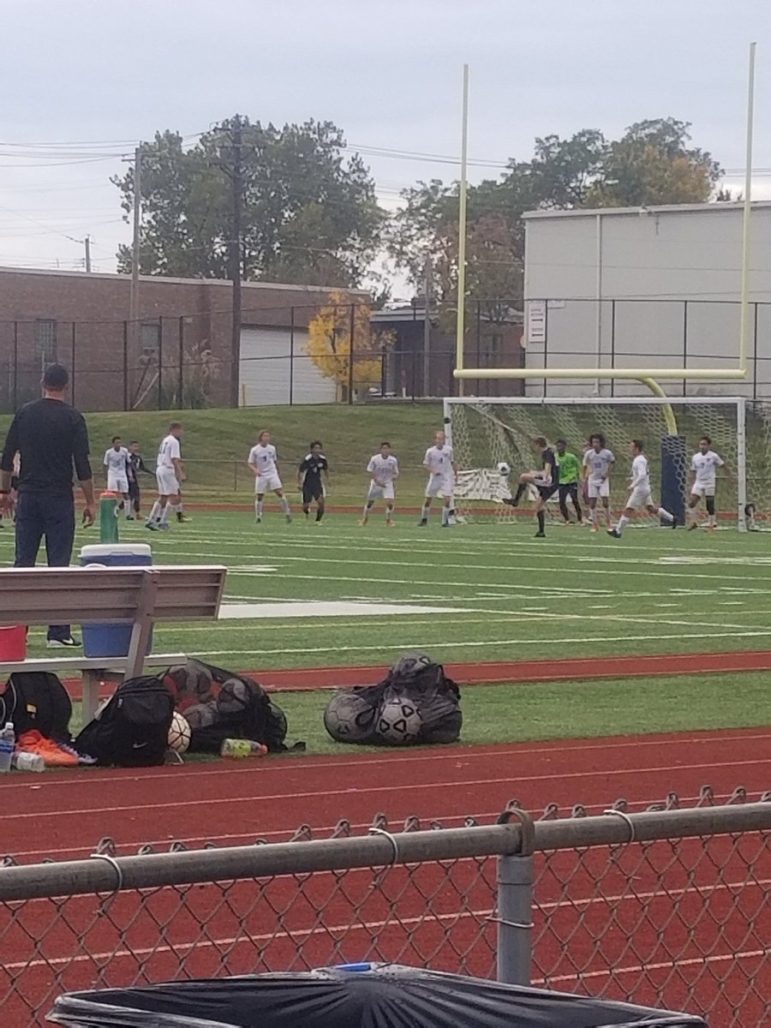 In other news, Maplewood Richmond Heights sophomore Malik Stewart took second at the Clayton Invitational on Friday. Earlier in the season, Stewart took first out of 86 runners in the Class 1-2 race in the annual Hancock Invitational cross country race at Jefferson Barracks.