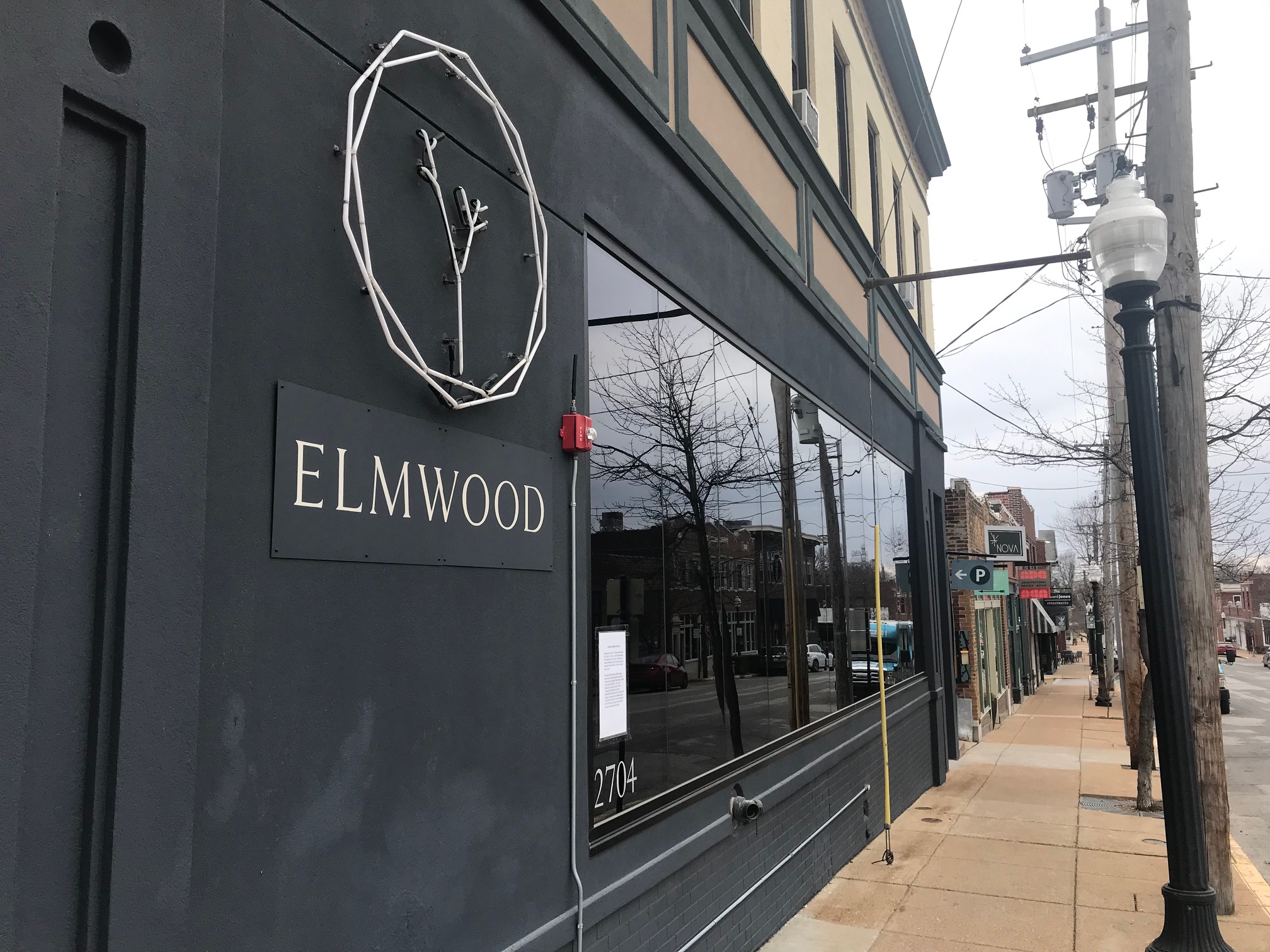 Maplewood City Council will hold a public hearing on a request for a business to be called Burger Champ at the current location of the Elmwood restaurant — 2704 Sutton Boulevard in Maplewood.
Michael Fischer is making the request for approval for a full and Sunday liquor license at the location according to a public hearing notice sent to homes nearby the restaurant.
The Elmwood owners, early in the Covid pandemic, started making pizza to go, then opened Pizza Champ, at 2657 Lyle Avenue.
The hearing is scheduled for March 14 at 7:30pm at City Hall.