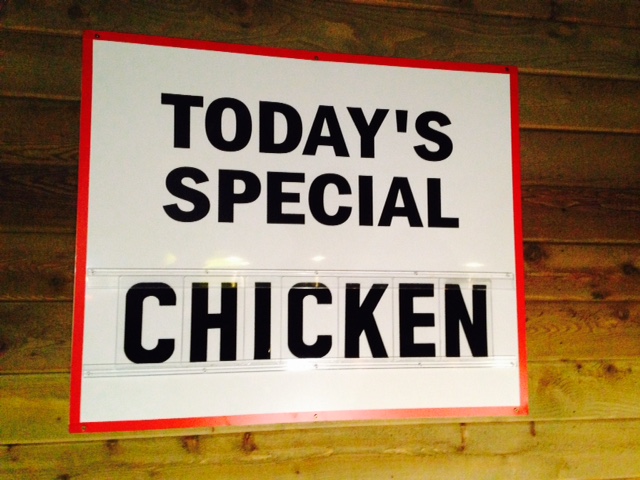 Gus's World Famous Fried Chicken — opening in Maplewood at 7434 Manchester Road — will hold a job fair 8 a.m. to 5 p.m. Friday and Saturday, according to a sign recently posted on the the building.
The owner, Jim Zimmermann, said in October he expected to have a soft opening sometime in November.
When it does open, the hours will be Sunday through Thursday 11 a.m. – 9 p.m., and Friday and Saturday 11 a.m. – 10 p.m.
See also: Gus's to offer baked beans, greens, mac-n-cheese, fried pickles, pies, beer, Gus's World Famous Fried Chicken passes through Maplewood Design & Review