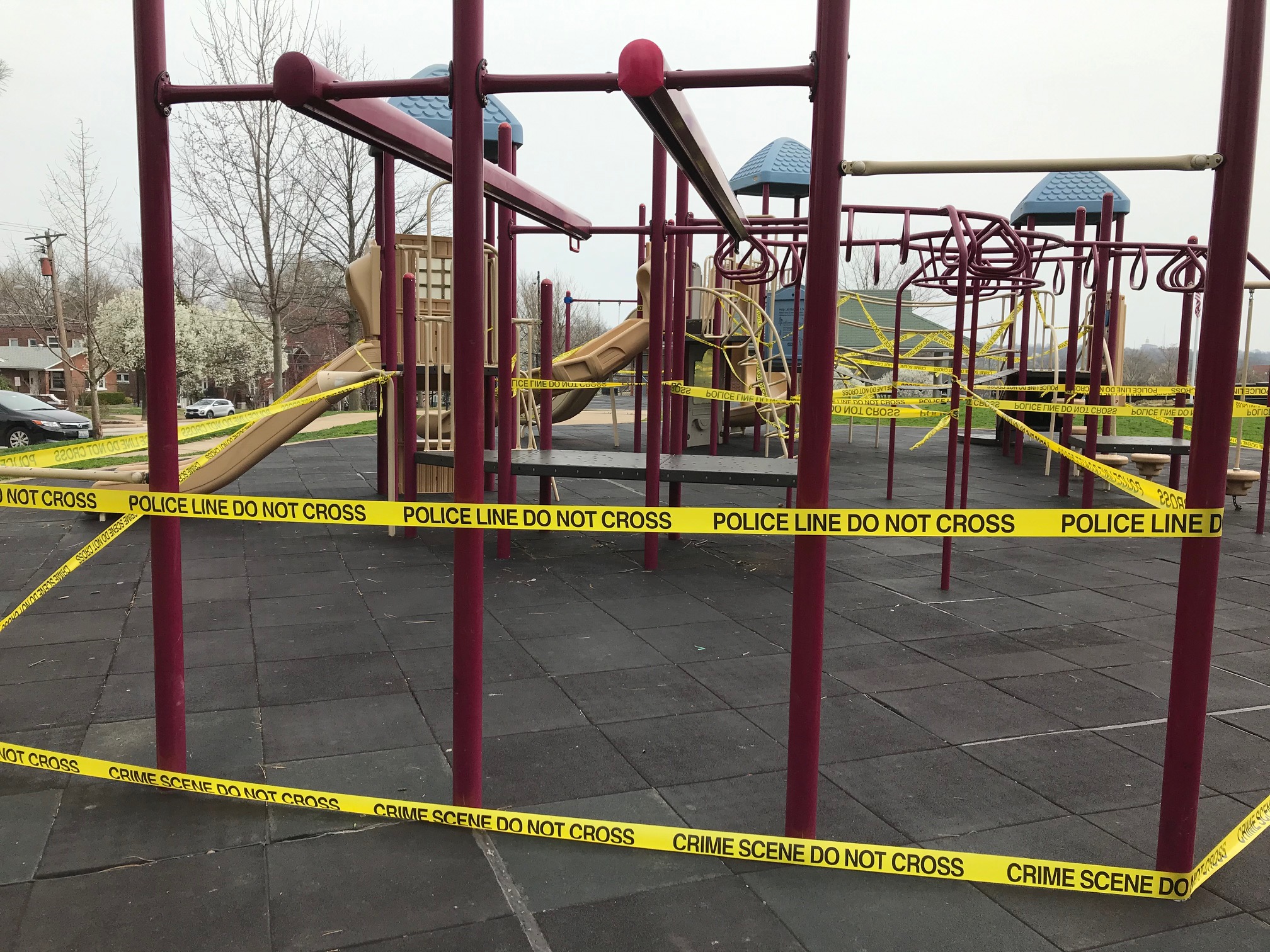 Due to the current need for social distancing many restaurants and other small businesses have gone to curbside delivery, or have closed down totally for now. It's evident all over downtown Maplewood.
Maplewood City Hall will also be closed and remain closed until further notice, the city announced on Sunday—the result of a a stay at home order in St. Louis County and the City of St. Louis beginning Monday, March 23.
Richmond Heights City Hall closed to visitors as of Thursday, March 19 and The Heights Community Center and Memorial Library  closed Tuesday, March 17.
The city of Brentwood says online that it is: "taking steps in an effort to protect the well-being of the public and City employees."
These are some of the signs seen on businesses in Maplewood, in alphabetical order — many are closed, some open. Many restaurants are offering curbside pickup or delivery.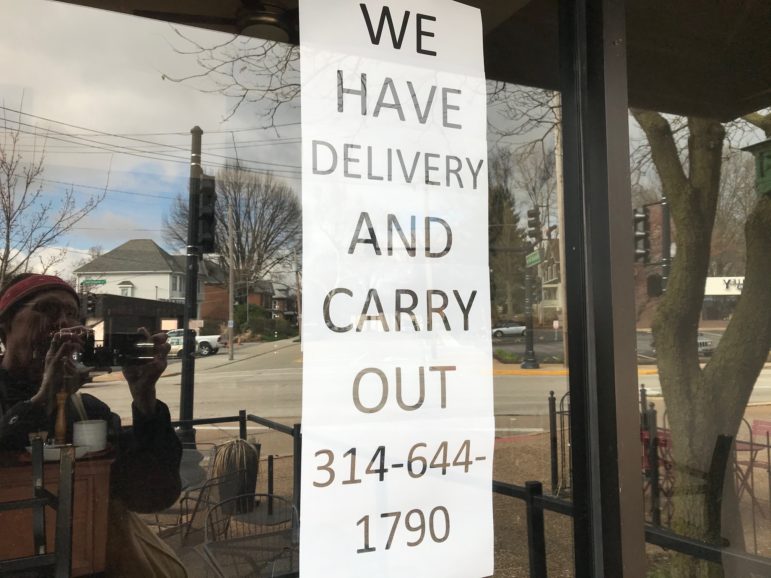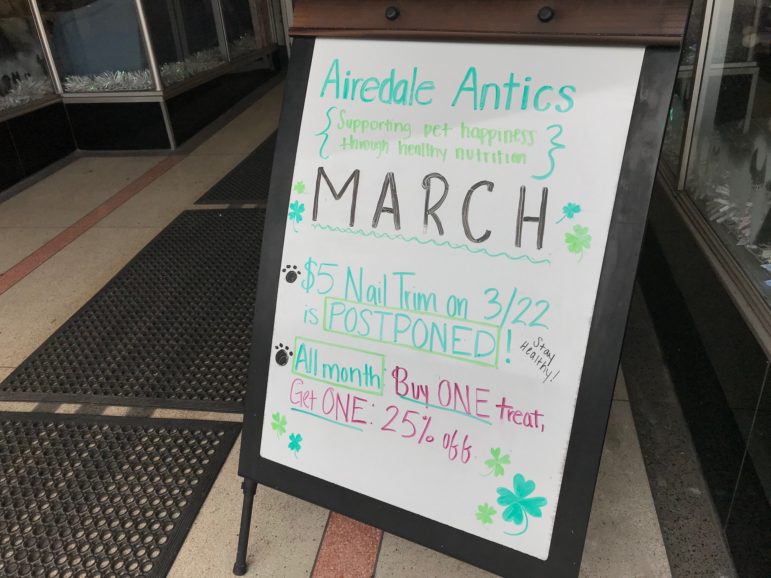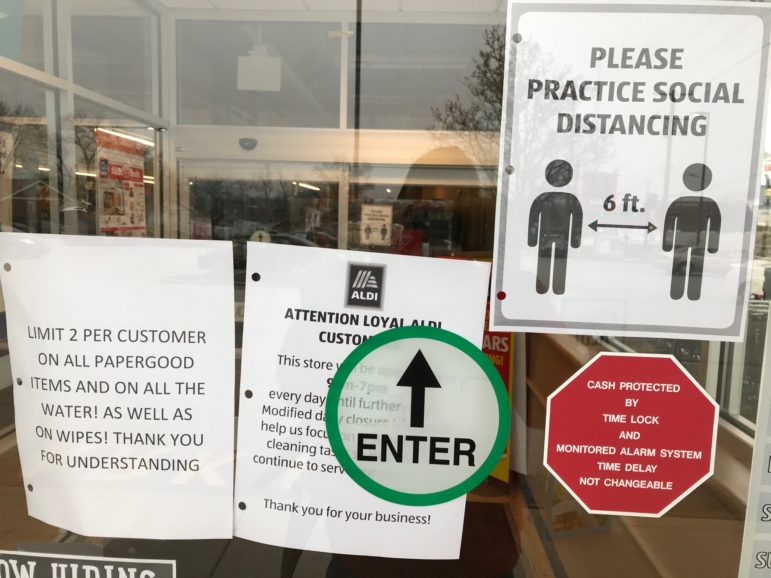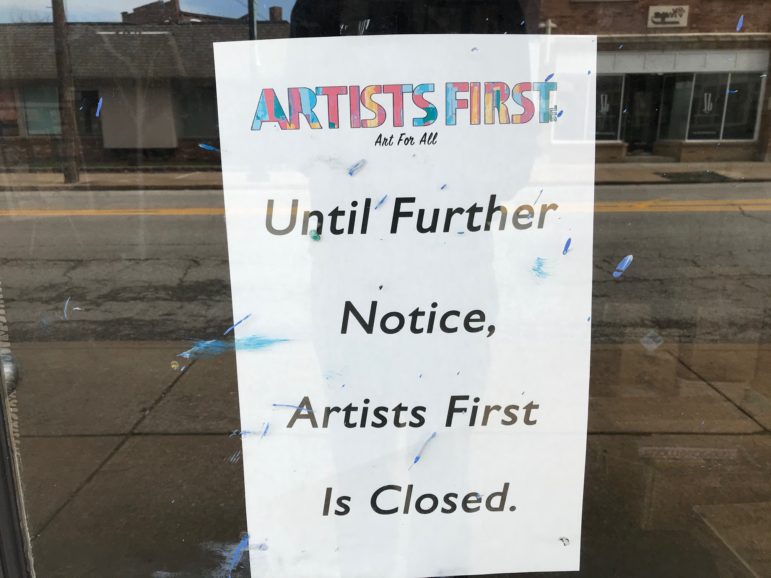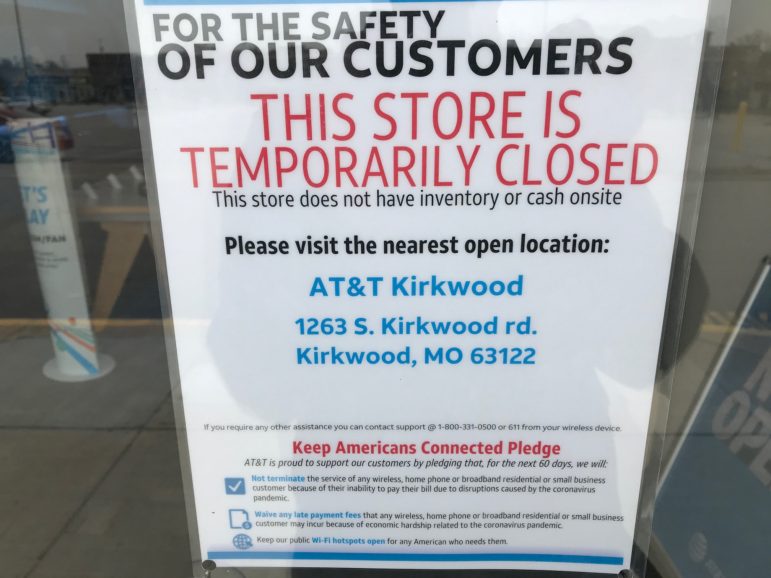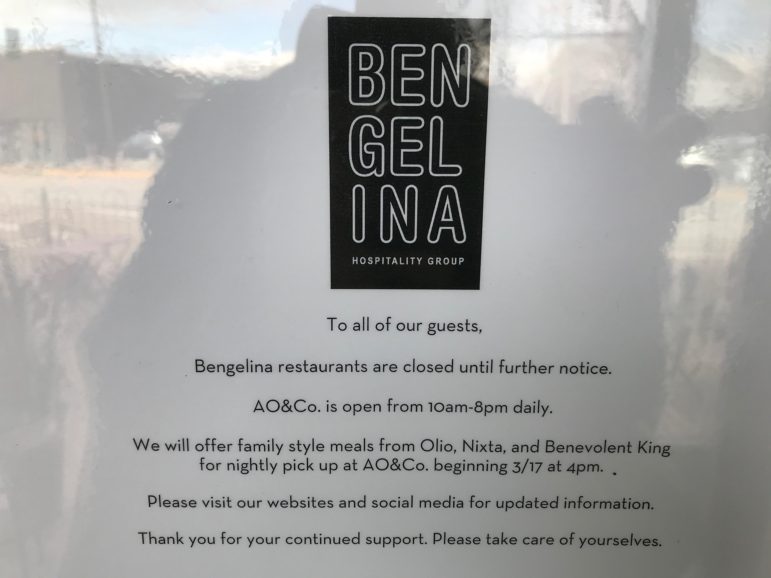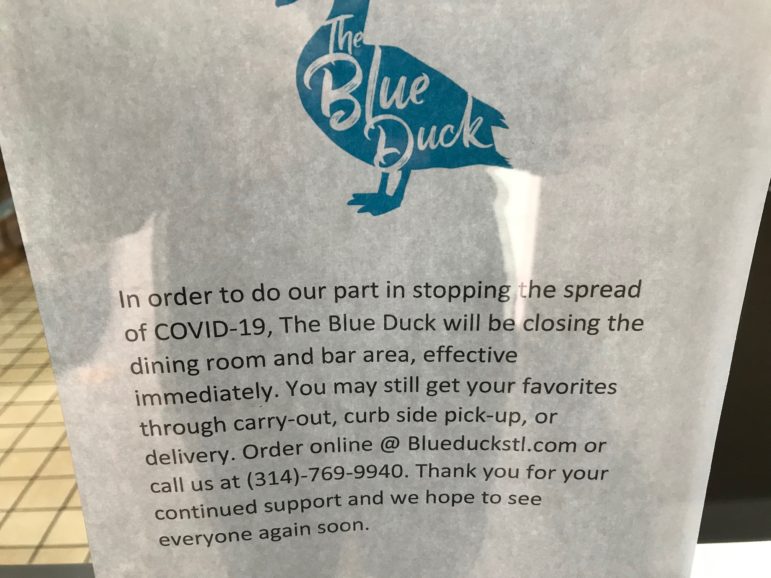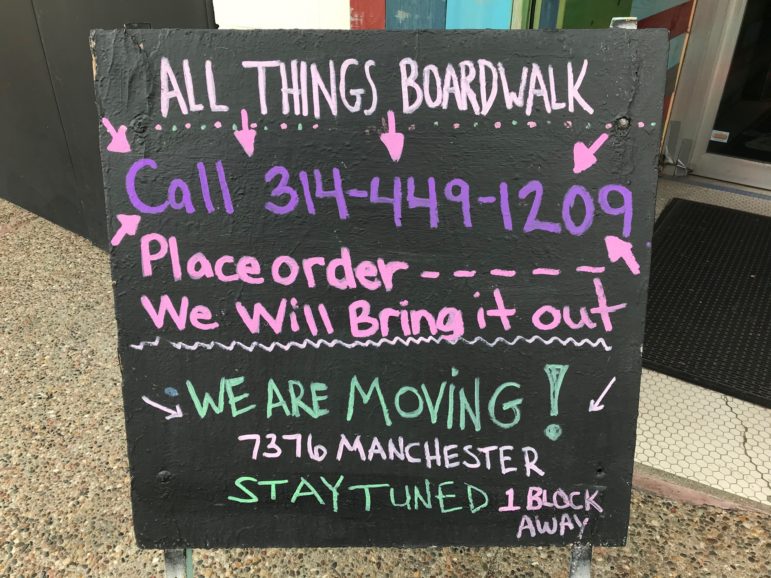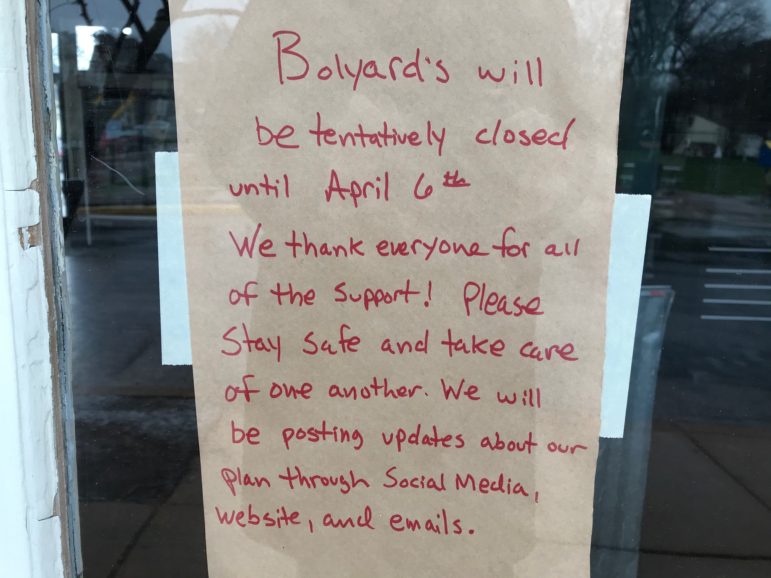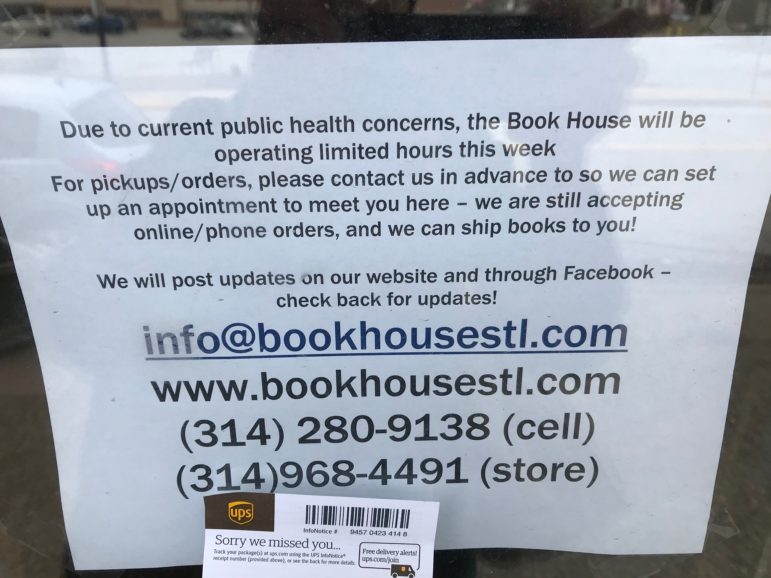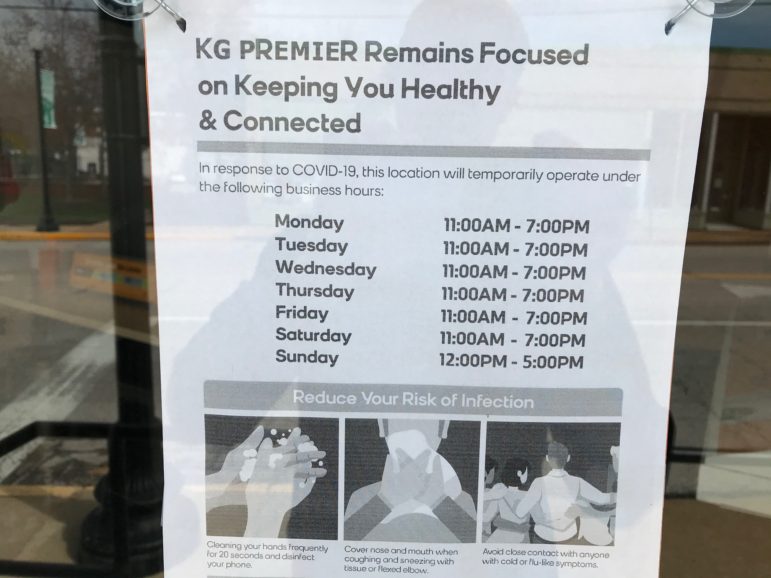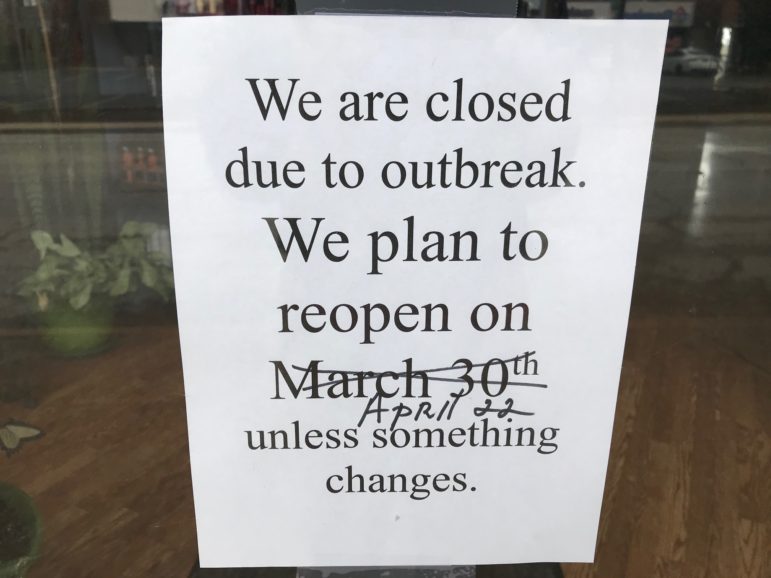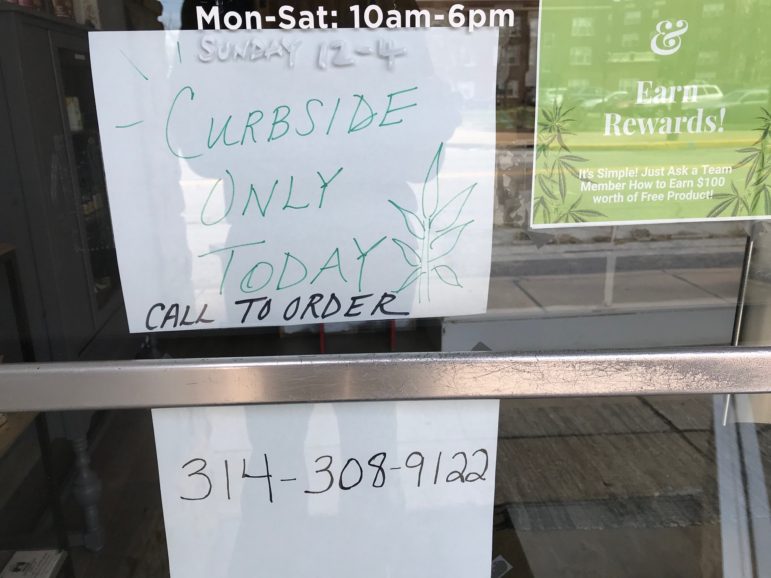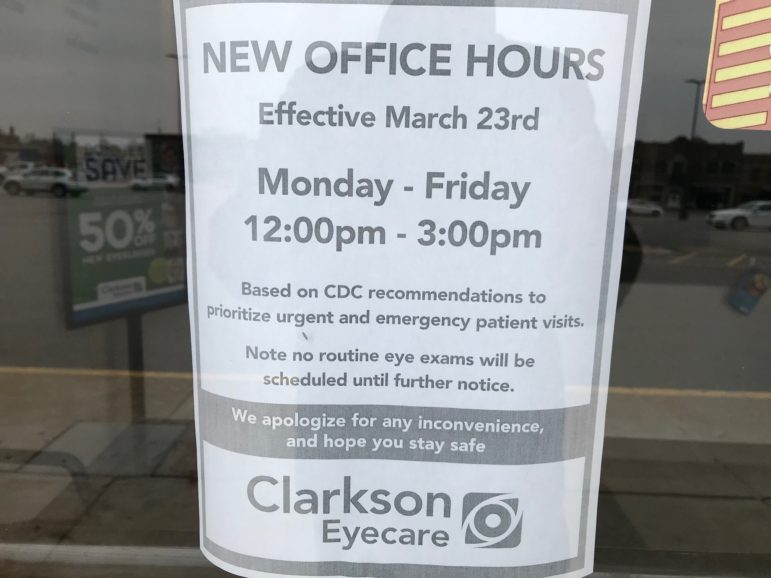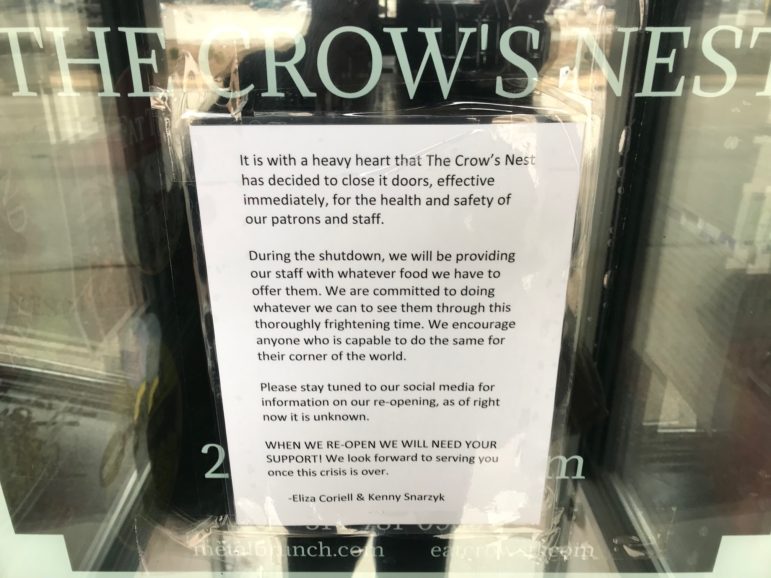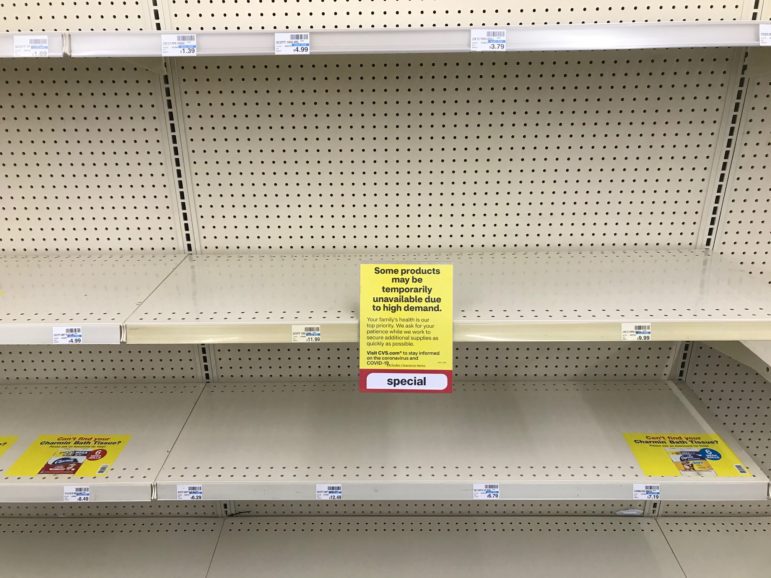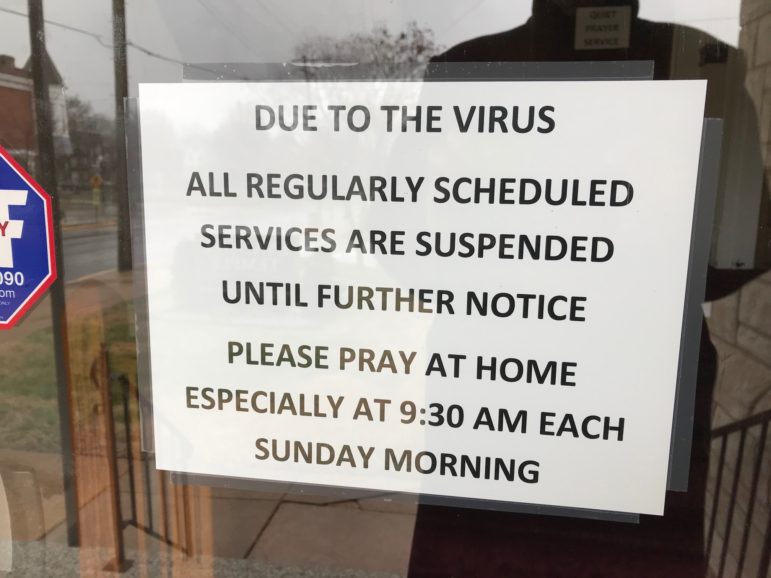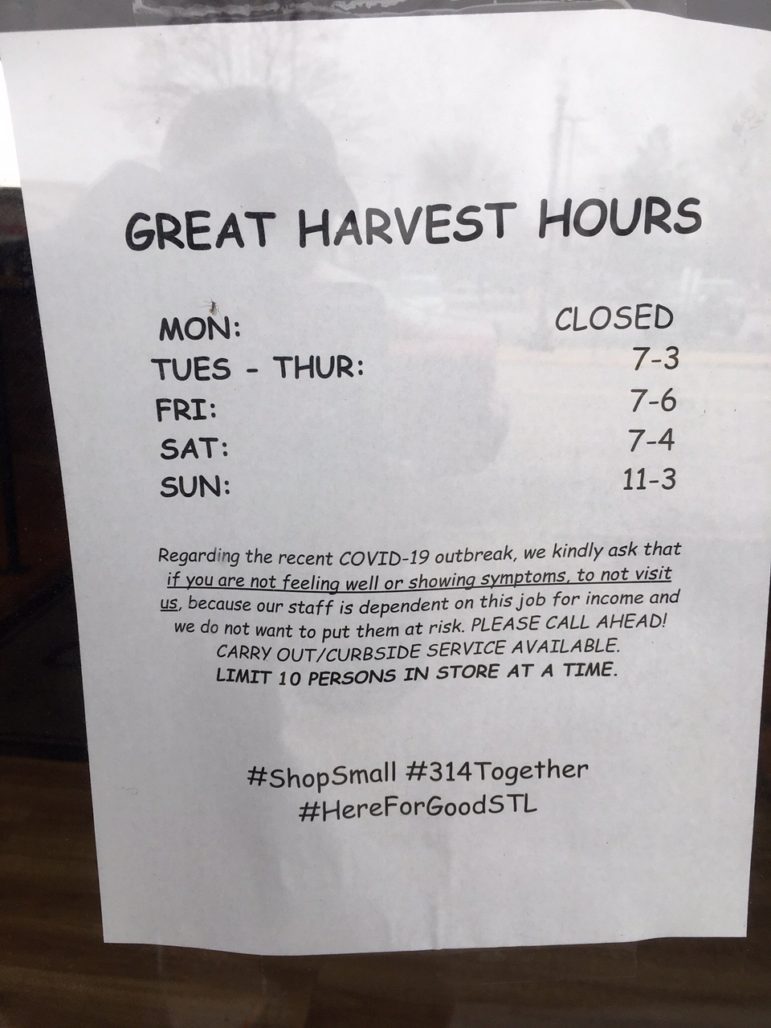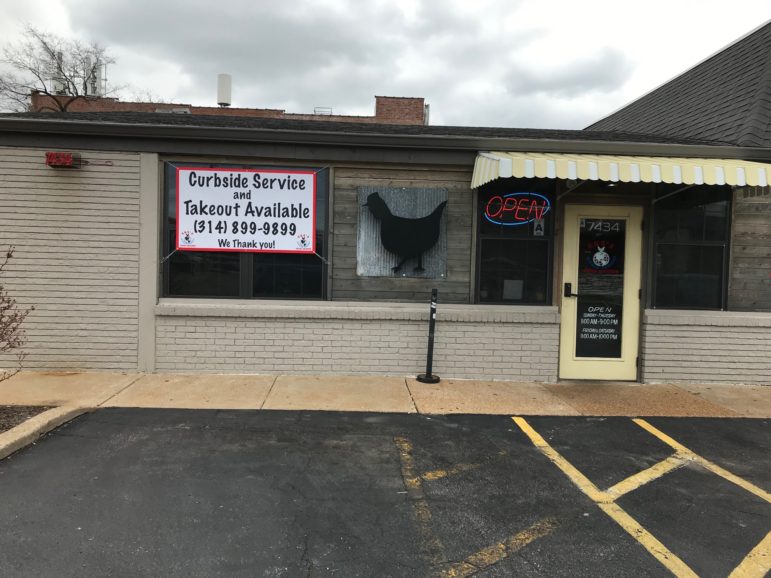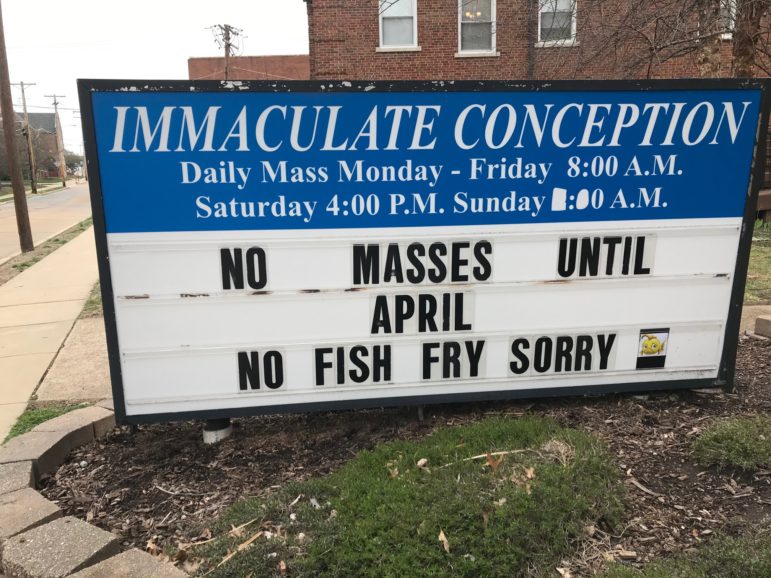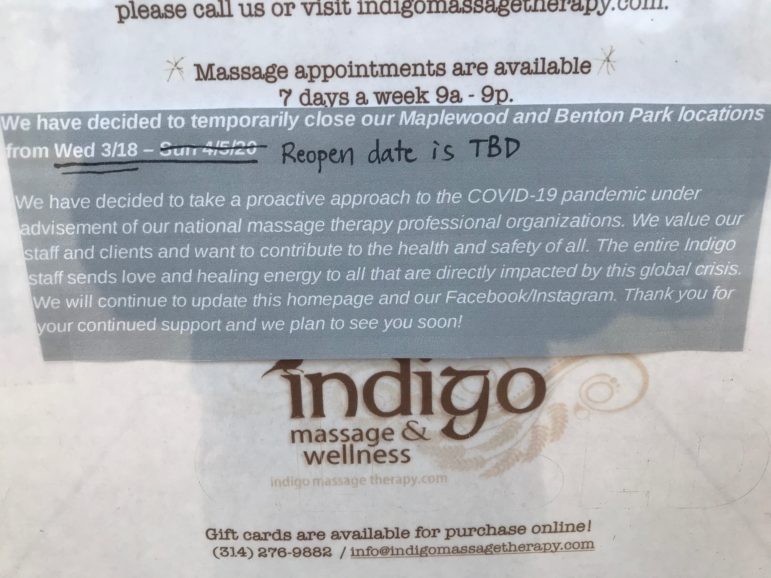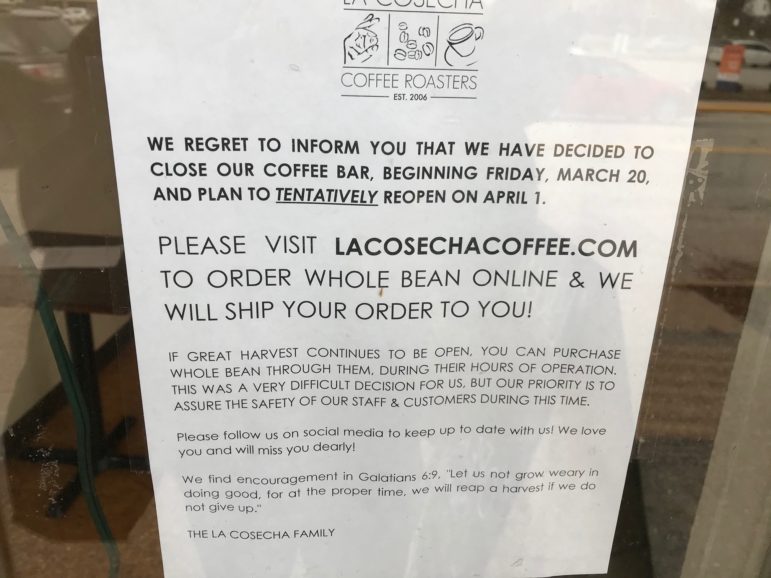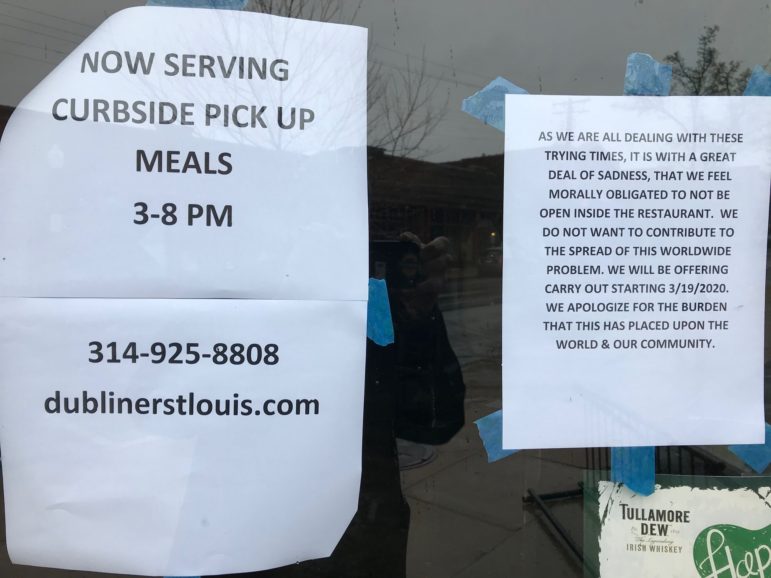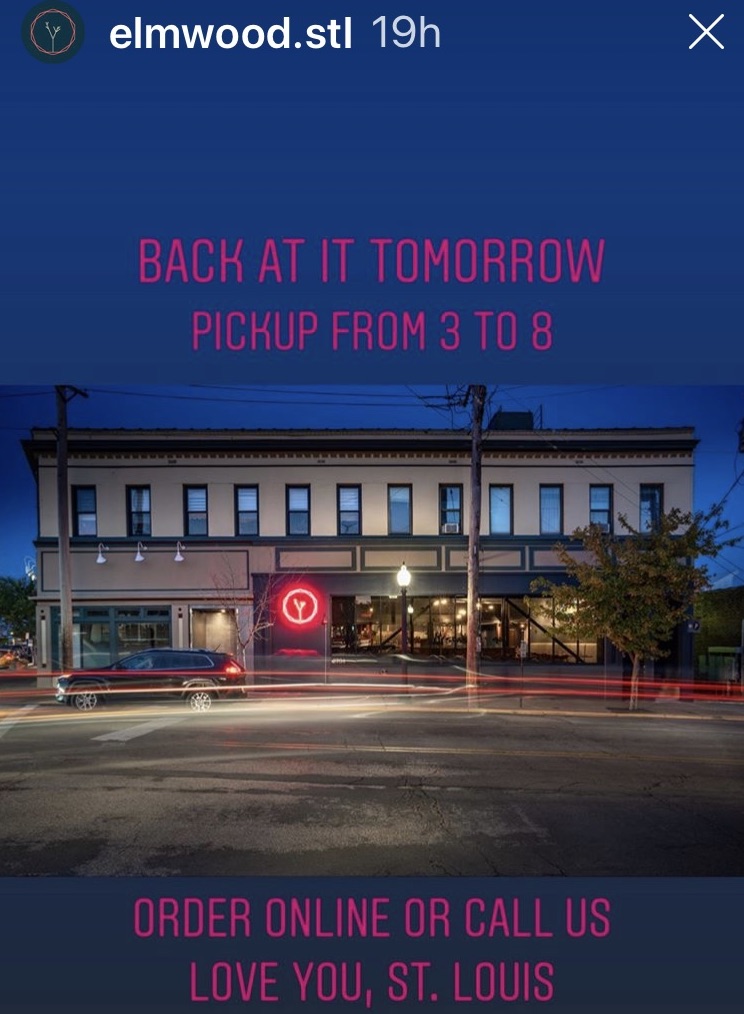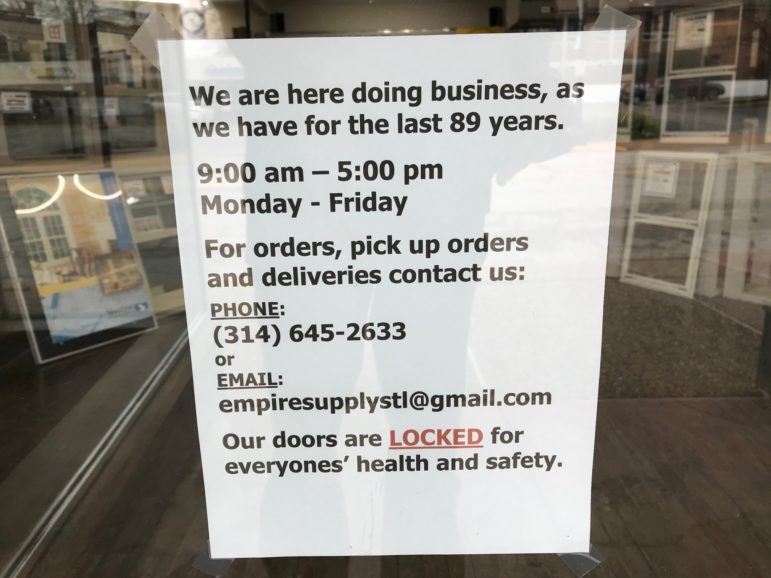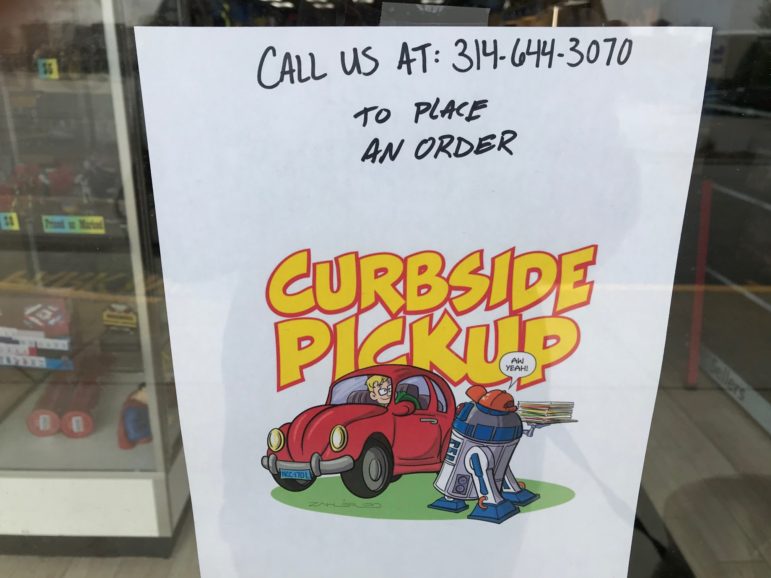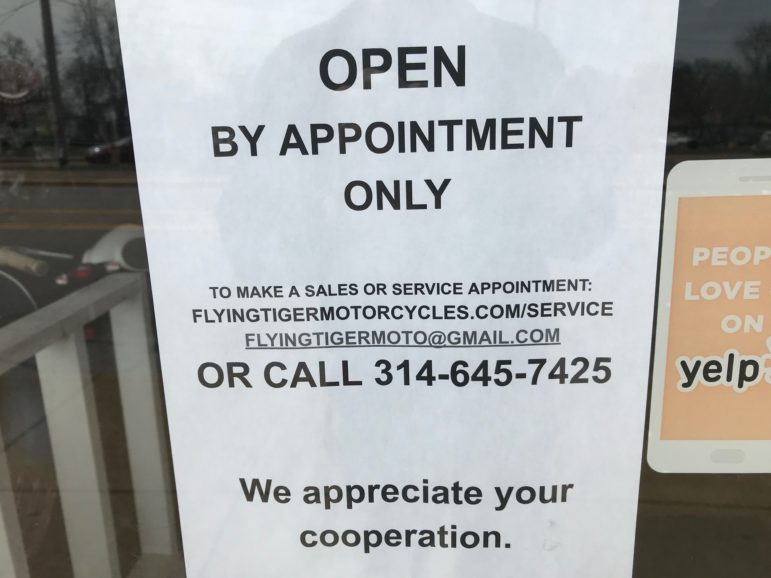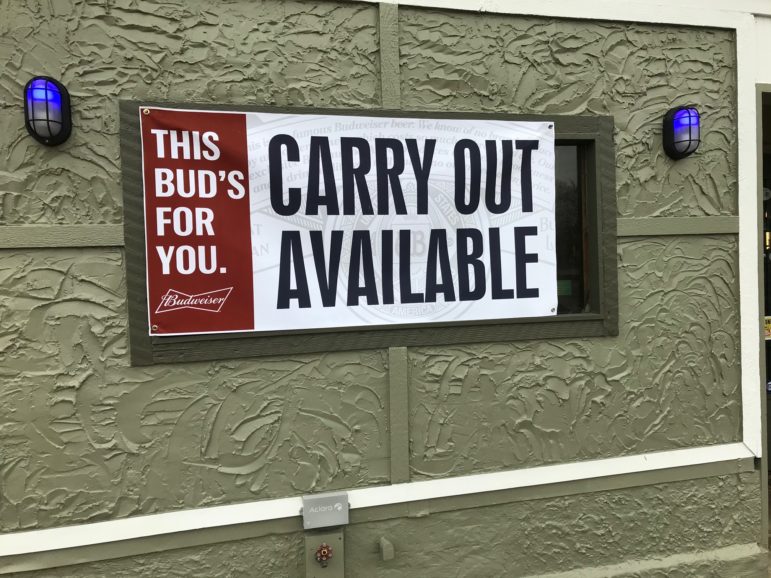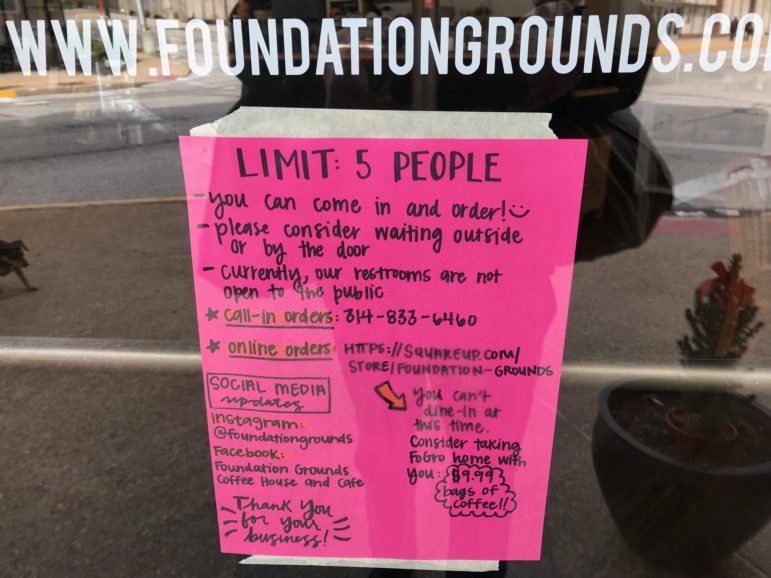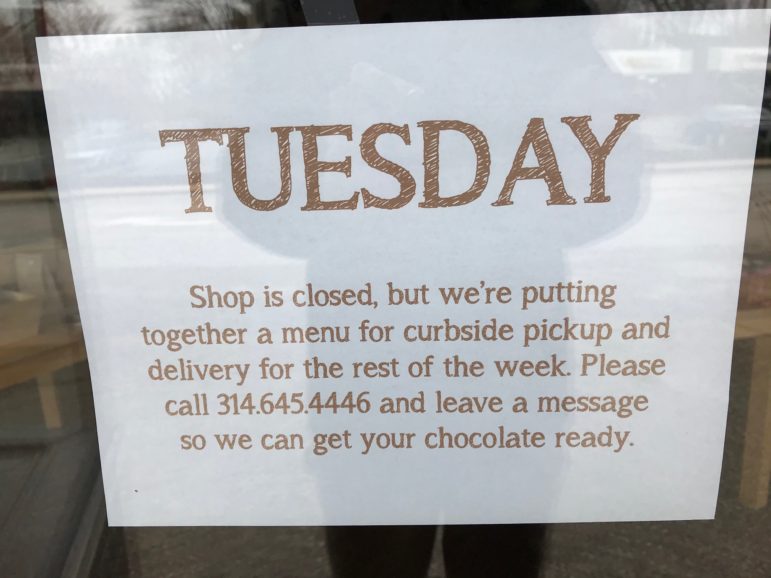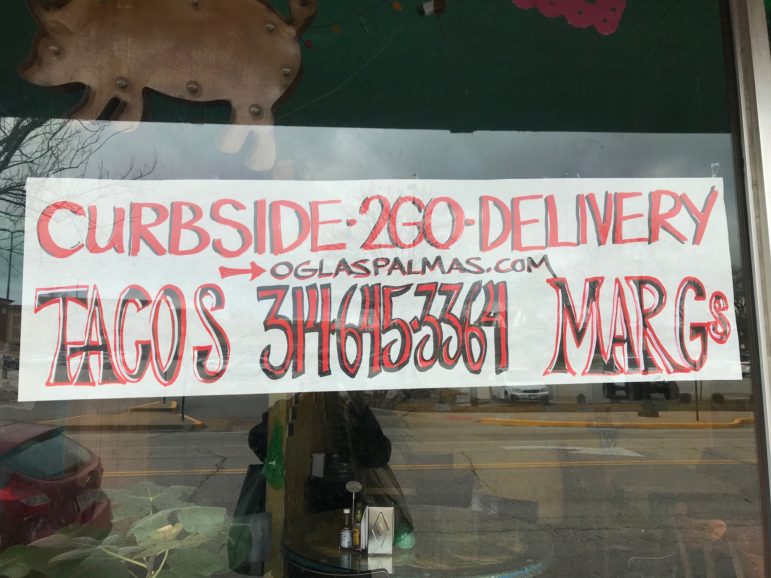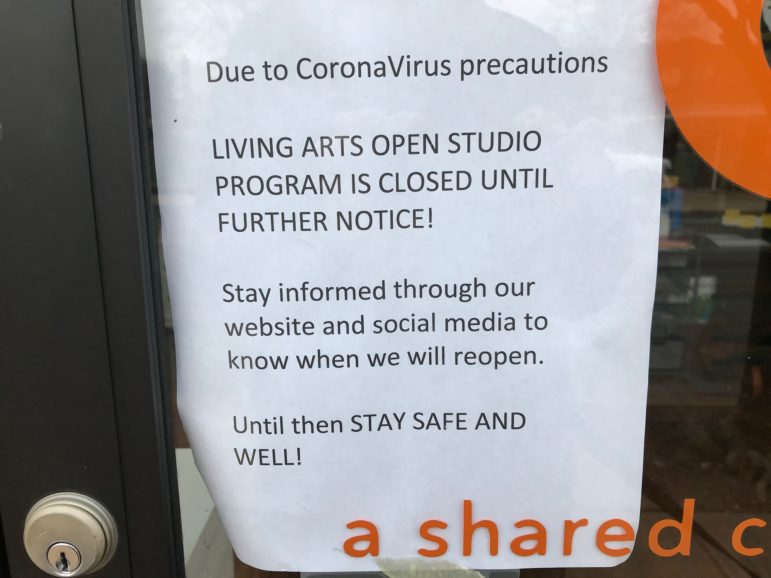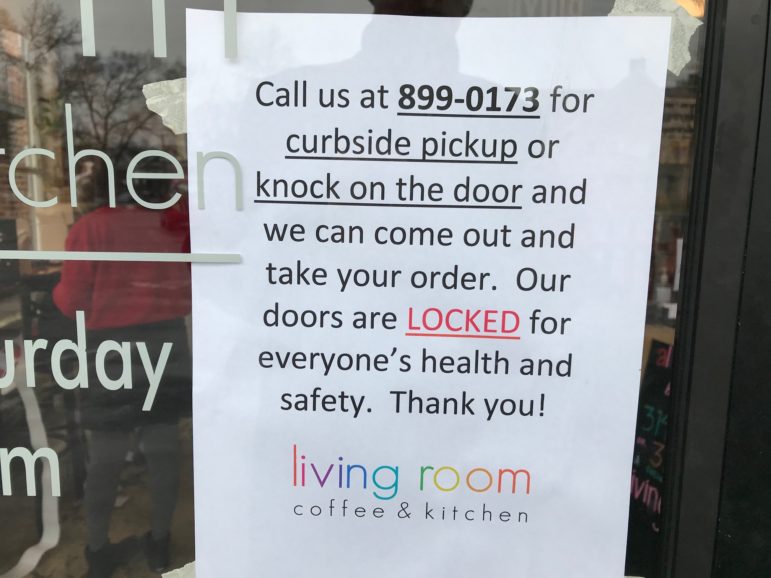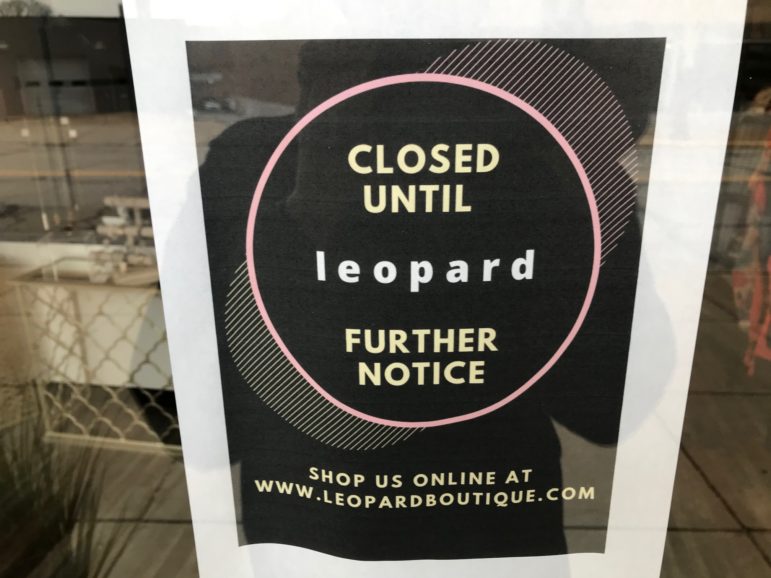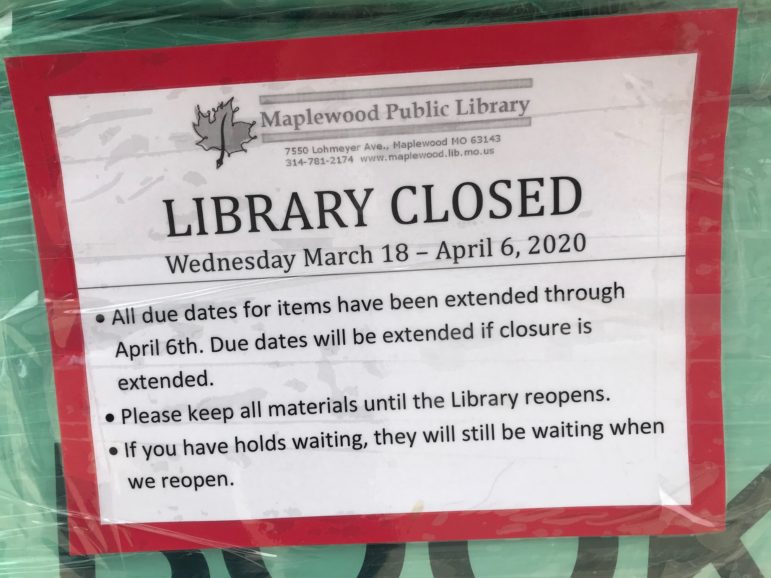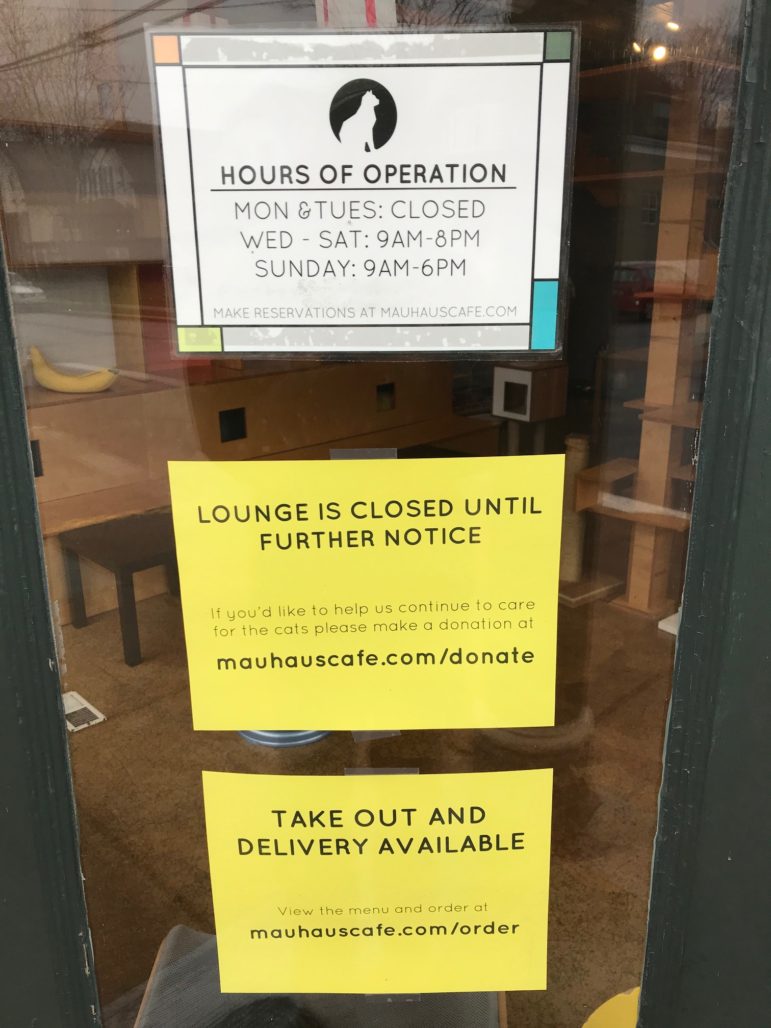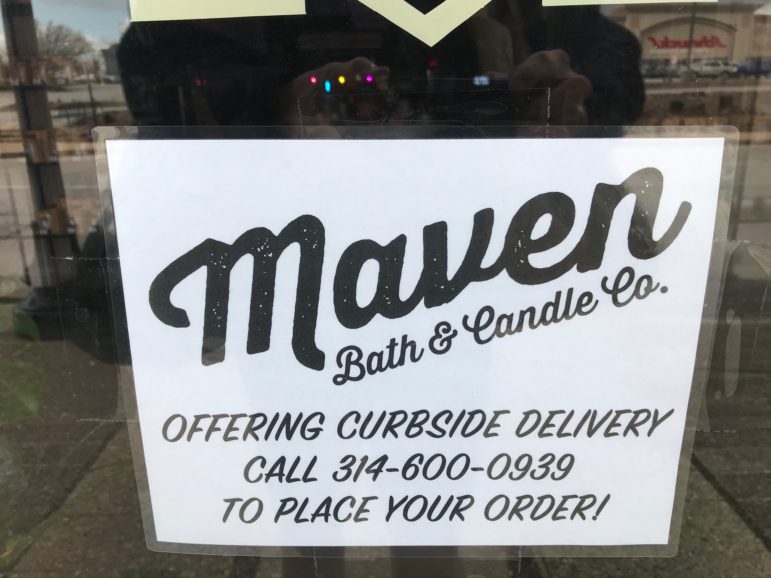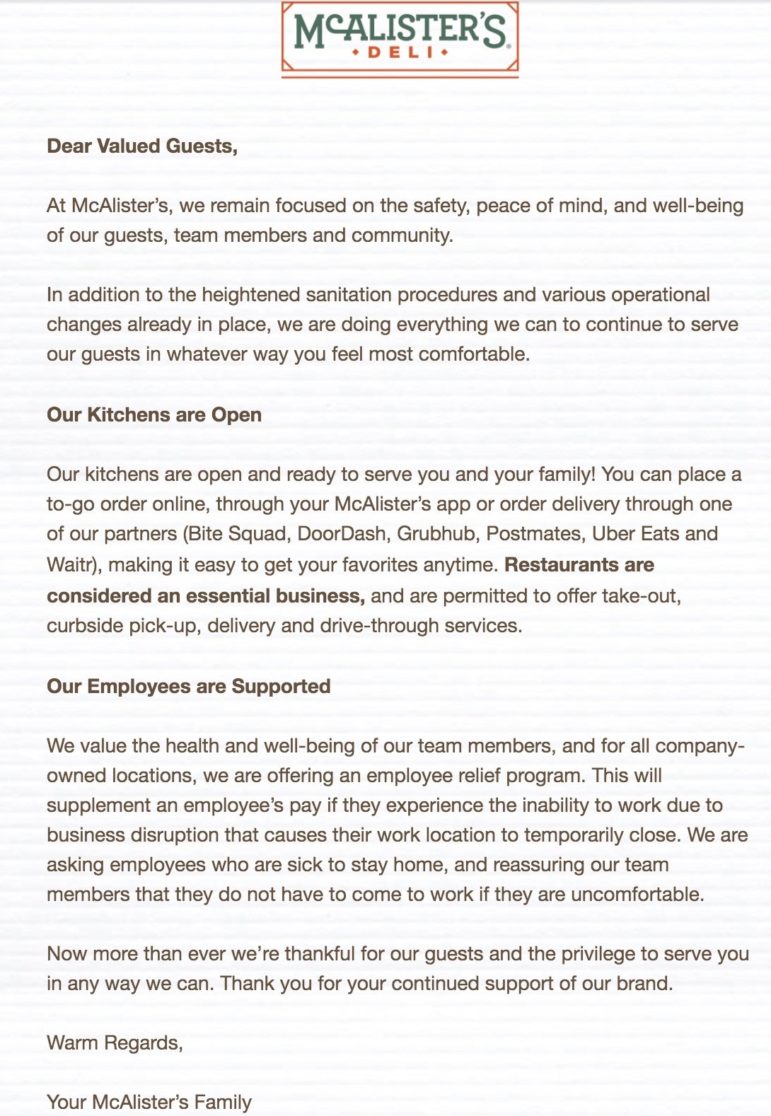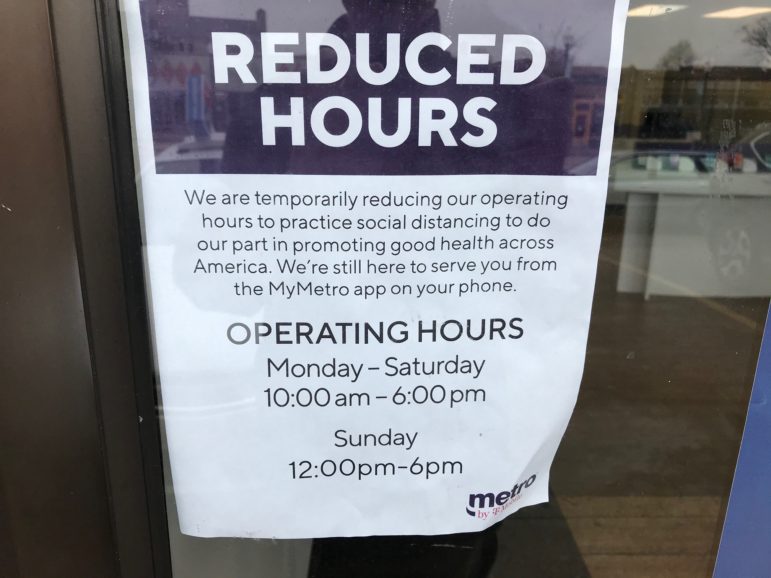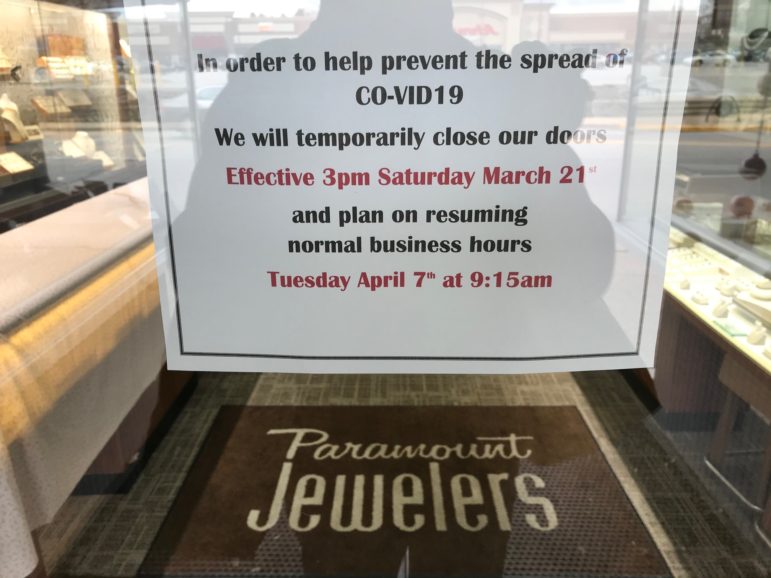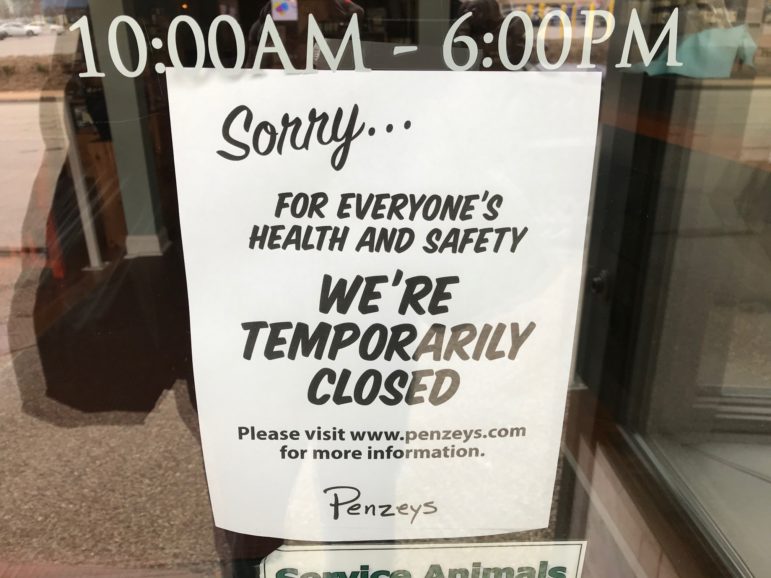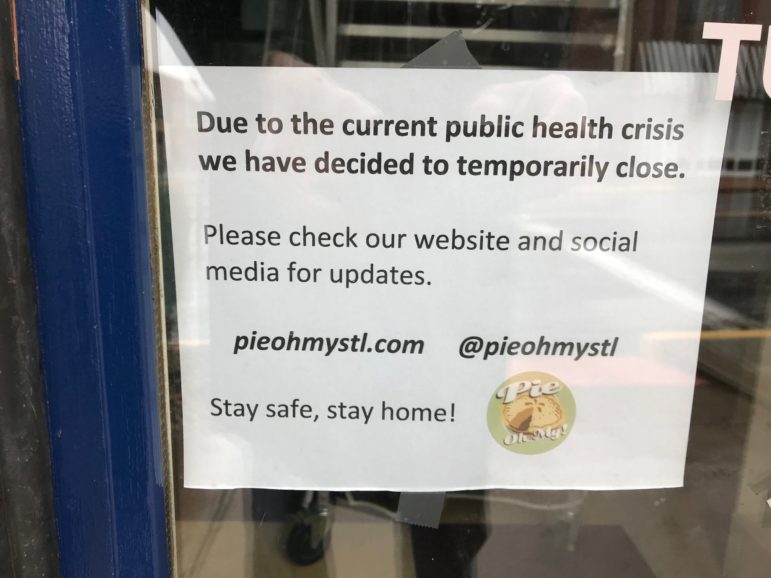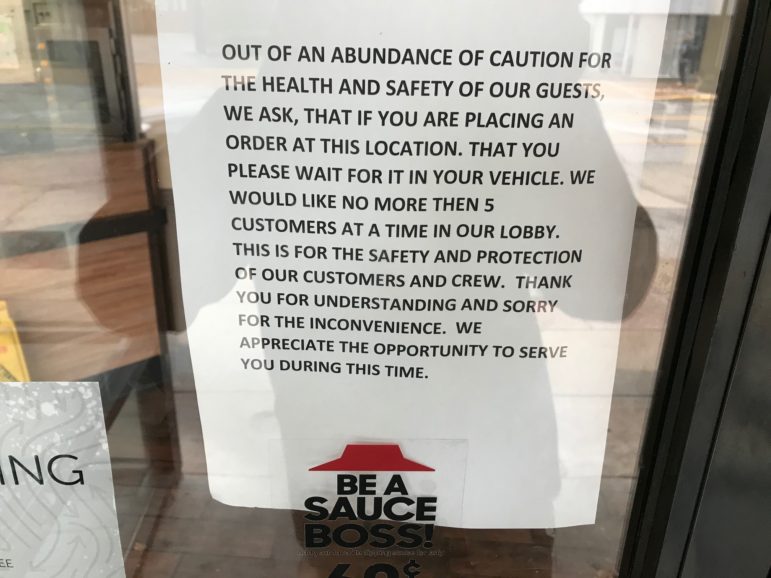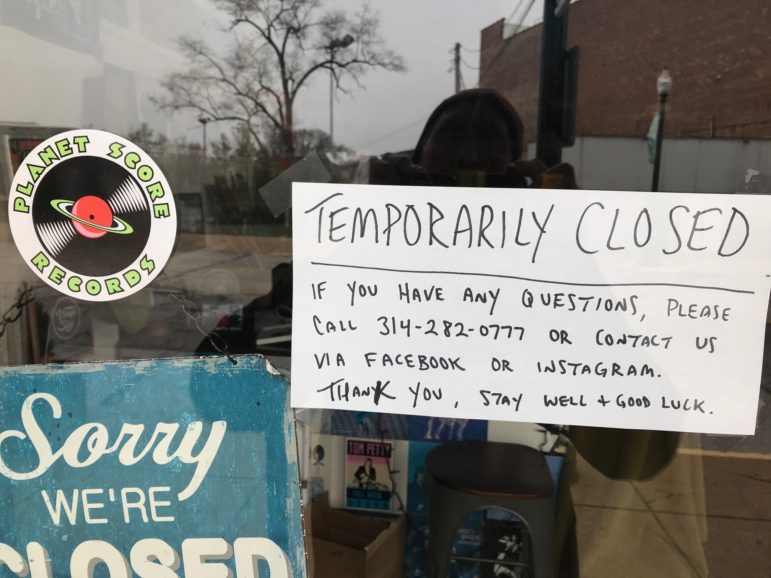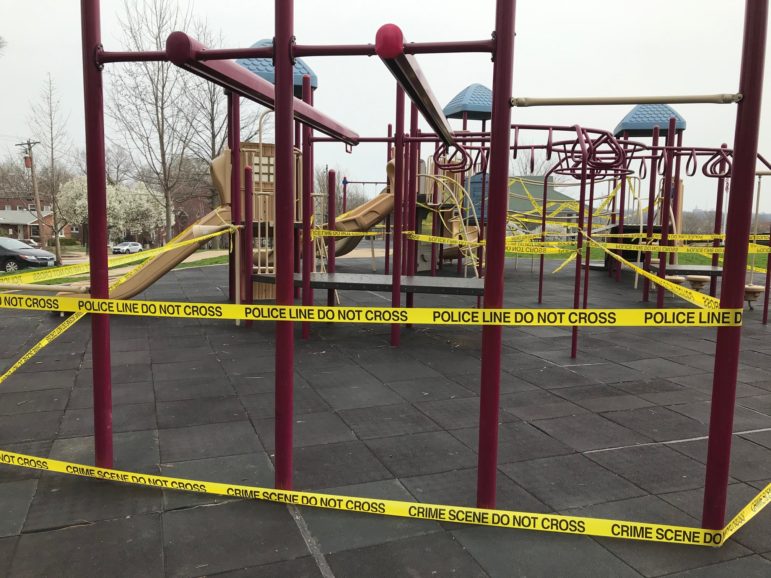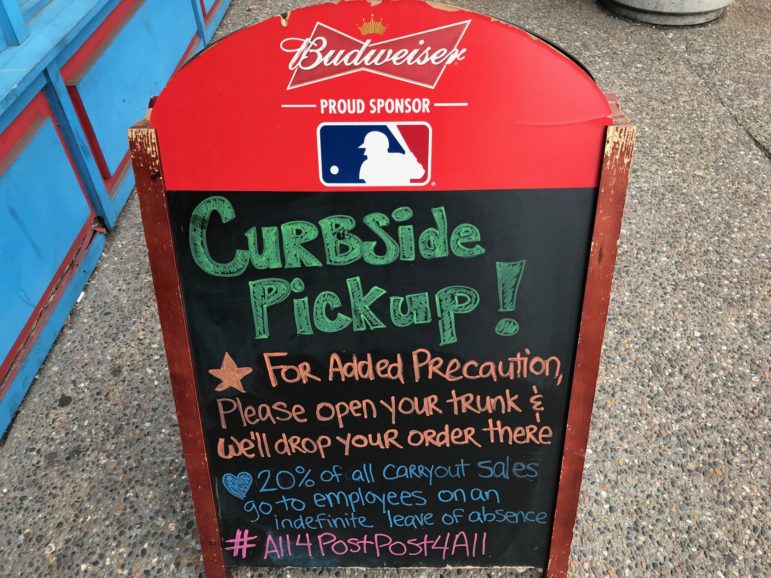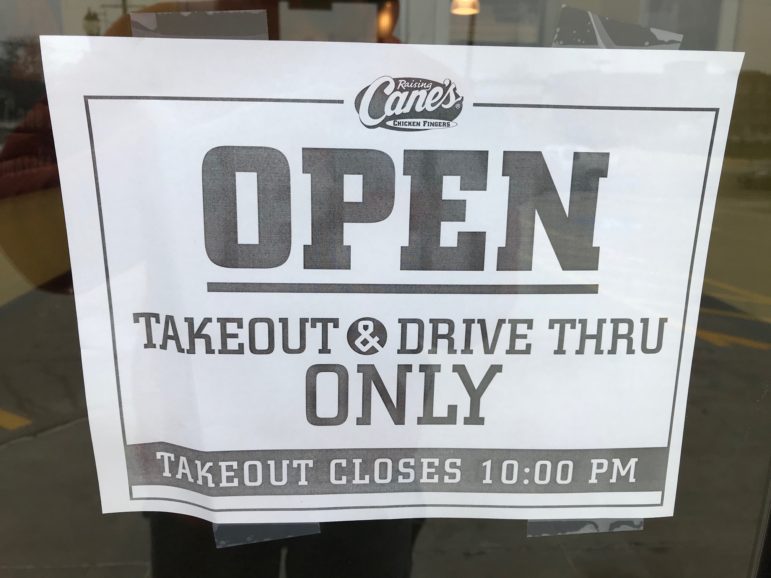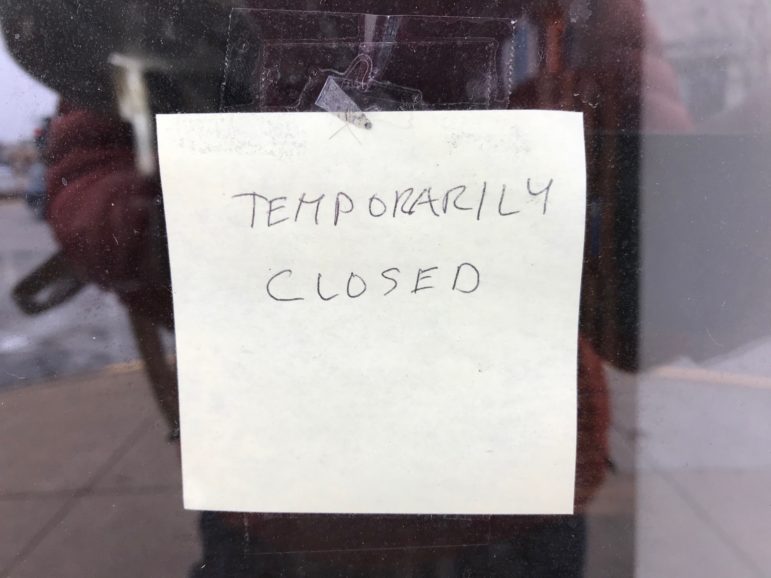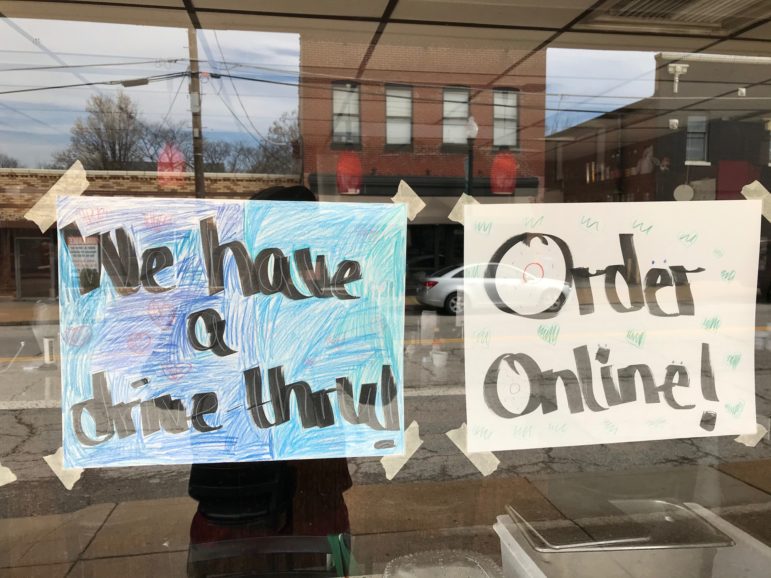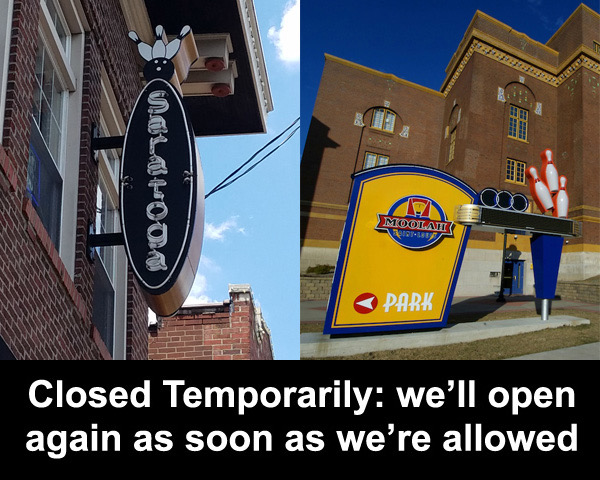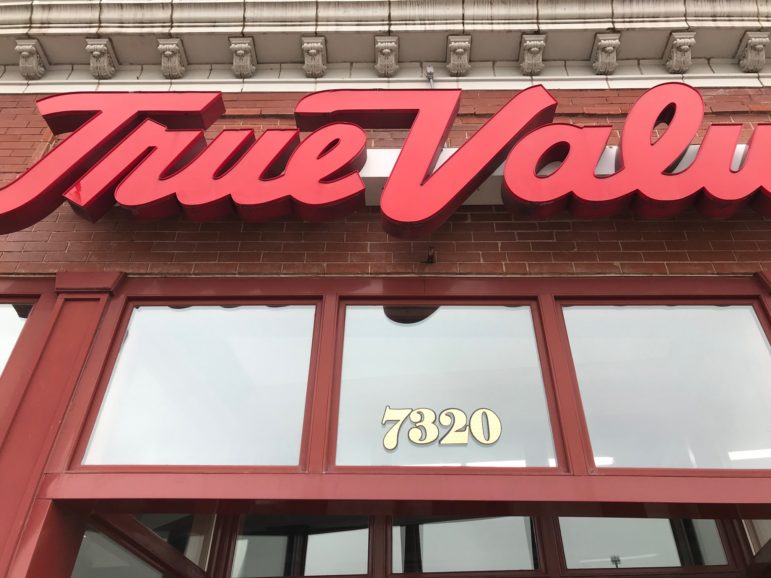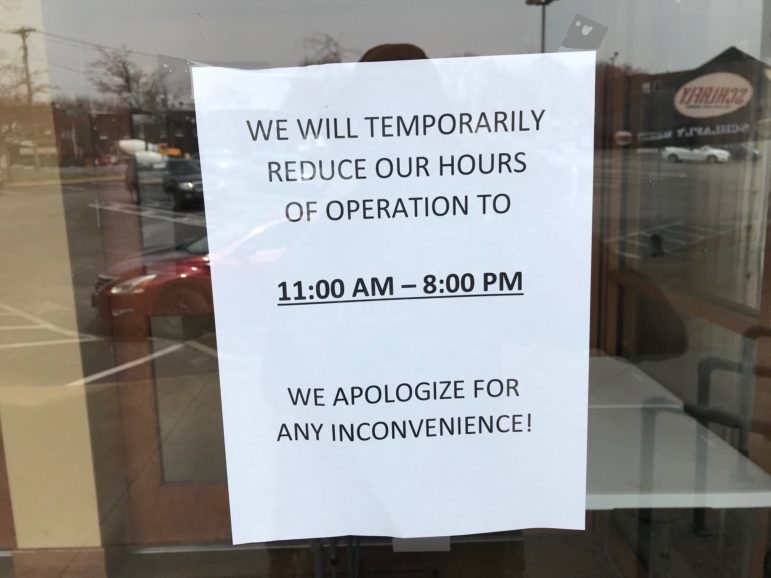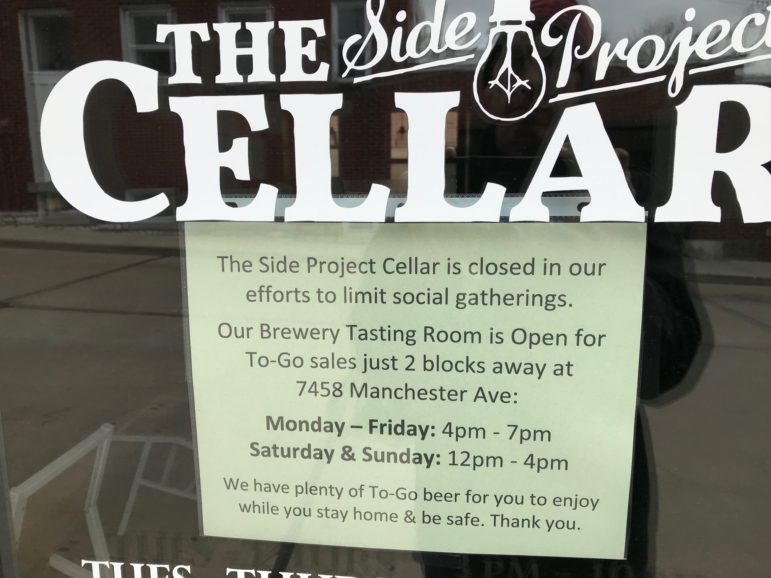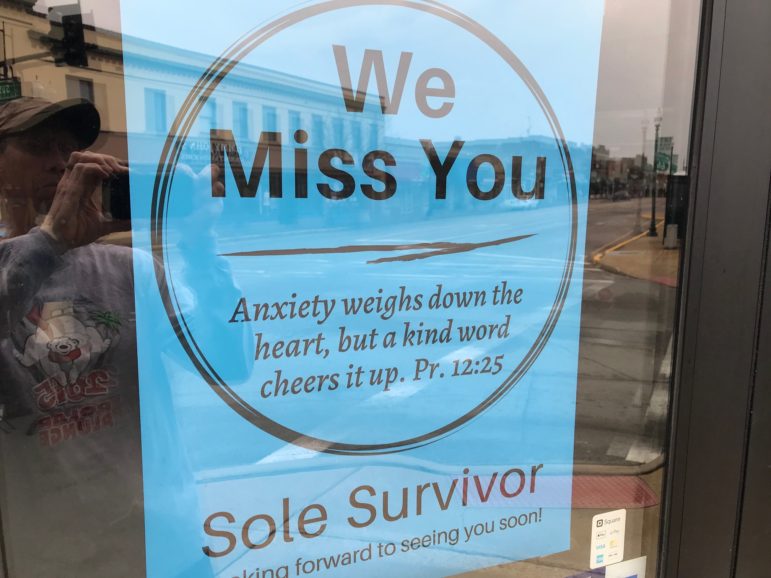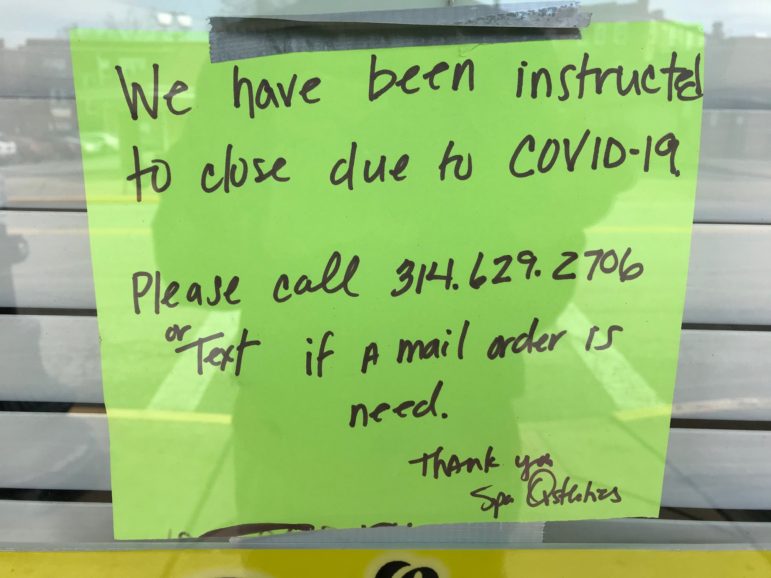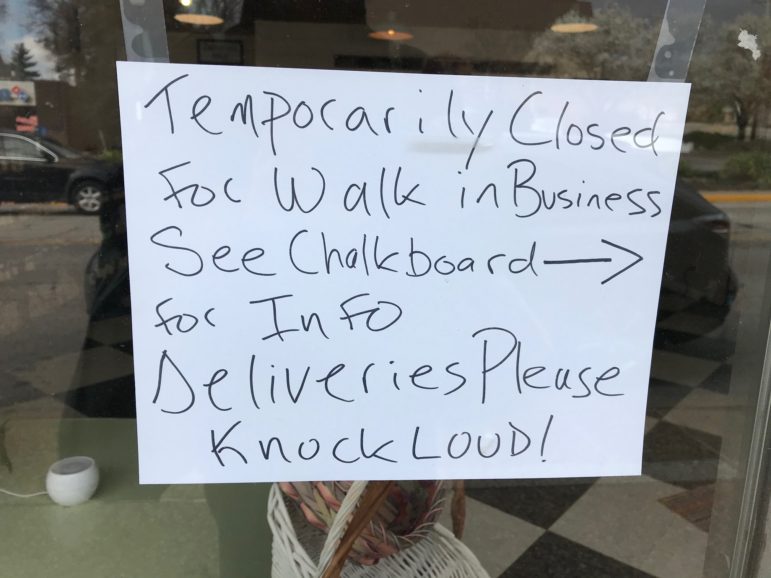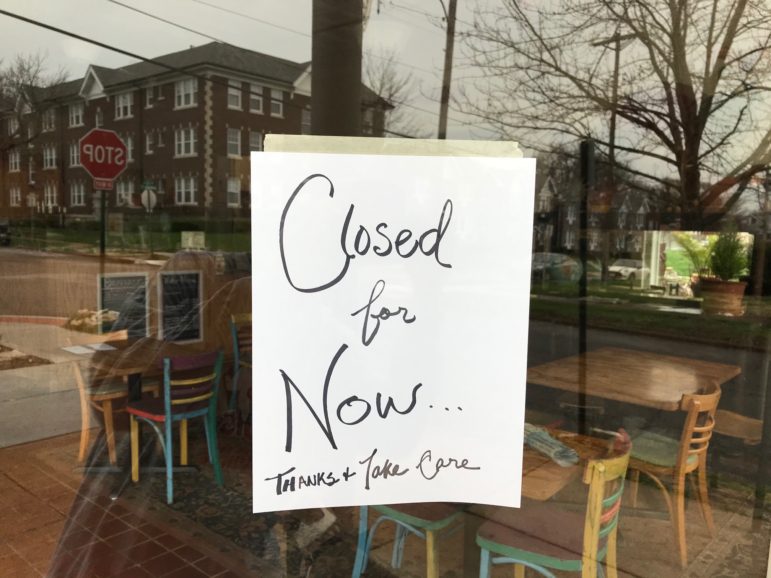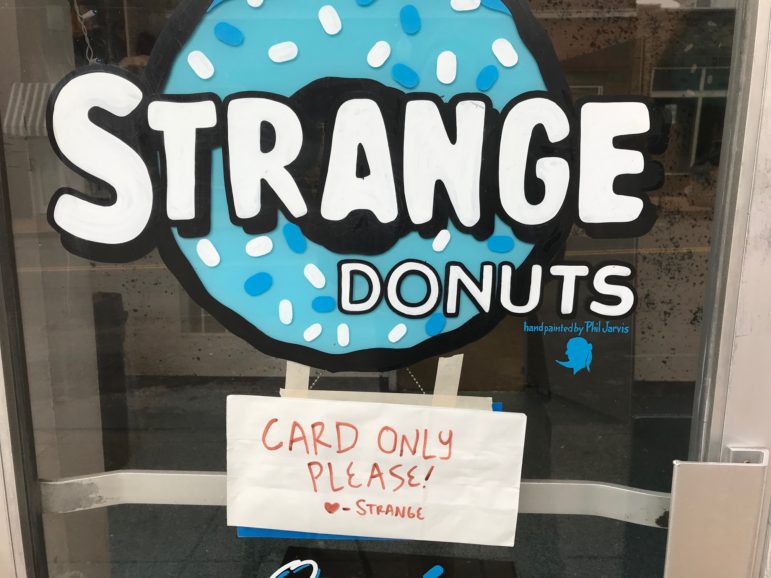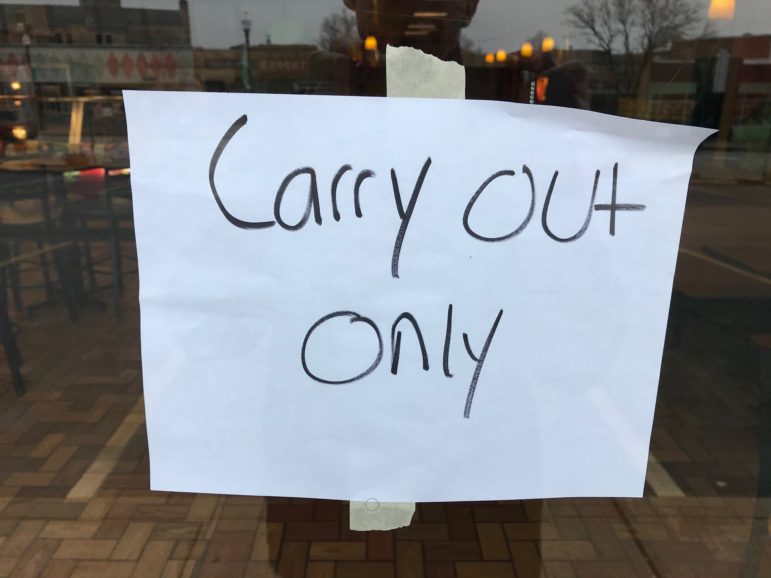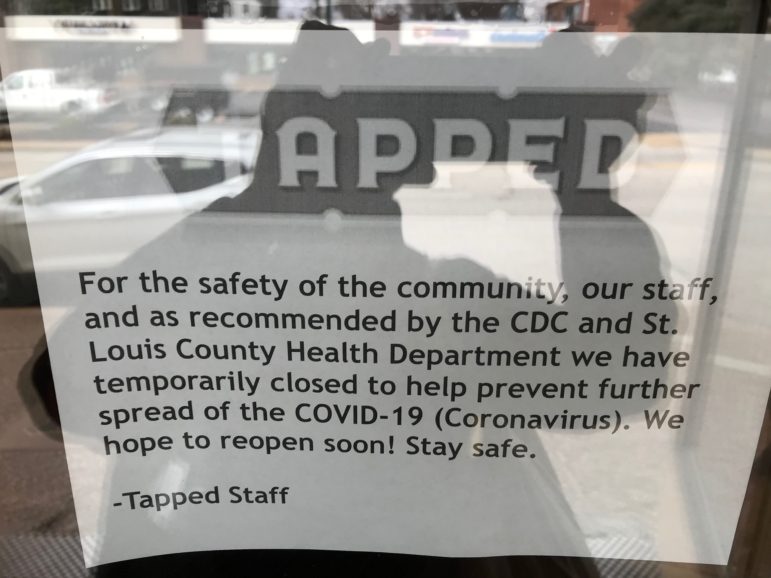 https://twitter.com/RealTedDrewes/status/1243303622697459713?s=20