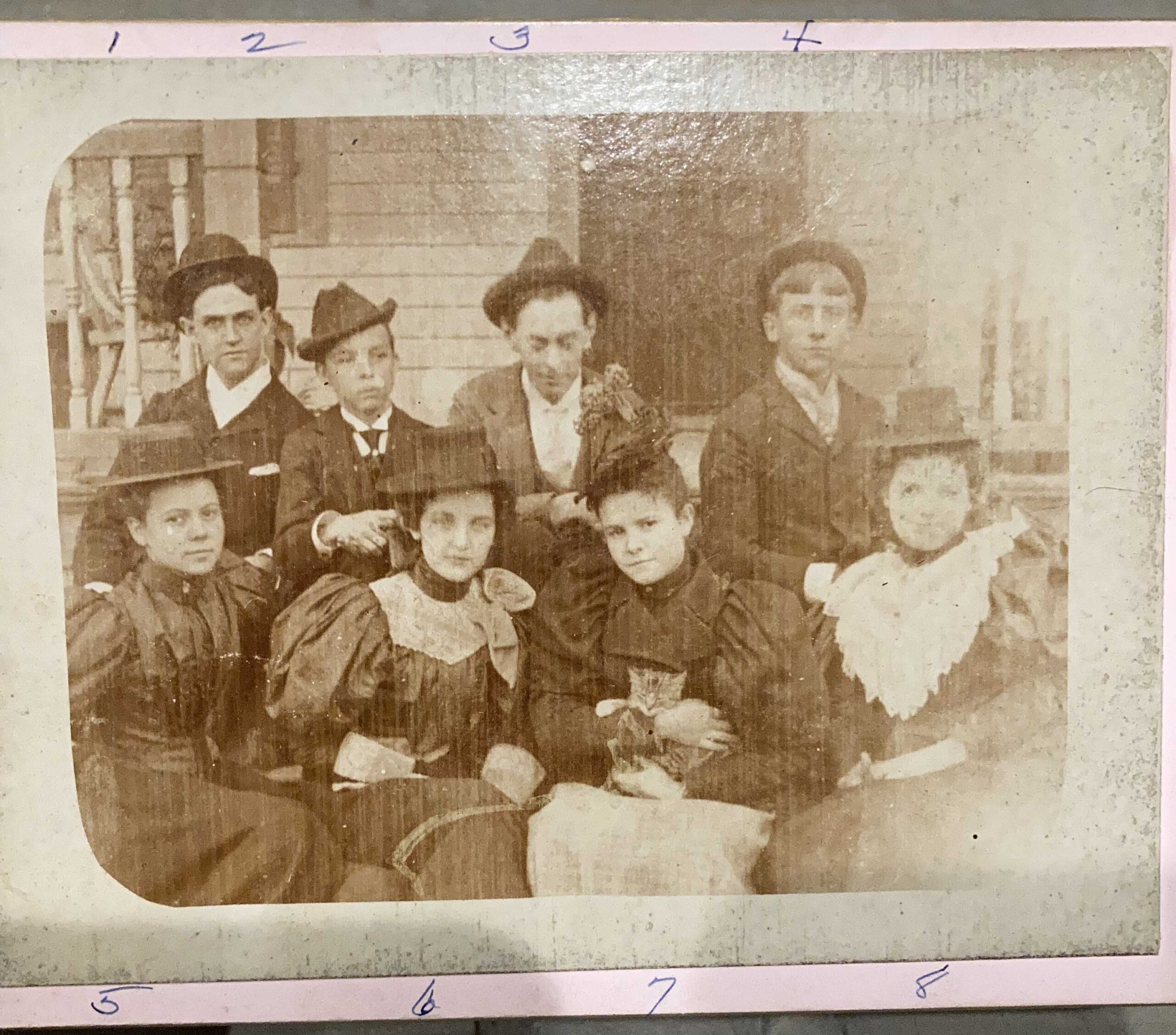 The long unseen image of James C. Sutton, first published in my last post Rarer than Rare, took my breath away.  Hope it did yours as well.  Far too many times to recall I have been able to share with my readers images and documents that have never been seen in public.  Often they have never even been photographed prior to their being posted in my blog.
This is all due to the incredible generosity of the owners.  Laura Varilek, of Rapid City, SD, was doing some research on her multiple greats grandfather James Sutton when she found some of my earlier posts.  In this way we connected and the rest is, as they say, Maplewood history.  (Sorry.  Sometimes it's hard to think of anything unusual to put in these lead-ins.)
Ms. Varilek was kind enough to include some other items that I believe you will find interesting.  Let's have a look at them.  First is a typewritten letter that was a little difficult to read.  I retyped it as accurately as possible.  (The errors are somebody else's this time.)
Trip of Maplewood, Mo. Natives to Montana – 1864
Marshall Phillips and Chas. W. Sutton left on train and joined others at St. Joseph.  Crossed Missouri River at Brownsville.  Laid between Brownsville and Nebraska City 10 days to rest cattle.  Loaded provisions at Nebr. City – traveled on and camped about 2 ½ miles out.  Cattle broke away hunting water, only one pony left.  Hunted for them until about 1 p.m. and found them about 1 ½ miles north around a big lake.  Then headed for Platte River.  Passed through Ft. Kearney on second day.  Crossed Platte at Lone Tree about 20 miles below Denver; about 2 miles wide & very high.  Took about two days to cross.  Camped on west side and from there northwest to Ash Hollow, a steep place.  Had to tie cattle on behind to hold wagons back.  Followed up along river to Ft. Laramie and crossed there.  From there N.W. to Divide.  Camped on Sweet Water base of Rocky Mts. on July 3rd.  Water froze there that night.  Small camp of soldiers there. Four or five letters given to them but only one went through.  Took Landseth cut-off to Snake River.  Had Indian family as guide.  Took about 8 weeks to go to Snake River; Indians stood guard.  Took wagons across river on boat.  Cattle had to swim.  Had to wait for sun to set because cattle would not swim against it.  Indians couldn't cross for fear of being scalped by other tribe.  Drove about a mile north and camped one day and night before going on to desert.  Crossed at night and had to layover in daytime.  Took two nights.  Camped and rested at the mountains for two days.
     (This story was told to Sarah H. Holmes by Uncle Bob (Robert H.) Phillips.  The trip was made by a group of St. Louis area men in 1864 who were southern-sympathizers and were having trouble with the Federal authorities.  They were ordered to leave Missouri or go to jail.  They spent a good share of time with the Crow Indians in Montana and came home 1866.  They left St. Louis Mar. 29, 1864 and reached Virginia City, Mont. (Aug.?)15, 1864.)
     The following men composed this group: – Robert H. Phillips, Merritt Marshall, Chas. Sutton, Johnson Harrison, Jim Taylor, John Clayton, (Wm.?) McBride, Chas. Harrison, Tom Harrison, Ben Gibson, Phil Tippet, Jim McCoullough, (Commodore?) Walton, (Dan?) Walton, (Lack?) Walton, Jim Walton, Darby & 2 sons, Buster (Himes?), Joe and Henry Patterson, ____ Harris, ___ Blackmar. 
From the collection of Laura Varilek of Rapid City, SD, descendant of Sarah Wilgus Sutton.
Copied by Doug Houser, Maplewood historian,   March 23, 2021
A letter like this is invaluable.  I have done a post in the past on Merritt Marshall.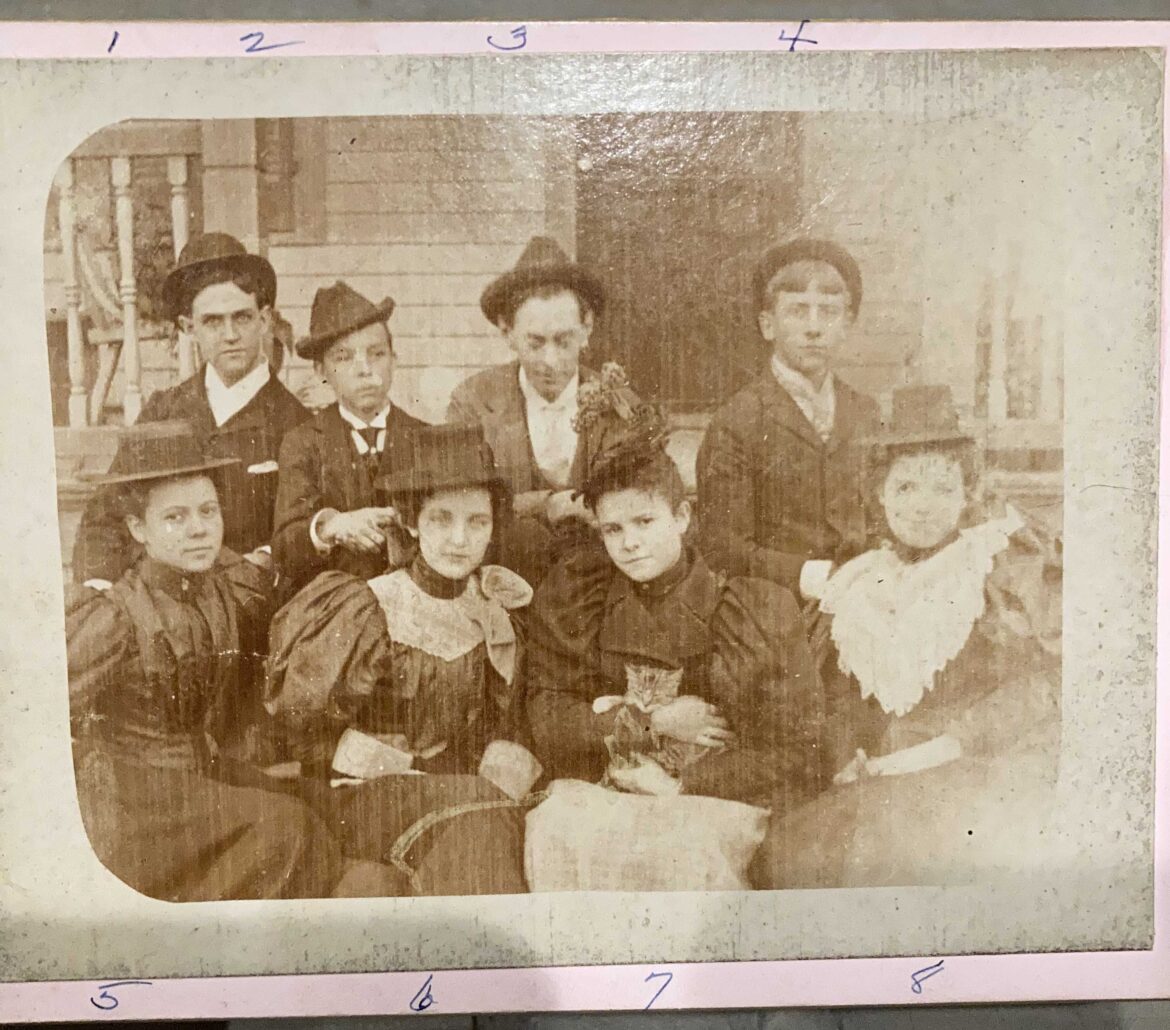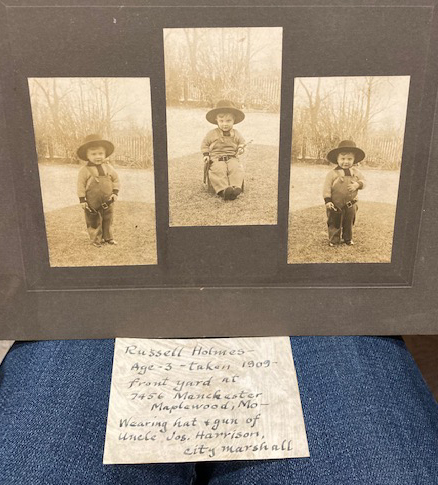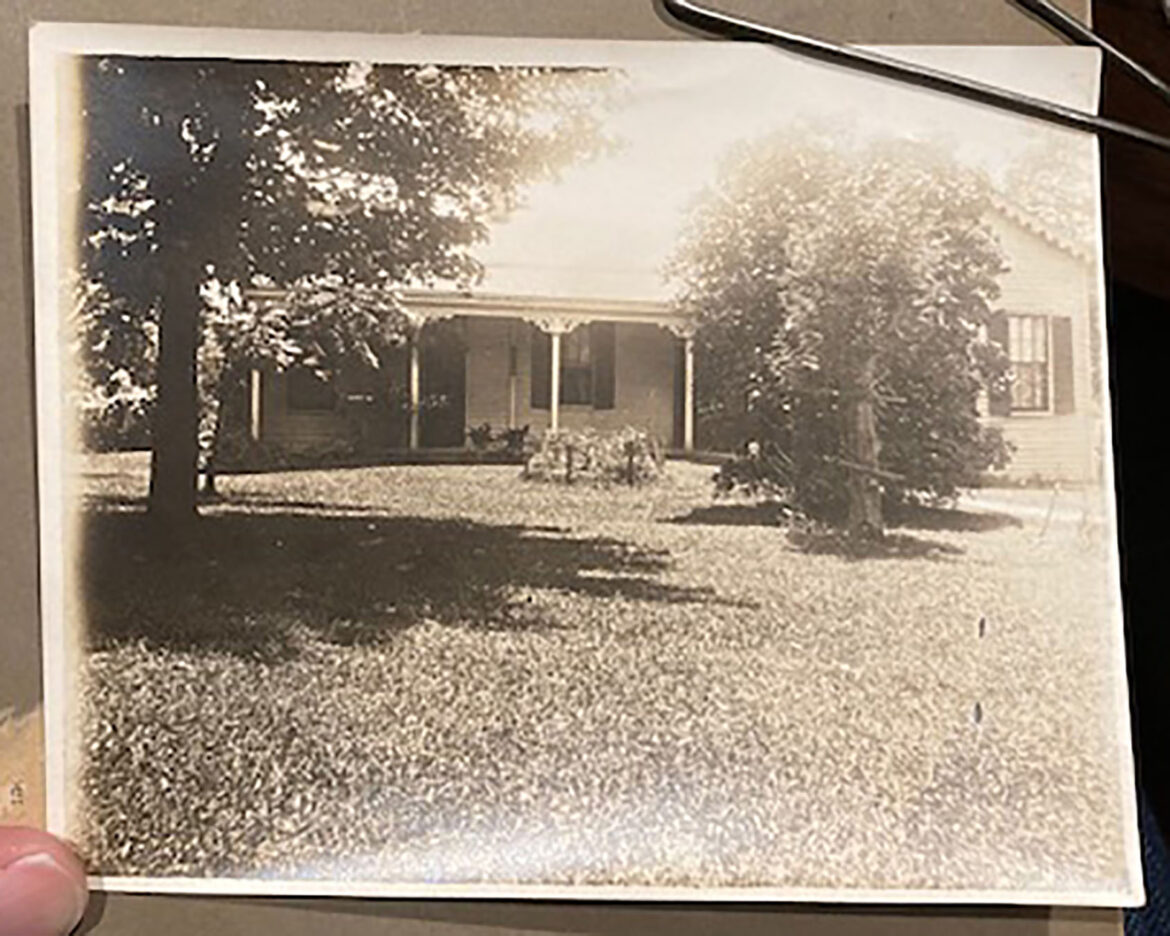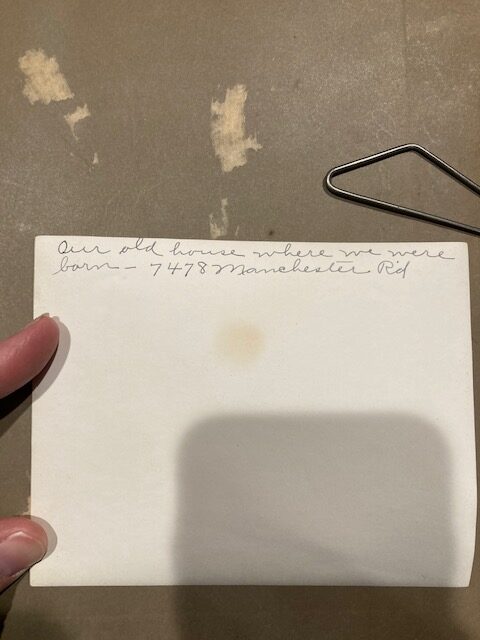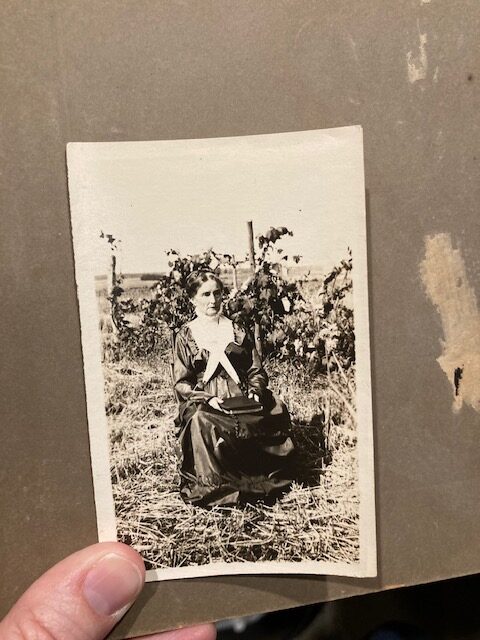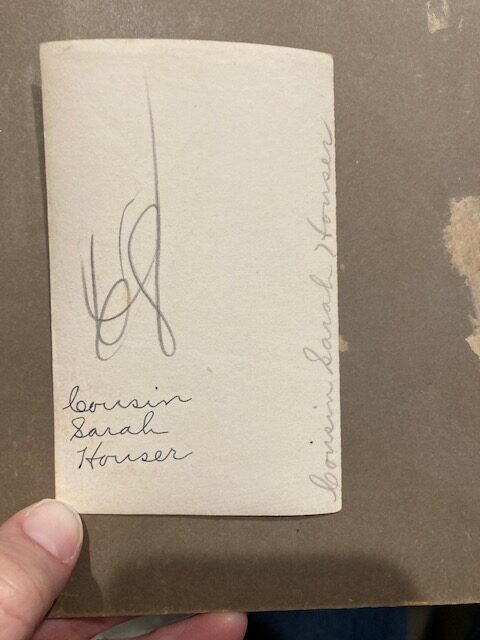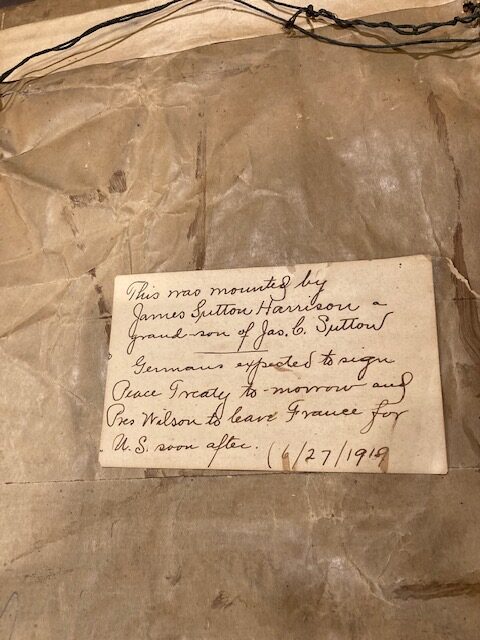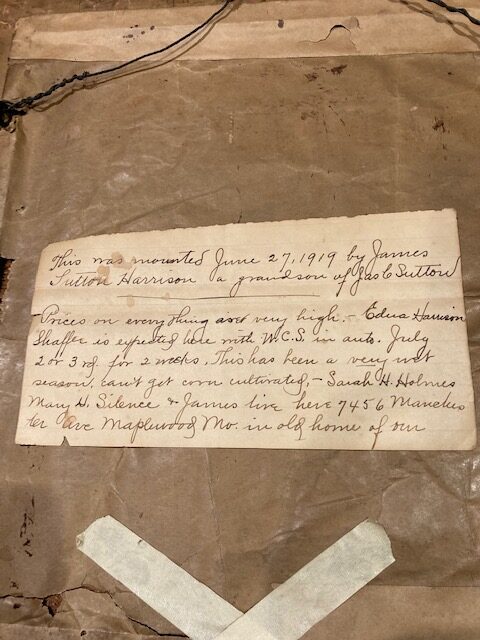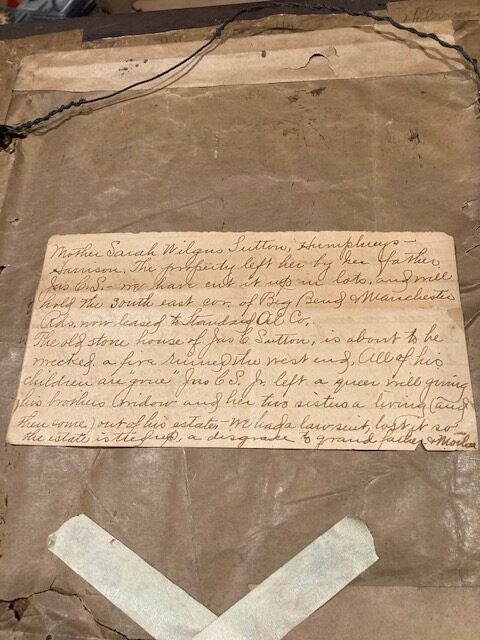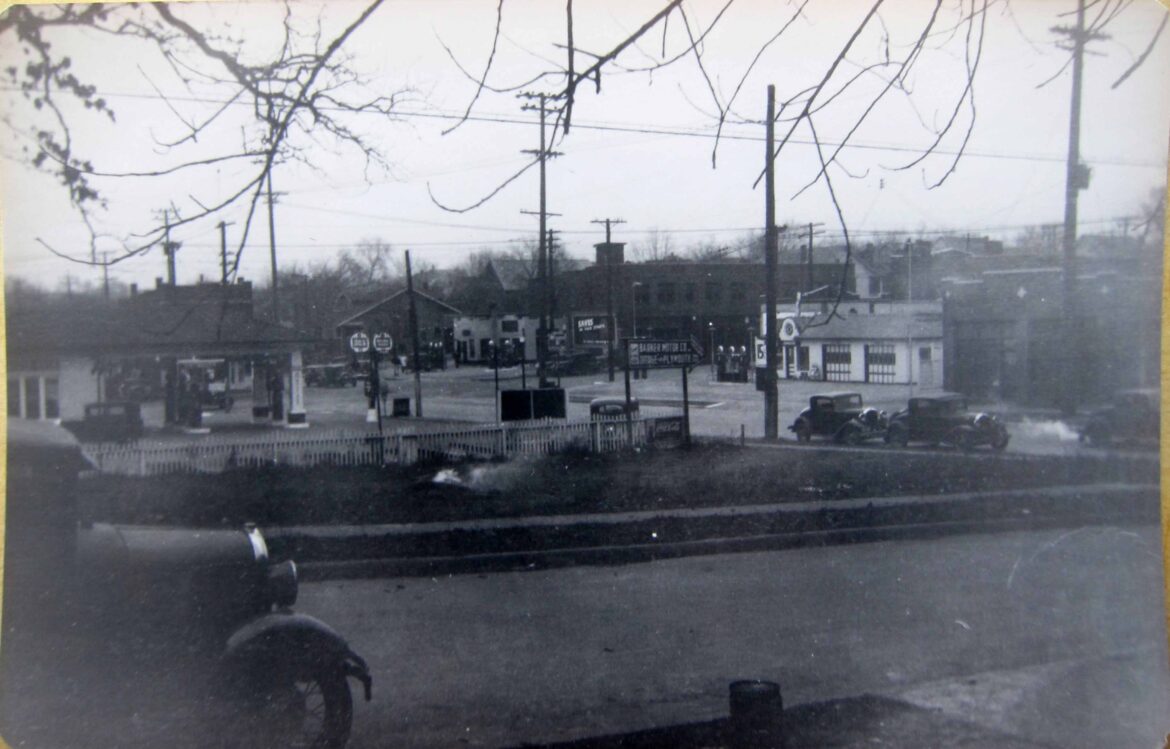 Also on that last message from James Harrison, he states that, "The old stone house… is about to be wrecked.  A fire ruined the west end." He wrote this in 1919.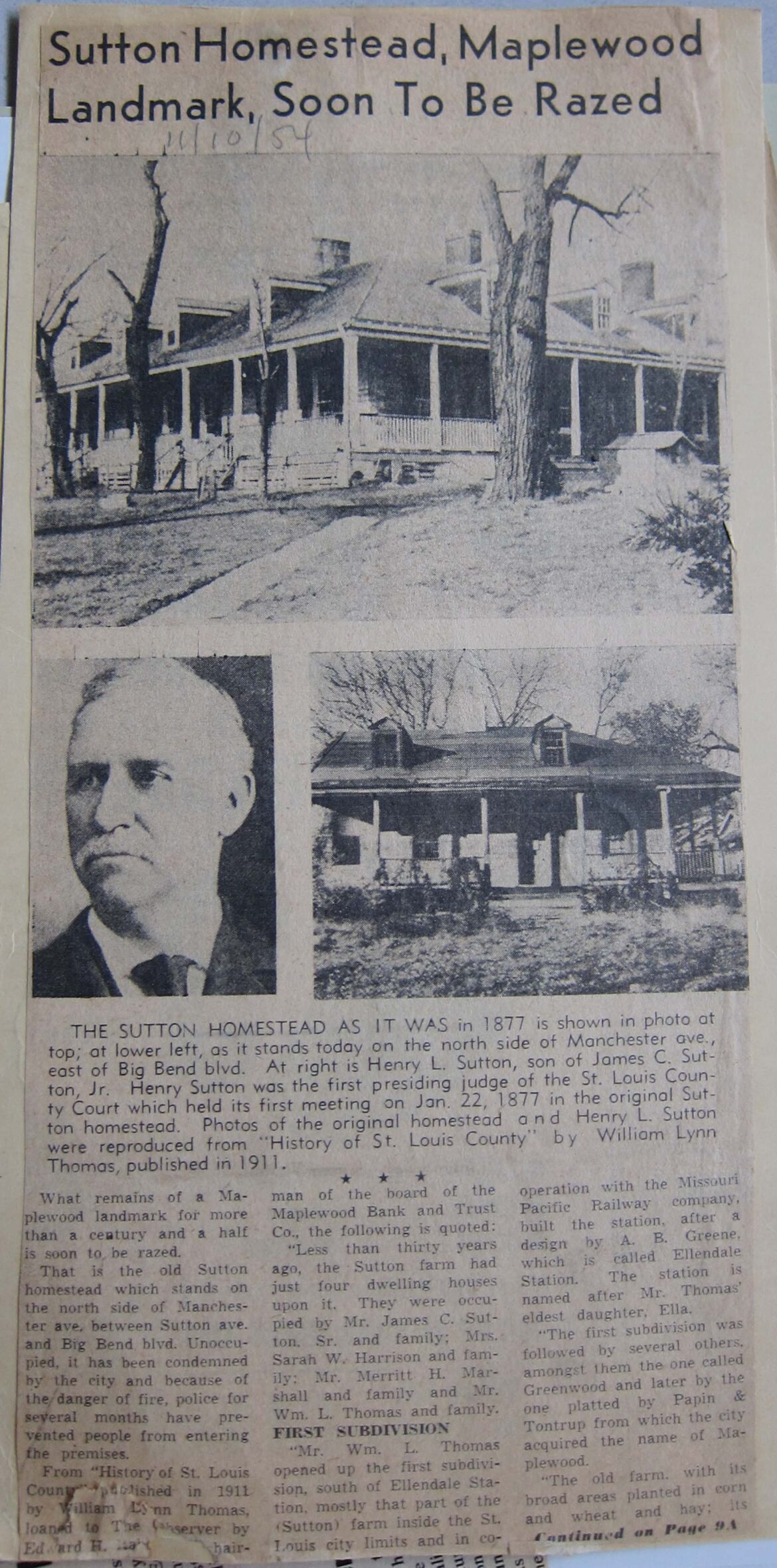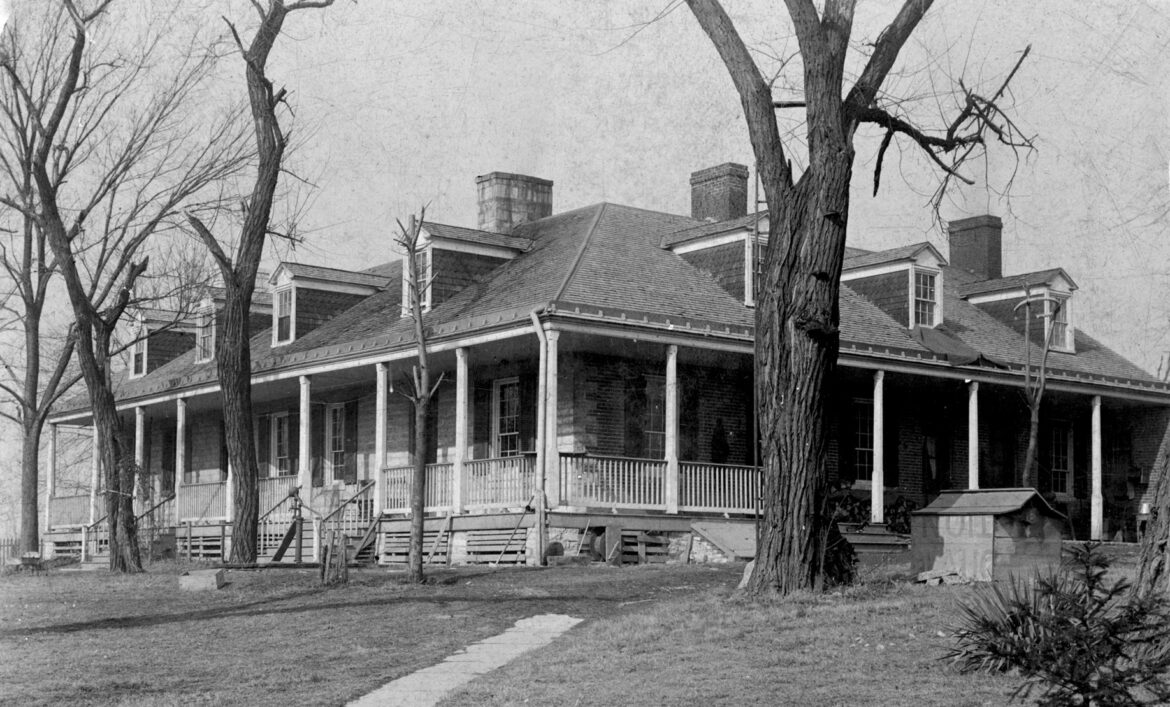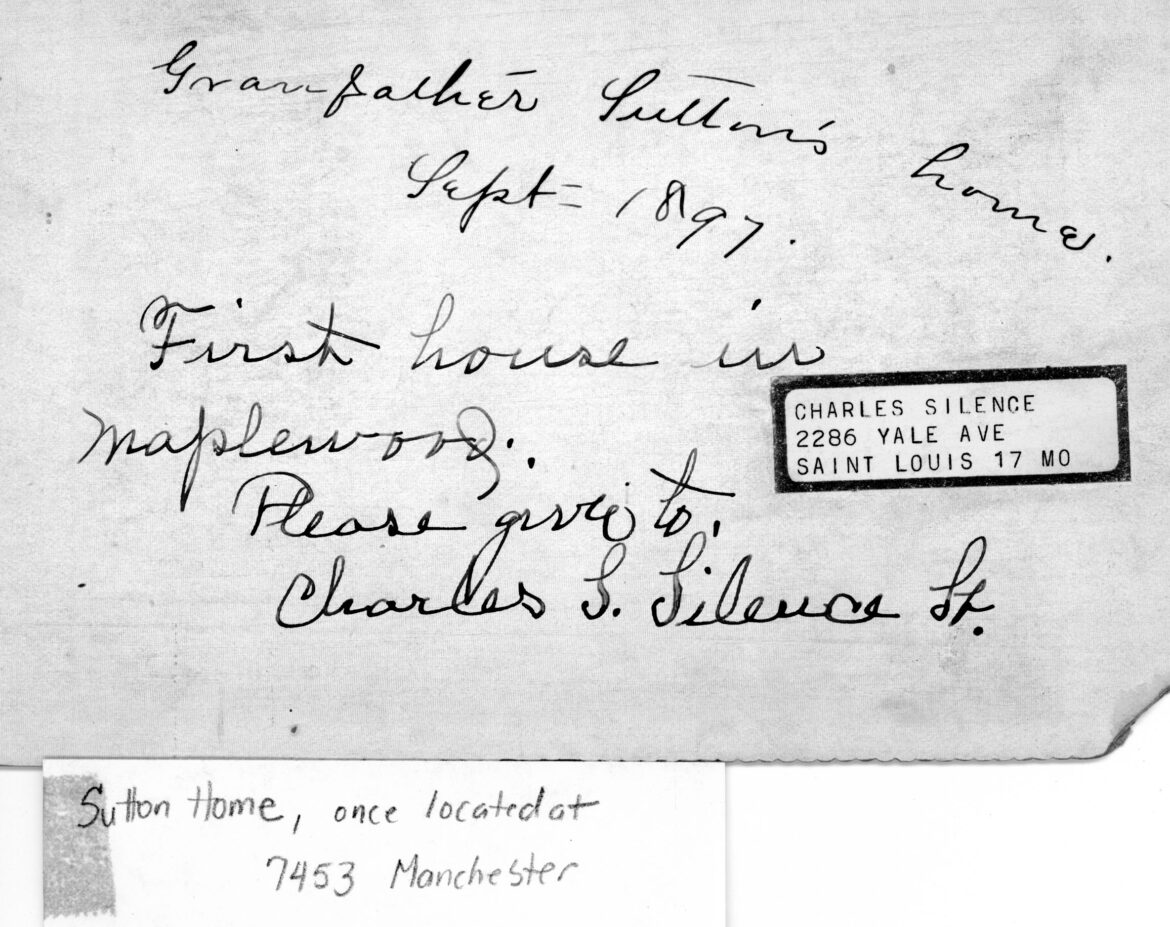 In my first post I ran images of  advertisements for the stud services of racehorses that James C. Sutton had been involved with.  Ms. Varilek sent me very high definition photographs of those.  For those of you who are interested in them, tell me in the comments section and I'll email copies to you.
Thanks again to Laura Varilek for this very fascinating collection of articles that you have shared with us.
If it weren't so late I'd try and think of a couple of clever sentences to go out on but I'm tired.  'Til next time.
Doug Houser       March 28, 2021
A late addition:  Laura also included this photograph of James's son, Henry.  You may recognize him from the newspaper article above.  He was a very important fellow in our local history.  He was the first to take the reins after St. Louis County was split from the City of St. Louis.  He certainly must have been very active behind the scenes as well.  He was well-known, respected and a successful auctioneer of real estate and who knows what else.  More research is needed.