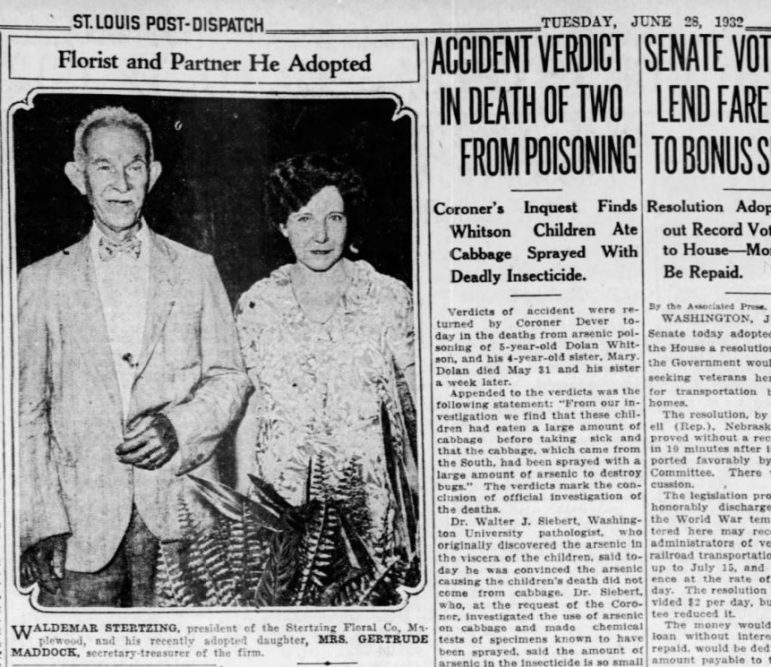 If you are today as I once was, which is nearly totally ignorant of things Stertzing, then this post is for you. Six-and-a-half years ago, I created a post titled, Mr. and Mrs. W.W. Stertzing and the Building They Left Behind. If you read the comments, I think you'd say it was well received.  Of course, we couldn't have known then how much more there is to this story.
There are mainly two reasons we didn't know more about this story.  One is I hadn't yet subscribed to Newspapers.com.  The other is that Mary Piles, generous curator of the historic images at the Citizens National Bank of Maplewood and Greater St. Louis (6 locations), had not yet provided us with what is, without a doubt, so far, the most mind blowing (and the oldest known) vintage image of the Stertzing building to come to light.
Take a look.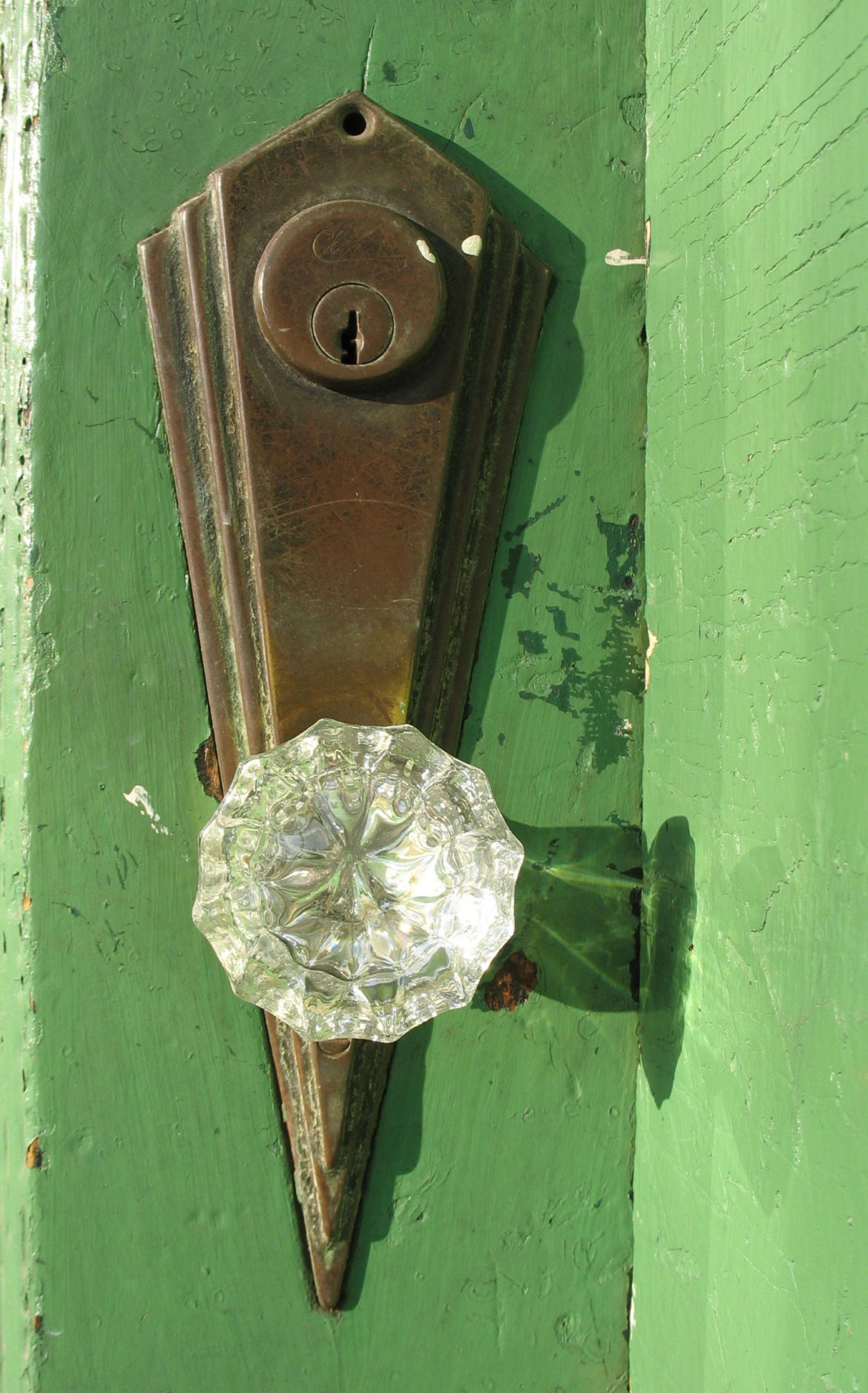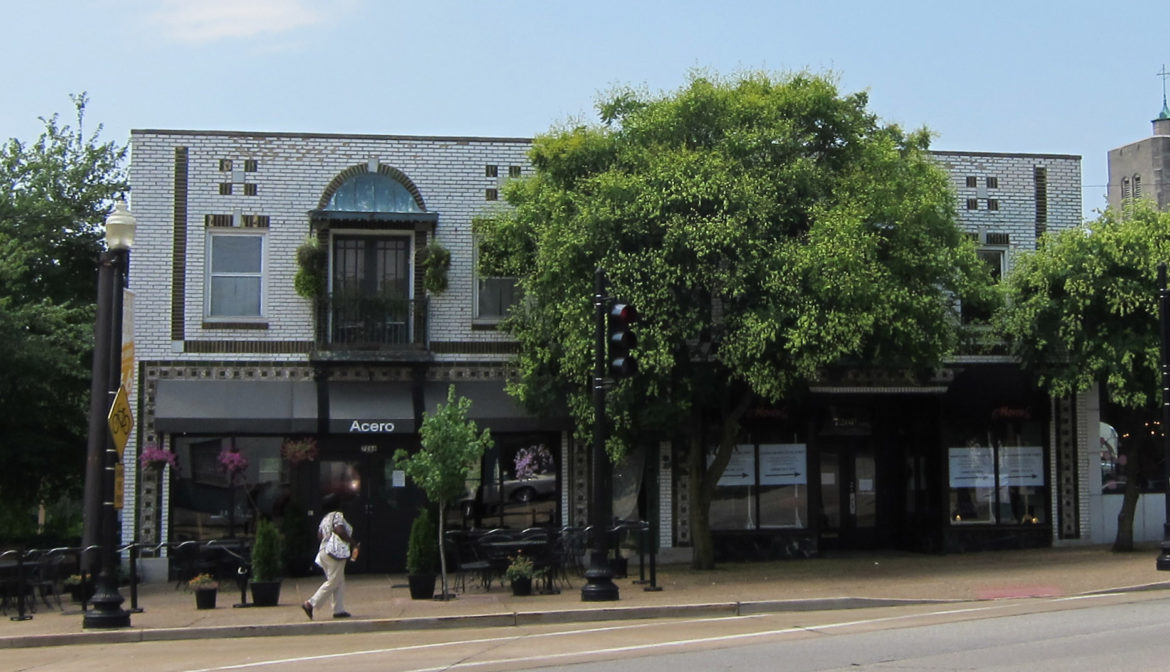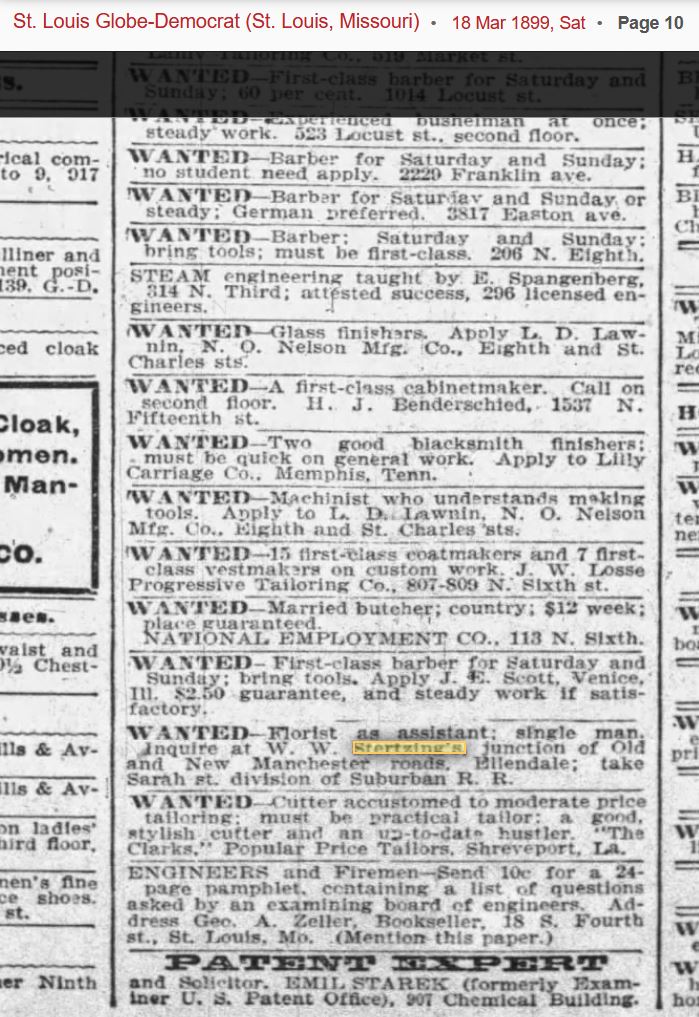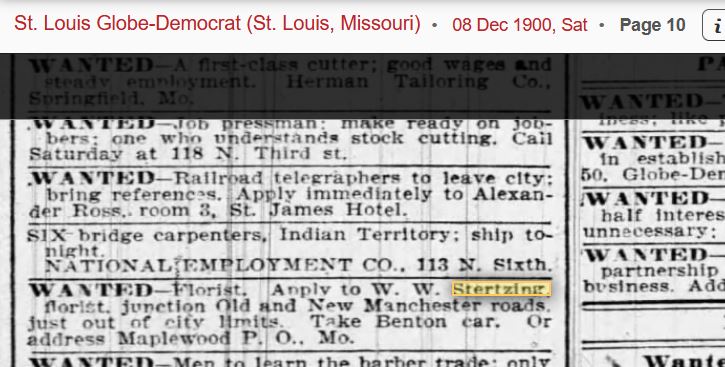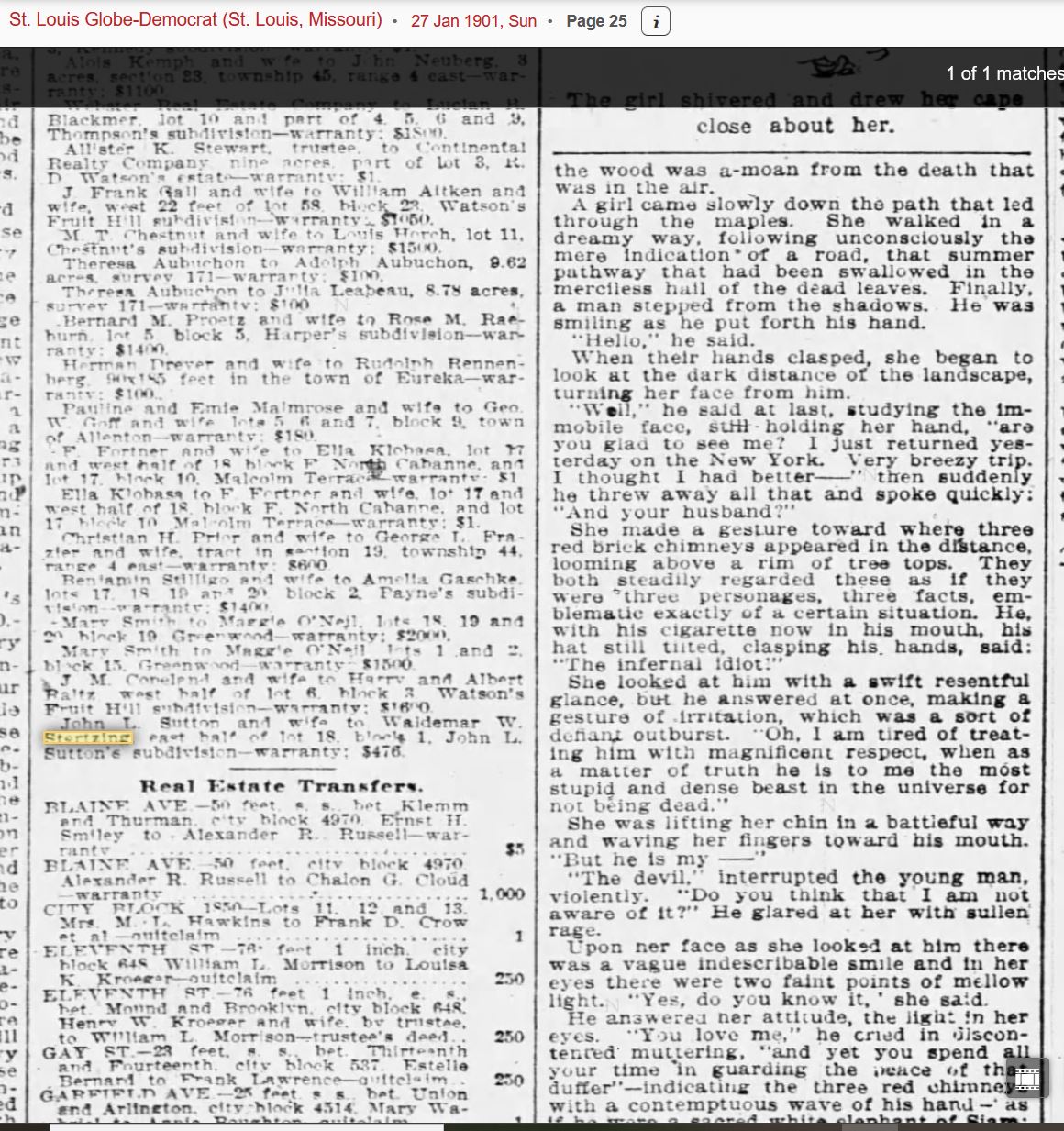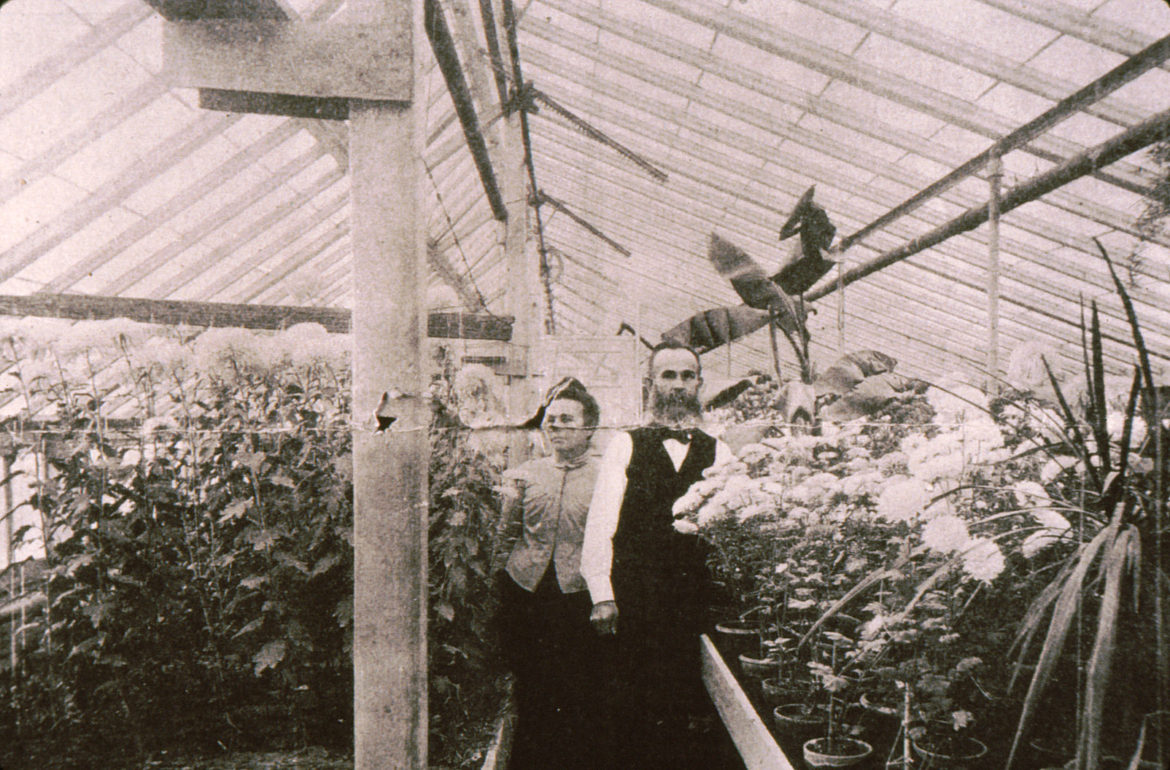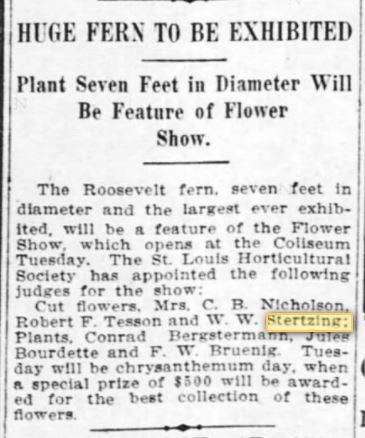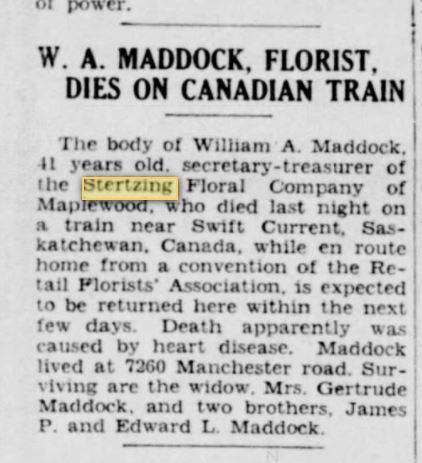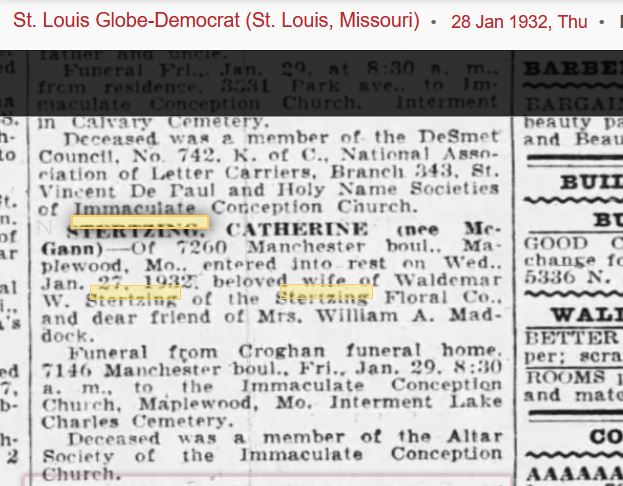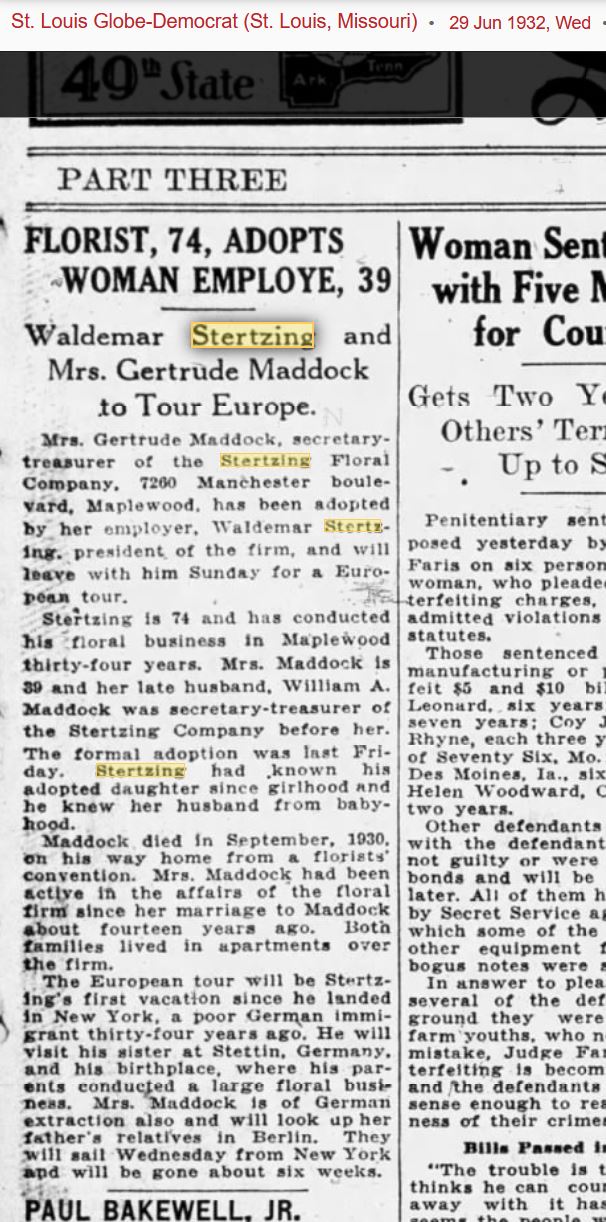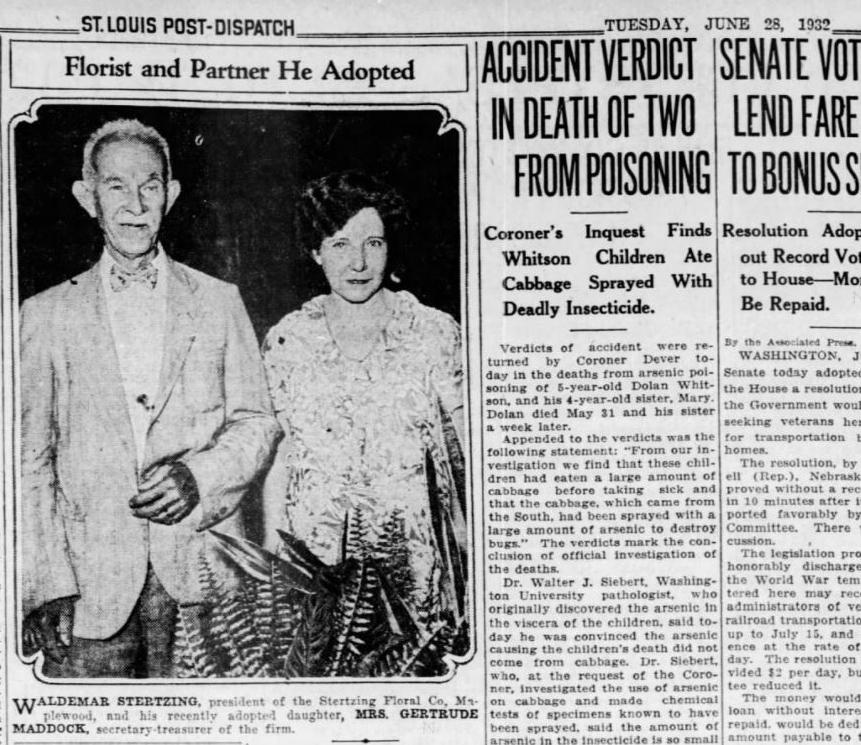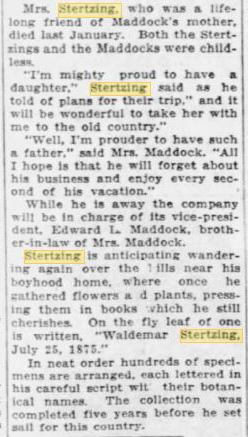 Well, it certainly seems like he was a nice old guy. I don't mean that sarcastically.  He was getting old and apparently had no heirs. In 1934, he contracted to have a new building built.  Is this the one we see today at 7266-68 Manchester?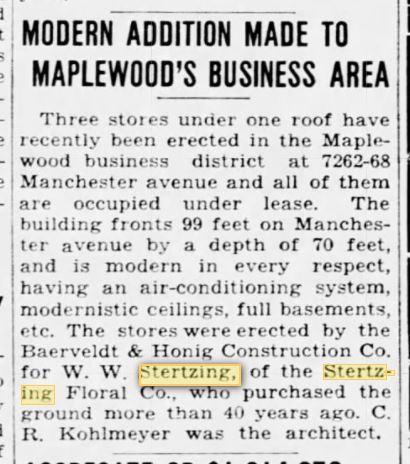 What is curious is the building as we know it today has only two storefronts.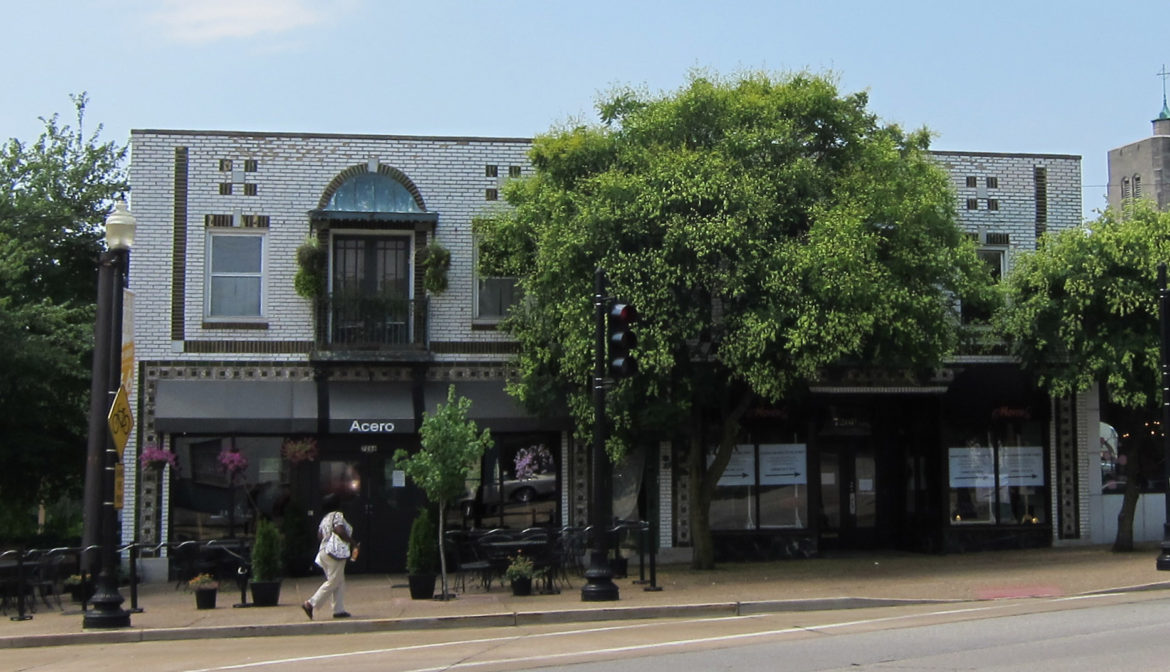 As usual I'm running late again.  It is now 10 after one in the morning and I've got to close this down.  I'll check the punctuation and spelling some time tomorrow.  If you find any mistakes let me know.
Finding an image like this is a sort of holy grail to what I do.  I hope you find this as exciting as I do.
Wear your masks.
Doug Houser   July 17, 2020