Recently I received the following email from a reader that started me thinking about the disappeared and still disappearing architectural details that have occupied much of my time for the last decade-and-a-half.
Hi Doug, 
I walk my dogs all around Maplewood and study the different styles of architecture.

Most of the older (1906) homes like mine have very little ornamentation. There are one or two that have roof ornaments and about two that have Queen Anne style roof trim and more ornate windows.
Why are most so plain? They seem old enough that there should be more architectural detailing. Is this because they were a folk style? I have seen some farm houses built in this time to be called that.
I've never been able to find any old pics of my house, I've even asked you before. (Anyway)
Above is my question. Would love any info or guesses.
Built plain or became plain over time?
Sincerely, Melissa
The answer, Melissa, is all of the above.  Some were built plain while others have been stripped of most of their ornament. Styles changed.  Victorian era buildings, 1837-1901 and a bit later, typically had a great deal of ornament while buildings that were called modern when they were built (in the 1940s, 50s and later) had very little or none.
The Hunziker Home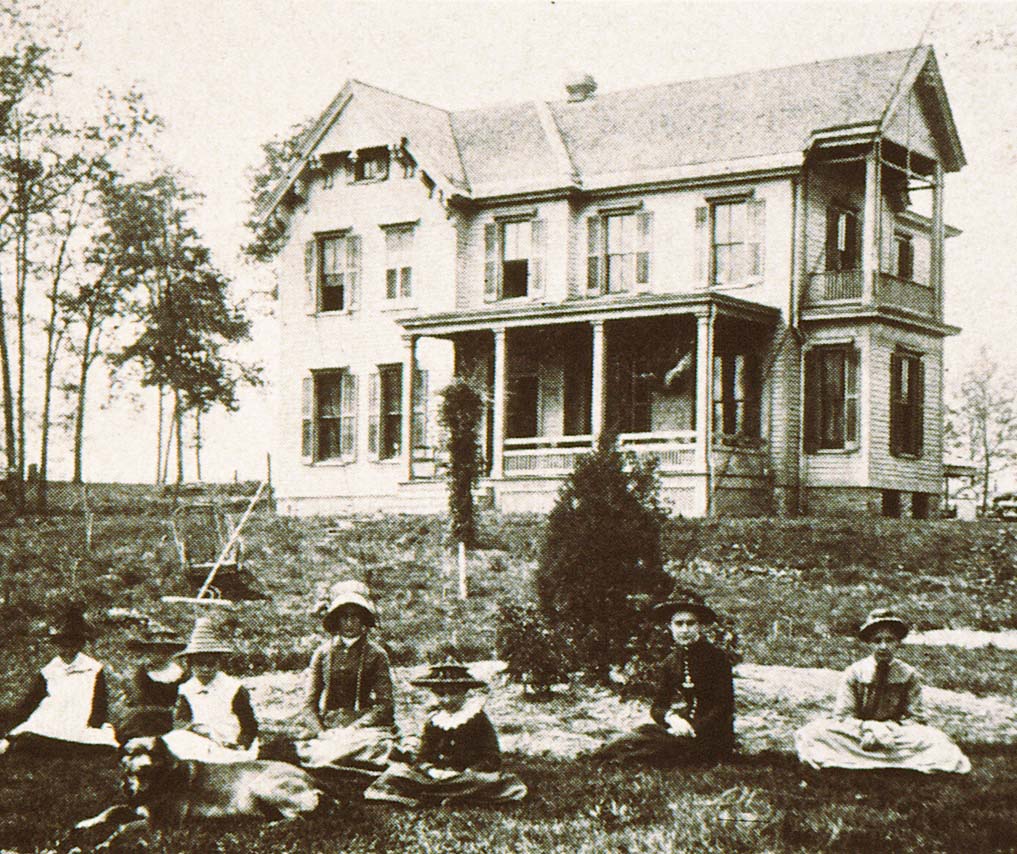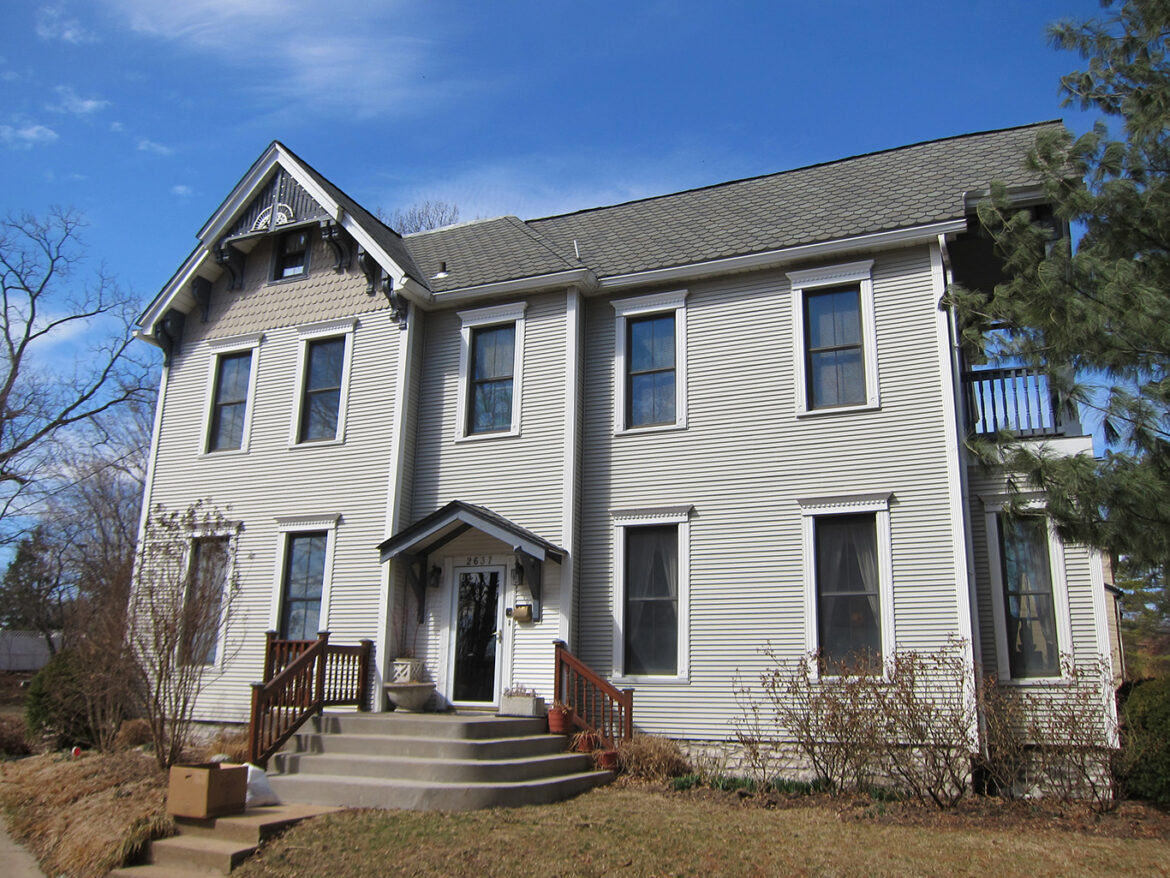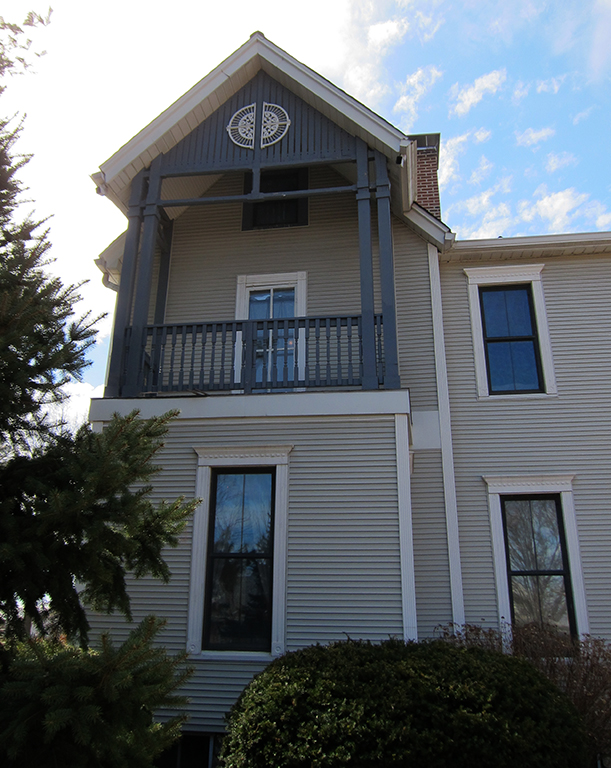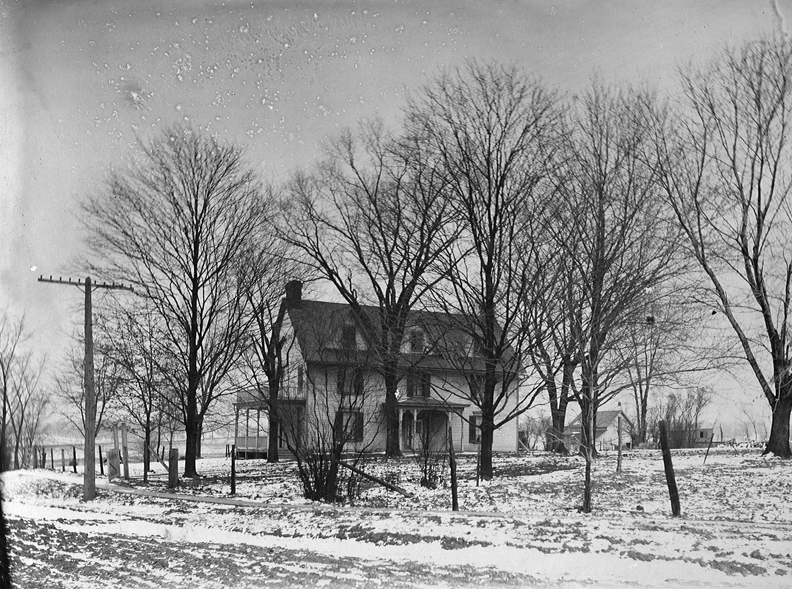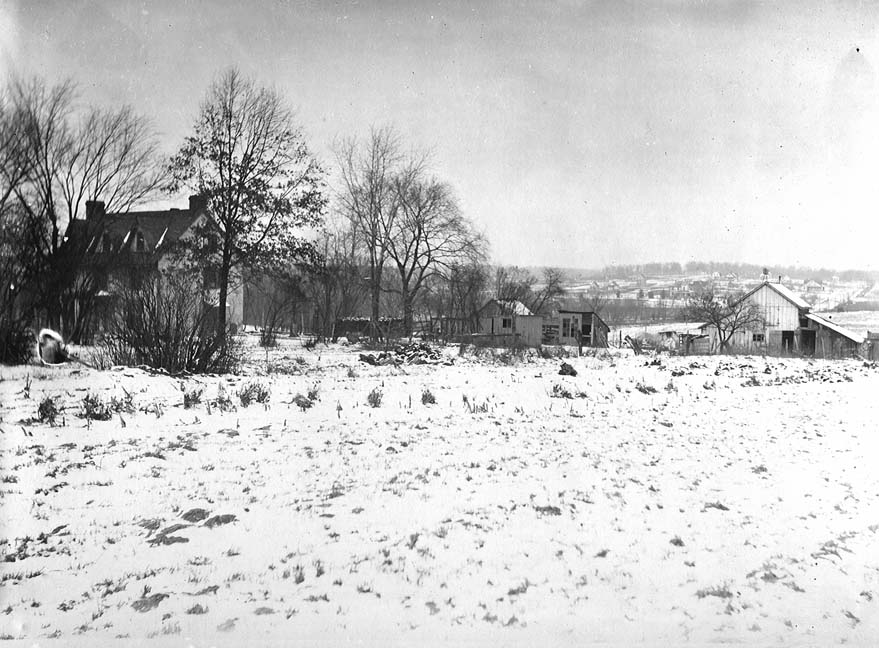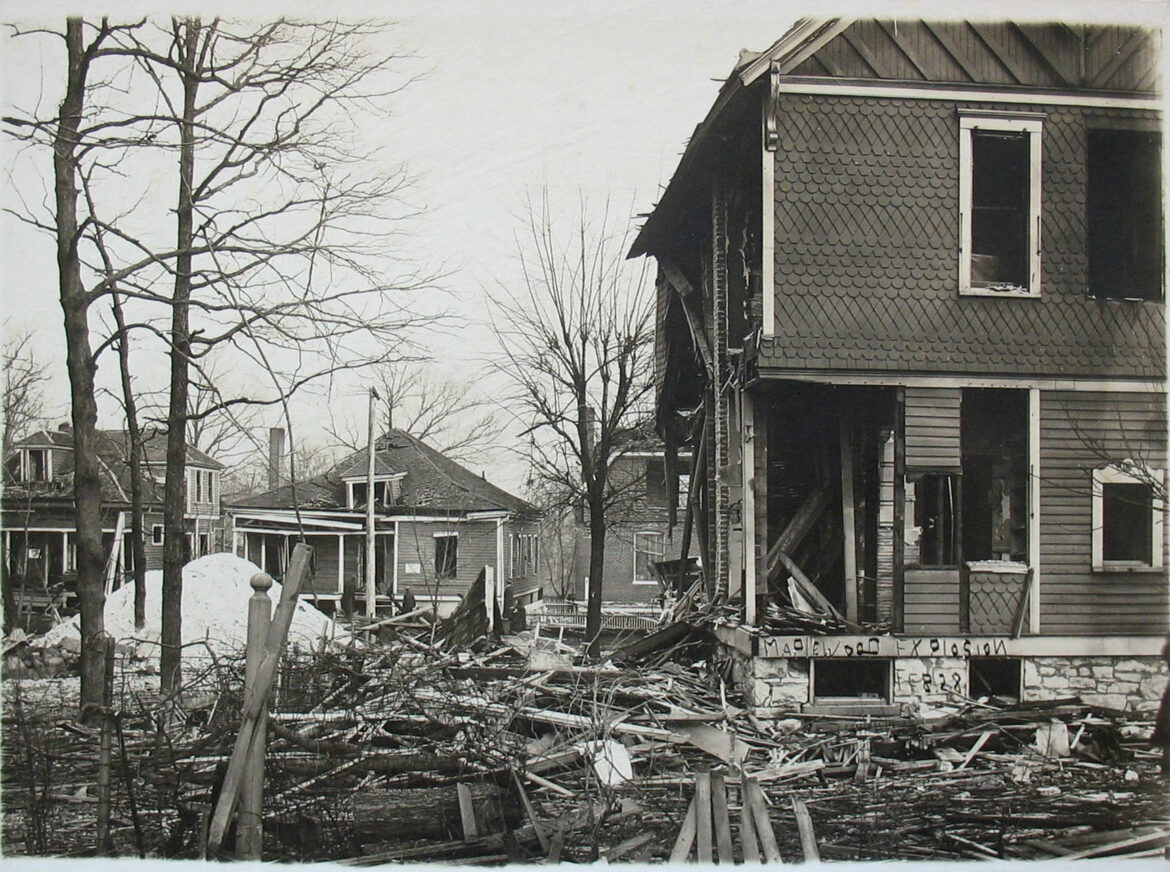 The Sarah Sutton Harrison Home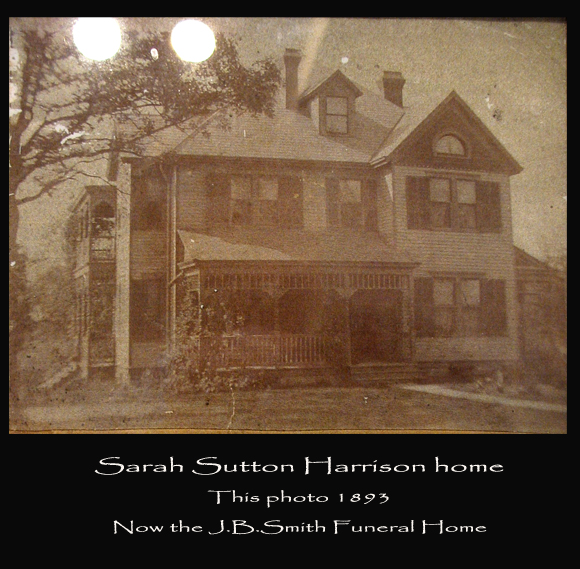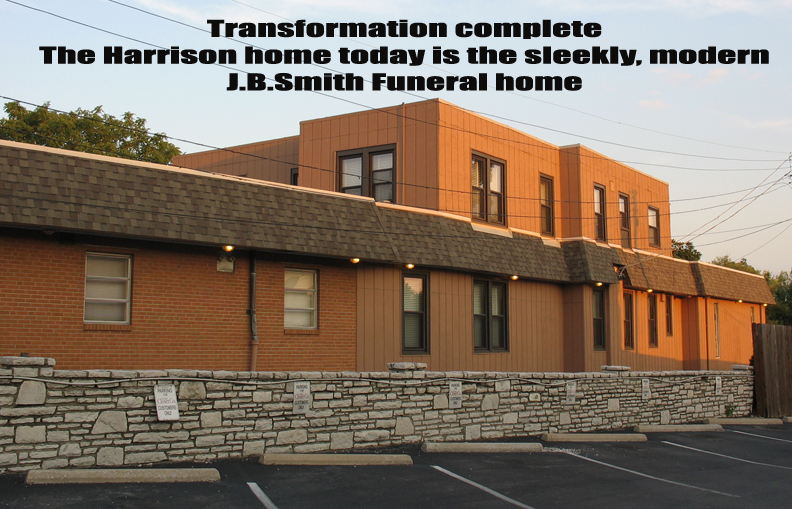 The question that Melissa posed (Built plain or made plain over time?) is a subject that has no end.  We'll continue to look at examples in upcoming posts.  I have plenty more evidence of "made plain over time" in my files.
This post is a milestone.  This is my 400th Maplewood History post on 40 South News.  My first was on October 27, 2013.  400!  Doesn't seem possible.  Who knows what the final number will be?  All I can say is that I'm still going.  I am still enjoying it.  And I still have plenty of material.
I truly appreciate your interest and support.
Doug Houser      October 4, 2022