In Maplewood, we youngsters from Lyndover Elementary School once monthly took our tour on our "Dinky" streetcar. Where Lindbergh now meets Big Bend were streetcar tracks and a trolley wire over Big Bend. Big trucks did not drive on Big Bend.
Our yellow "Dinky" streetcar stopped for us on the east side of Big Bend and our conductor manually took the fare box from the front to the back pole. He then engaged the rear trolley wire and tied down the front trolley wire. He enjoyed us showing up on Saturdays because we flipped all the seat backs so they faced the reverse direction.  We put our nickel in the fare box and enjoyed the ride to Creve Coeur Park. Our "Dinky" streetcar lasted through the 1920's and the 1930's.  The tracks now are a beautiful parkway stretching on Lindbergh from Big Bend to Bredell. The parkway that is now Lindbergh is one of the loveliest streets in Richmond Heights. My wife takes Lindbergh in the mornings to Claytonia to avoid the Big Bend traffic jam each day.
Creve Coeur Park was great. It was an afternoon of playing catch and dreaming of riding the many sail boats we watched. Treats were only a nickel but we sometimes needed to share because the "Dinky" would require our "other" nickel to get us back to Maplewood and Richmond Heights. We were sad the day they took down the trolley wire over Big Bend and ended our "Dinky" Saturdays.
My wife and I, on our honeymoon in New Orleans, had the opportunity to examine the "Streetcar Named Desire" and it was a duplicate of our "Dinky" from the 1930's.
We Lyndover Elementary School kids really missed our Saturdays on our "Dinky" to Creve Coeur Park but we treasured the memories of that only street car with two trolleys and a fare box that was carried from front to back.
Billy Jones
Thanks once again to Billy for providing us with another of his always fascinating memories.   More recollections of Billy's can be found at the following links. DH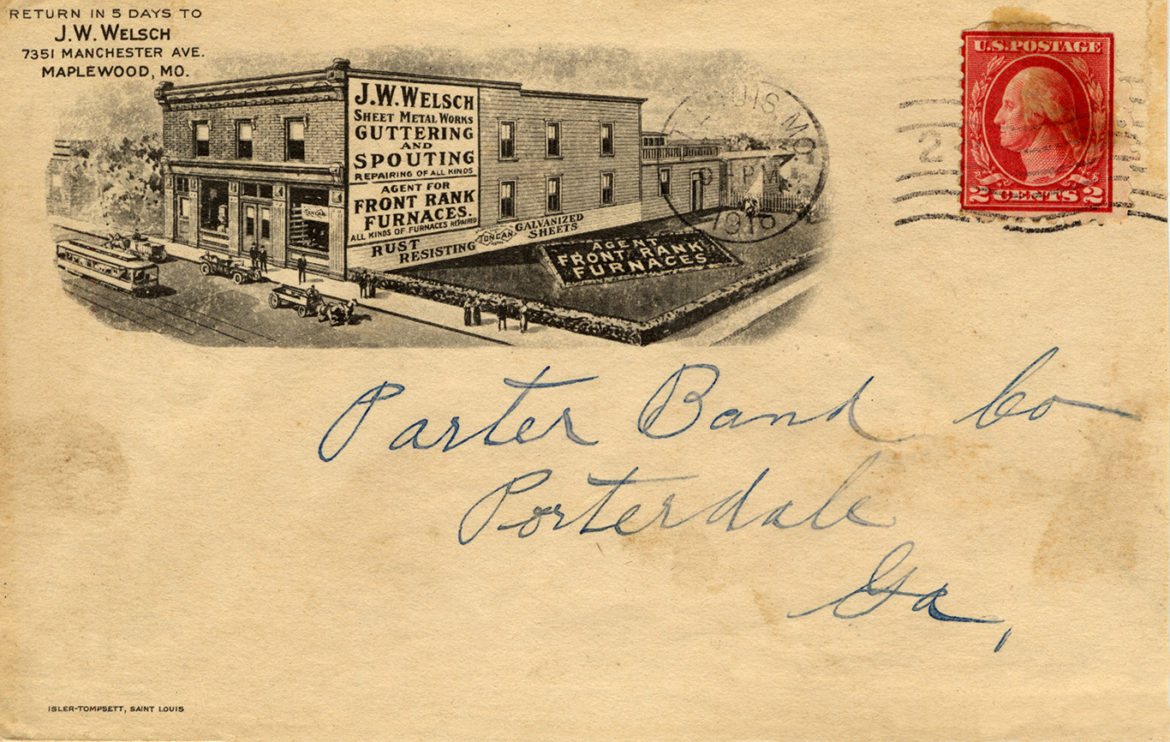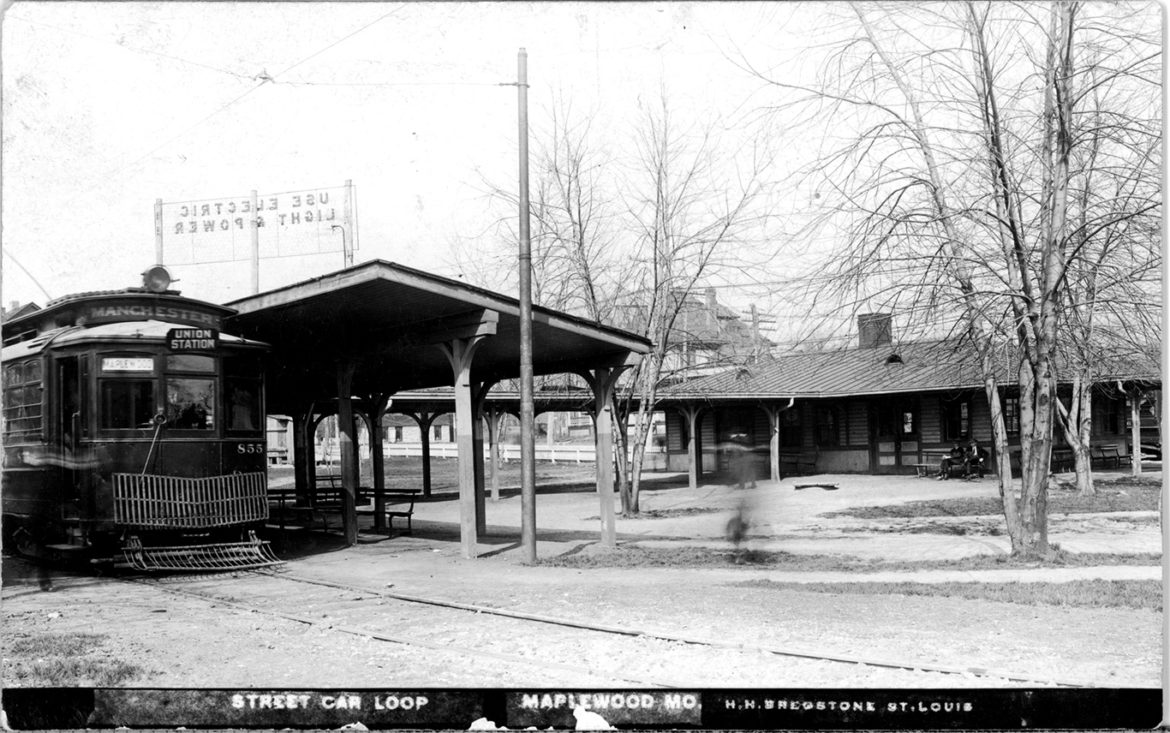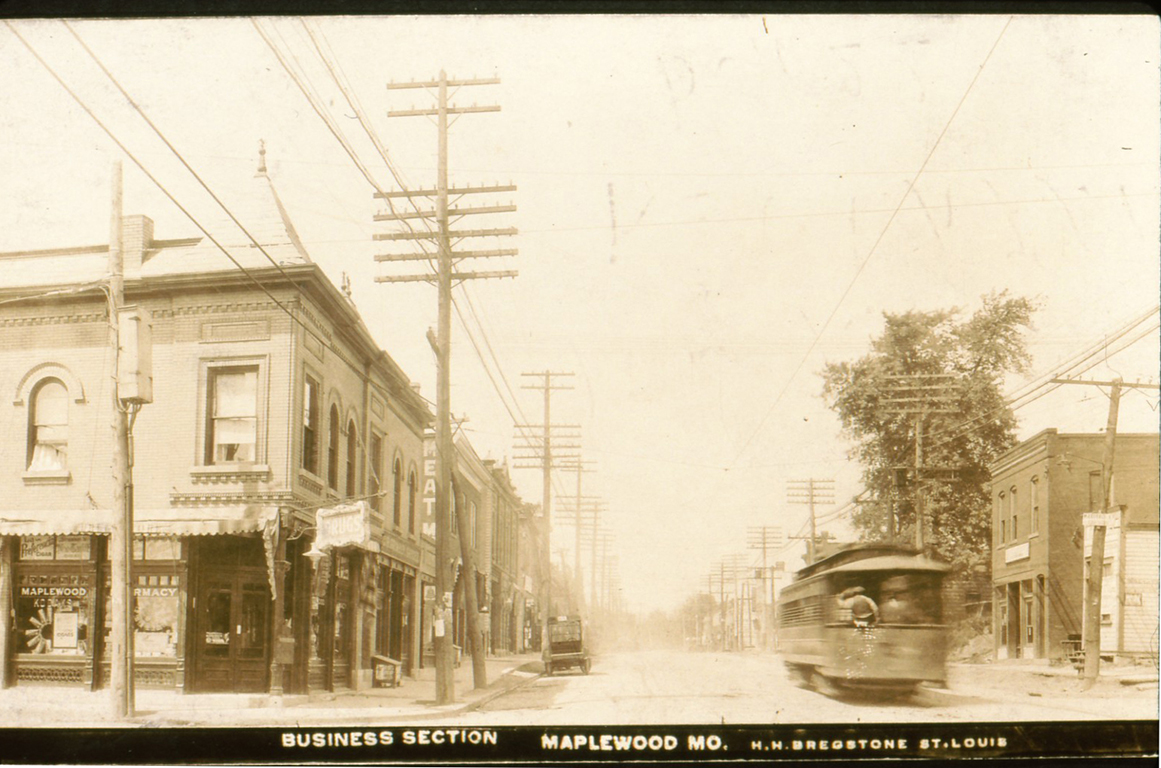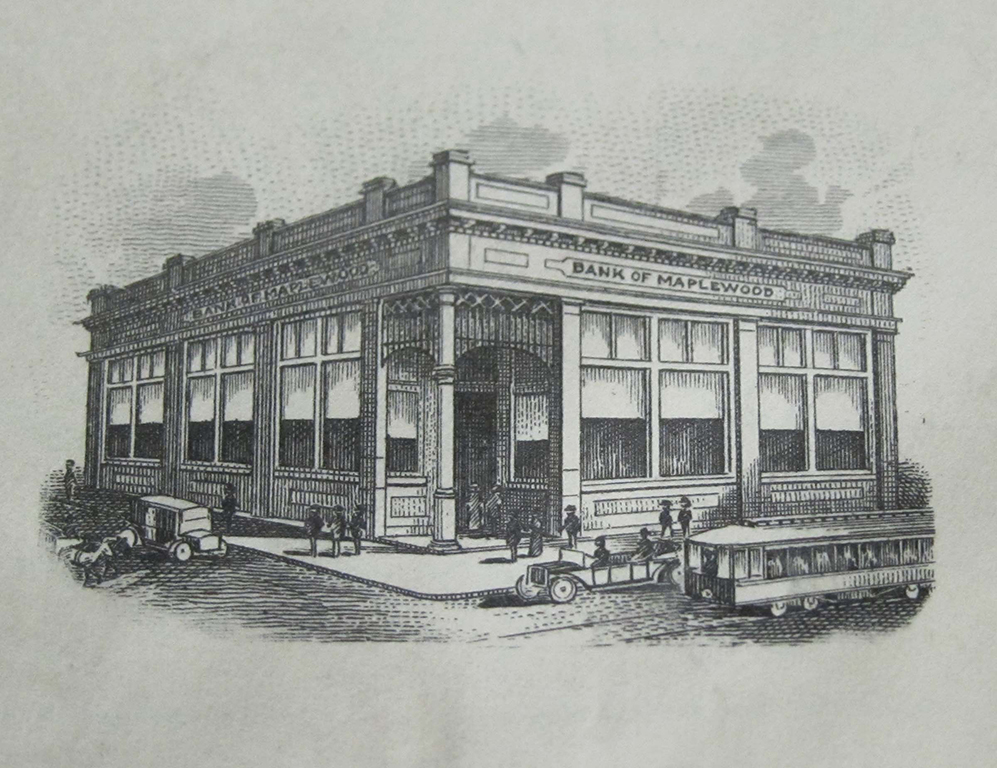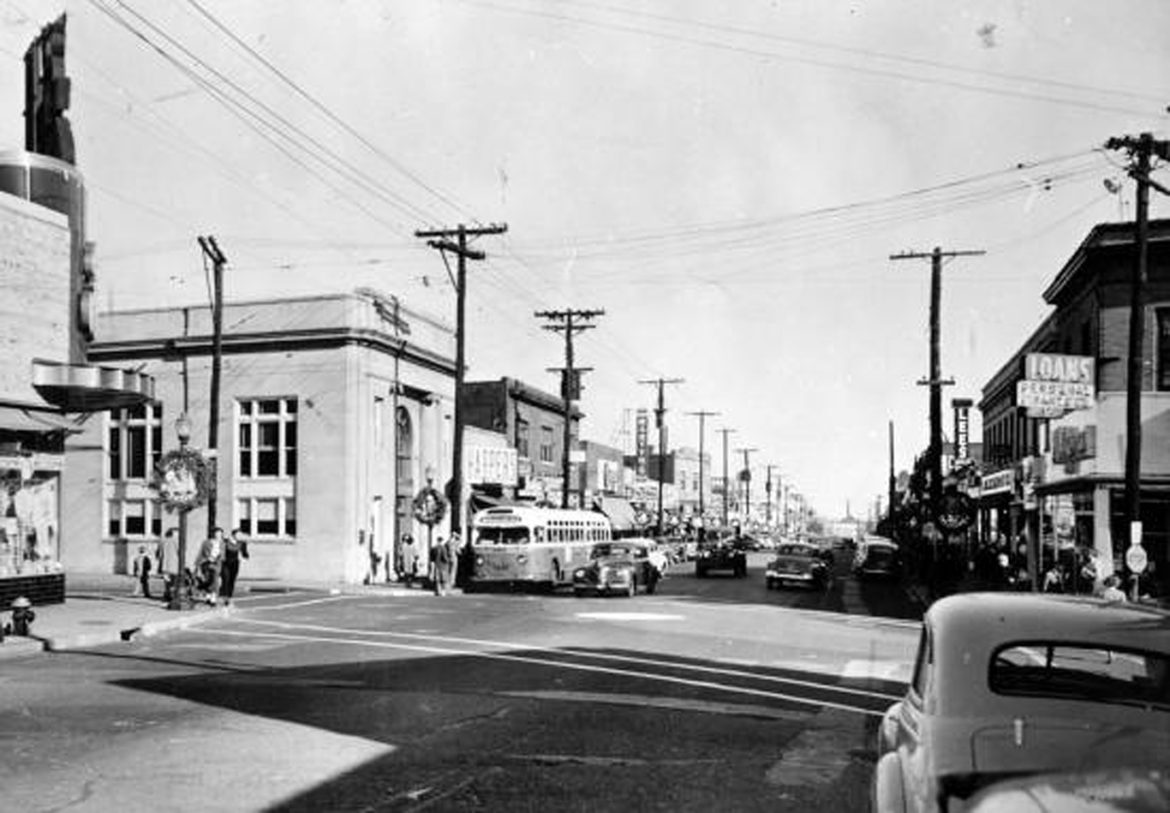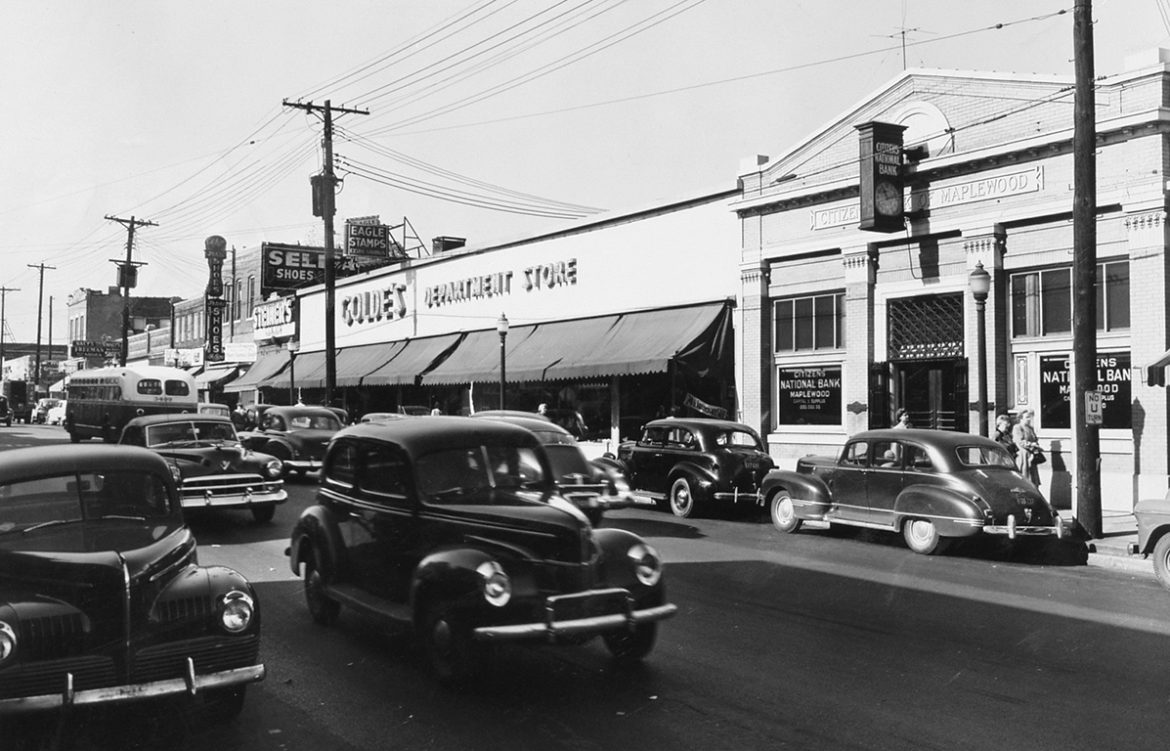 The Disastrous Immolation of Golde's Part 1
The Disastrous Immolation of Golde's Part 2