William Lyman Thomas married Catherine "Kate" Compton Sutton, daughter of James C. Sutton, in 1869.  J.C. Sutton passed away in 1877. At some point after that William and Kate subdivided and began to sell lots from Kate's inherited portion of land from her father's estate.  They named their subdivision, Ellendale, after their oldest daughter, Ella. I know. Go figure.
A survey made in 1881 shows that they had not yet subdivided their property.  Kate inherited two tracts of land. One was 15 acres where they built their home.  That house still stands today and is still located where it always has been. You'll find it at 2637 Roseland Terrace.  The fifteen acres is long gone. It has since been reduced to a fairly normal size yard for this era.
The other tract of 33 acres that Kate inherited except for 82/100 of an acre, falls outside of the boundaries of present day Maplewood.  Nearly all of it is located in the City of St. Louis, southeast of the Missouri Pacific (in those days) railroad tracks. 9.48 acres are even located on the other side of the river Des Peres.
They called the subdivision, Ellendale.  They called their home, Ellendale Home Place. All of the evidence suggests they had a long and mostly happy life there.  They certainly should have. As you are about to see, it is a very nice home.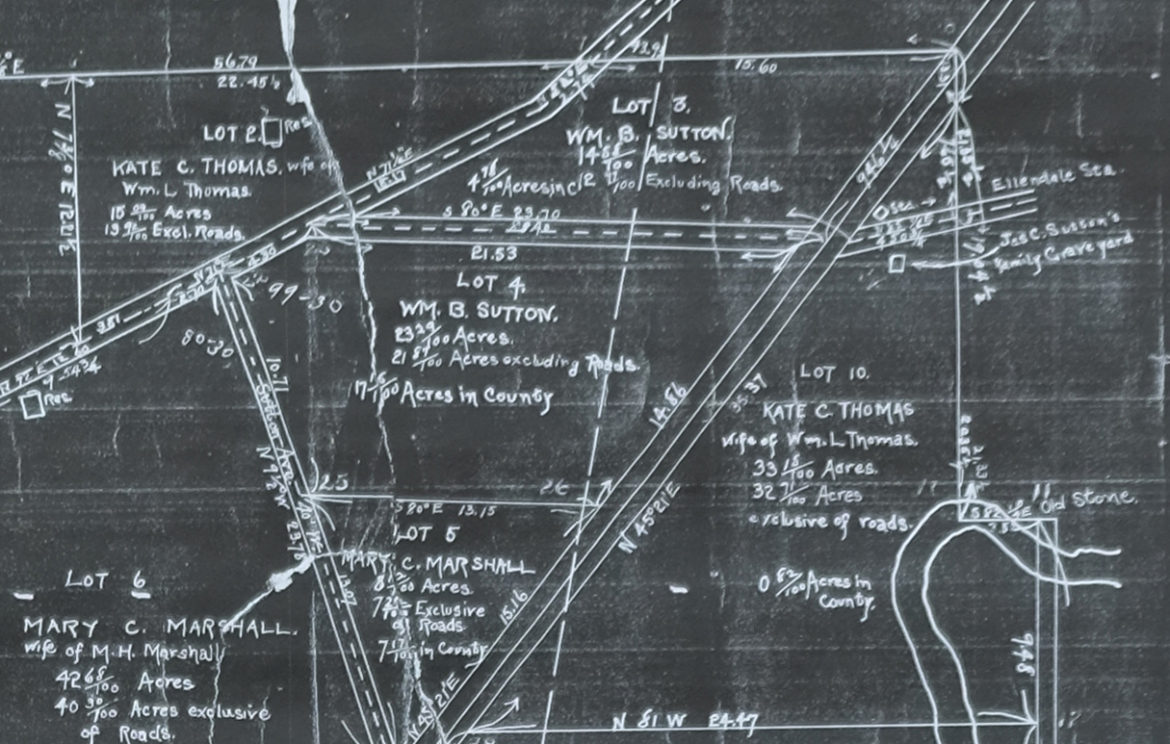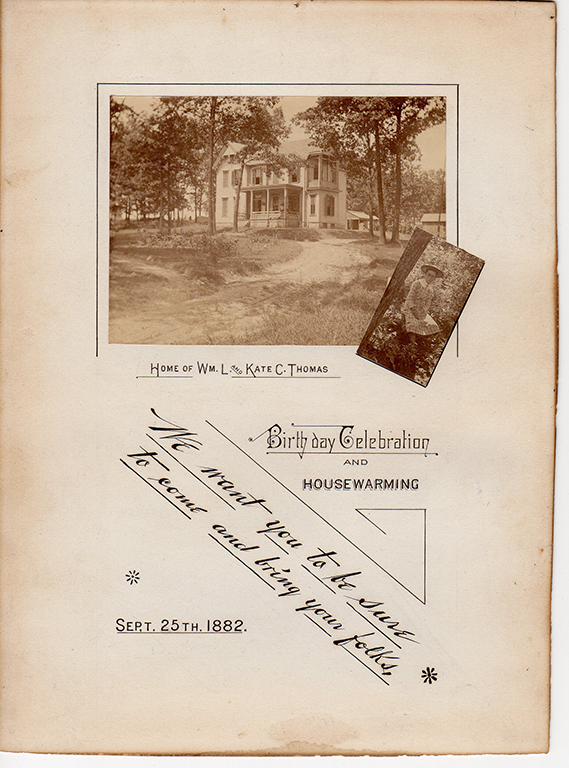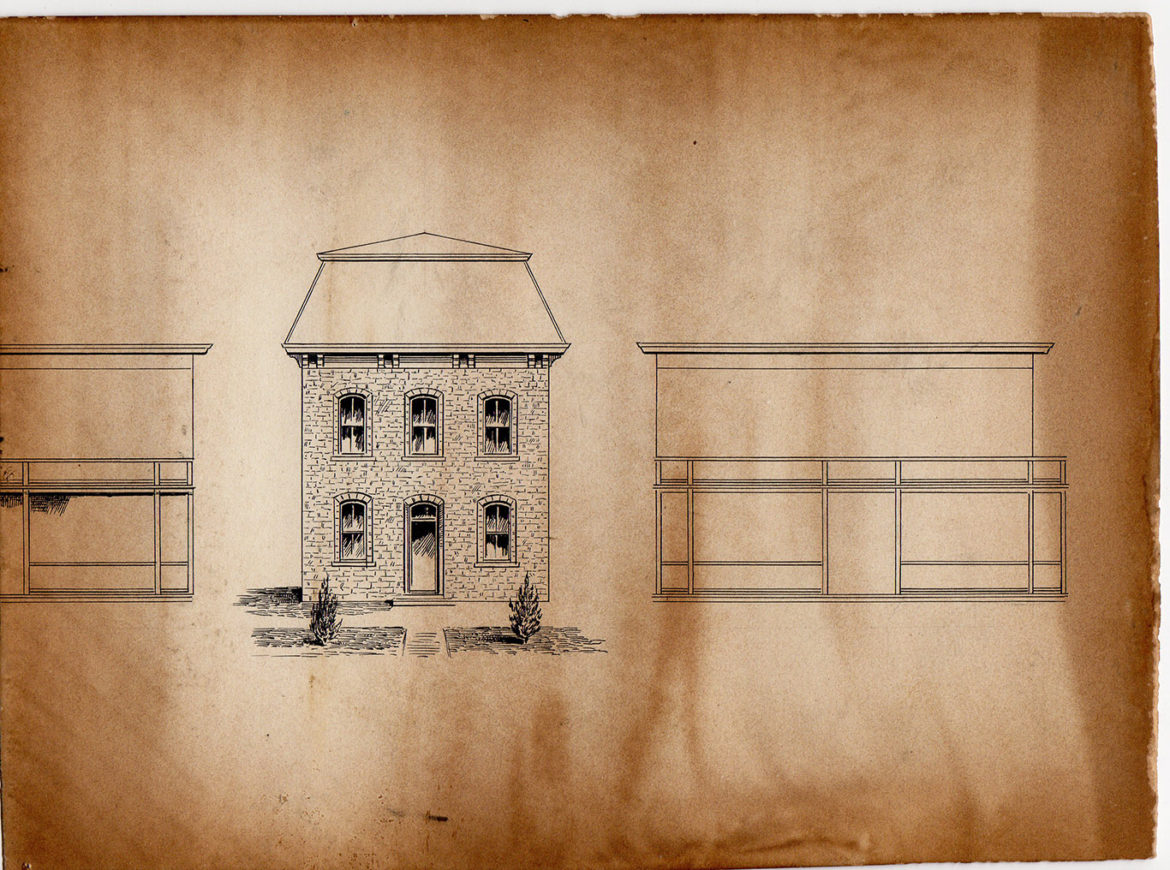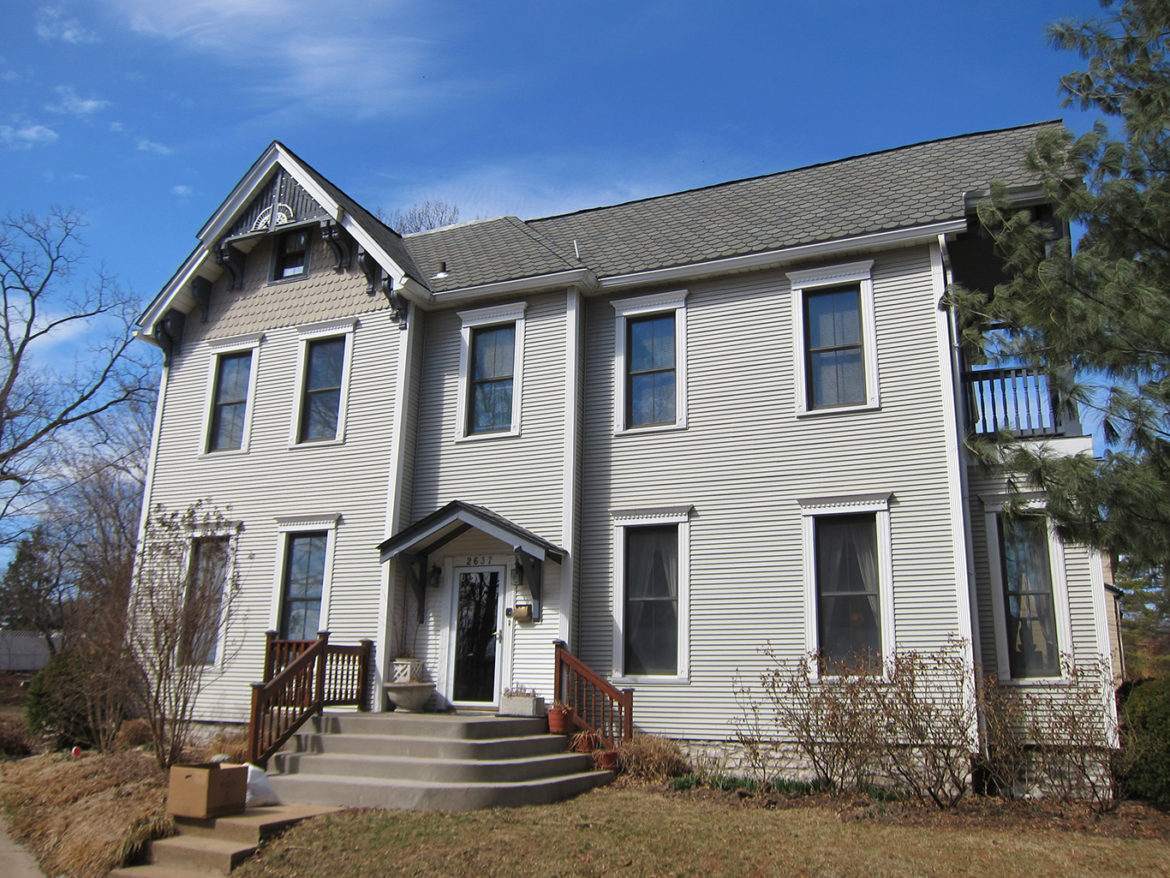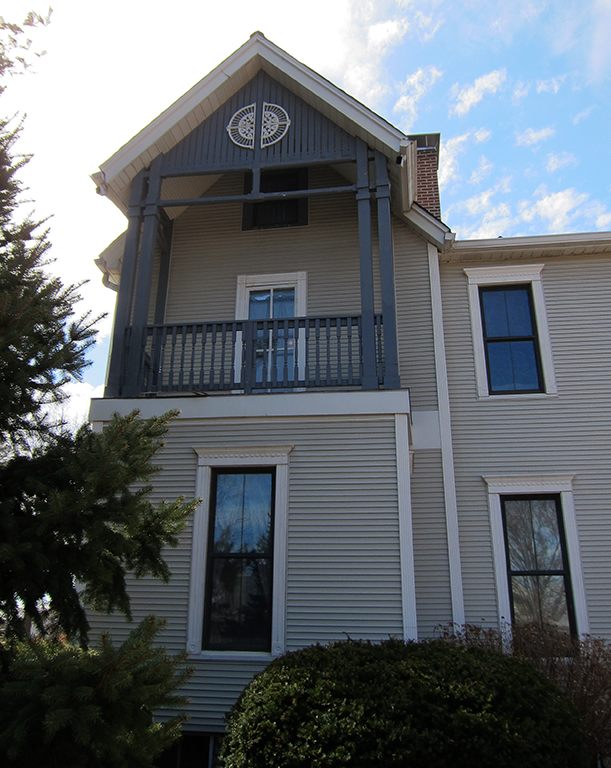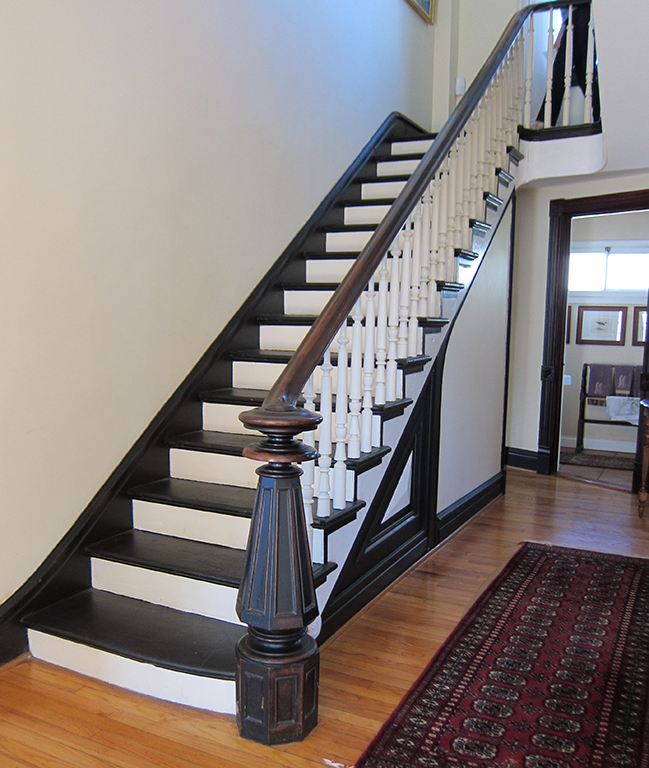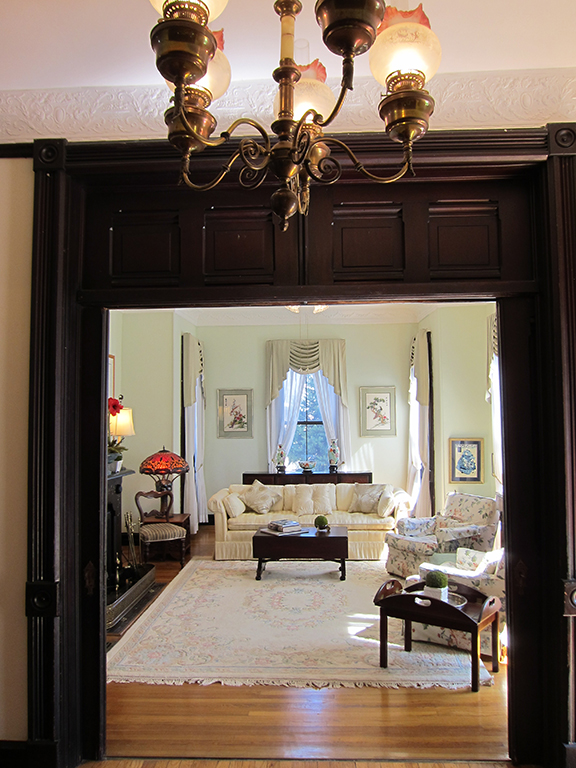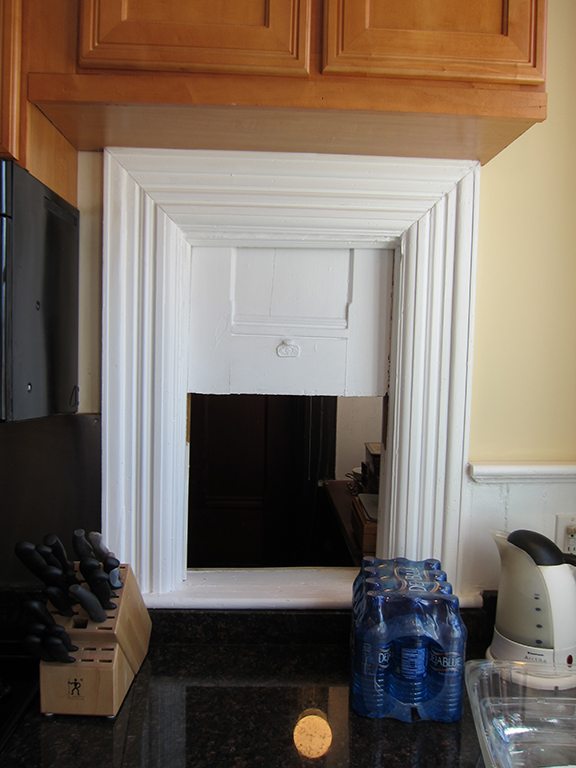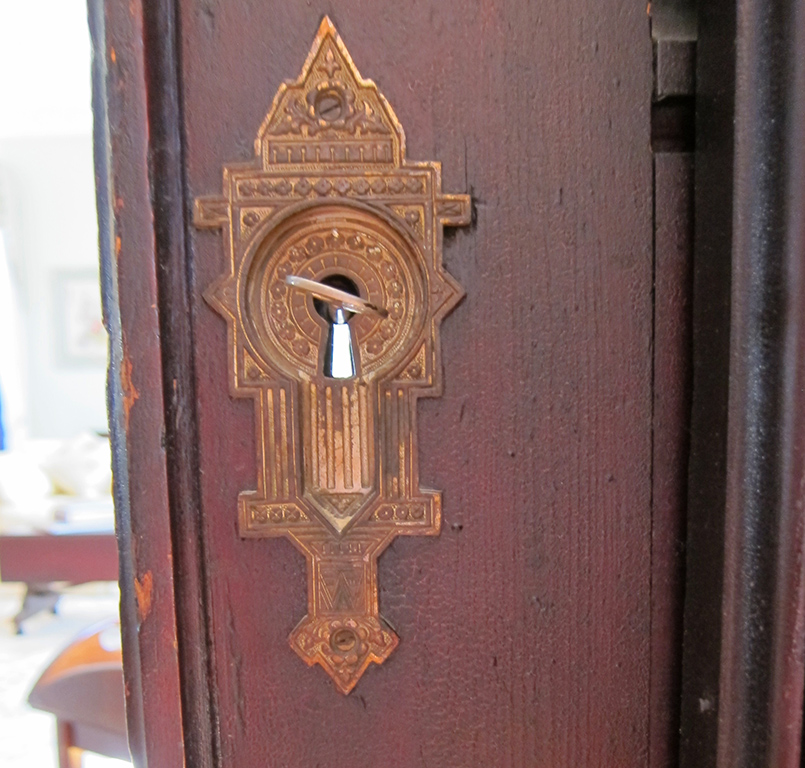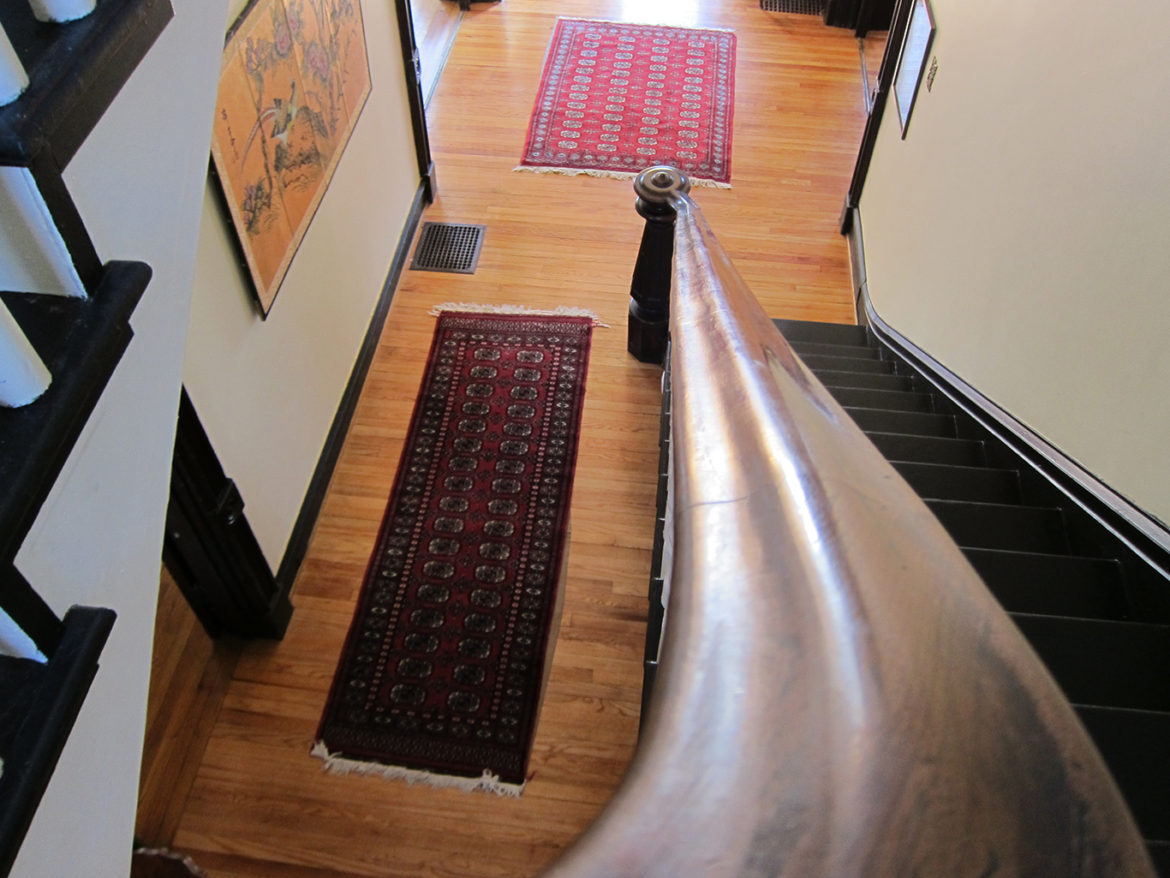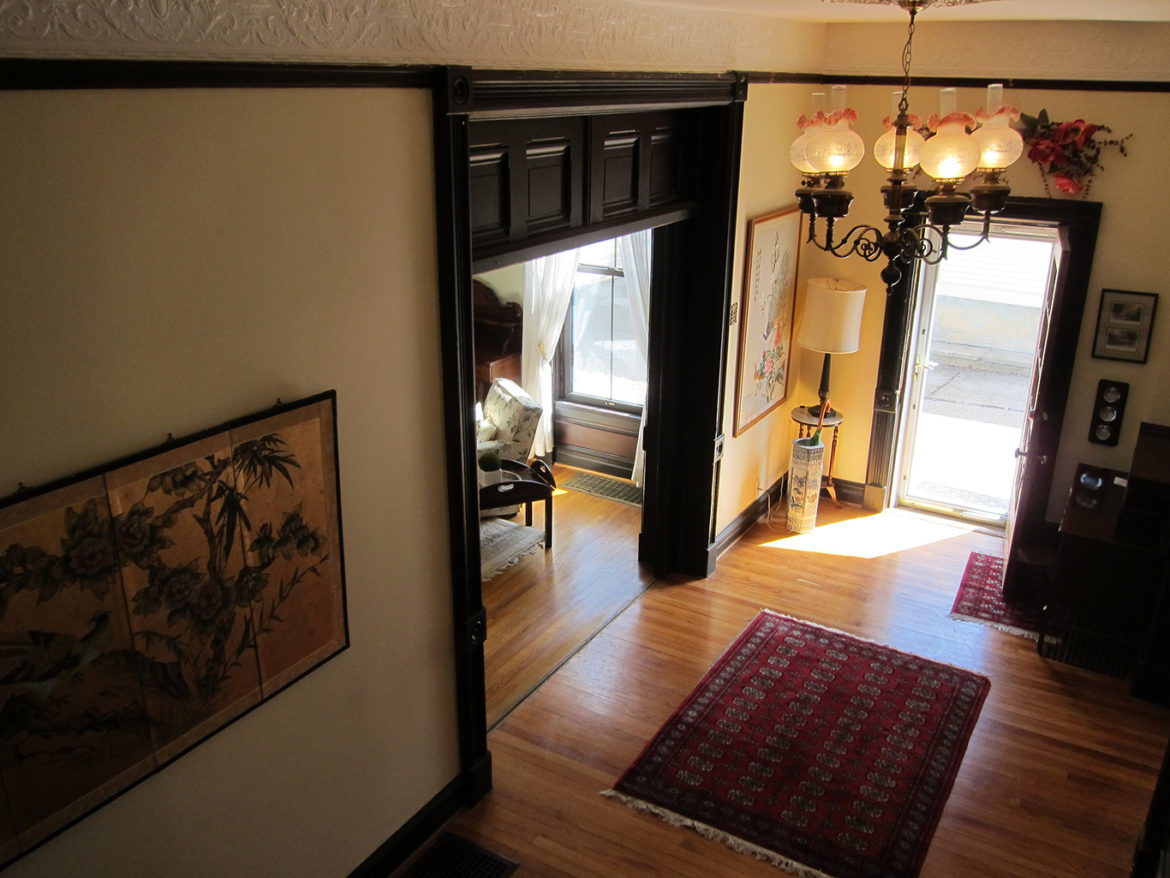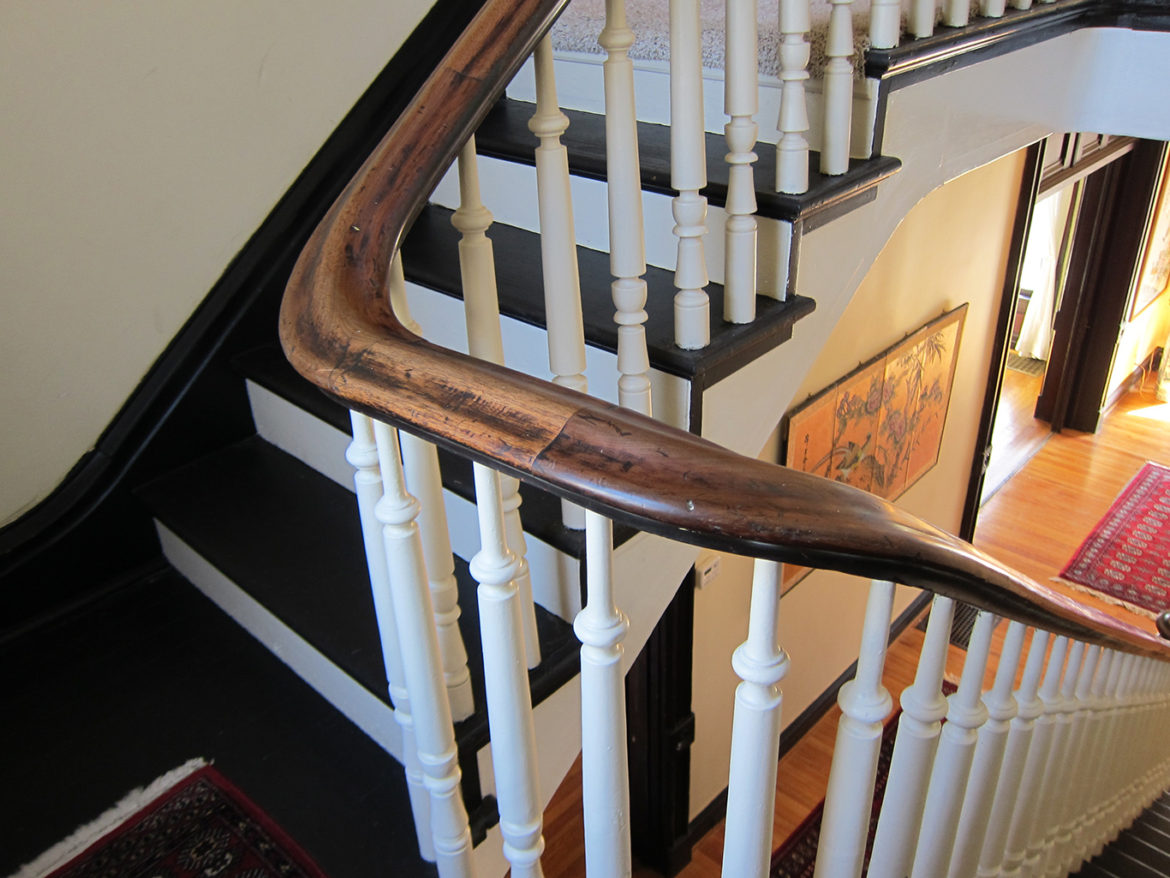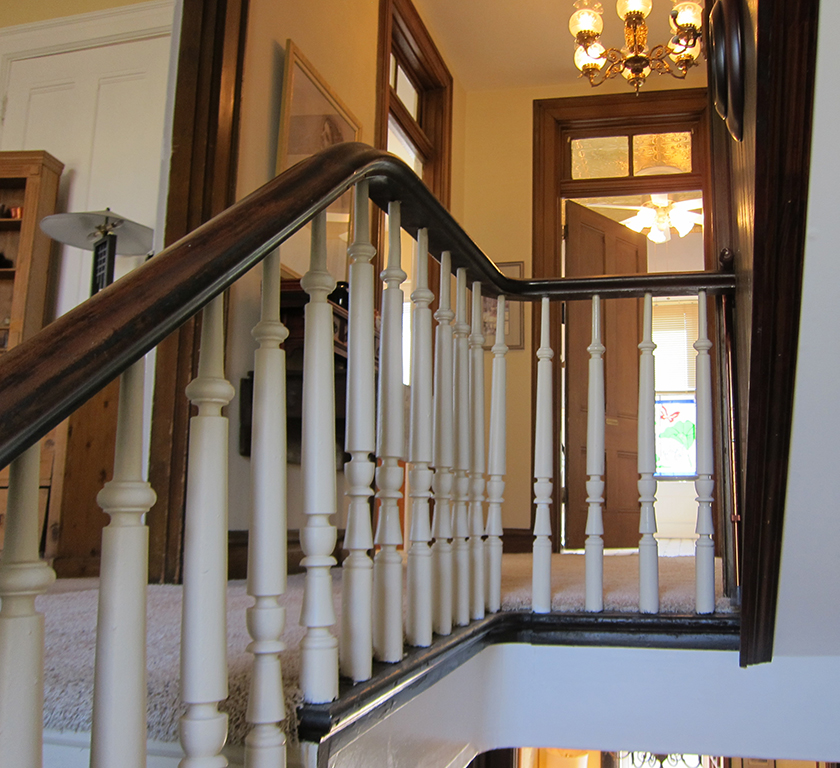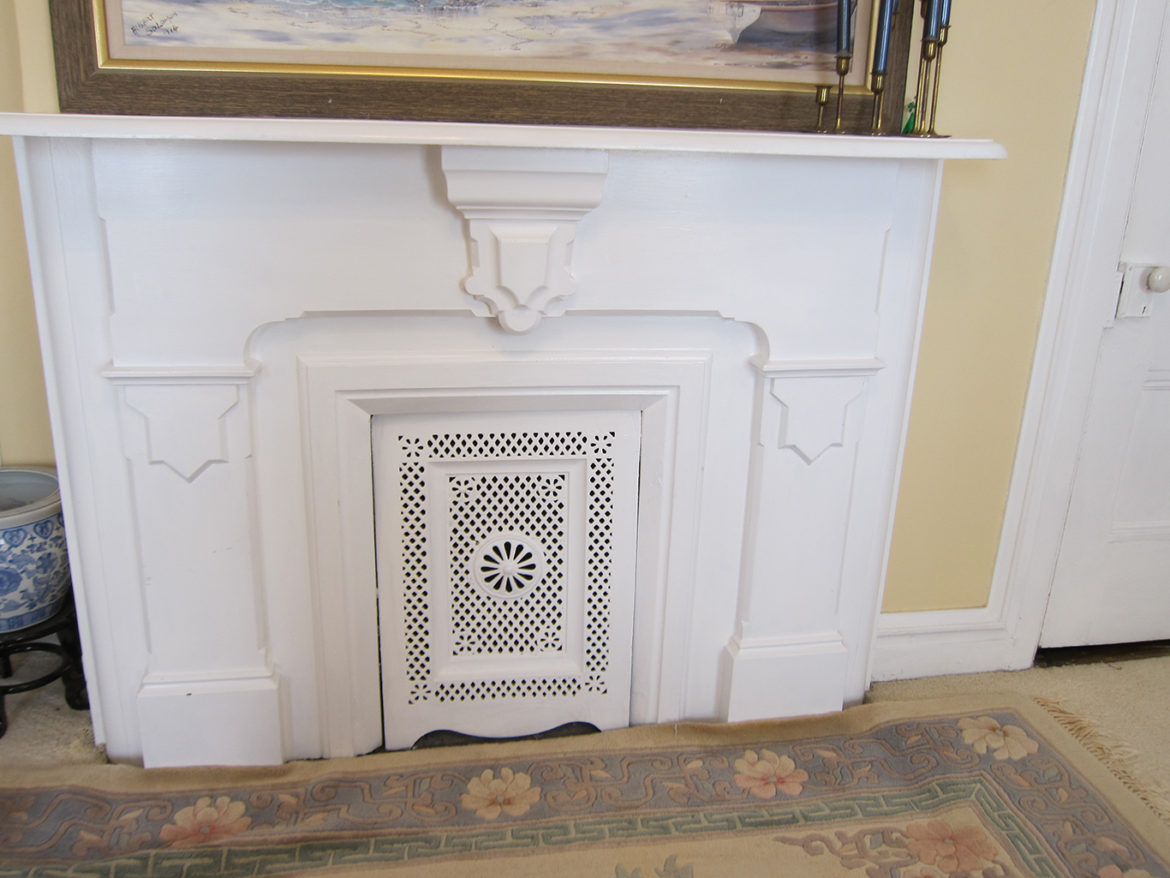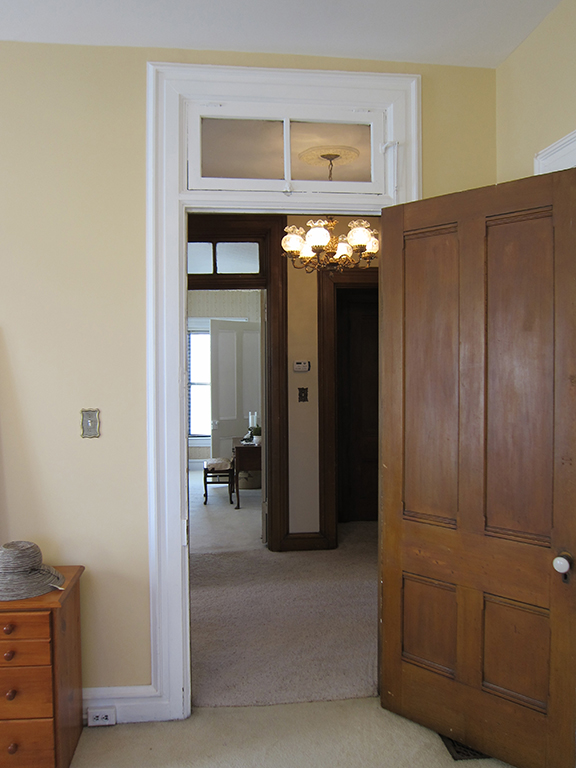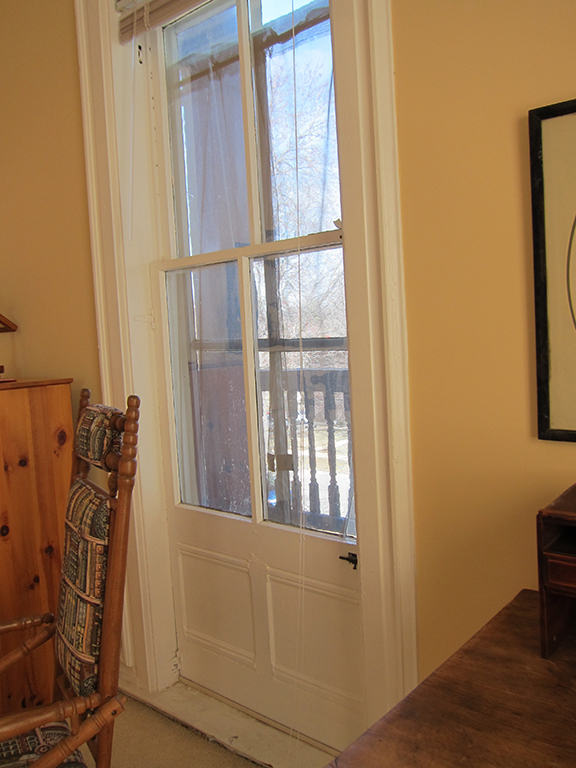 I have concentrated on historic details. The home has a very nice modern kitchen recently redone.  It  also has numerous attractive bathrooms.  Now there is a question for you.  Would it have had a bathroom in 1881? I don't know the answer to that one.  I hope you enjoyed this look inside what is our most historic home.