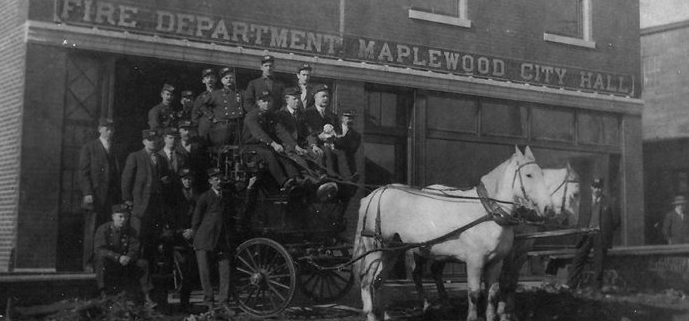 If I had a nickel for every time someone asked me about our first city hall at the NW corner of Hazel and Sutton, I would probably have 20 or maybe 25 cents by now.  7401 Hazel is a lovely building and one of our oldest commercial ones but it was never our city hall.
It was put up in 1898 by Dr. Cape who lived across the street.  To refresh your memory you might like to take a look at this previous post. Cape, Koester and our First City Hall
We are currently using city hall building #3.  I have sifted through my digital archive for what information I can find to answer any questions you may have about our city halls once and for all.  Or at least for a year or so until everyone including me has completely forgotten the contents of this post.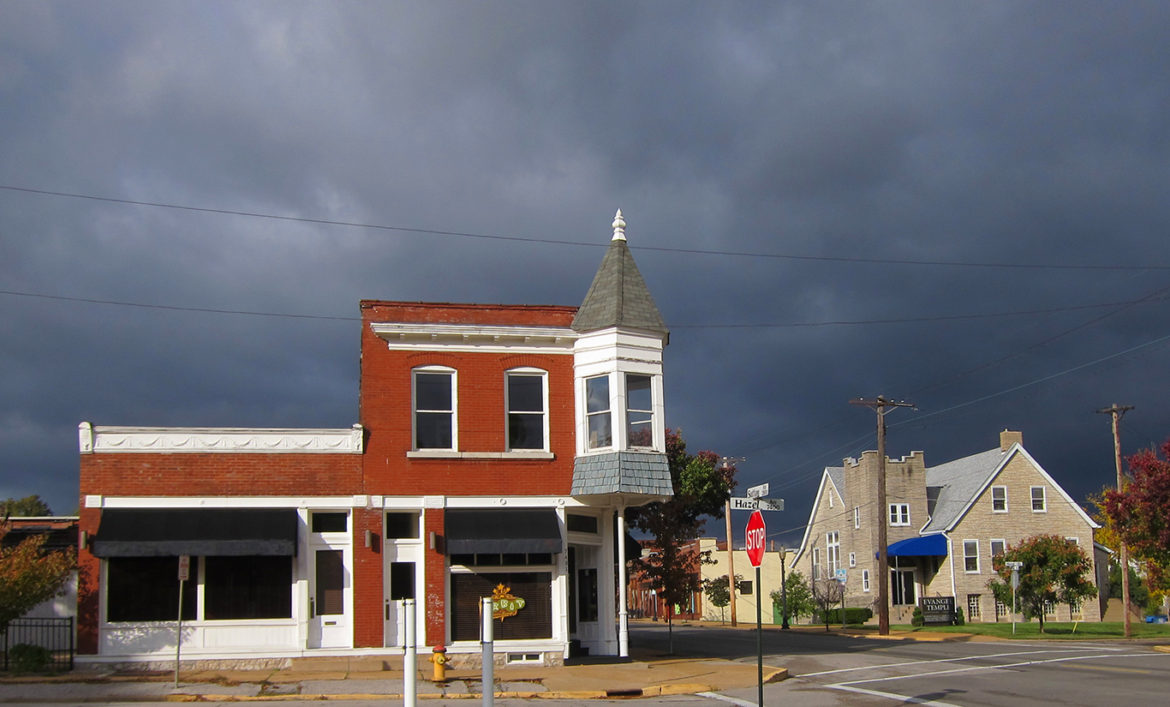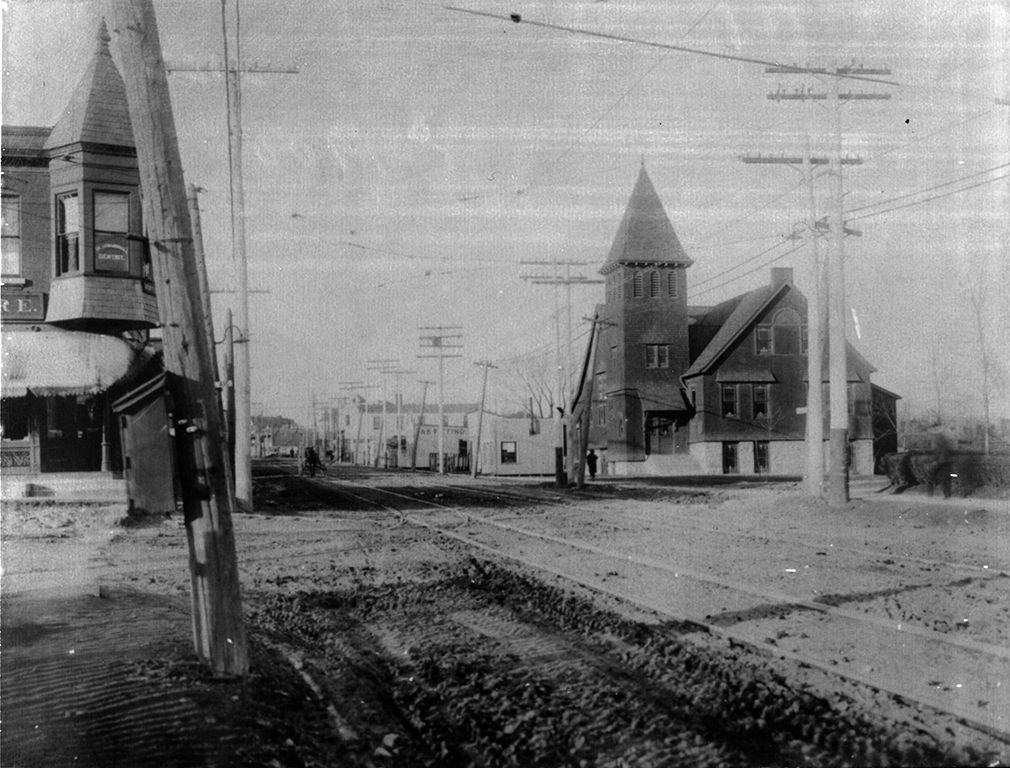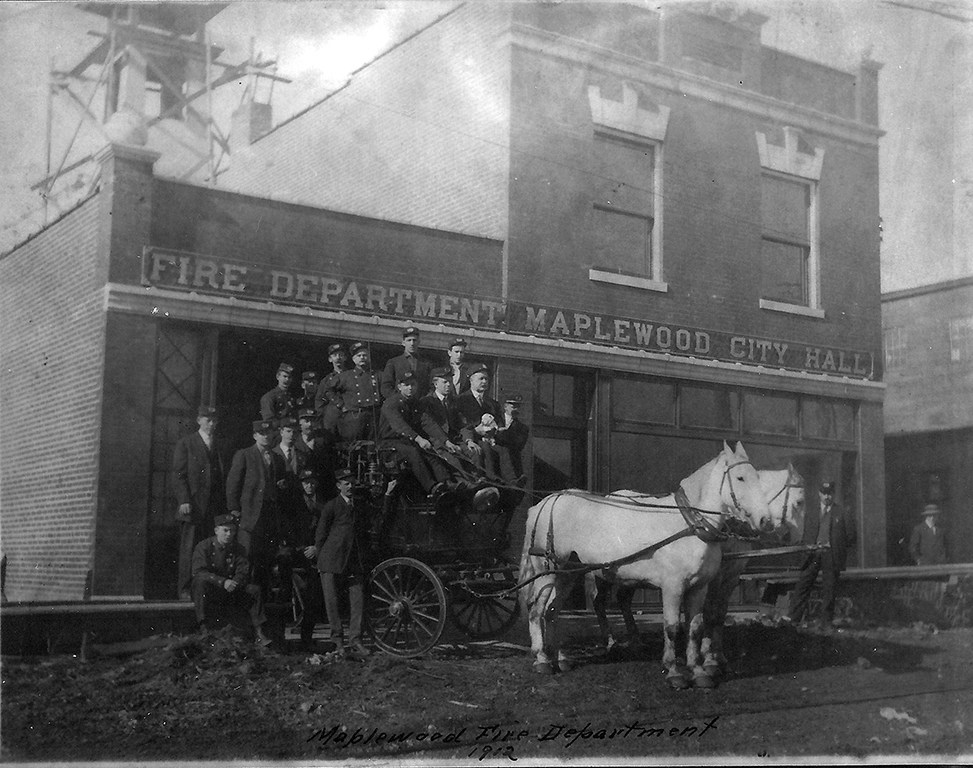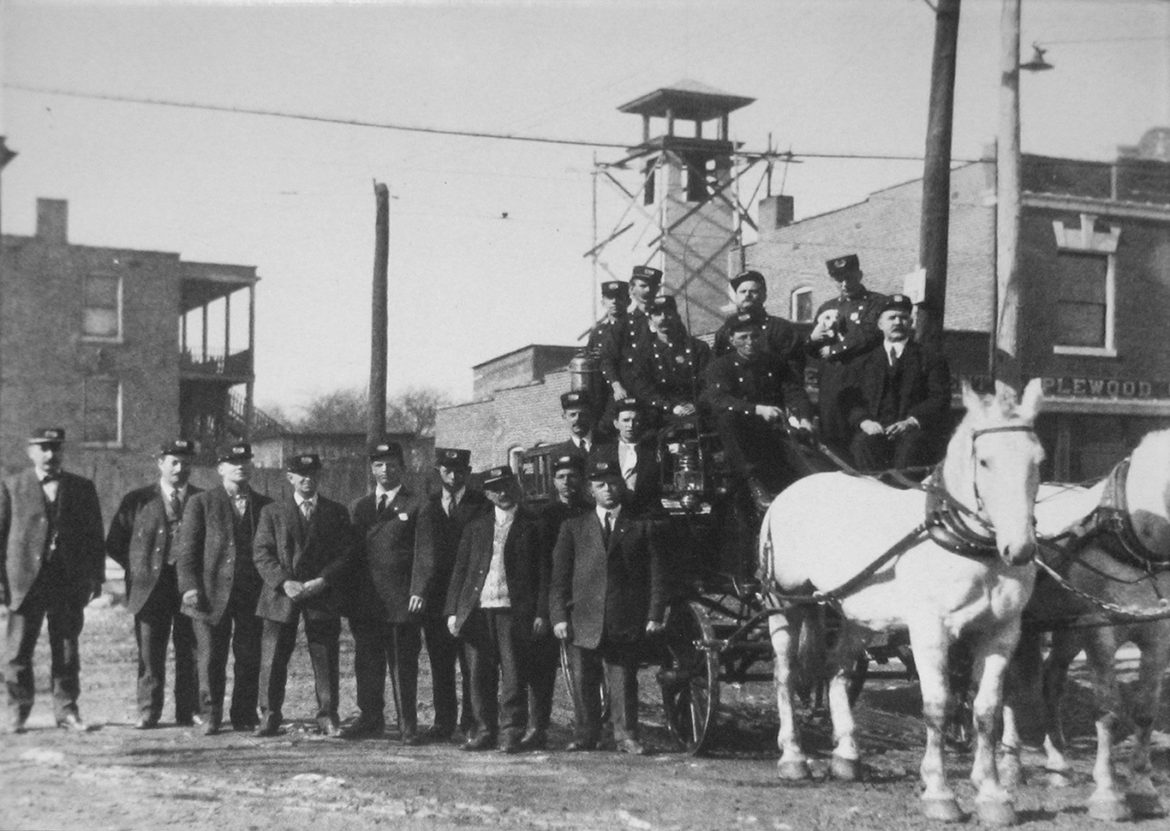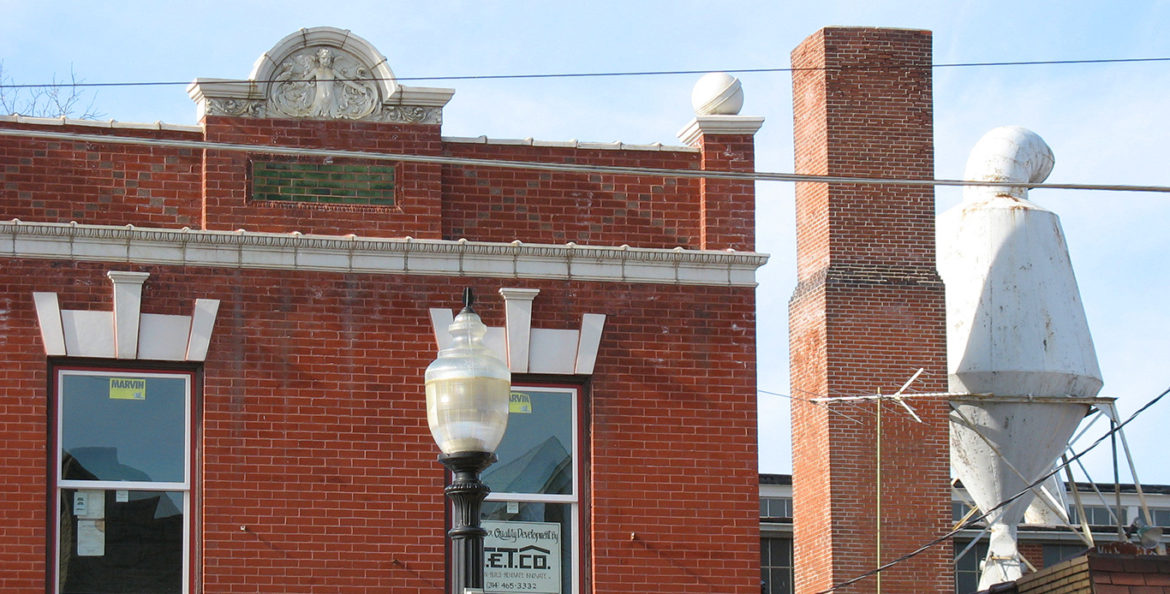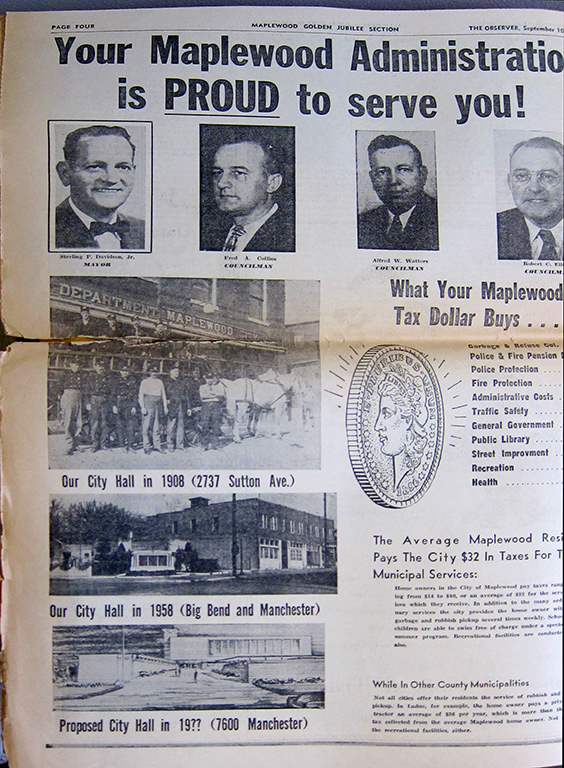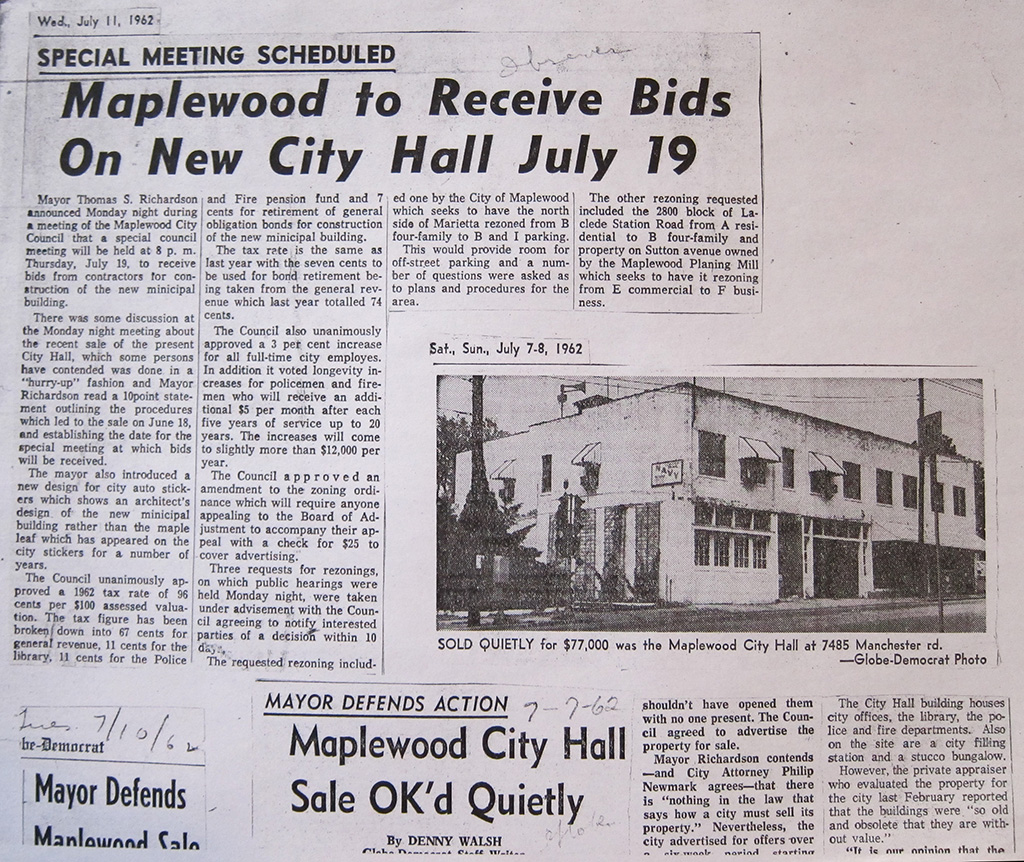 To sum it all up, we used city hall #1 for 14 years, city hall #2 for 40 and city hall #3 for 53 and counting.