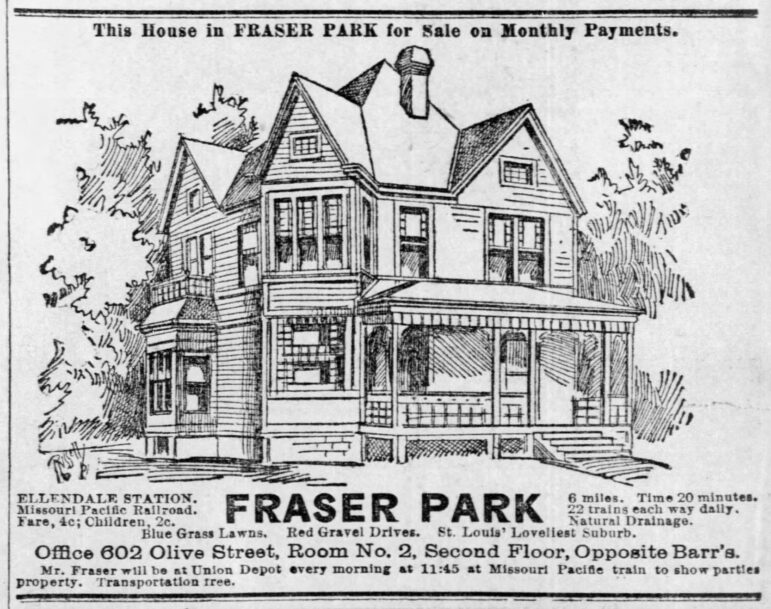 All I know is what I read in the papers. Will Rogers.  That was a line he used many times and with many variations.  The article often referred to as containing the first use of that line ran in the New York Times on September 30, 1923.   But Rogers was a syndicated columnist whose humorous takes on world events once ran in as many as 600 newspapers.  He apparently opened his stage performances the same way.
I could say the same thing about one of Maplewood's earliest subdivisions, Fraser Park.  Of course, my "papers" these days are ephemeral points of light that disappear as soon as I hit the switch. I'm not complaining.  This sort of research is much easier than it used to be.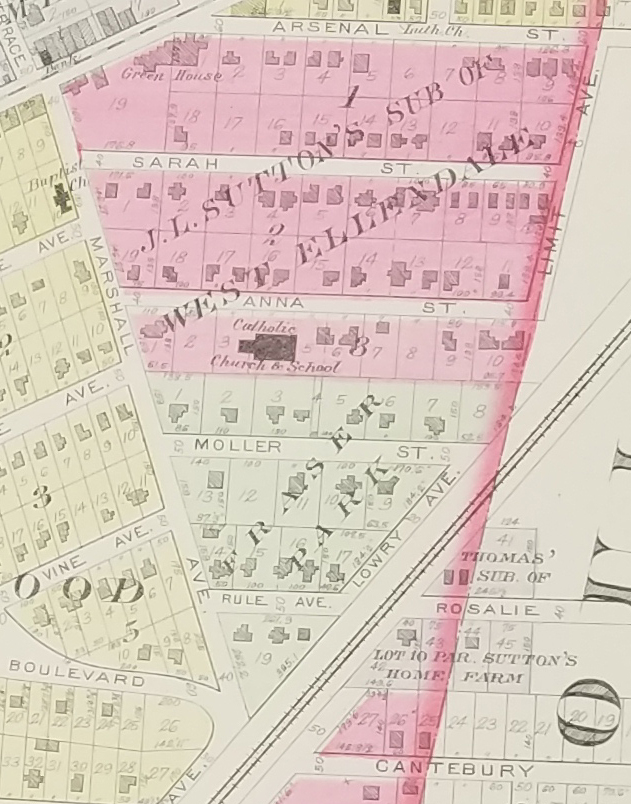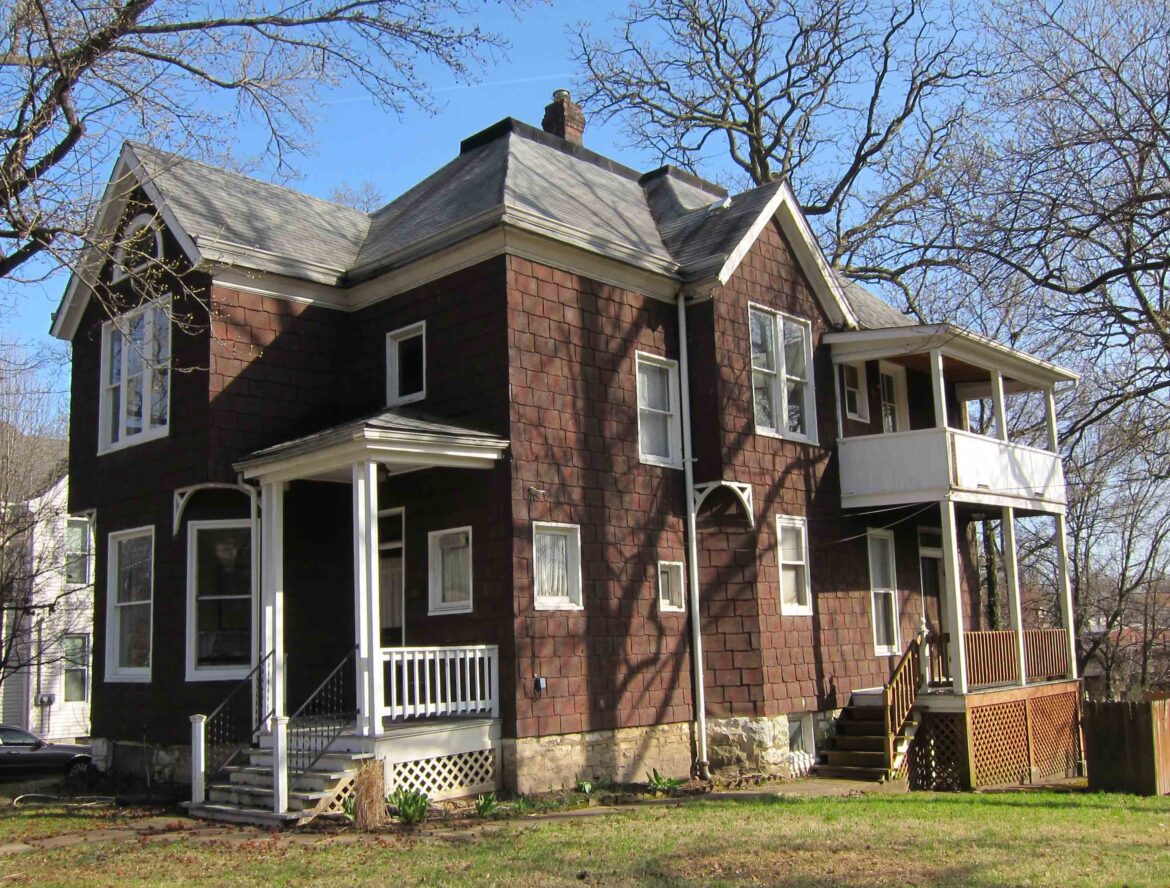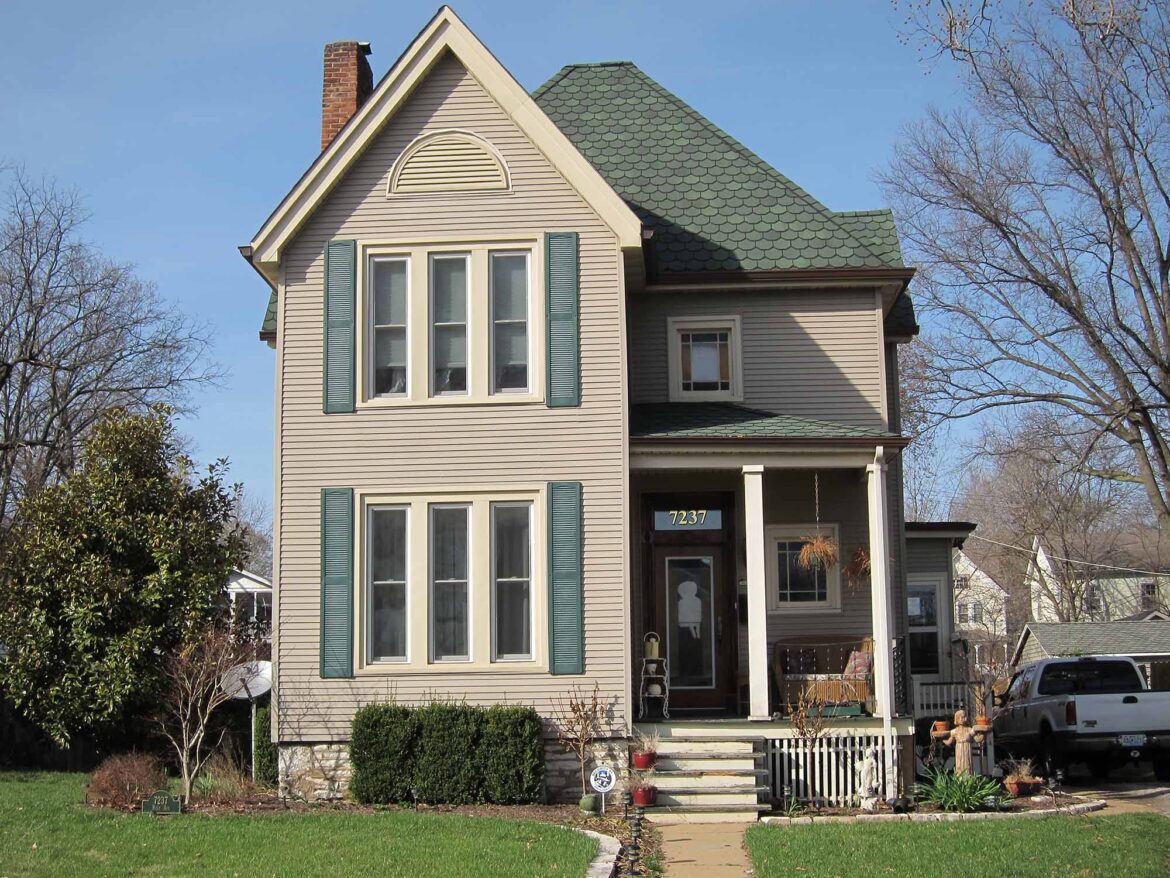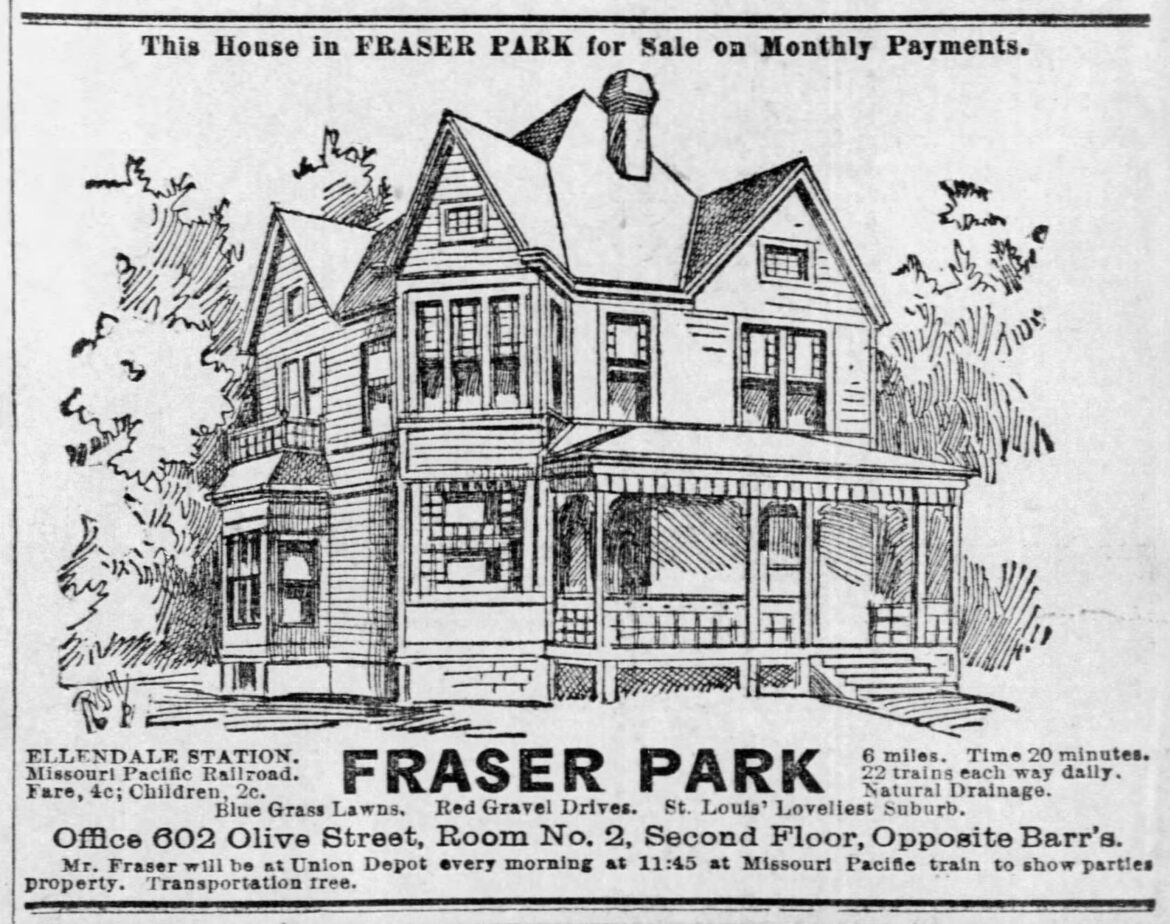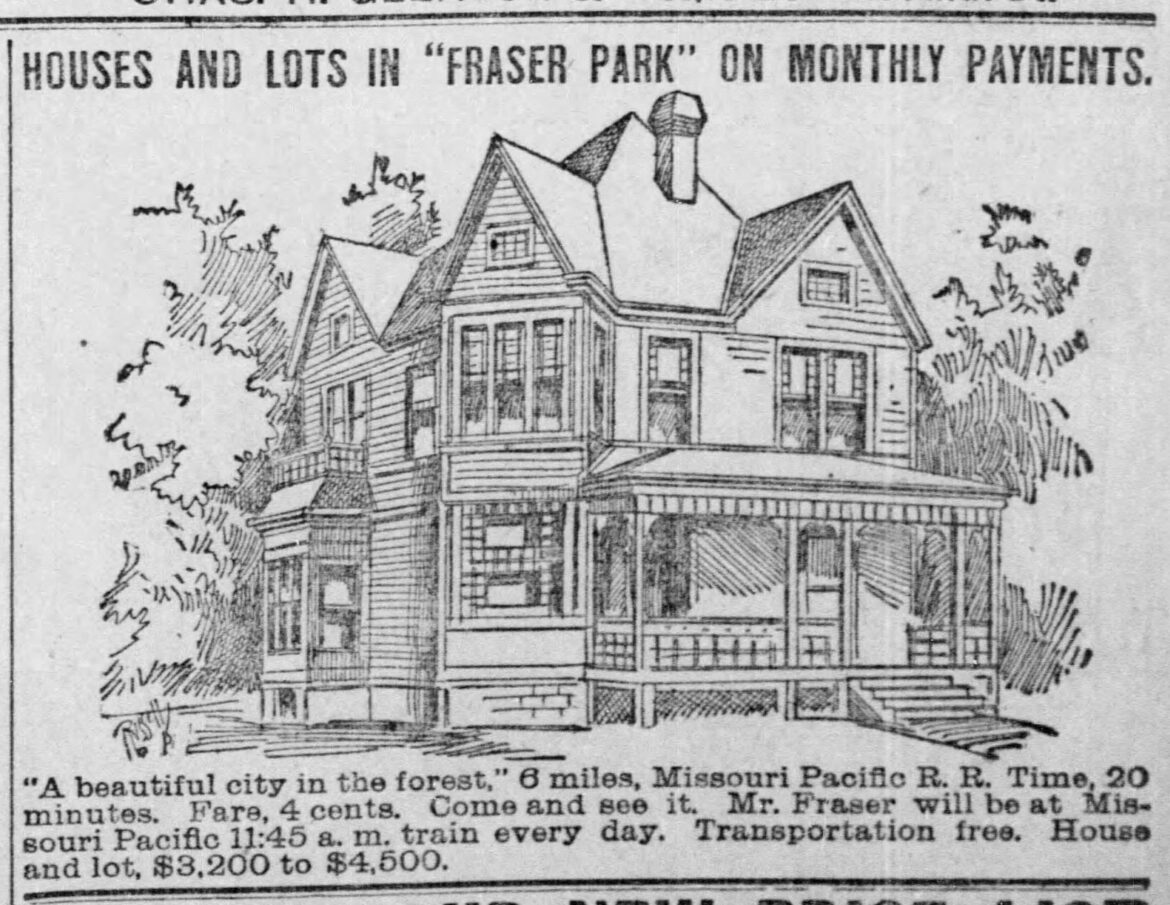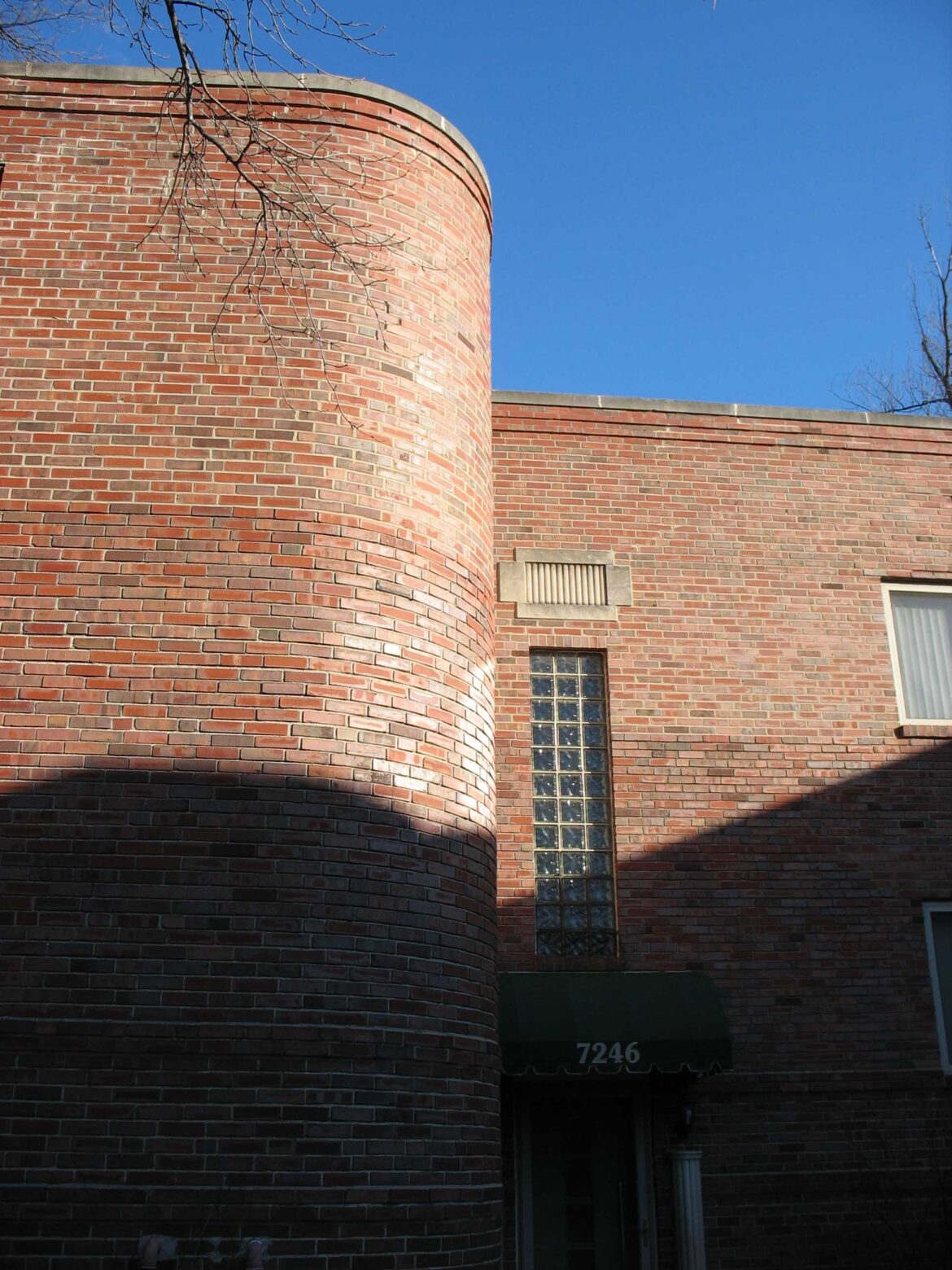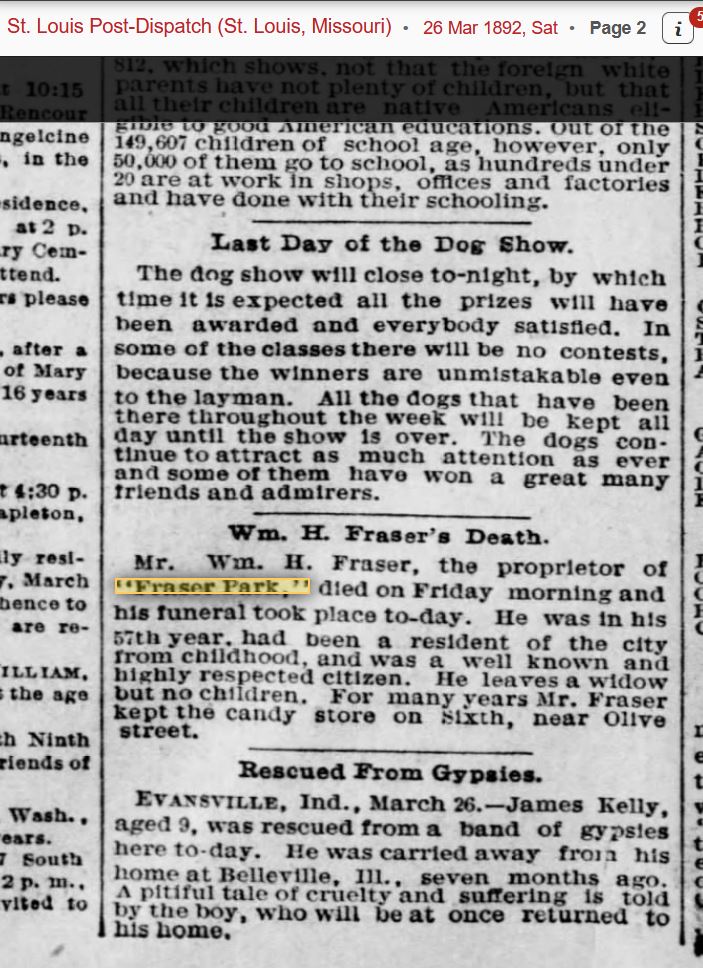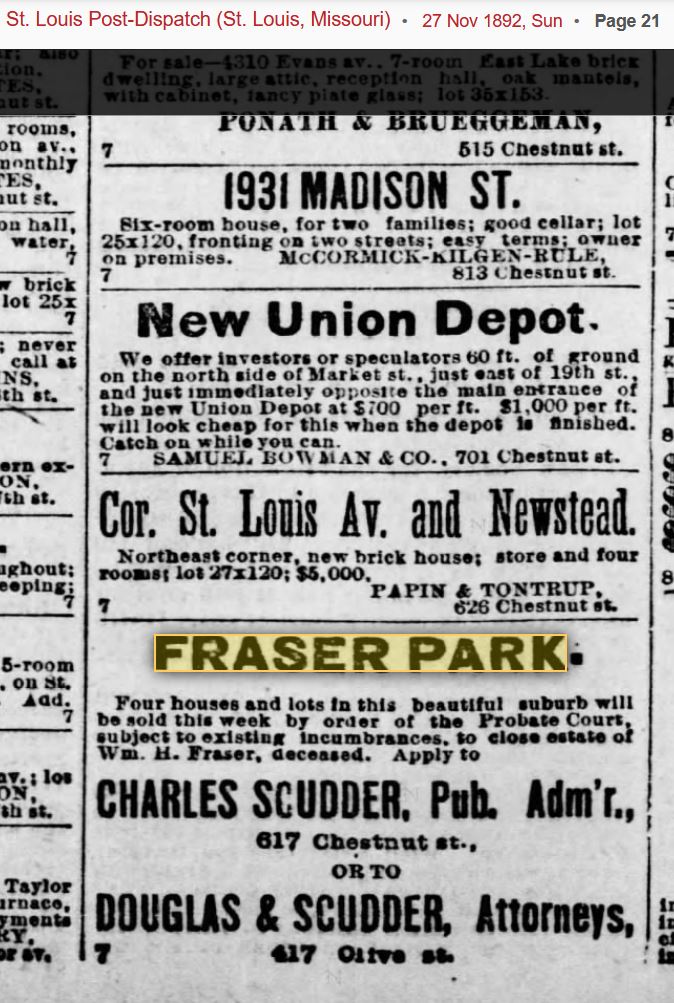 I do appreciate all of the tips, comments, suggestions, compliments, texts, phone calls, postcards and letters from some of you who follow this space.   After all this time, 10+ years, this is still a very interesting hobby.  Just when I think I have finally run out of material, more inevitably arrives from somewhere.
We are halfway through January.  This time of year is generally a slog to be endured even when there is not a pandemic.  Hopefully we'll soon be coming out of this nightmare.  I hope we will all be able to relax, just enjoy living and maybe even go to a movie now and then.
I will be getting a shot as soon as I am able.  Wear your masks.
Doug Houser             January 16, 2021