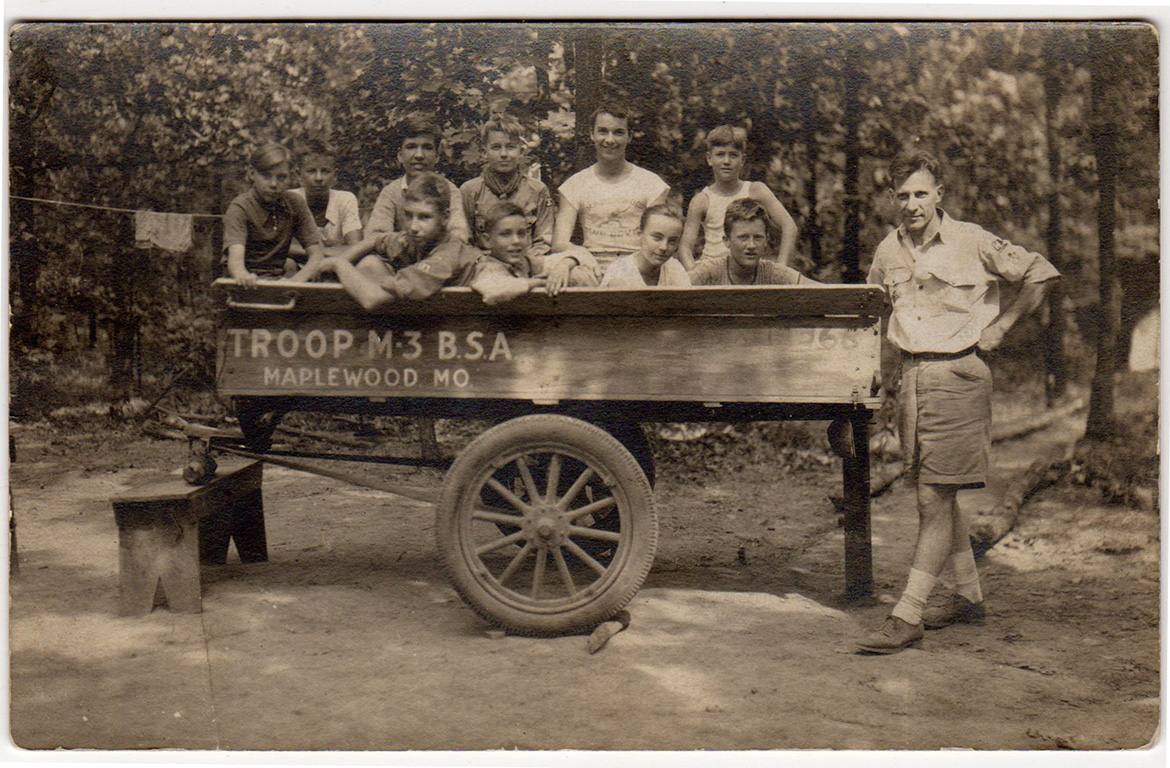 The Ratkowski Foundation has been at it again.  Their agents have scoured the online bazaars for any items that even faintly smell like Maplewood.  The mixed bag they have turned up this time holds some interesting stuff.
These fascinating pieces of flotsam that have been orbiting Maplewood in cyberspace are like satellites that have just returned to the their launch pad. As always, these items will be gifted to the Maplewood Public Library for inclusion in their stellar collection of historic Maplewood artifacts.  But before we release them to their new custodians, Dawn, Sam or Barb at the MPL, let's have a look at them.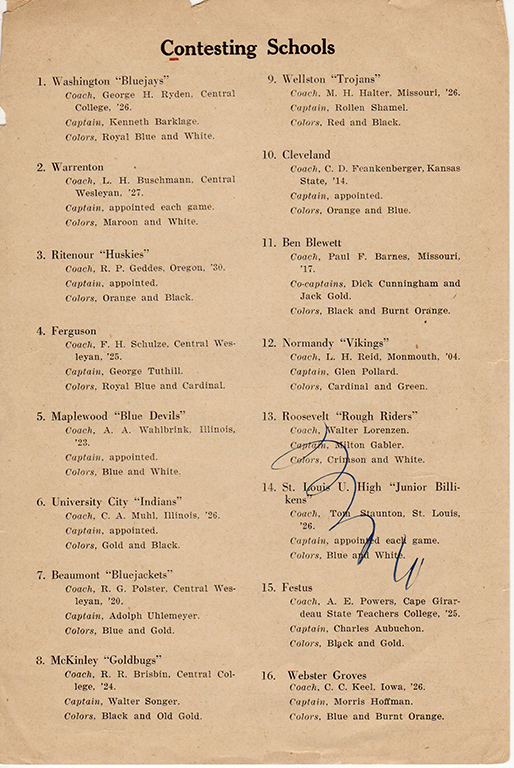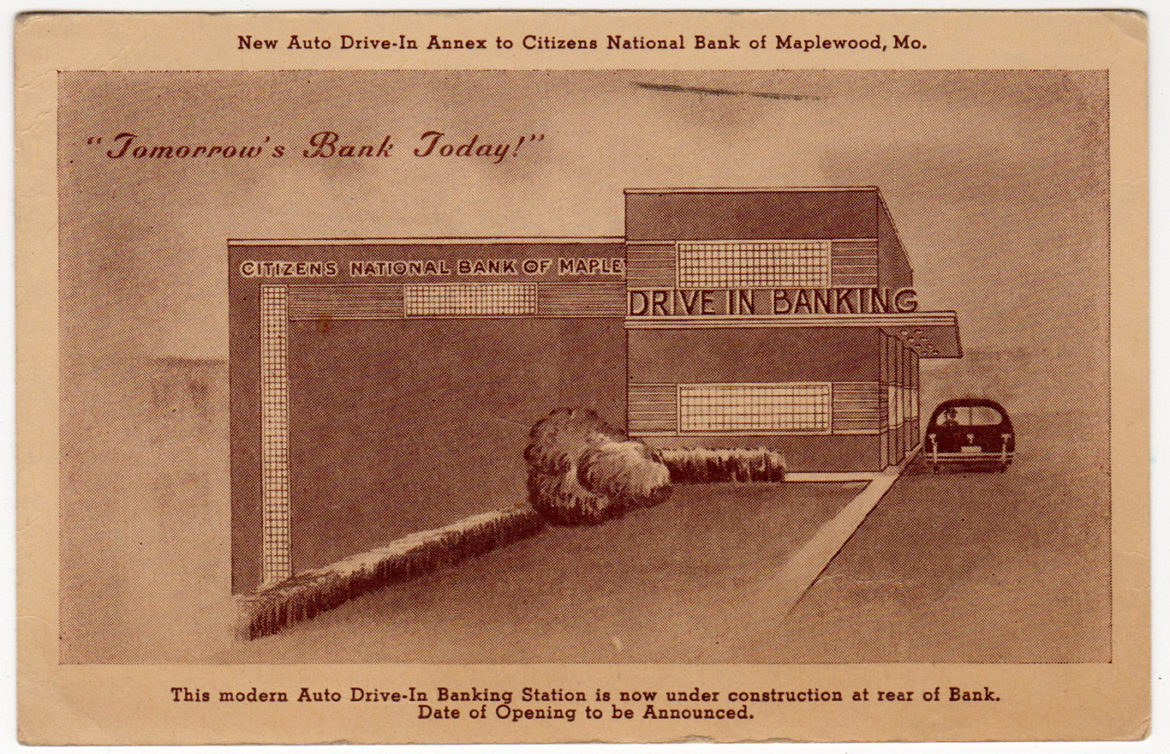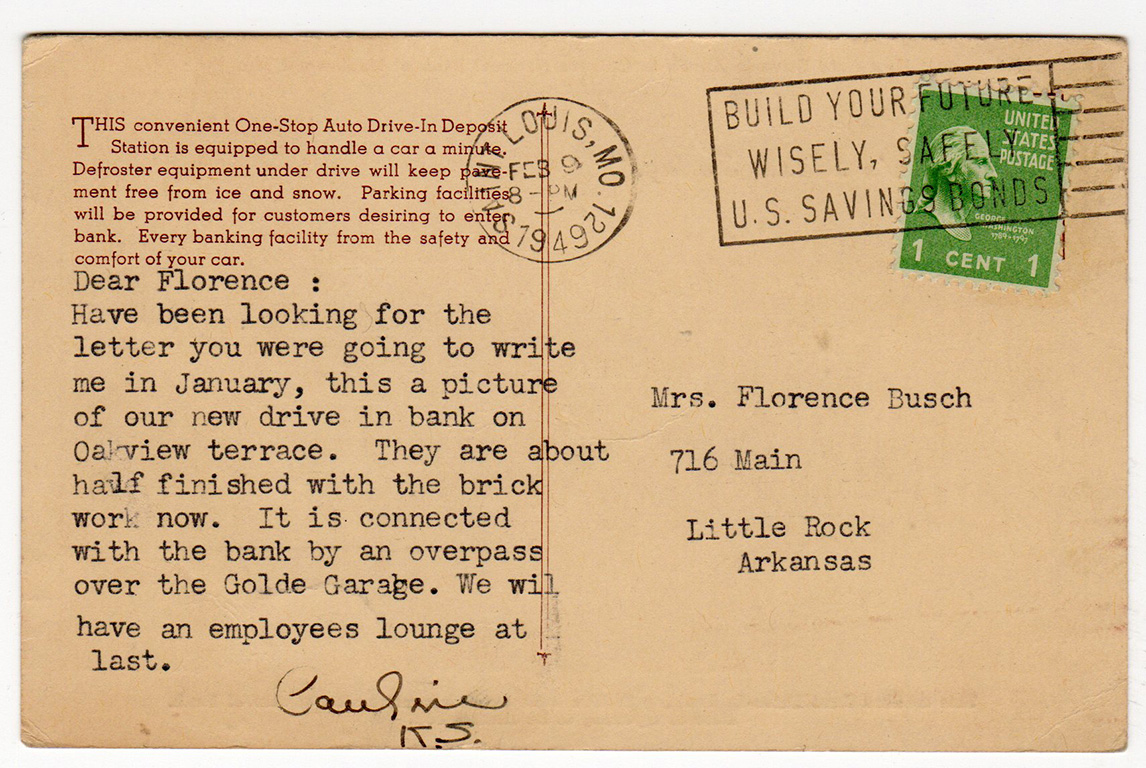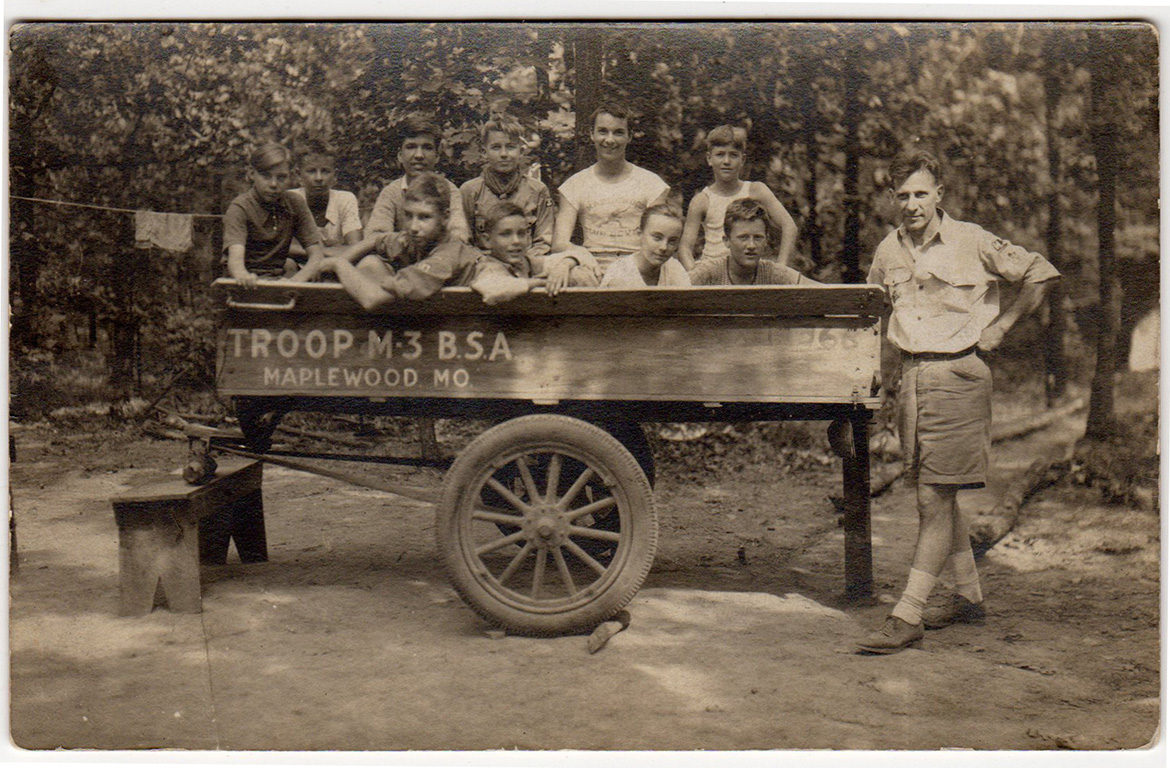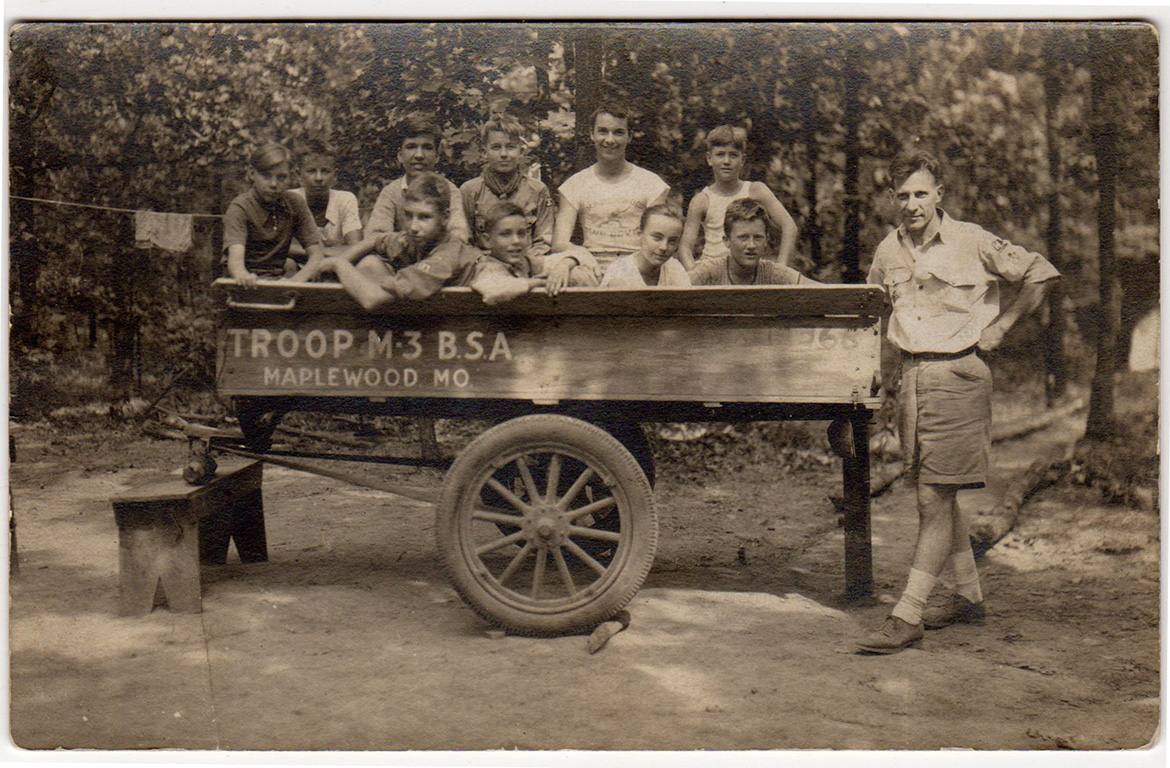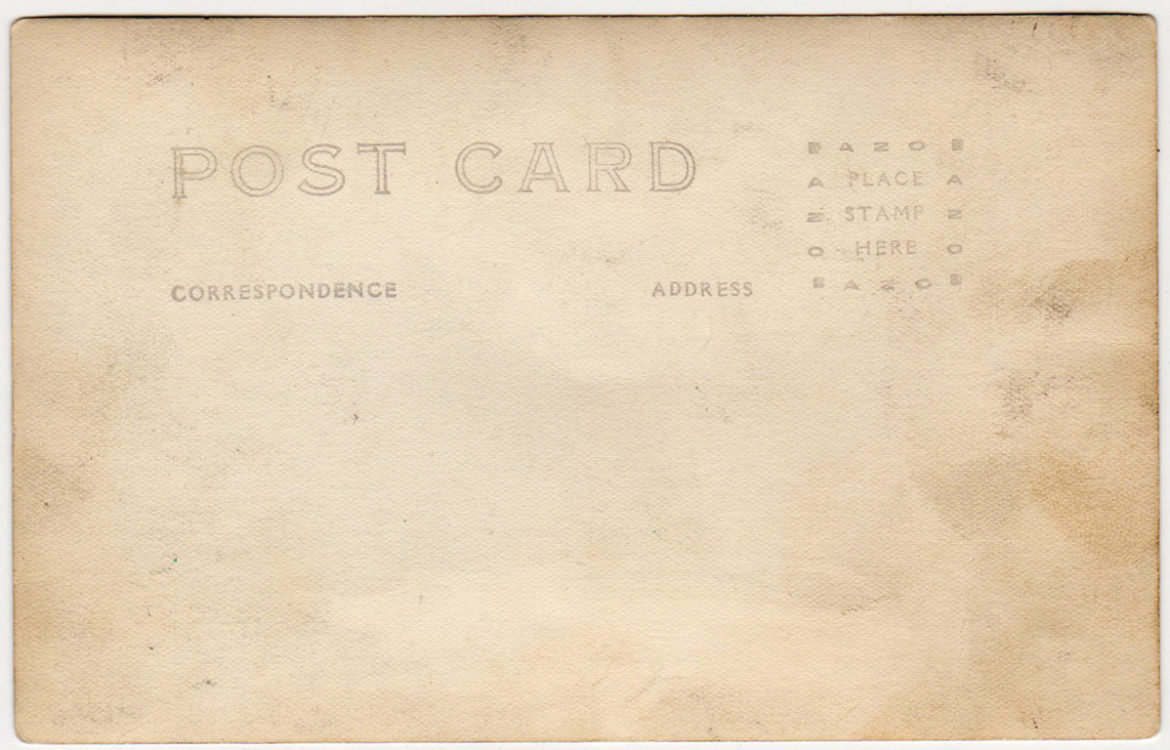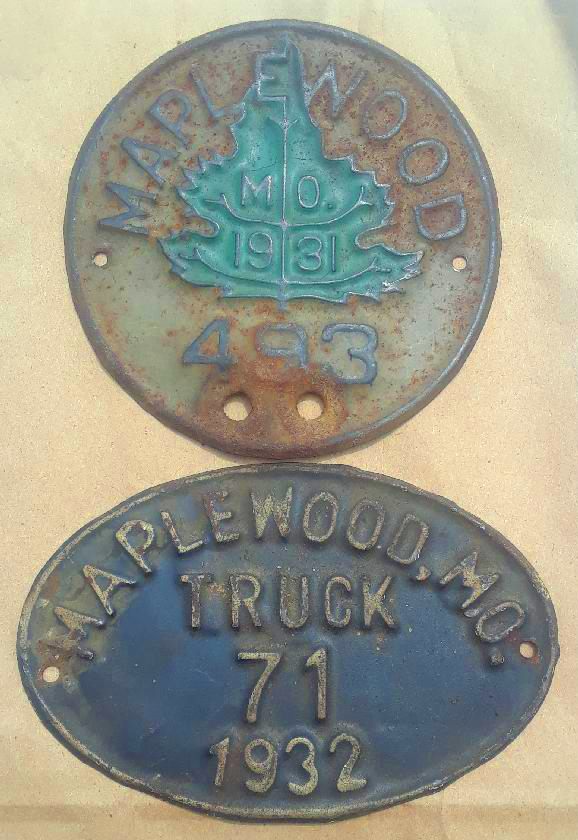 We are indebted to the Ratkowski Foundation and to Martin Fischer for sharing these items and images with all of us.  Together they all help us to increase our understanding of our shared past.
Merry Christmas to everyone.  Doug