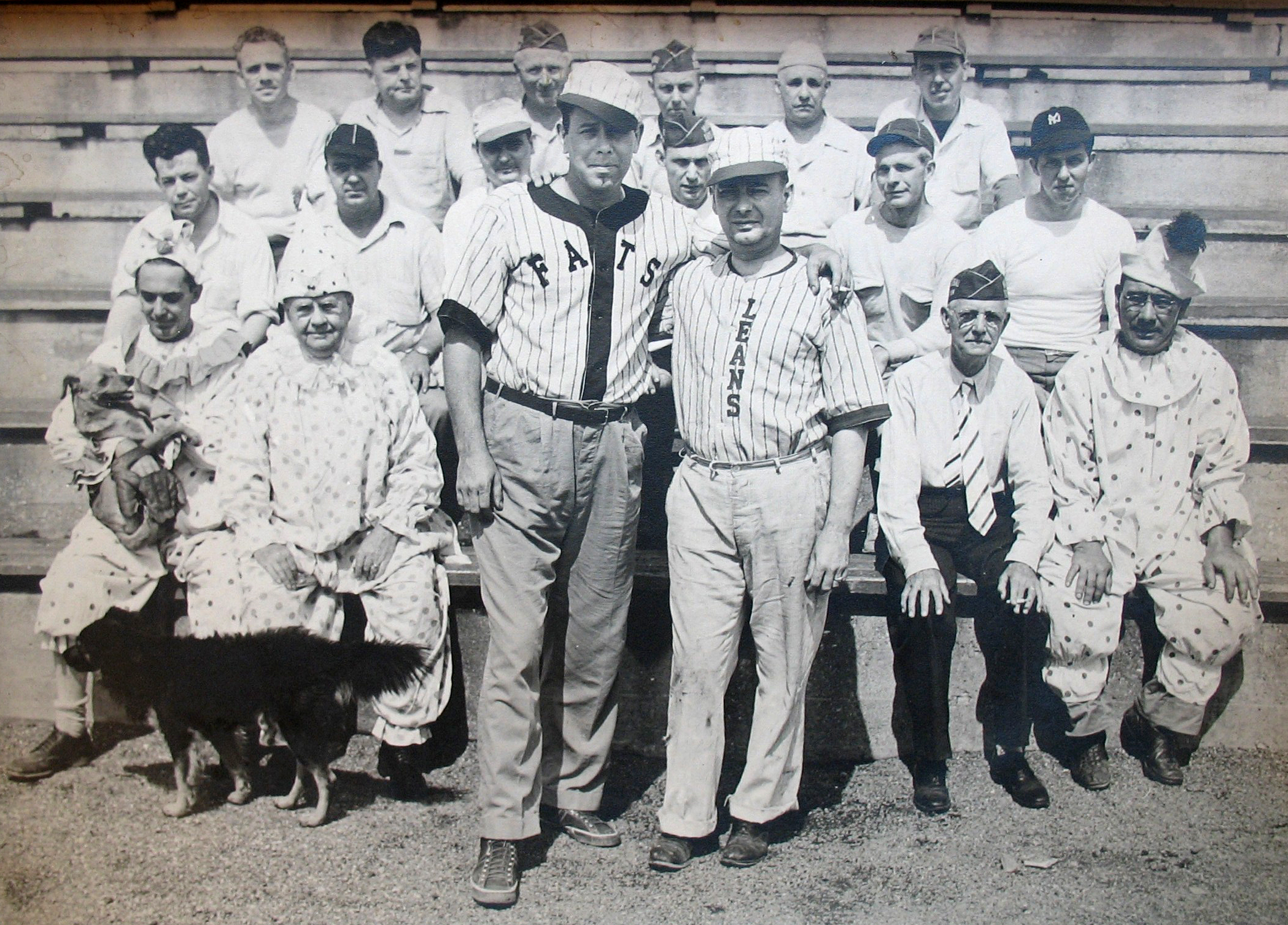 On this Thanksgiving like most of the ones in the past the biggest problem I'll face will be how to get a teetering pile of food from the kitchen to the dining room table. Food, family and friends make this one of my favorite times of the year. While we're enjoying a food and shopping frenzy I'd like to suggest that we take a little time and money to help some of those in our own community who are much less fortunate than us.
The folks at the Maplewood-Richmond Heights School District have created a program called Weekends On Wheels (WOW). I wrote a blog post earlier this year about an admirable group of students operating a lemonade stand to benefit WOW.
Sadly there are children attending school in our district who do not have enough to eat on the weekends. WOW is a program designed to not only teach them to prepare and eat healthy food but also to provide them with the food. The title "Weekend On Wheels" comes from the rolling suitcases packed with food that needy students are given to take home for themselves and their families on Fridays. You can find more details on the Maplewood-Richmond Heights School District website under Programs.
When I told my family the WOW story they wanted to contribute. I'll be dropping a check off at the high school soon. I urge you to do the same.
Have a happy and safe Thanksgiving.