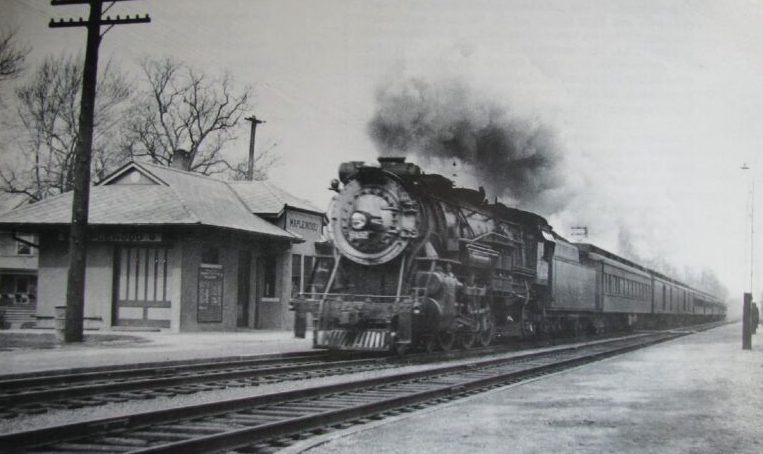 When smoke spewing Big Boy #4014 blasted through Maplewood on August 30 thrilling hundreds of steam engine buffs, railroad fans and curious onlookers; it was a reenactment of an evolution of an event that probably first occurred 167 years ago.  I don't know yet exactly when the first steam engine passed through James Sutton's farm as the Pacific Railroad pushed west.  It may have been 1854.
According to the Summer 1994 issue of the Terminal Railroad Association of St. Louis, Historical and Technical Society, Inc., "the Pacific Railroad built through the area" (meaning the Sutton farm) in 1853.  According to information from Joe Sonderman's Facebook page, Vintage St. Louis & Route 66, this first engine reached "Sulphur Springs, (Cheltenham) … present day Hampton and Manchester" on December 9, 1853. It was the first train west of the Mississippi.  It had gone 5 miles, ending at what today we call Dogtown.
I was in that crowd last Monday.  It turned out to be much more exciting than I expected.  And loud!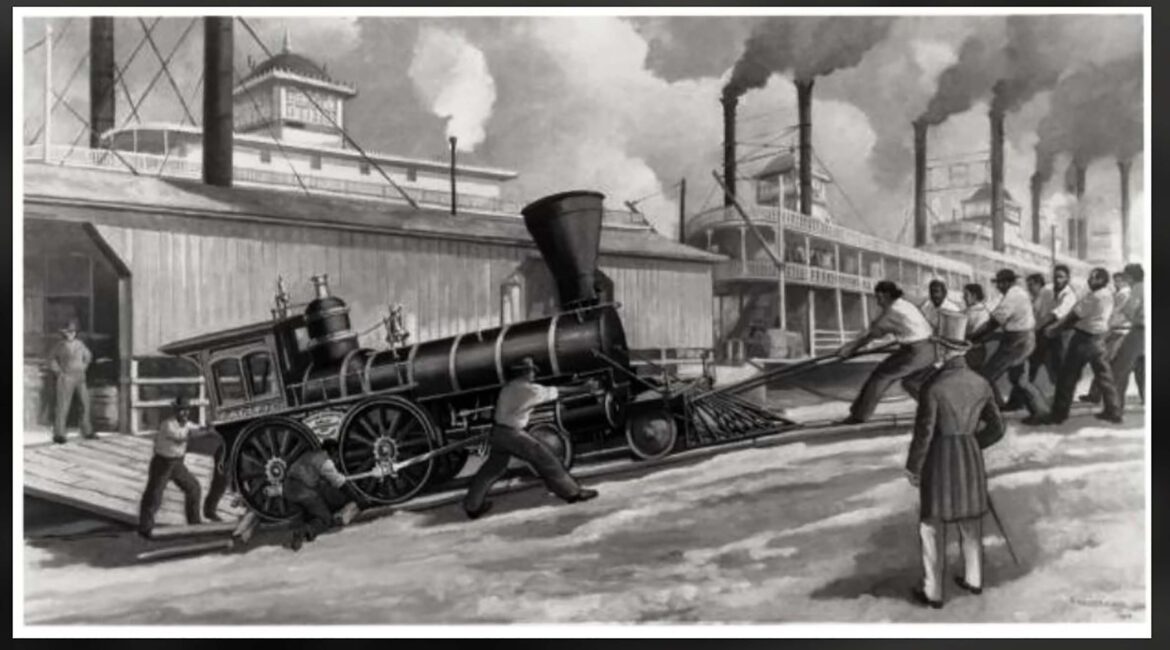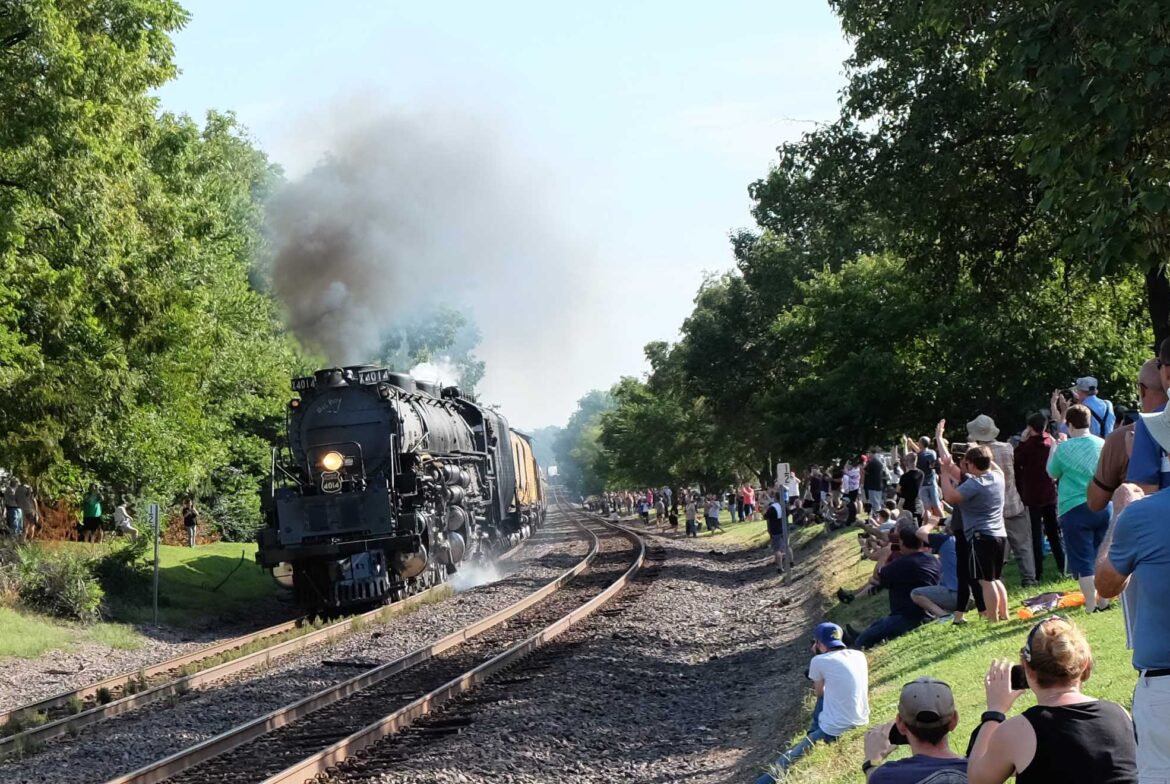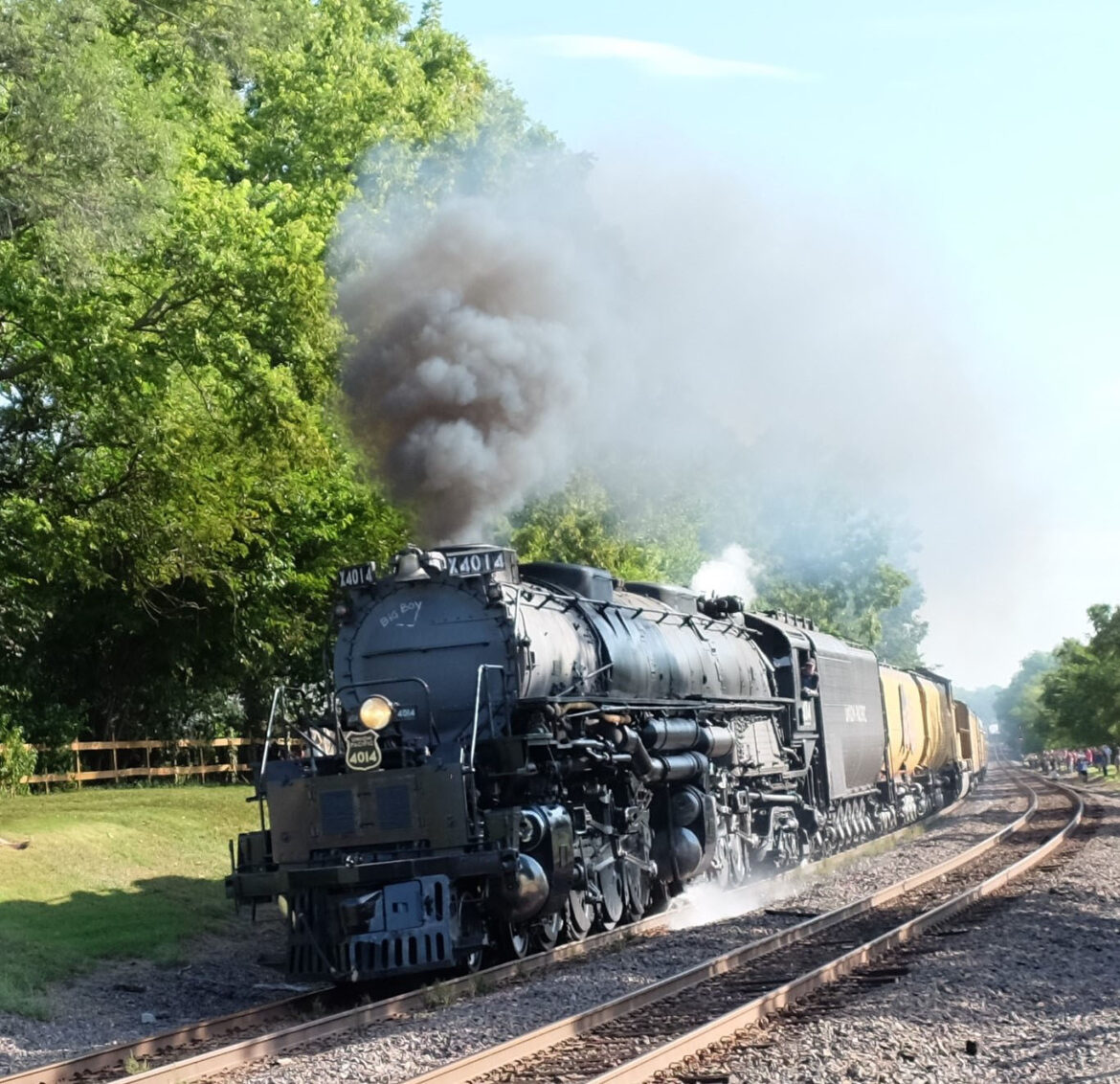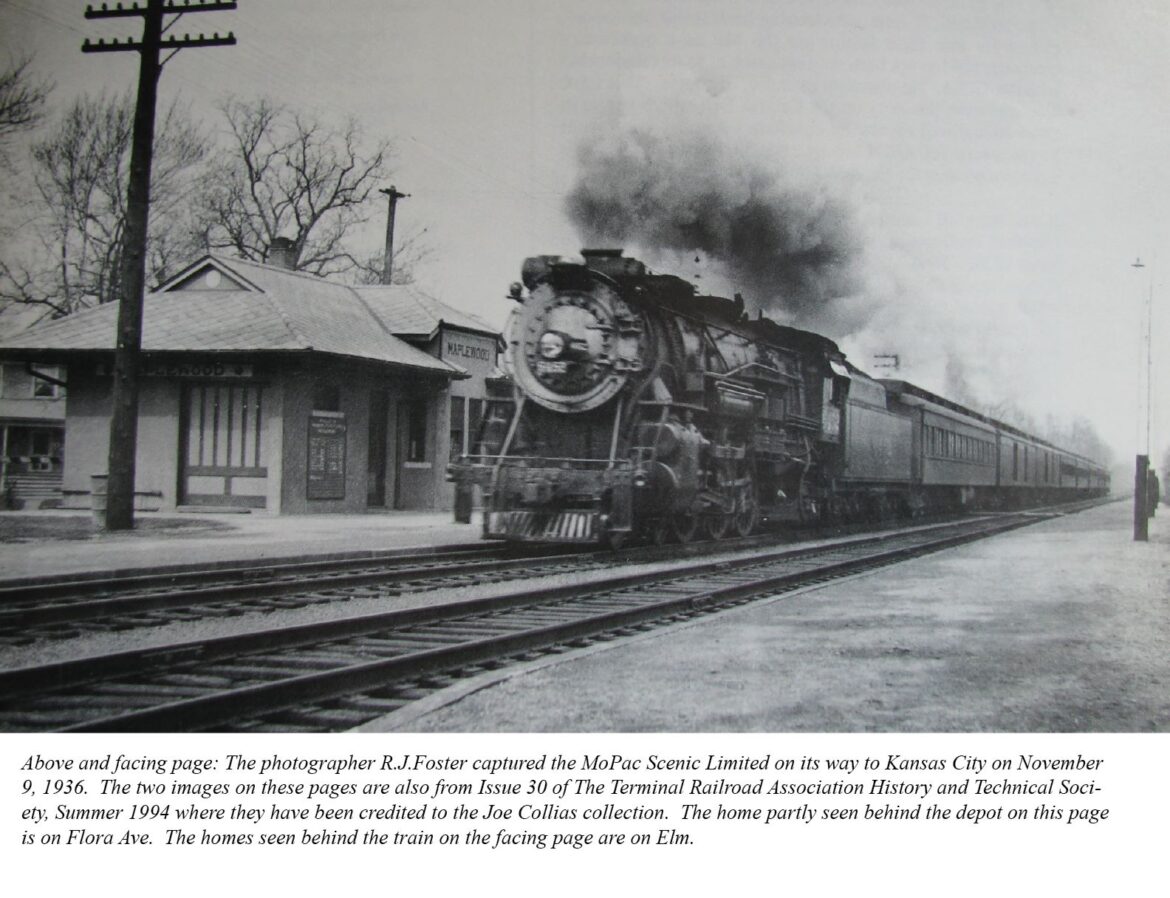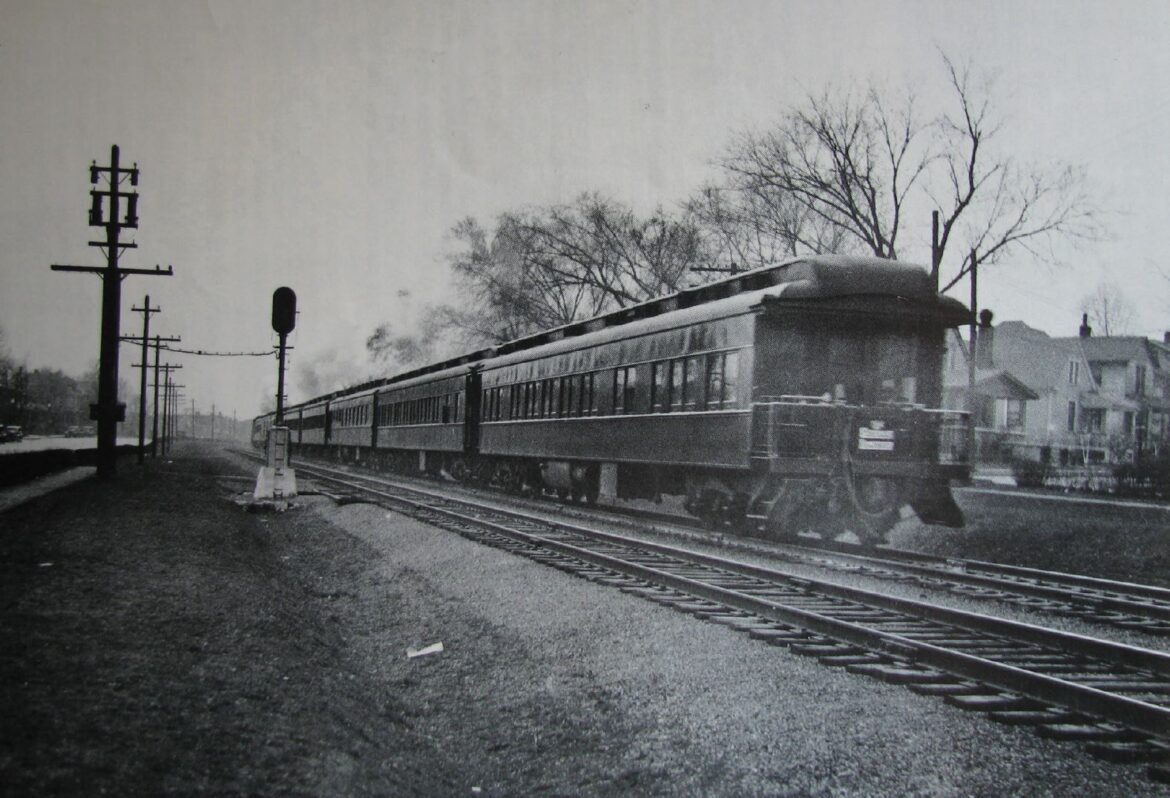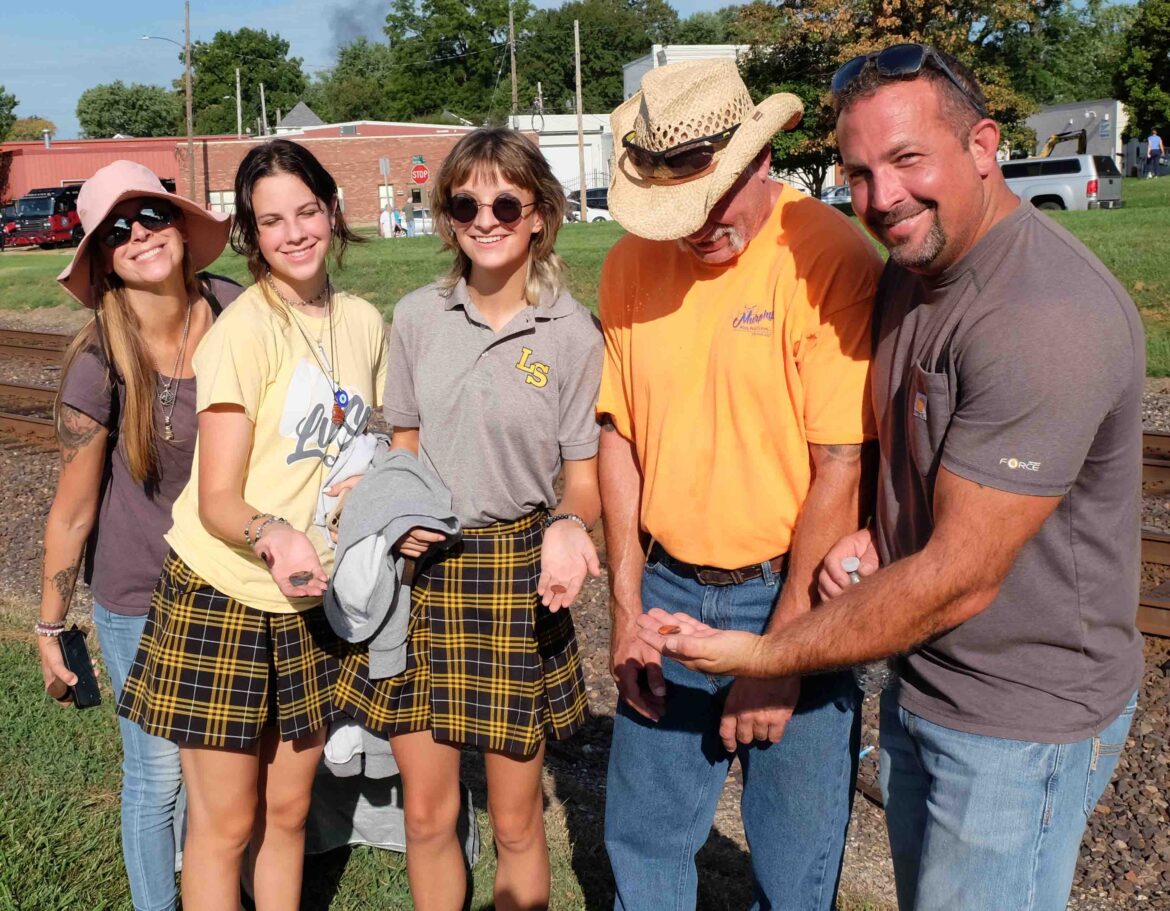 Summer has passed way too fast to my way of thinking.  78 degrees sends me after a long sleeve shirt.  There will be more hot days.  There always is.  Then I'll gradually acclimate to the decreasing temperatures.  I always do.  I have no choice.  Or do I?  Australia?
Thanks to everyone for your interest and support.
Doug Houser     September 4, 2021
September 6, 2021
After I had posted the above, I discovered the following ad in the St. Louis Globe-Democrat published on April 7, 1853.  This is at odds with the December 9 date mentioned on Mr. Sonderman's Facebook page above.  If the route to Cheltenham (only a mile or a little over east of Maplewood) was complete in April, then I would speculate that the first train may have made it to Sunnen's farm sometime in 1853.  It is hard to imagine what sort of folks were in the crowd that gathered to watch that.  Sunnen and Rannells both were slave holders.