In the beginning…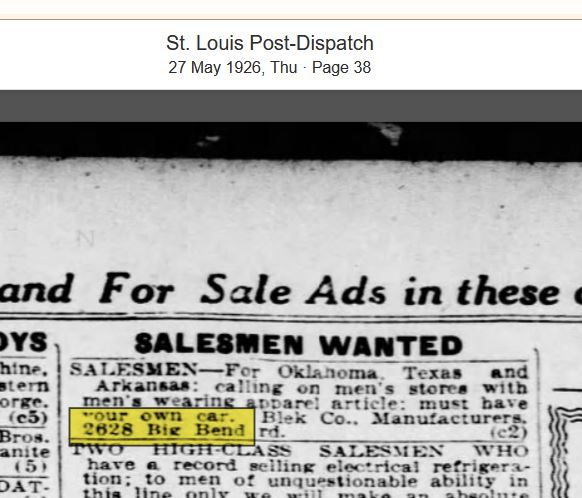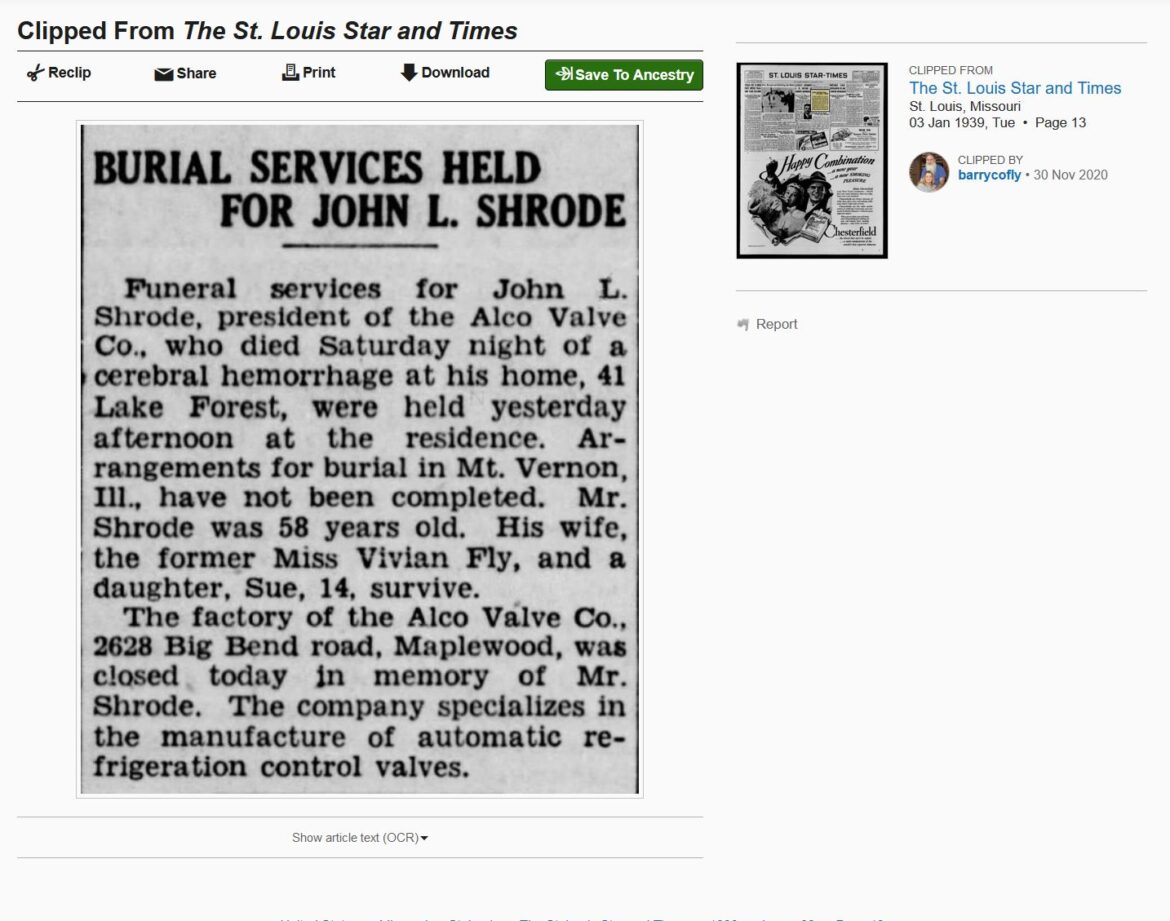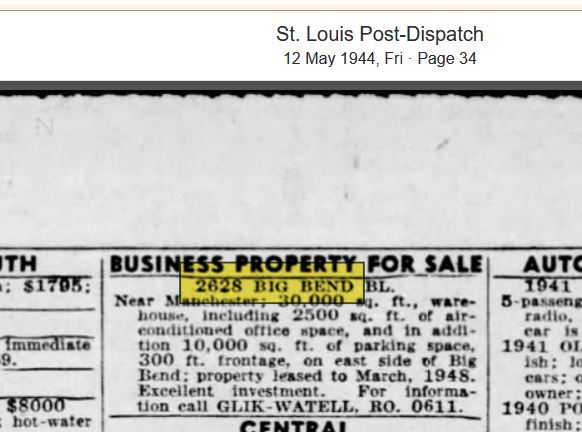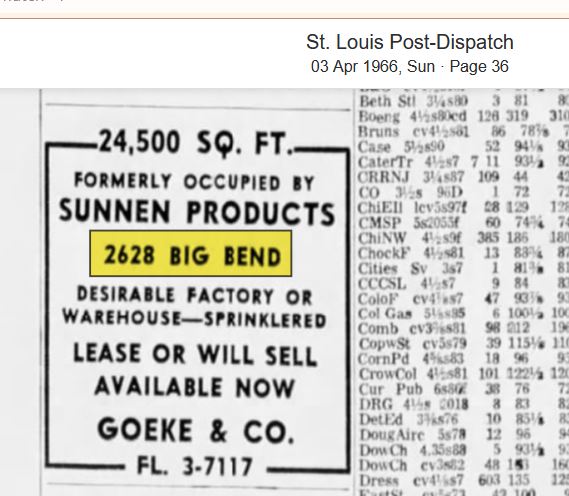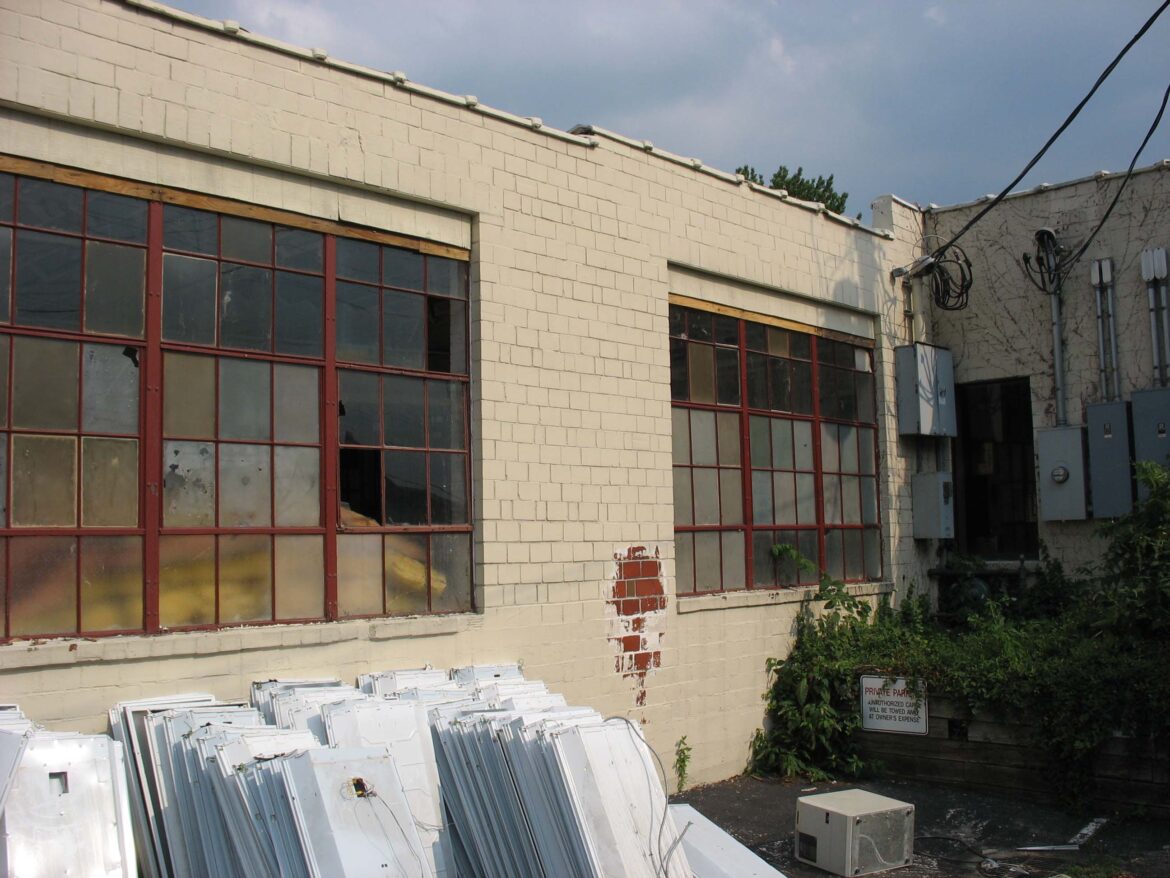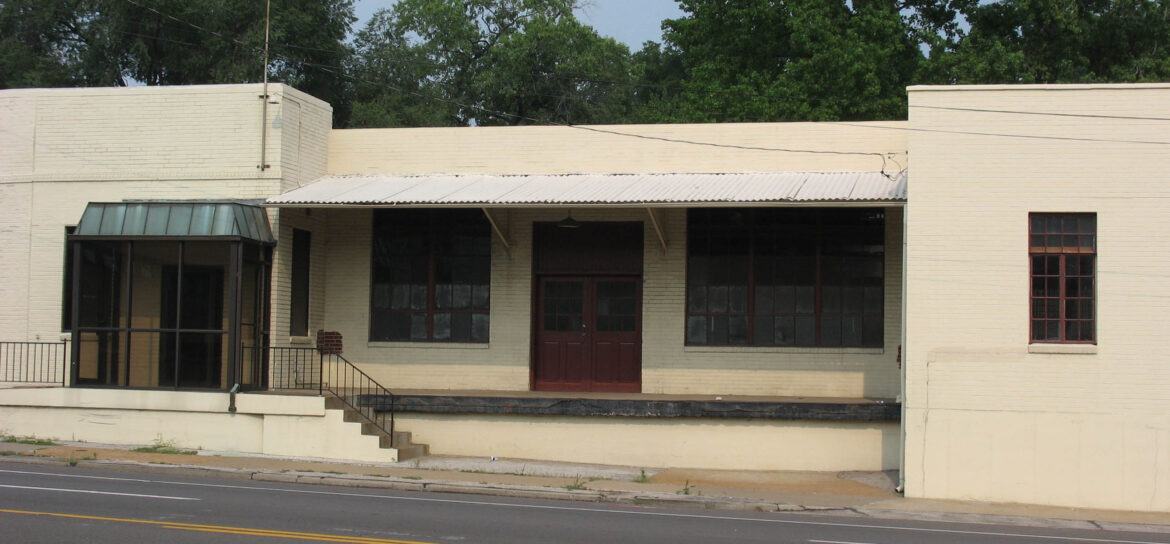 This loading dock was on the Big Bend side.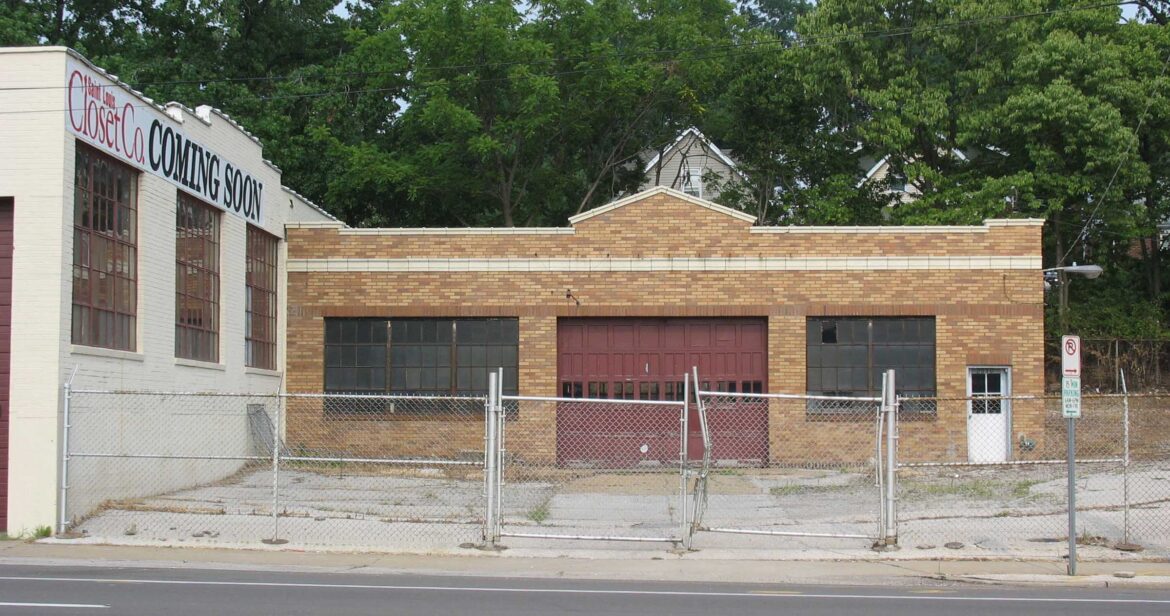 This attractive addition was on the south end.  As the sign indicates, the building would soon become the home of The Saint Louis Closet Company.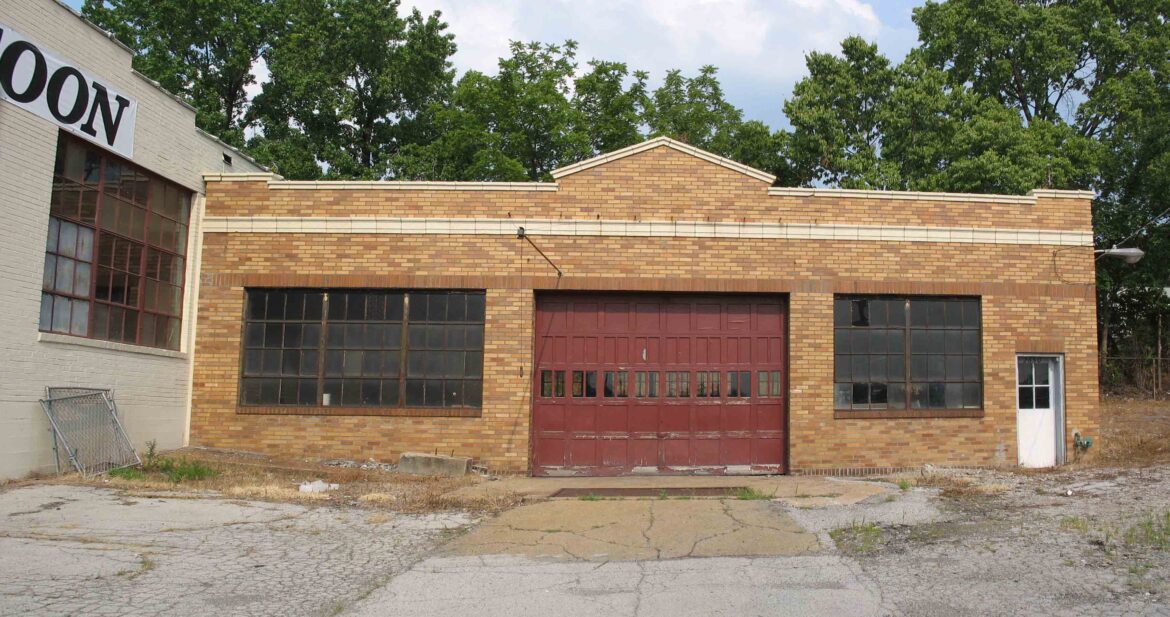 Here is a better look at the addition without the chain link fence in the way.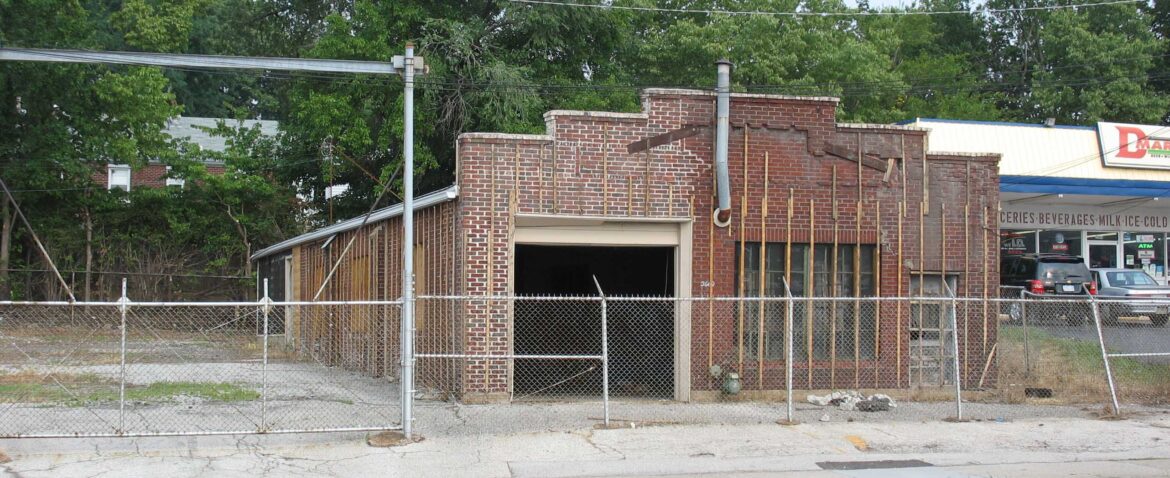 This free standing structure was even further to the south on the property.
A corner detail with what look like terra cotta quoins.
I think this is an Art Deco version of the ancient egg-and-dart molding said to symbolize male and female, peace and war, etc.  I've seen this design before on a Maplewood building on Manchester.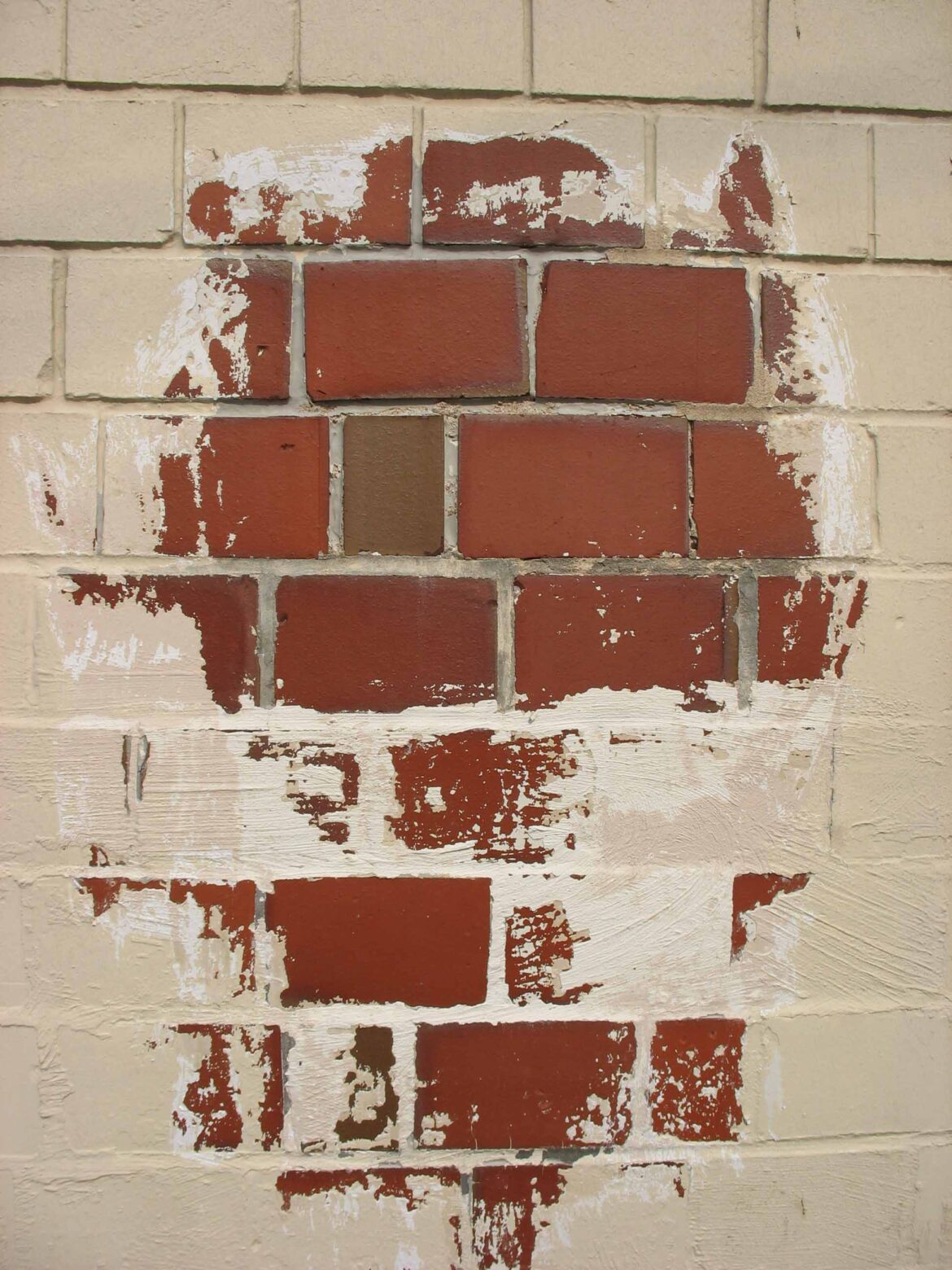 There were several spots like this.  I think the architect or contractor hired to do the remodel was exploring to see what sort of brick was beneath the paint.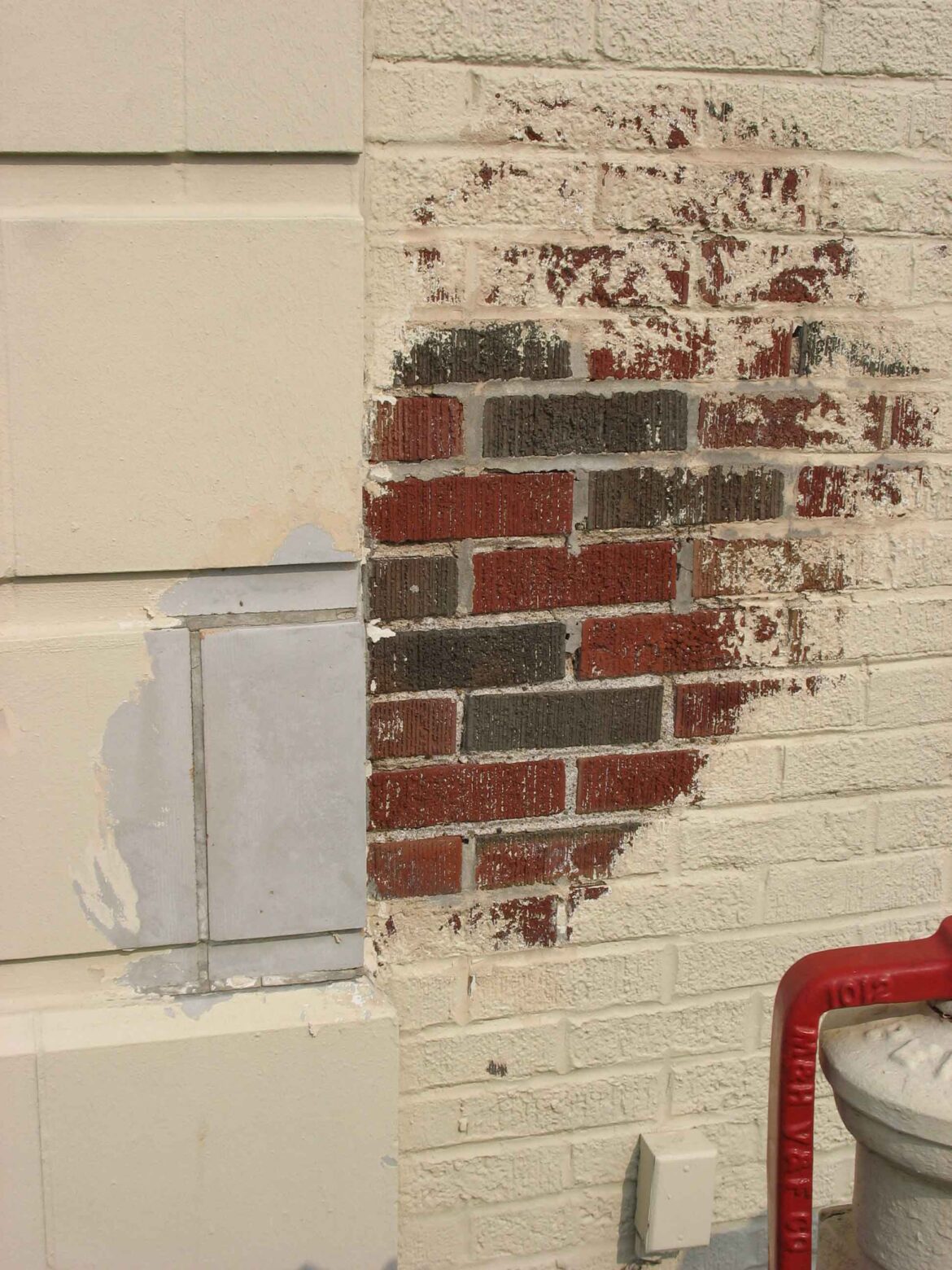 This looks like what might have been the terra cotta quoins on the left.  The brick is a type I have heard referred to as "wire cut".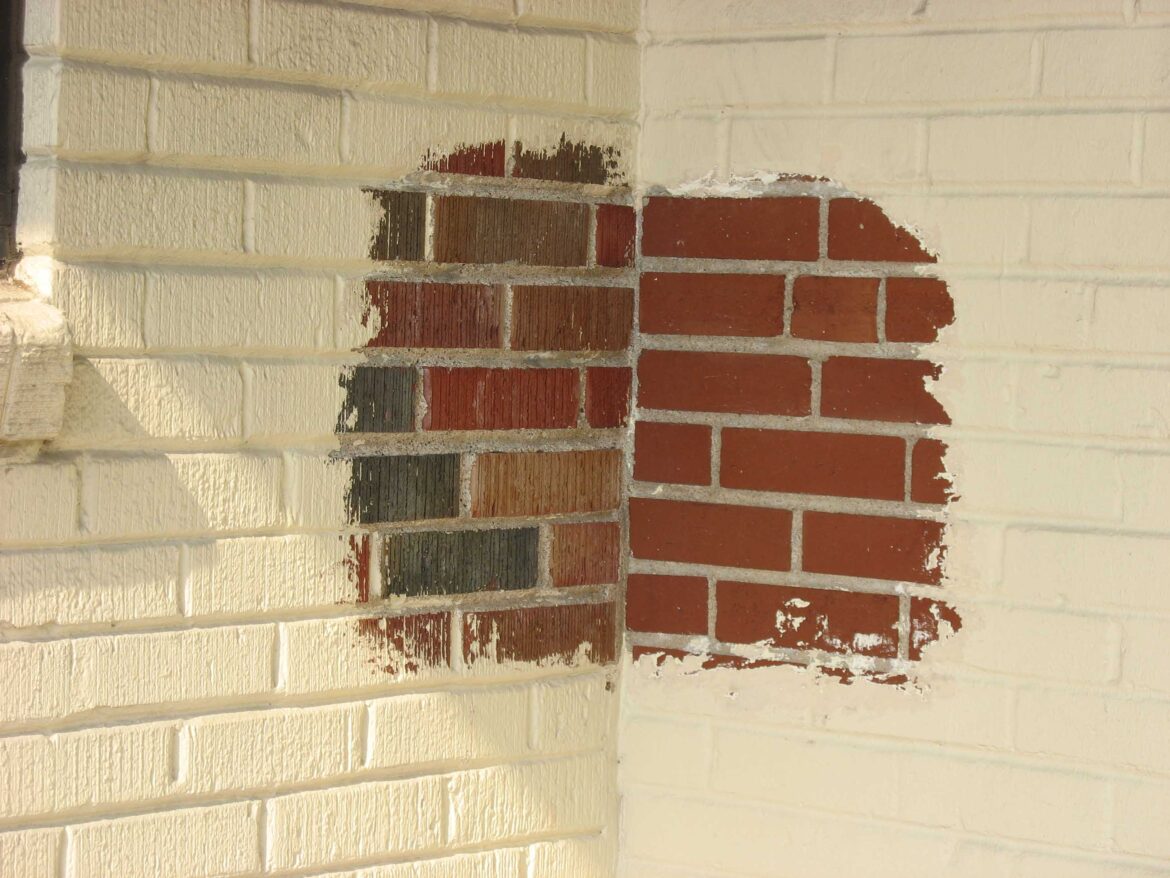 Wire cut meets ordinary bricks.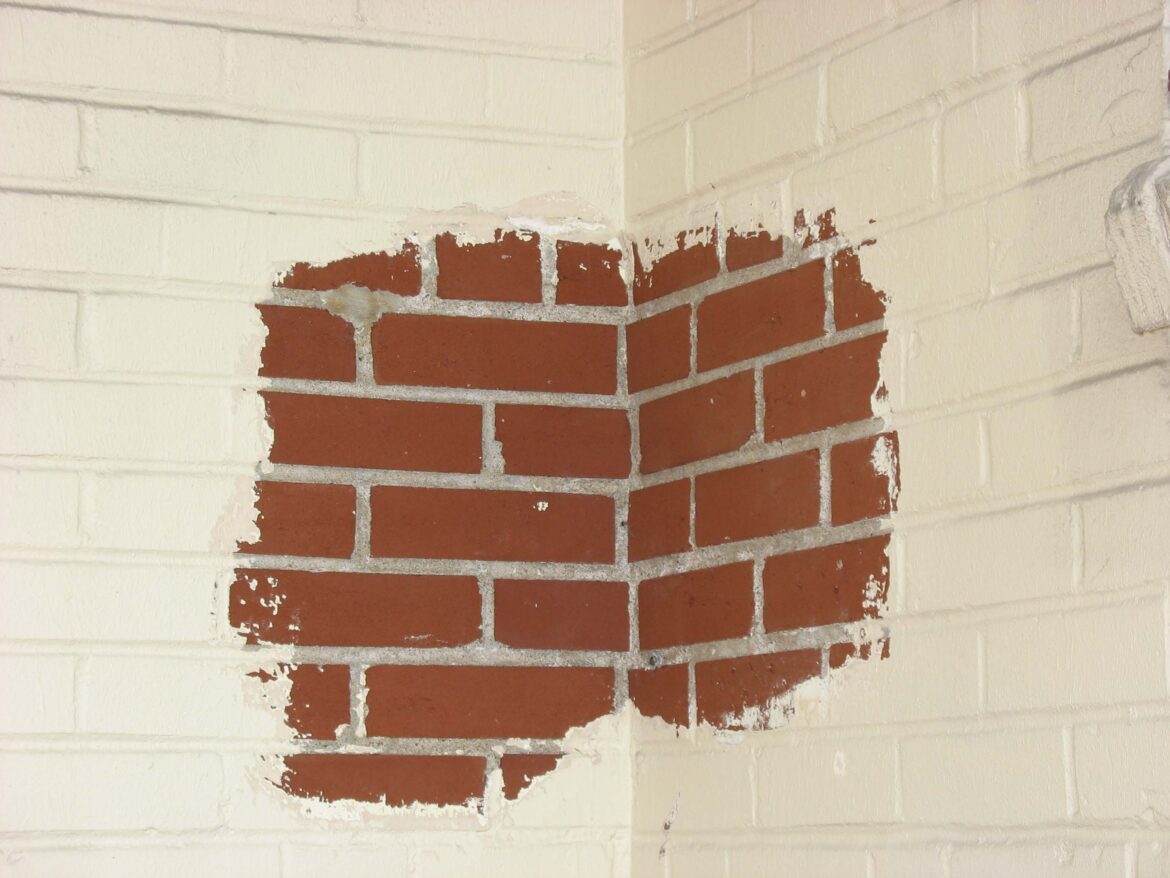 Common running bond with a course of alternating headers and stretchers visible at the upper right.
Now for the post remodel images.  Are you ready for this?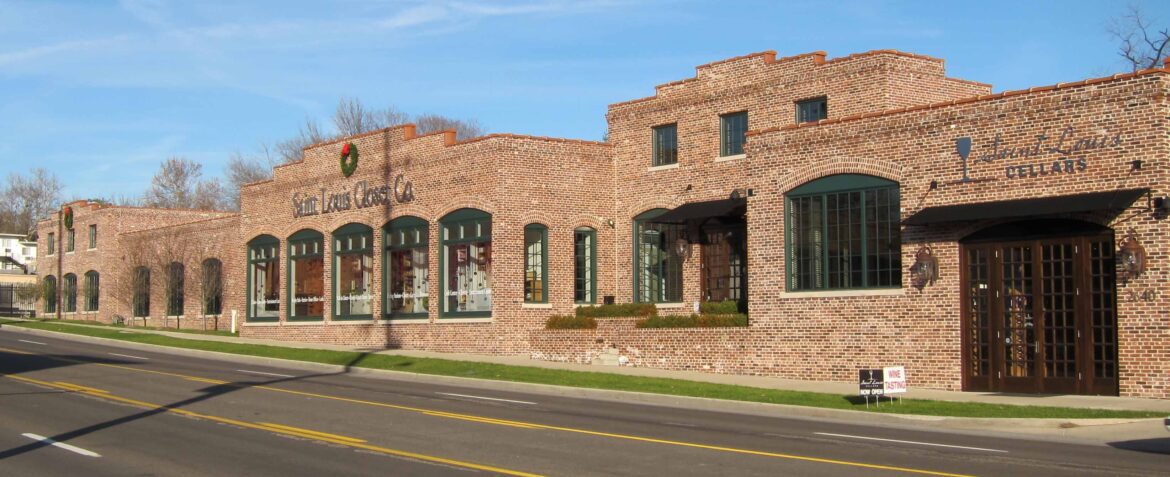 Mind blowing, isn't it.  The complete overhaul that Jennifer and Matt Williams pulled off was so superbly handled that it is scarcely recognizable as the same building.  They tried their hand as wine merchants and in so doing created a beautiful and unique interior for their shop.  I wish I had taken pictures inside.  But I suppose the sales never rose to their expectations for they no longer sell wine.
Remember the buff colored addition on the original building?
They converted it into a first rate restaurant.  Top notch chef.  Wonderful food.  My wife and I ate there numerous times and still would be but they decided to go a different way on that as well.  Now this part of the building houses one of their other businesses, TKO-DJ's.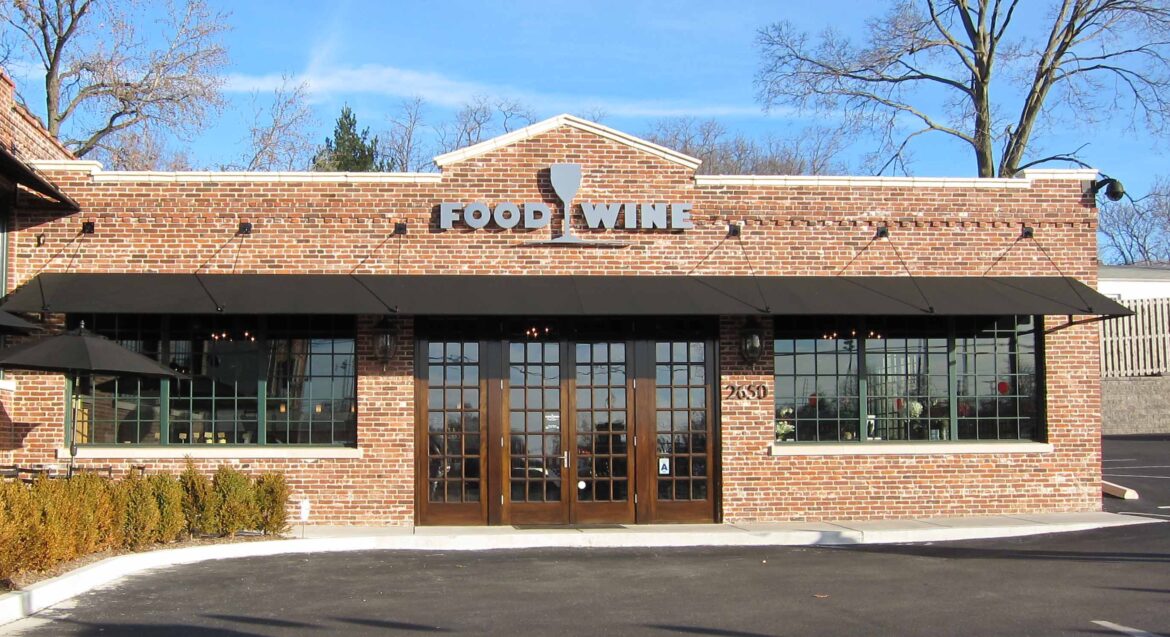 Oh, well.  We still miss it.  I had an idea that I shared with them but my timing was spectacularly bad.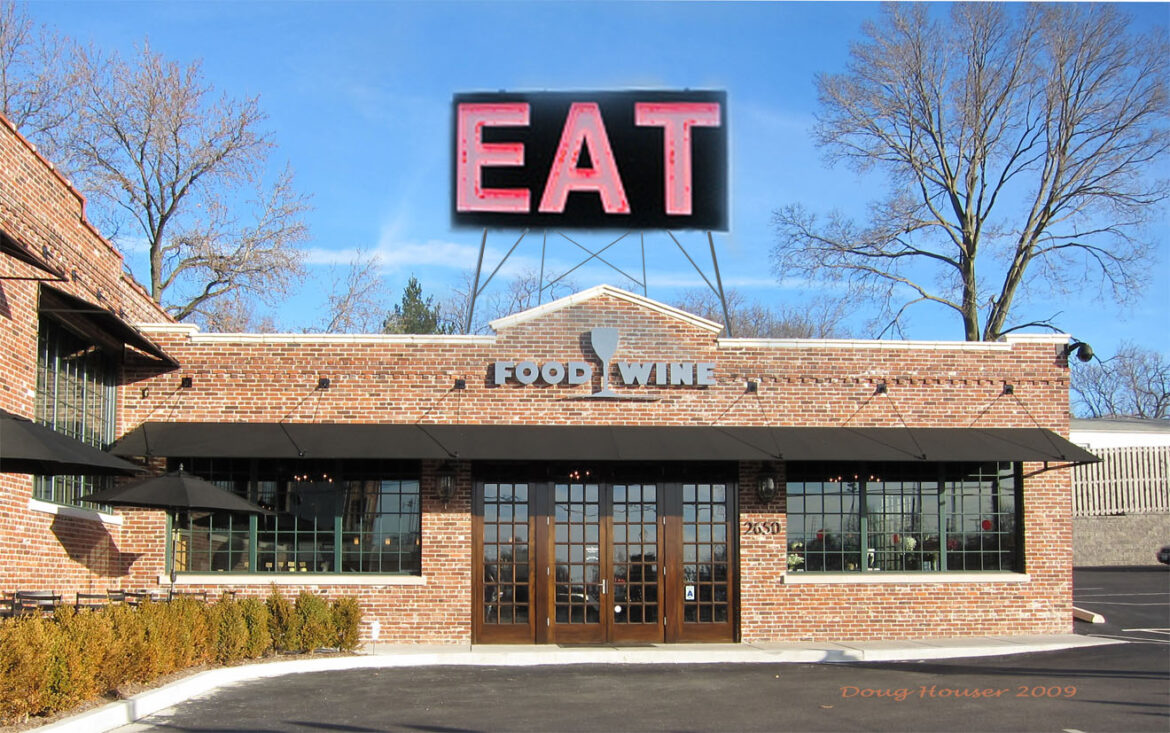 By the time I delivered this image to them they had already made the decision to close.  Que sera, sera.

The Williams transformed a nondescript, commercial building into one that is truly impressive.  It is a wonderful, visual gift to one of our main thoroughfares.   And that's not all.  The utility poles were not allowed to detract from the scene.  They put them underground.  Well done, Matt and Jennifer.
Doug Houser         March 8, 2023