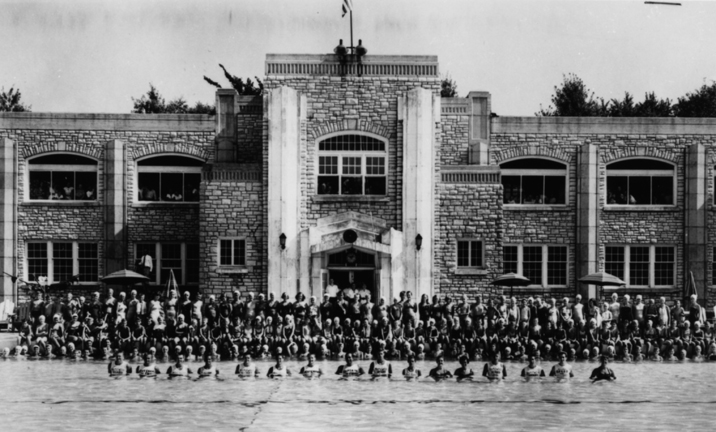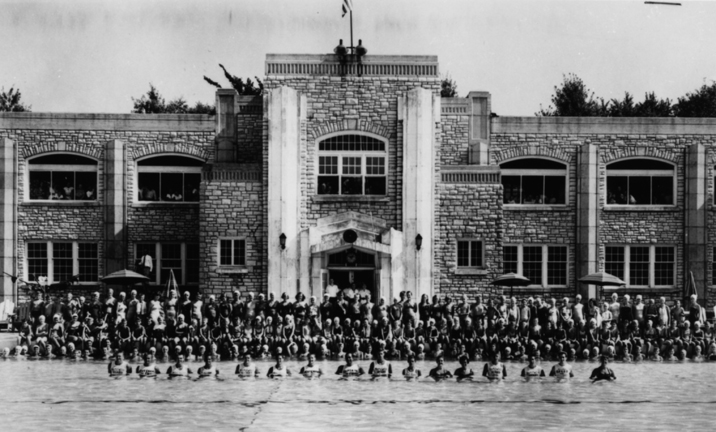 Dear Readers, Recently, I received this letter from the folks that are working to improve our library. The original Maplewood Pool building, now home to our library, is one of the most important historic buildings in our town.
March 1, 2023
Dear Neighbor,
On behalf of the Maplewood Library Preservation campaign, we're asking you to vote Yes on Proposition L in the April 4th election.
The Maplewood Public Library's home was originally built in 1938 by the WPA to be the changing facility for the Maplewood Pool. This beautiful, historic building became the library's home in 2007. It is one of our community's architectural jewels, but the aging structure has persistent water problems that urgently need to be addressed. There are also a number of other needs associated with maintaining the 85-year-old building and continuing to make it the most welcoming library in St. Louis.
If you help us pass Prop L on April 4, the Maplewood Public Library will use the funds to:
Waterproof the facility (Because they've discovered through unfortunate experience that books become less useful when they're wet.)
Preserve and maintain the historic building
Improve physical access
Enhance security
Improve patron experience
Expand the Maplewood History Room
Create needed storage
Passing Prop L would allow the Maplewood Public Library to issue up to three million  dollars in bonds for repairs and upgrades to the historic library building. The debt service  levy is anticipated to be $0.114 per $100 of the assessed valuation for homeowners
(translating to an increase of $5 per month for a $100,000 home in Maplewood compared to 2022); this is less than the debt service levy was in 2014–2020 for the bond passed to finance the library's move into the building, when it ranged from $0.125 to $0.175 per $100 of the assessed valuation. Prop L would allow the new bond to begin just after the last bond is paid off, minimizing the impact on the taxpayers.
With this investment, the library could make critical repairs to the building, preserving it for generations of curious minds. Our wonderful library has served our community  for 88 years, and it offers access to 43,000 physical materials, more than 650,000 digital  items, 11 online databases, a library of things (fishing poles, telescopes, knitting needles,  crochet hooks, and more), and a variety of programs (more than 250 programs were offered last year).
Please be sure to vote on Tuesday, April 4, and please vote Yes on Proposition L to preserve this historic building as the home of the Maplewood Public Library for decades to come.
Sincerely,
The Maplewood Library Preservation Committee
Tim Alexander                          Gina LaRose
Martin Brenner                        Evan Loveless
Tamara Durham                     Dawn Piehl
Becky Foster                           Rachel Silverberg
Charlie Hinderliter               Joyce Kremer
Paid for by Maplewood Library Preservation, Tim Alexander, Treasurer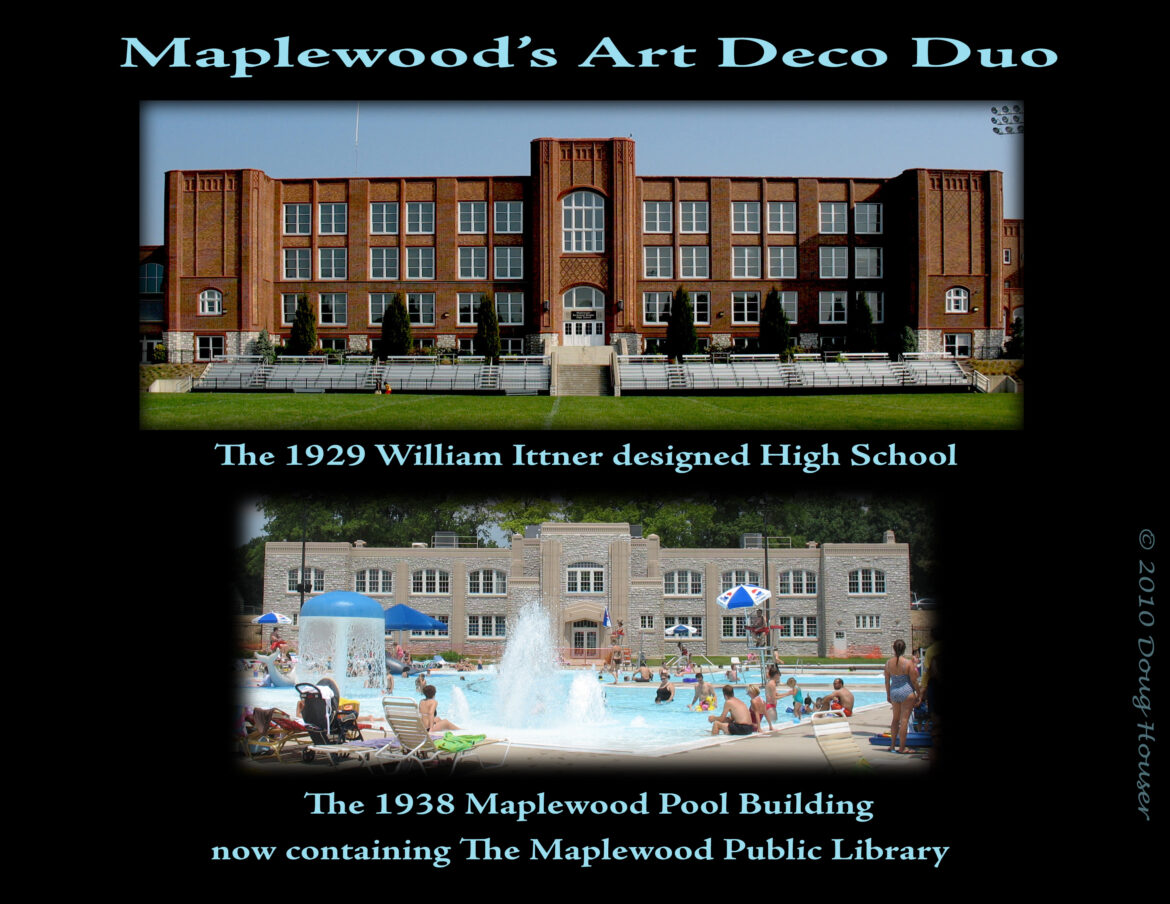 Please vote Yes on Proposition L on April 4th.
Doug Houser         March 10, 2023