Those of you that have been following this blog know that I have had the unbelievable good fortune to be examining many artifacts that have been preserved by the descendants of the Sutton family.  Some of them you have already seen in four previous posts. The main subject of those posts was the family patriarch, James C. Sutton. I wanted to clear him out of the way before trying to tackle the information and artifacts connected with his son-in-law, William Lyman Thomas.
Thomas married Catherine Kate Sutton at her father's mansion on March 25, 1869. Judging from some of their family artifacts I'd say there is evidence that their marriage was a long and happy one.
Thomas and his family are the central figures from whom many documents and photographs survive.  There are so many items that my head has been whirling wondering how to present them in some sort of a reasonable fashion. I think I'm just going to abandon that idea and put them out there.  You can help me sort them out. So here goes. Read Thomas' history of his own family first.  It is from his own "1911 History of St. Louis County".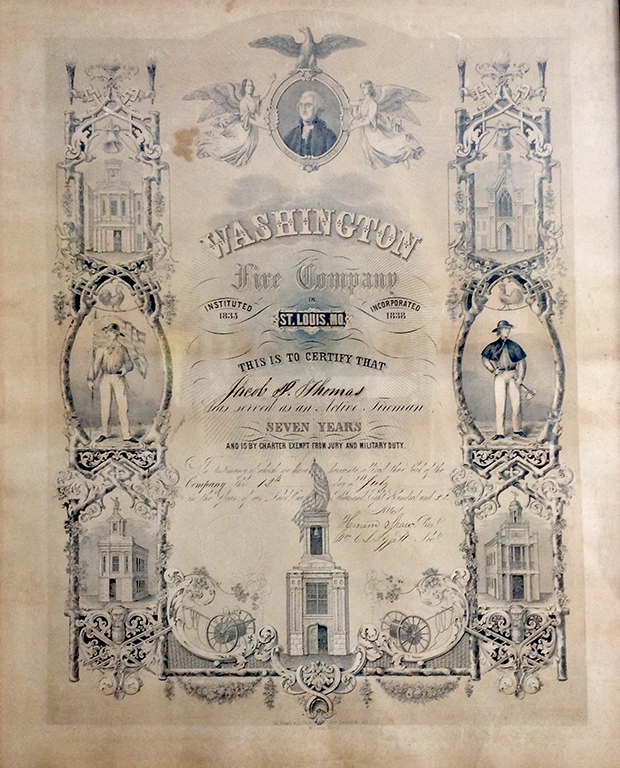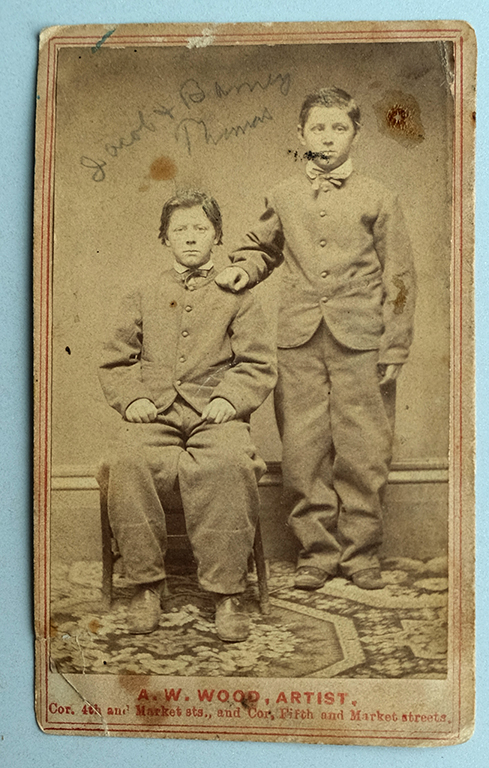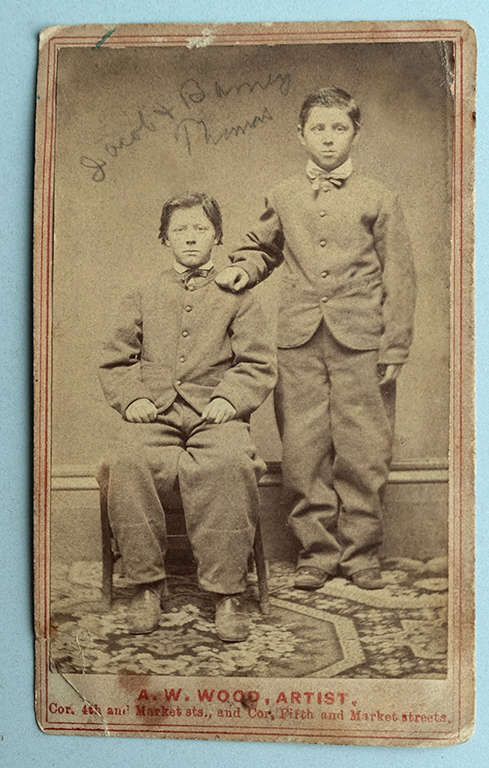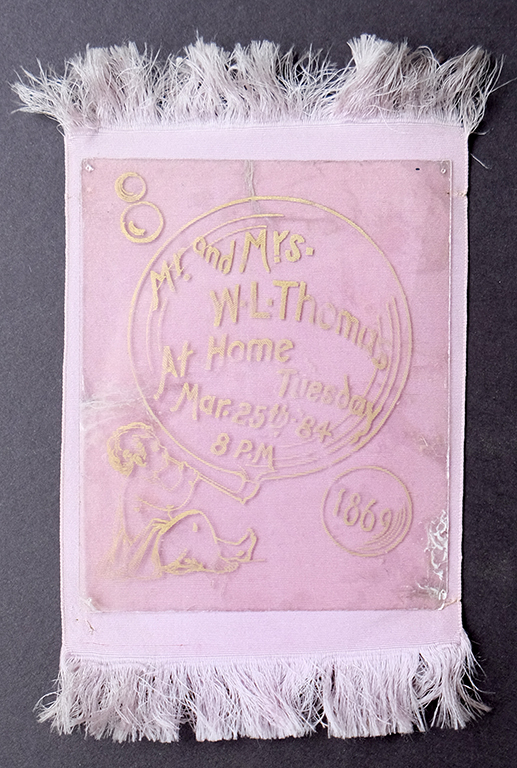 I can't thank enough the descendants of these great Maplewood families for sharing their very personal and historic material with us.  It changes the way we think about our town very much for the better.