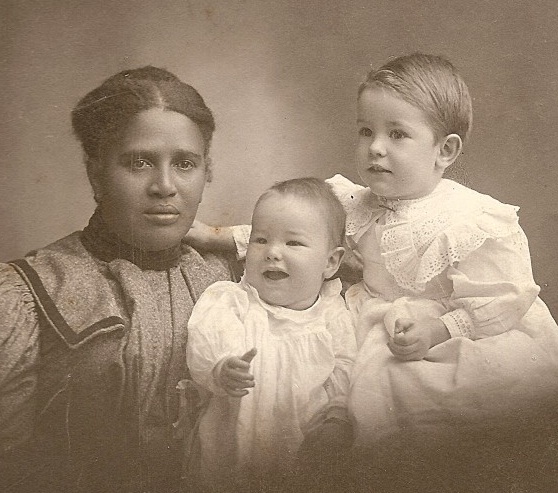 One of the unexpected pleasures of working on the Woodside project has been meeting and getting to know some of the descendants of Charles and Mary Rannells.  Without exception they have allowed me to copy and photograph their family treasures and use the images how I saw fit.
They came together from several far apart locations around the country, pooled their historic documents and letters, and then donated them to what was then the Western Historic Manuscript Collection, next to the Mercantile Library on the campus at UMSL.  (WHMC is now known as The Historical Society of the State of Missouri, Research Center-St. Louis).  Anyone who is interested can see all of these originals along with copies of the Rannells families' historic photos and paintings.
This is a tremendous boost to the history of our area and an even bigger boost to the understanding of the history of our city, Maplewood.
Particularly rewarding to me is talking to some of the folks whose interest has been sparked by something they saw in my blog or book.  I will attempt to post as much of this information as I can.  We owe a big thanks to the generous souls who share with all of us their fascinating historic images and information.