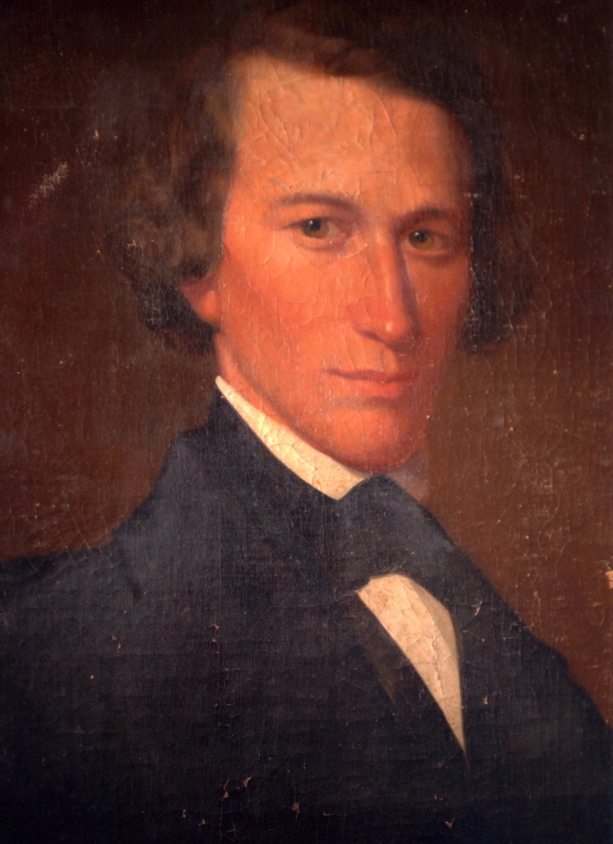 The first I heard of this very interesting story came from Patrick Kowalczyk in 2006 when I was doing some physical work on Woodside.
Patrick told me of a program he remembered seeing on Channel 9 some years earlier that dealt with graft and corruption in large cities around 1900.  What stood out to Patrick was a political cartoon from that era depicting a fat cat politician.  Displayed somehow in the cartoon were names Patrick, a letter carrier, couldn't help but  recognize.  They were the names of several of the streets around Woodside.  Two of those he remembered were Folk and Jerome.
I was curious but this information meant nothing to me at the time. Sometime later, while my wife and I were waiting for a table at the Bottleworks, I picked up a book from their bookshelf in the waiting area.  The book was "Seeking St. Louis" edited by Lee Ann Sandweiss.  In the center of the book was an essay by a man named Wetmore that contained much of the information of the situation Patrick had seen referenced in the cartoon.
OK, here goes. Frank Butler, a Democratic Party boss, who had arrived in St. Louis as a poor Irish immigrant in 1857, was a multi-millionaire by 1900.  His path from rags to riches was accomplished through public horseshoeing contracts and later contract garbage hauling. Frank was a fixer who collected bribes from businessmen who were part of a group known as the "Big Cinch".  He then redistributed the wealth amongst select office holders in the city's Municipal Assembly, forerunner of the Board of Alderman.
Joseph W. Folk, from Tennessee, was a fast-rising, young Democratic lawyer who gained attention by negotiating a settlement with striking streetcar workers. After managing to be nominated for and then winning election to the office of circuit attorney, (prosecutor for the City of St. Louis), "Holy Joe" began investigating reports of bribe-taking and corruption in City Hall.
In 1902, he won a conviction against Frank Butler for attempting to bribe two members of the Board of Health so he could keep his garbage contract. Much to the consternation of the party officials who helped him get elected, Folk scrambled much of the corruption through indictments and trials with his "Missouri idea" of virtuous politics from 1901 through 1904. In 1904, he was elected Governor of the State of Missouri.
So how did the streets around Woodside come to be named for Folk, and I think, William T. Jerome, a district attorney of New York City and Gen. James B. Weaver, once a Populist candidate for president, from Iowa?  I speculate they were named by Circuit Judge Edward "Ned" Rannells, son of Charles Rannells, builder of Woodside. Ned subdivided the family farm. It seems likely he paid homage to these men who he admired by naming the streets after them. From his position as a circuit judge he may have known them professionally if not personally as well.
My conclusion involves a bit of speculation but I'd be willing to bet further investigation will confirm that these three streets are named for the aforementioned men. Ned is the fellow most likely to have done it.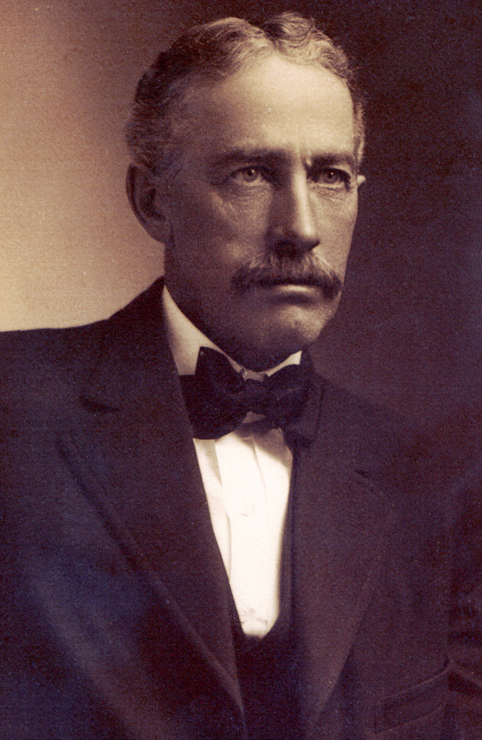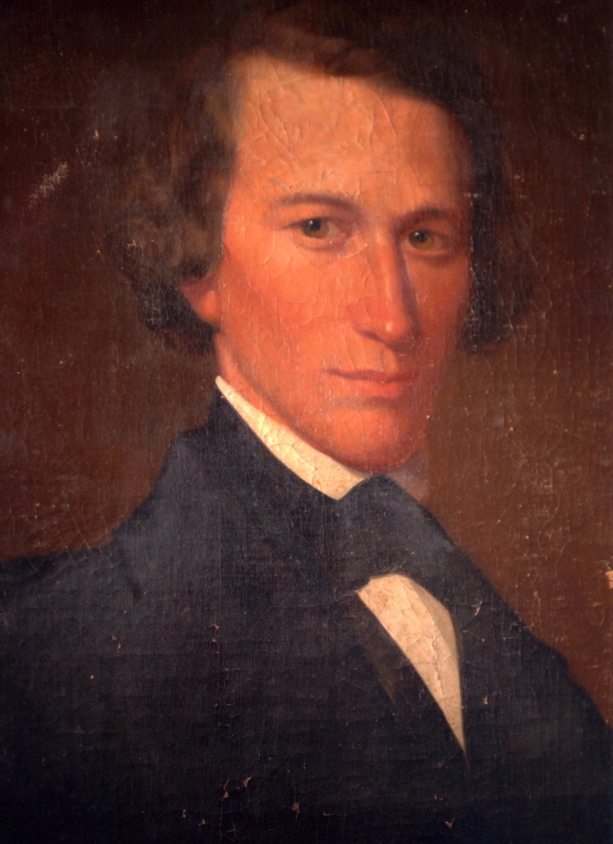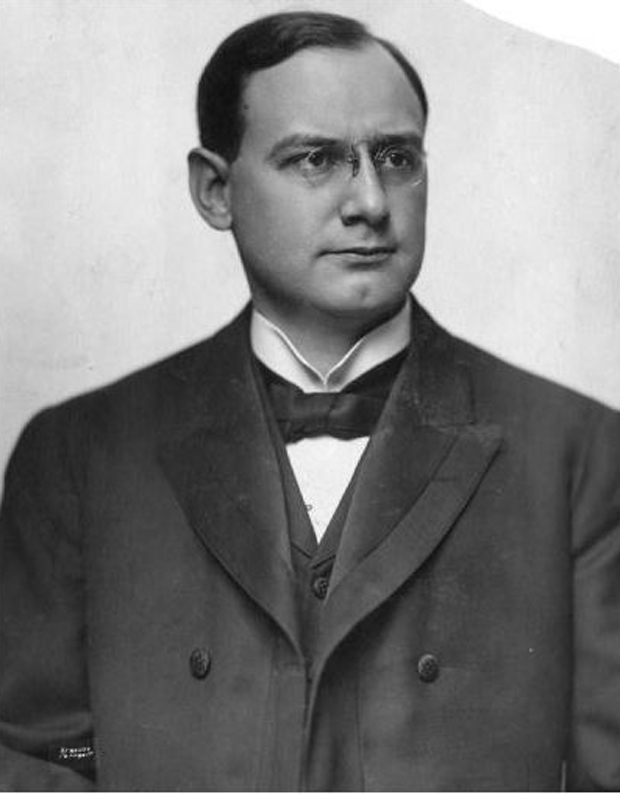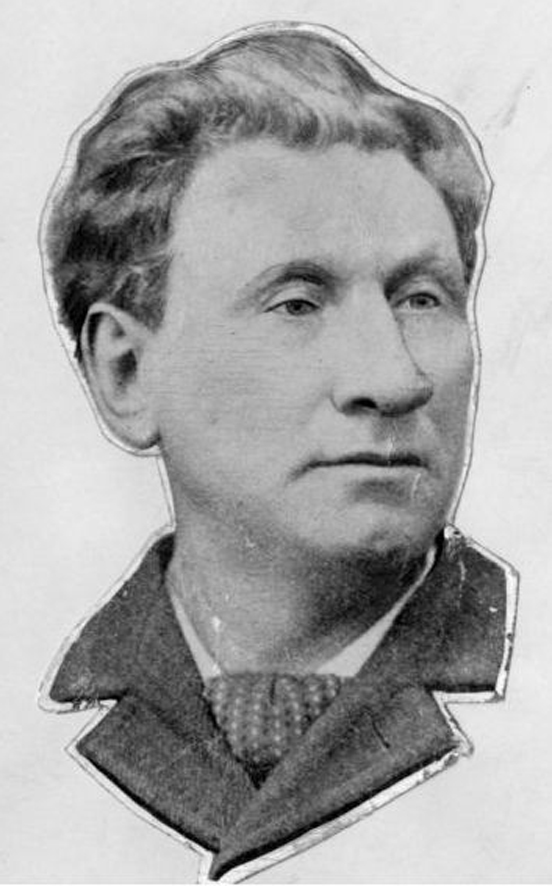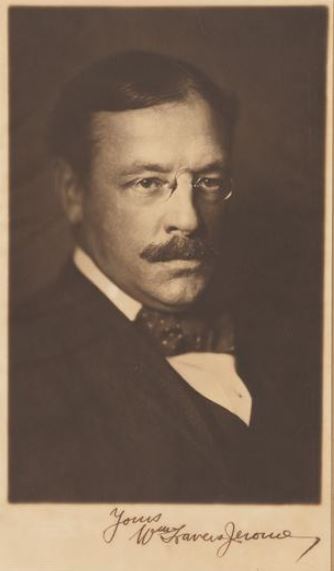 The Museum of the City of New York