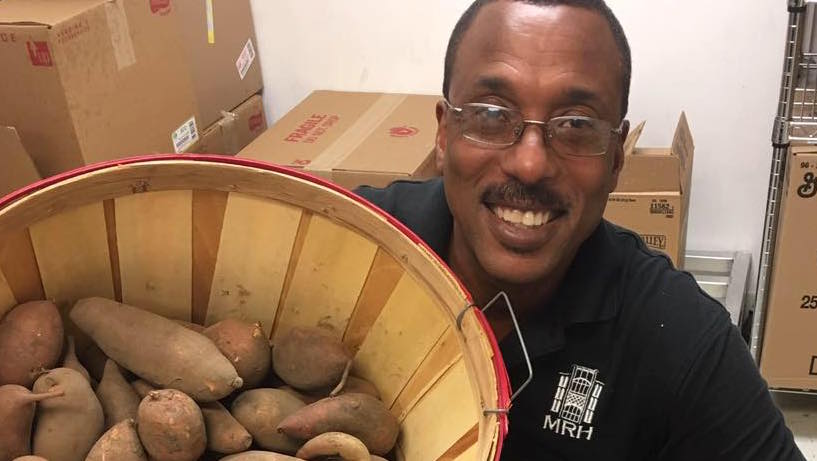 Chef Robert Rusan has retired from the Maplewood Richmond Heights kitchen with a plan to continue to work with students, while opening a restaurant.Rusan posted on Facebook:
Today was one of the most bittersweet moments in my life. I retired from Maplewood Richmond Heights school district. What an amazing experience I am so thankful and grateful for the district for giving me this great opportunity. It has truly help me to develop into the chef that I am today. As I stated to my staff, teachers, support staff, students and parents if I can take the love that I received through my time at MRH and share it with the world Oh what a HAPPY JOYOUS place it would be.
Rusan said on his Facebook page that he and a partner are starting a program called RUFFS (Rural Urban Farms For School): seed-to-table and farm-to-school training for youths in neighboring districts. It's also a newly-opened restaurant called Ruffs, at 8100 Page Avenue, which will also include catering services.
See also: MRH chef teaches egg cooking skills in how-to videos, MRH chef earns a Wheaties box photo
Photos via Facebook: