Maplewood Richmond Heights director of finance, Shelley Kinder, left the position effective Feb. 1, according to MRH. She had been with MRH since July 2015.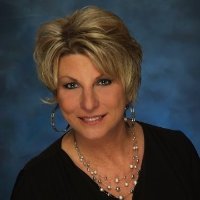 The district will form a committee of parents, staff, and administrators to review applicants and select the new director.
In the interim period, the finance department will continue working with a Doug Baum with LDR AdmServices in St. Louis who was formerly the chief financial officer for the Ritenour School District.
"We are fortunate to have such a qualified individual such as Mr. Baum to assist the finance department in this interim period," MRH Superintendent Karen Hall said on the school website.  "He is very familiar with our district and community and will provide invaluable leadership and maintain our solid financial foundation."