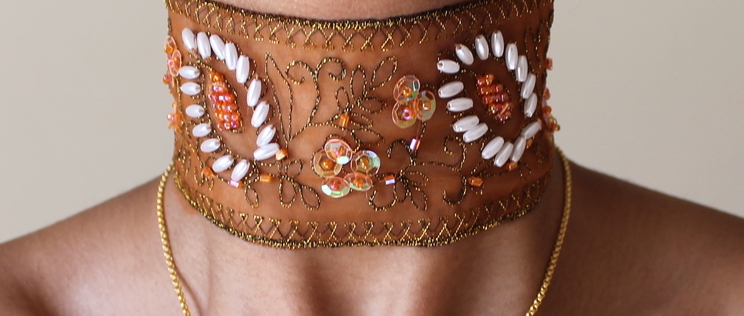 Maplewood Richmond Heights junior Lily Kitipitayangkul — AKA Lily Kit — took second in a elevator pitch competition sponsored by the St. Louis University's Center for Entrepreneurship in the first weekend in December.
Kitipitayangkul owns a jewelry line — "handcrafted for the stylish, minimalist, and sophisticated woman," she said in an email to 40 South. In her pitch she discussed how successful her small business has been, and how she'd love to grow it.
Her jewelry, at Lilykiti.com, sells in stores, ships throughout the US and internationally, and "brings women together enhancing their beauty and confidence with a special piece of jewelry," she said.