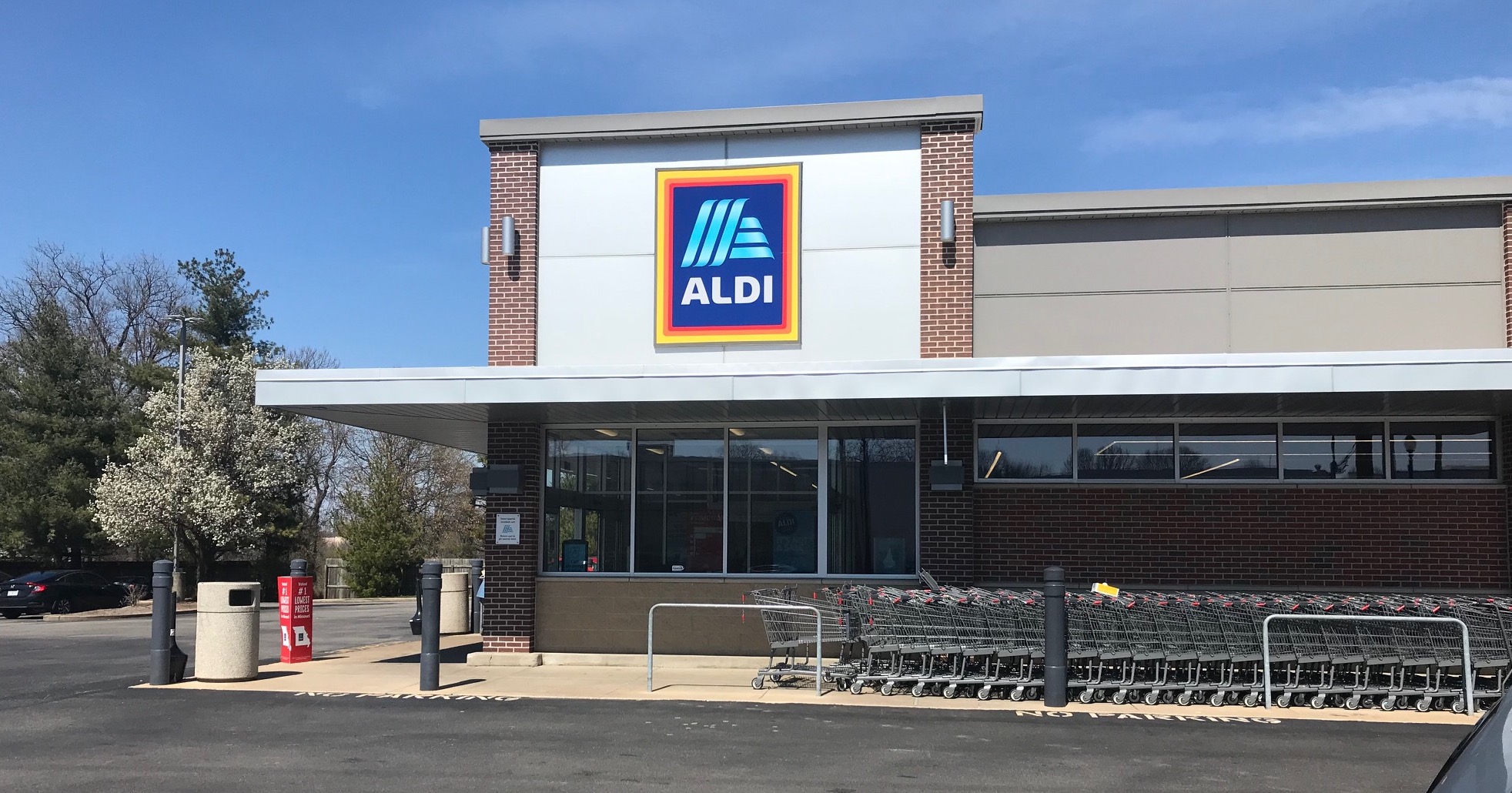 The Webster-Kirkwood Times has reported that a new Aldi is scheduled to open on March 30 in the location that was originally Lucky's Market, which closed in 2020.
A ribbon-cutting is set for 8:45 a.m. that morning.
The Maplewood Aldi will be unaffected by the opening of the new store, according to an employee there. Hopefully they're right.