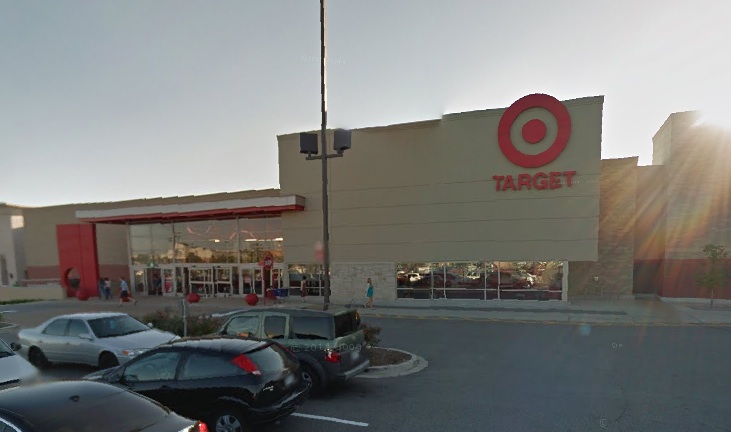 The unrest in St. Louis continued last night and a group of protesters arrived in the Brentwood Promenade before moving on.
According to Brentwood police chief Dan Fitzgerald, between 20 and 25 cars of protesters arrived at Target at around 11:15 p.m. The store had closed at 11 p.m. but not all the employees had left the building.
Brentwood officers saw the protesters arrive, called for assistance and numerous area police responded. Brentwood police officers escorted some Target employees to their cars.
After 15 minutes or so, protesters left the parking lot and headed to the WalMart in Maplewood. According to Maplewood detective Matt Nighbor, WalMart was also closed and law enforcement had blocked entrances to the shopping center. As there was no access, protesters moved to the newly opened QuikTrip on Hanley Rd.
Nighbor noted that there was additional man power at the Deer Creek Shopping Center and that multiple agencies worked together to provide the extra security including officers from Shrewsbury and Webster  Groves.
An employee at the QuikTrip in Maplewood reported that police took extra security measures at the QuikTrip on Big Bend, but no incidents were reported.
Law enforcement continues to monitor the communities and is prepared to respond according to its emergency response plan.