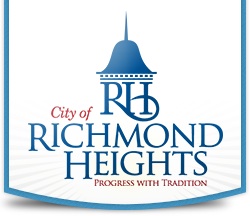 For the second consecutive year the city of Richmond Heights has won an award for Outstanding Achievement in Popular Annual Financial Reporting by the Government Finance Officers Association of the United States and Canada. The prestigious award recognizes cities that achieve high levels of popular financial reporting.
In order to win this honor, cities must publish a Popular Annual Financial Report. This specific type of report is meant to clearly inform taxpayers of the financial pos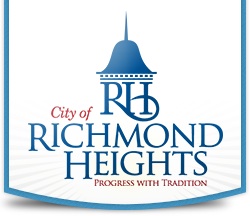 ition of the city. Awards are given when the report meets program standards of creativity, presentation, understandable language and reader appeal.
This is the second financial reporting award the city has earned in 2015. In July, Richmond Heights took top honors for its Comprehensive Annual Financial Report.
The most recent award was given for the city's reporting in fiscal year 2014 and is valid for a year.