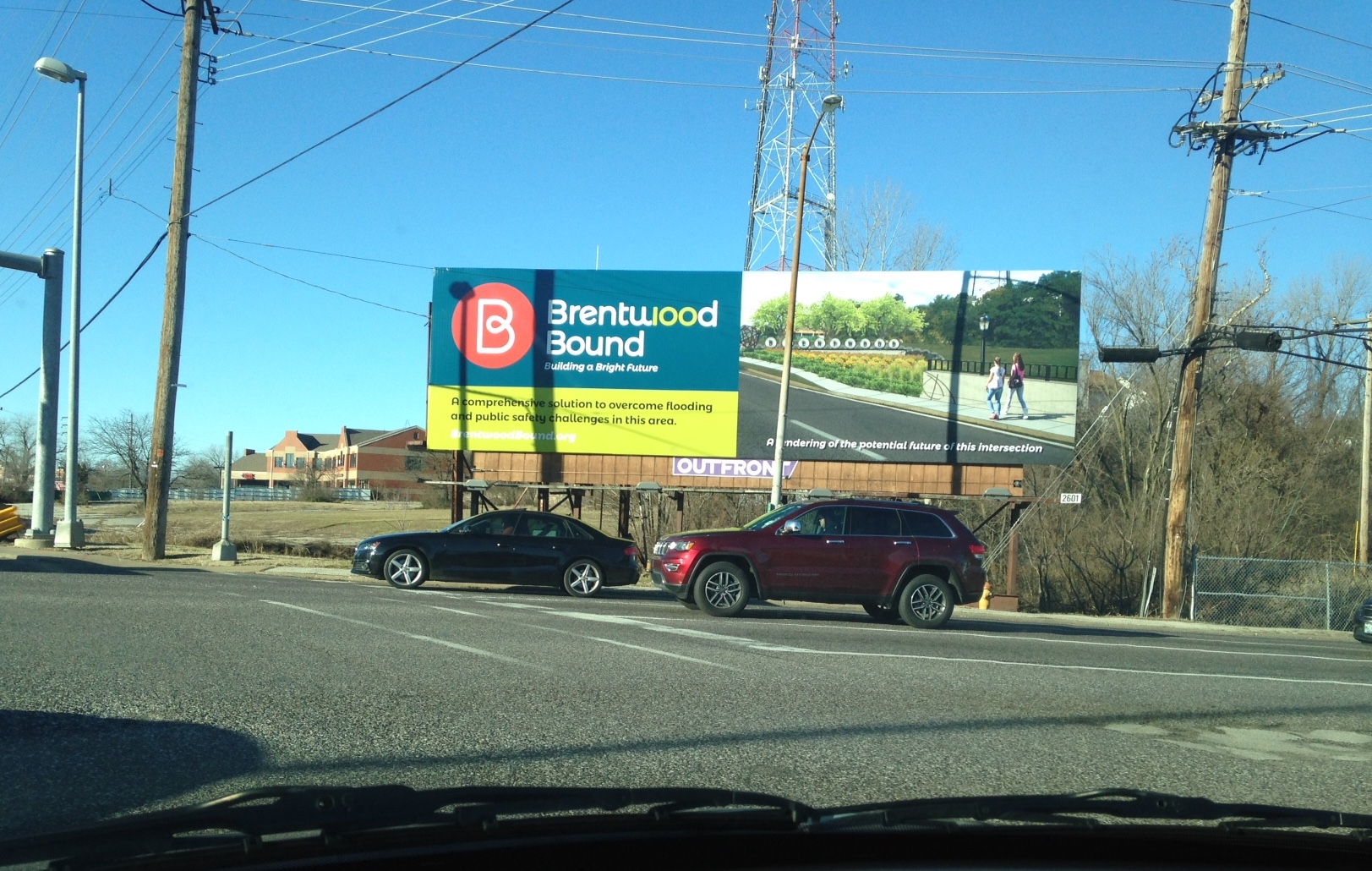 The city of Brentwood is trying to convince residents to take a survey on the 'Brentwood Bound' project designed to alleviate flooding on Manchester Road.
City officials have heard the first reading of a measure to place a one-half percent sales tax on the April 2 ballot to provide funding for flood control and economic development activities along Manchester Road, and connect Brentwood's trails to the Gateway Greenway network.
Residents are asked their opinions on various features of the plan, how long they have lived in Brentwood, age group, and other questions in the survey that the city says will take five minutes to complete.