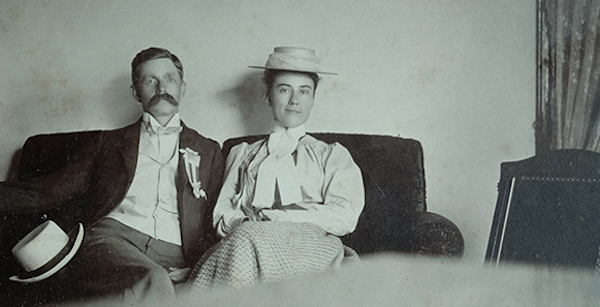 William Lyman Thomas married Catherine "Kate" Compton Sutton on March 25, 1869.  While I have none of his daughters birthdates in front of me, I know that Ella T. was the oldest, born, say about, 1870.  Sarah W. was second born about 1872. Emma B. was third, born roughly in 1874. Catherine A. "Kittie" was born sometime very close to the beginning of July 1876, the centennial year of our country.  Kittie's birth also happens to have been very close to when Lieutenant Colonel George Armstrong Custer made his very serious last miscalculation at the Little Bighorn in the Montana Territory. But this is about Emma.
We have more information about Emma than any of the other Thomas daughters.  This is mainly due to some of Emma's personal items having been preserved by her great-granddaughter.  Among those items is a handwritten journal of Emma's. In it she has recorded her day-to-day adventures from June of 1891 through April 1895. I have read quite a bit of it.  Ordinarily reading a young woman's journal is not something I'd do on a bet (This is a joke. Don't overreact.).
What saves it is the distance in time from the present along with the fact that Emma wrote well.  She records many anecdotes along with her description of a lifestyle here in our community very different from anything we've known.  I'll try and post some of her musings later. Or interested parties can contact me and I'll send you my photographs of the pages in her journal.
I'm not sure how many posts I'll make of these Emma artifacts but when I'm done you'll hopefully know as much about her as I do.
Thanks again to the Thomas family descendants who have provided us all with such an interesting look at past life in our community.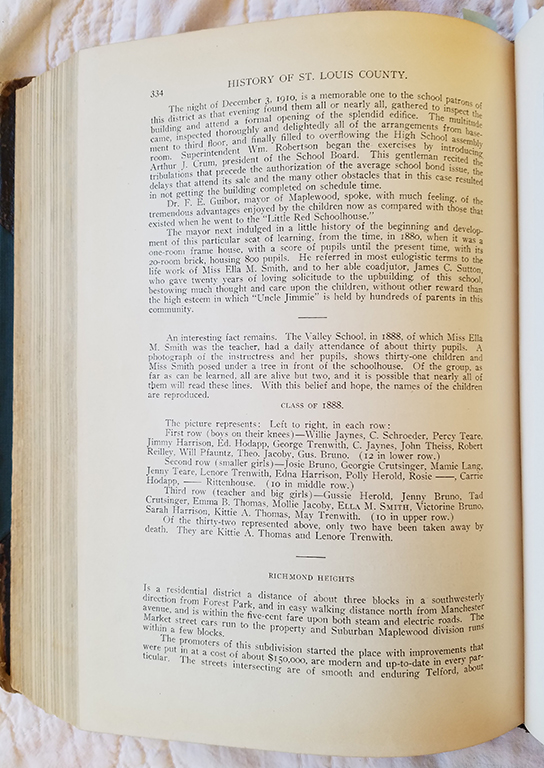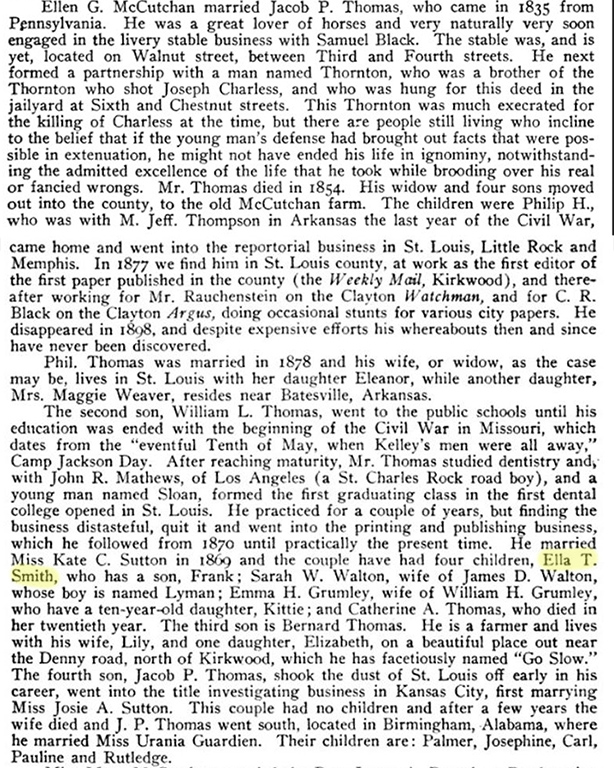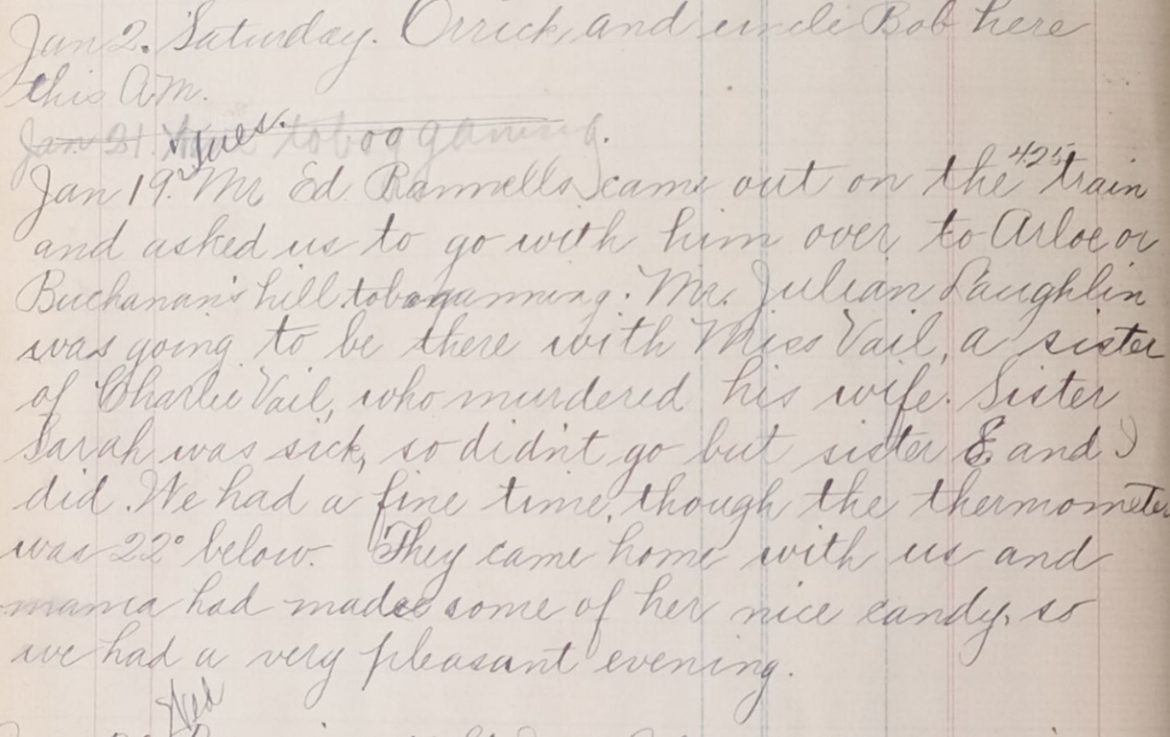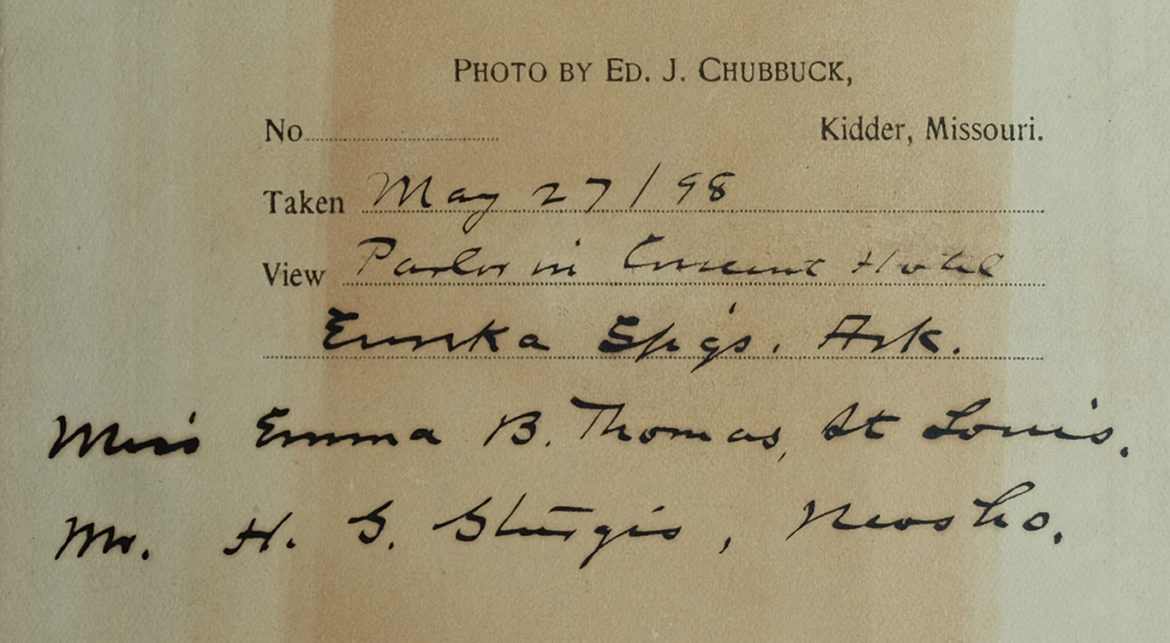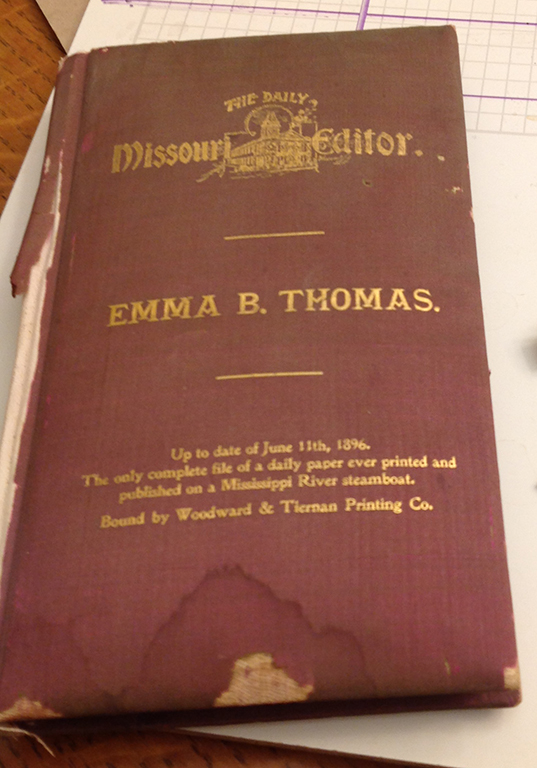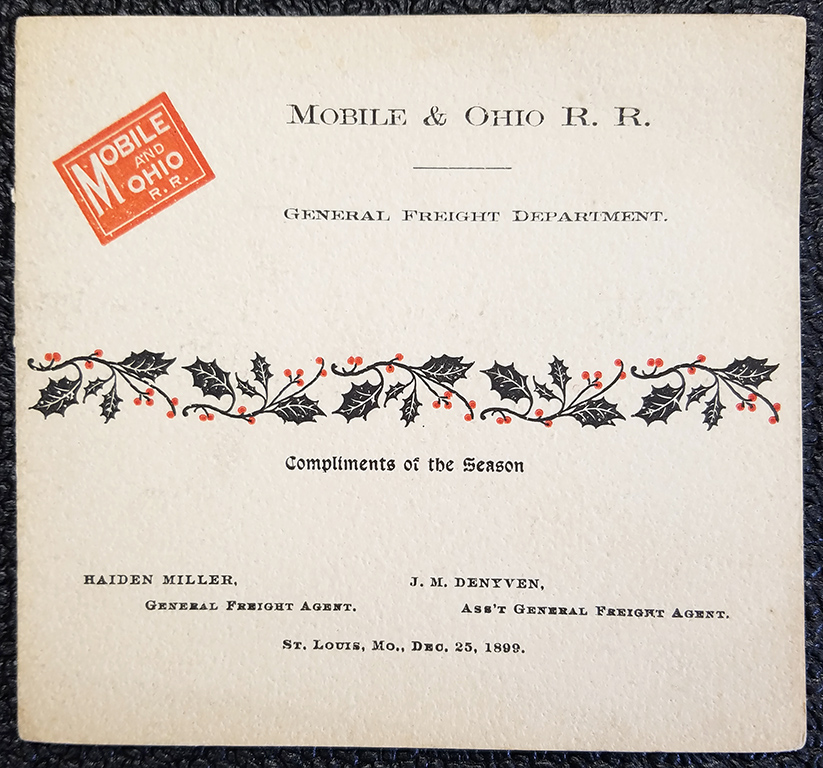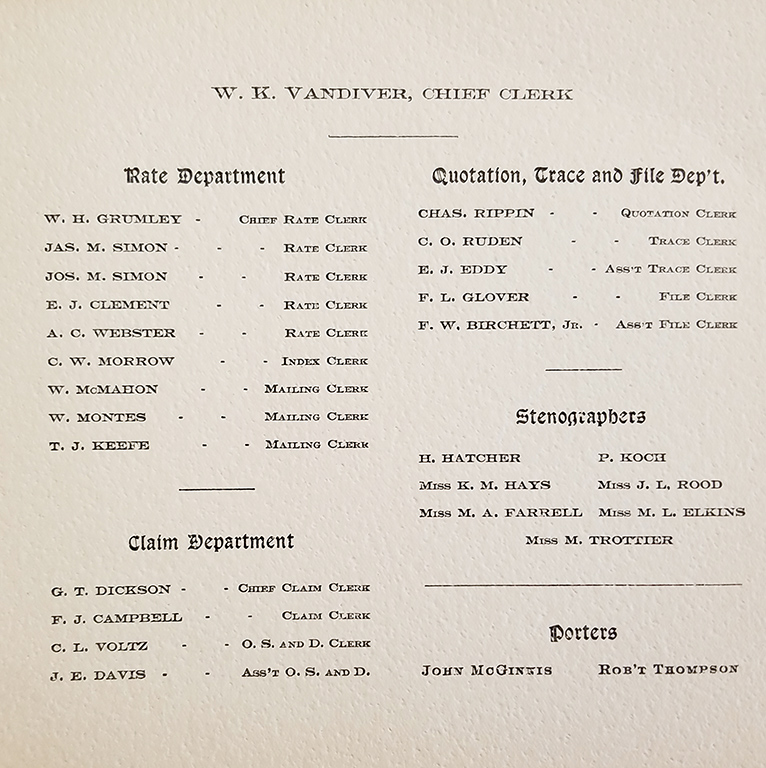 To be continued.