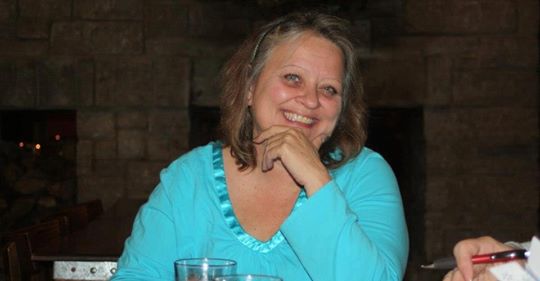 Maplewood's Heidi Barks has been in the hospital for more than a week following a stroke and is expected to be there at least another 6-8 weeks, according to a relative on Facebook.
They don't know if or when she will be able to return to work so a Go Fund Me page to help with the bills has been set up. At this time, she has asked for no visitors.
For many, Barks was one always seen selling hot dogs for Knights of Columbus at Maplewood events.
From the Go Fund Me site, she is "more than a loving wife, mother, grandma, sister and friend. She is lifelong lover of animals, in particular dogs. She is a kisser of boo-boos; a "professional" whistler; potty-training champion; inventor of Mom's Slop; humble. She is always the first one in line to lend a hand when needed, in fact she will give you the shirt off her back if she felt you needed it more than her. She is not one who will ask for help, but she could currently use your help, so we are asking for it for her.
See the Go Fund Me page here.