Gus's World Famous Fried Chicken, which opened originally in Mason, TN, under another name, and is known throughout the South for its secret recipe chicken, is expanding to Maplewood.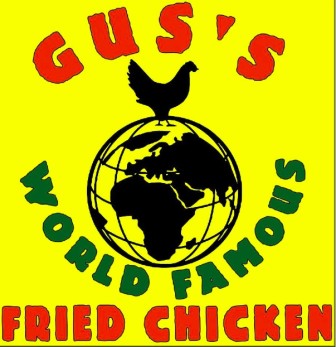 David Schlafly, owner of the building at 7434 Manchester Road told 40 South News by email Wednesday that Gus's signed a lease Saturday, and is expecting to open in early spring.
The building is formerly the location of TKO DJs. See also: Southern fried chicken chain looked at Maplewood location
According to Gus's website, the chicken recipe is a "closely-guarded family secret," from 1953. It's now a third-generation family business.