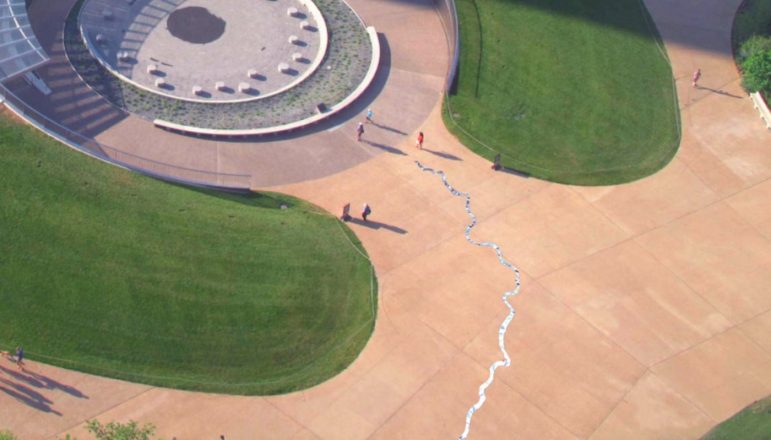 Maplewood Artist Margaret Keller received a $20,000 Fellowship Award at a ceremony on January 30 at the Regional Arts Commission headquarters on Delmar in University City.
The award was for outstanding artistic achievement and public service in arts education through her community involvement over a distinguished career. Keller was among nine other artists in various media and backgrounds honored from the region. More information may be found at the RAC website:   https://racstl.org
A work of Keller's was chosen for installation on the grounds of the Gateway Arch.