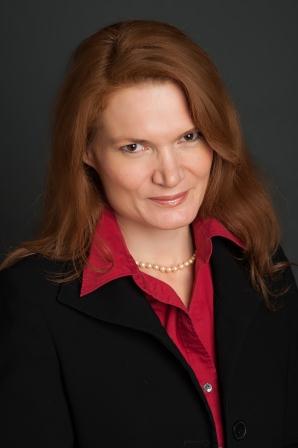 Rachelle L'Ecuyer, Maplewood's community development director, is leaving the position with the city, according to sources connected with Maplewood businesses.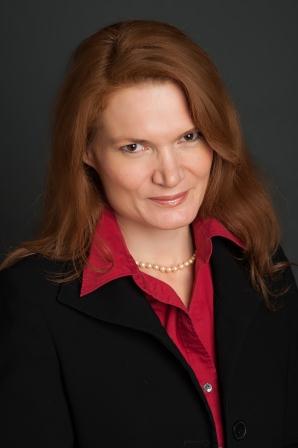 L'Ecuyer joined the city in 2005 and has been a big part of downtown Maplewood's comeback. She marked her 10-year anniversary with a summary of her accomplishments, among them, establishing the events: Let Them Eat Art, Women Making History, The Sweet Tooth Tour, The Maplewood Coffee Crawl and Stringfest (formerly the Harp Attack and Fiddlefest).
The position is posted on the Maplewood city website, and some well-qualified applicants have applied, according to a source. The deadline to apply is July 27.
L'Ecuyer didn't reply immediately to a request for information.
She has since, posted this on Twitter:
After 13 years, I have decided it's time for a new adventure.  I will be leaving Maplewood soon.  Here is the listing for the job opening for Community Development Director, https://t.co/DehT13Yh9m

— Rachelle L'Ecuyer (@rlestl) July 17, 2018