Perhaps this post should be titled something like Just Over the Border of Maplewood… History.  I think the intersection of Manchester and McCausland is where the Maplewood business district truly begins.  No matter that it is a block east of our actual border.  It was either within the survey of the farm of our pioneer settler, James Sutton, or right on the edge of it.
This image I discovered while looking through the posts by Joe Sonderman on his Facebook page, Vintage St. Louis and Route 66.  It is a fascinating collection that he has assembled.  This is not the first time I've found an historic image related to Maplewood there.
This particular image stopped me in my tracks. I thought this could not possibly be the intersection of Manchester and McCausland.  But it is. There are even street signs on the corner.  Just look at McCausland. It looks like nothing more than a dirt track through a farmer's field and yet it has streetlights!  On the Facebook page, readers commented that most of the buildings are still there.  I had to go and see for myself.  Guess what?  They are.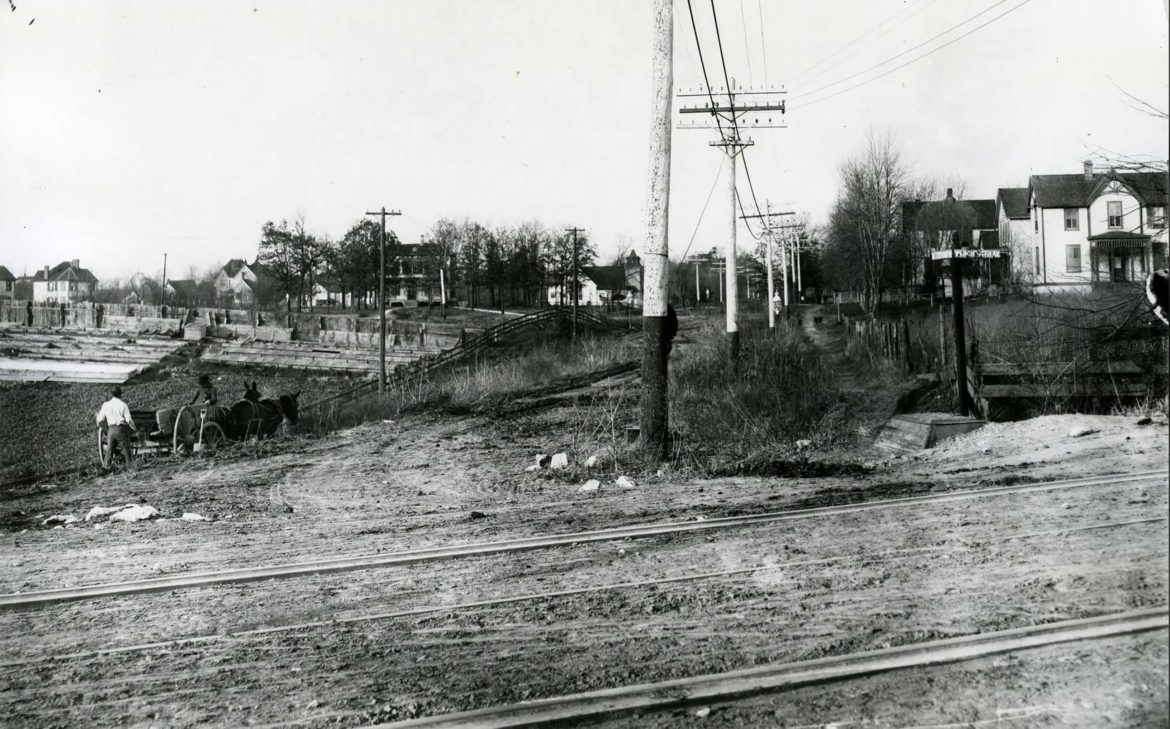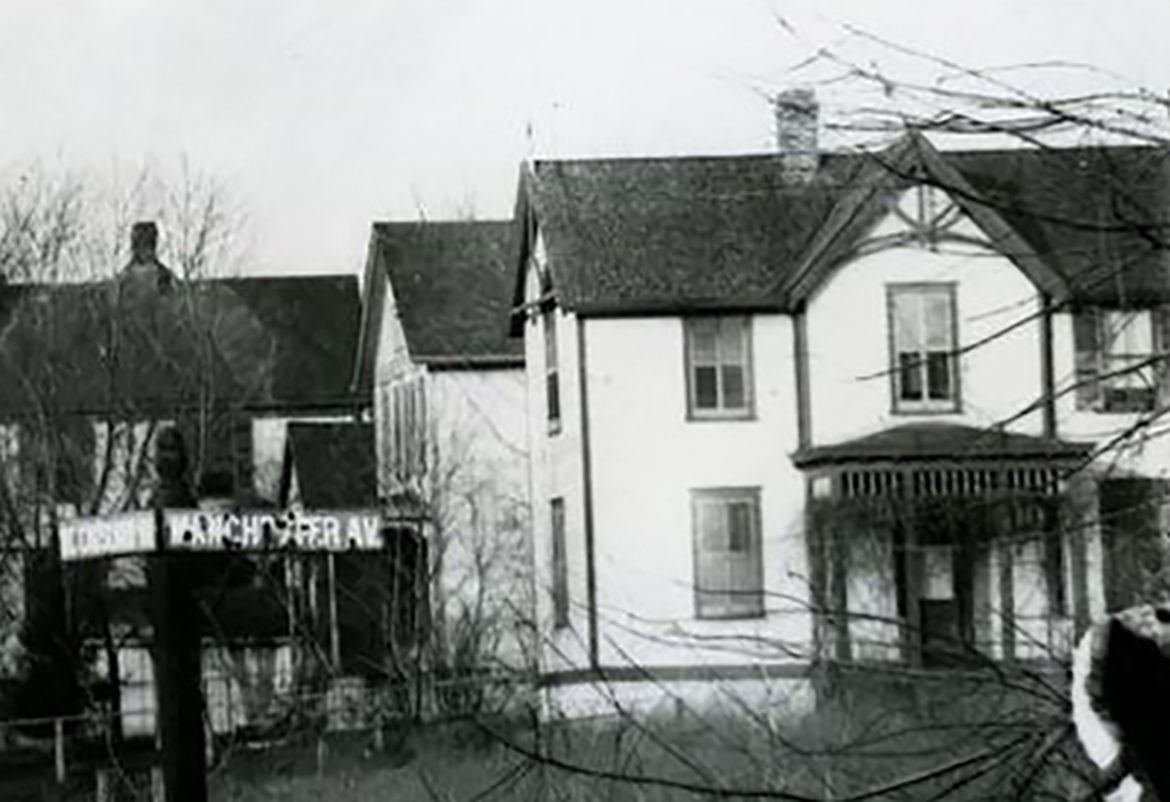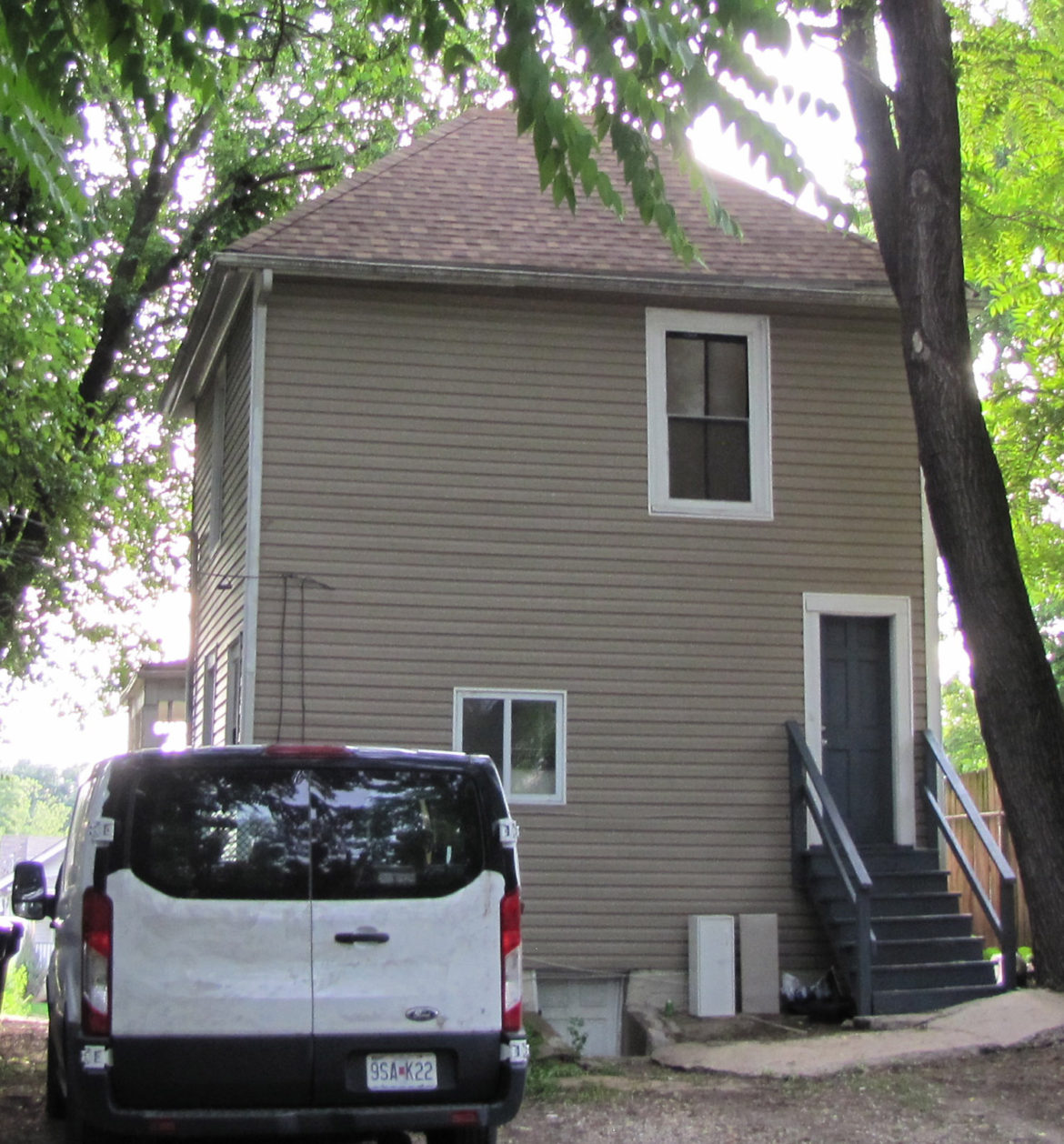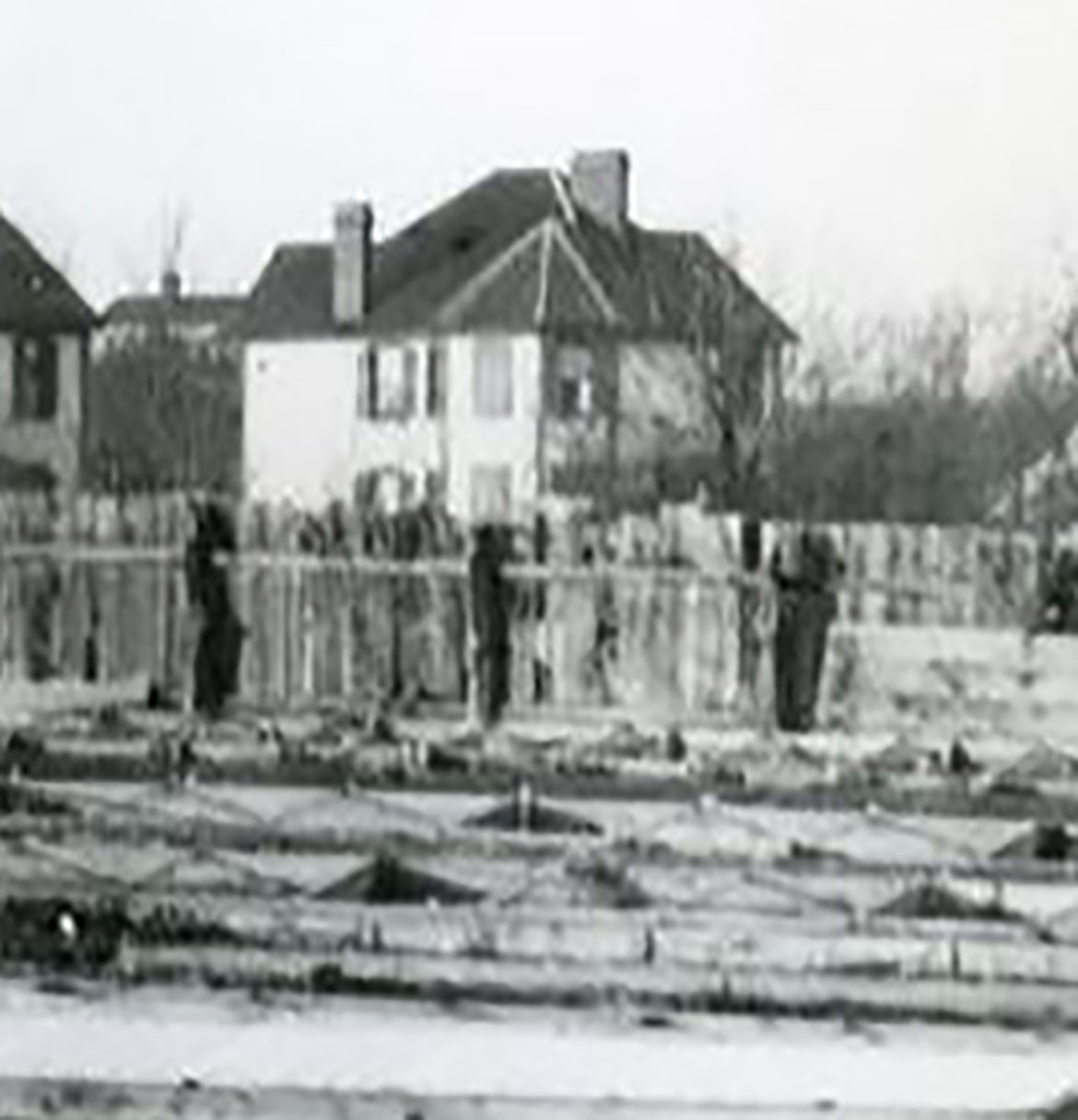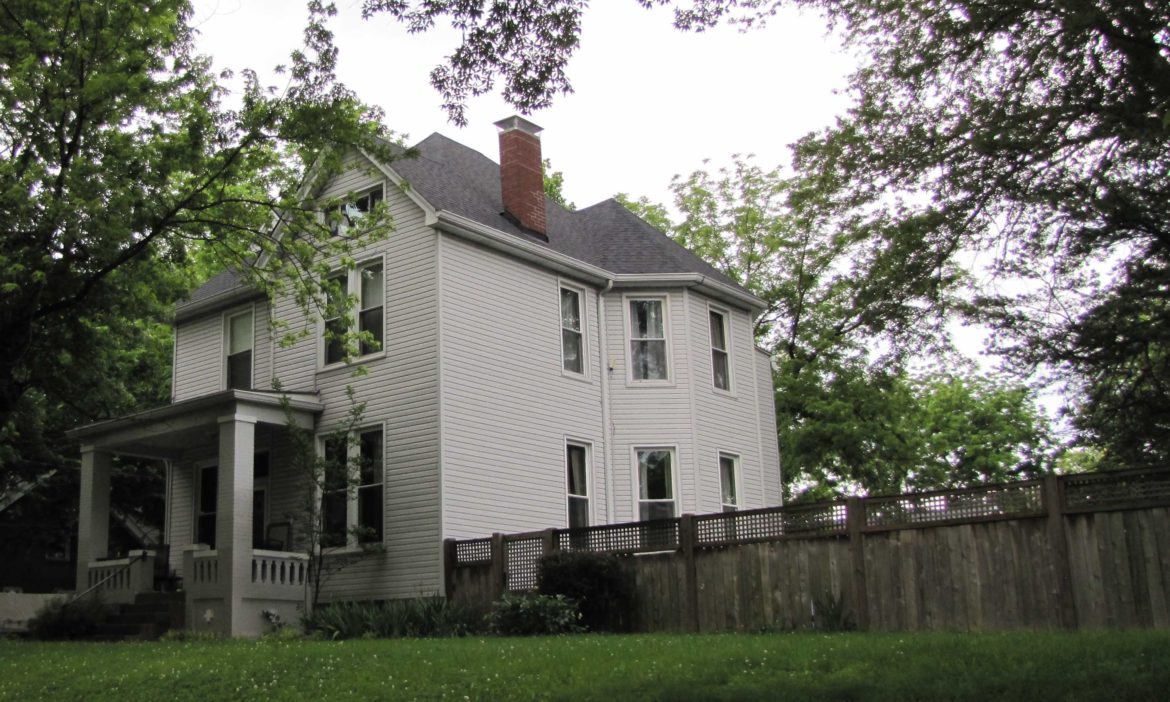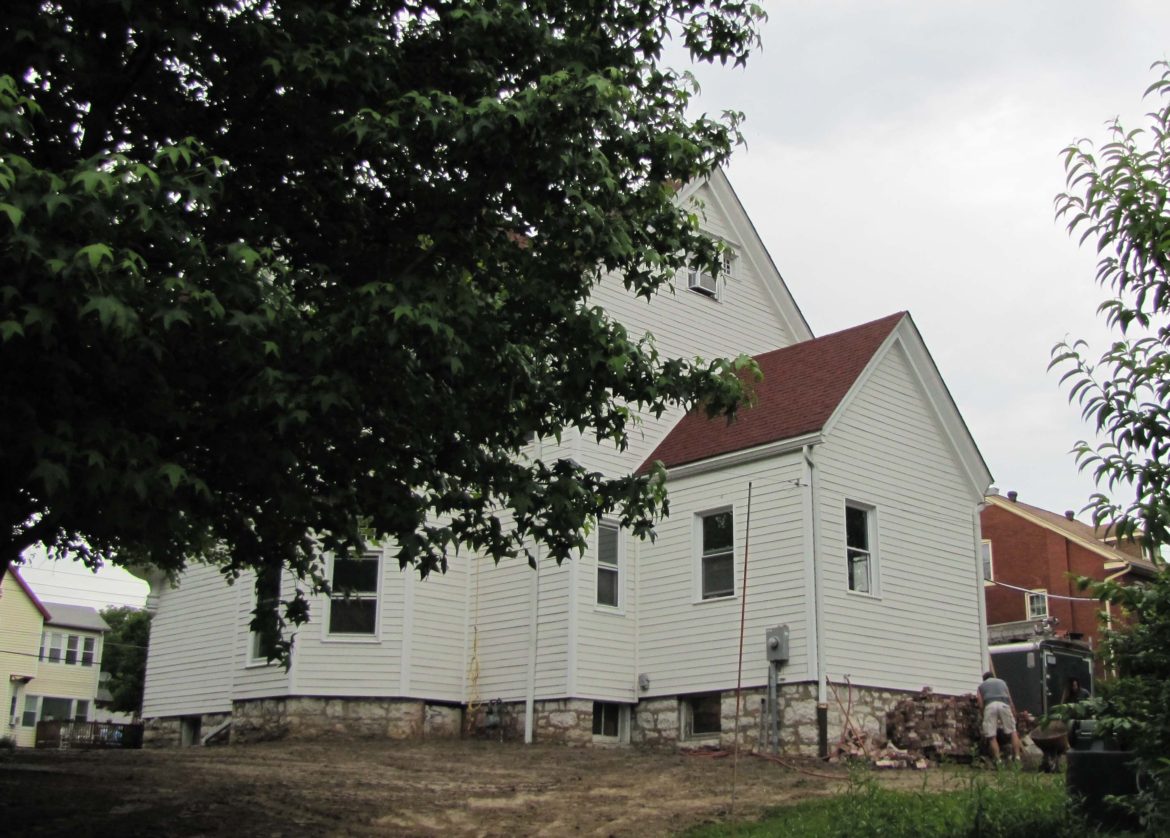 Perhaps the most interesting thing to me about the original photograph was the condition of the streets. I didn't expect them to be paved but I expected them to be in much better shape than they were.  The Maplewood subdivision advertised Telford streets as early as 1890.  I am not certain what a Telford street is.  Some sort of paving, I imagine.
Early automobiles had wheels similar ( or identical in some cases) to wagon or carriage wheels.  This type of wheel was apparently necessary to travel on unpaved surfaces.  I have seen images of early vehicles in massive mud holes.  Try to imagine the condition of the McCausland Avenue in the image after a few days of heavy rain.  A mess.
I'll have more on the Cora Clamorgan story in upcoming posts.
Until next post, obey all of the social distancing rules.  Wear your mask. Wash your hands. Wipe your feet.  No shaking hands.  No hugging.  No kissing.  Hopefully we'll all get through this OK.
Doug Houser           June 9, 2020