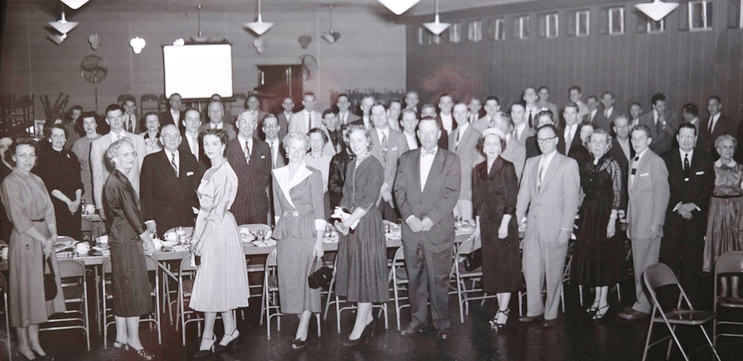 On October 1, 1919 what would become the Maplewood American Legion Post 103 was organized as Shaw-Stevens Post 103. In 2007 I got a call from Evelyn Detert of this post.  She invited me to come by and photograph anything that appealed to me from their 88 year accumulation of artifacts.
This I did. Then a few years ago I got another call from a woman at the Legion Hall whose name I have unfortunately mislaid.  This kind woman invited me to come by and take just about anything that I cared to as they had sold the hall and were closing their post. This I did as well.
The task was overwhelming.  There were far more items than I could possibly deal with.  I stuffed the cab of my truck with as much as I could get in there.  Then I transferred the boxes to my garage where they sat for a year or more before I could sort through them.  I had to edit everything down to less than one box for our library has very little space for artifacts.
Photographs with no names were mostly all discarded.  Just to photograph what I thought I should was daunting.  All of that evidence of the very many lives involved, awards they had won, events they had organized or attended or both, etc. had to be discarded.  I don't know what the takeaway is from this. Definitely putting names with the photos is a good idea but even that wasn't enough to save a lot of them.
For quite awhile I've been wondering how on earth to present this collection of material to the readers of my blog.  So here it is. Any one of you would certainly have made different choices than I did. Here's hoping that some of our choices would have been the same. See part 2 of this article here.