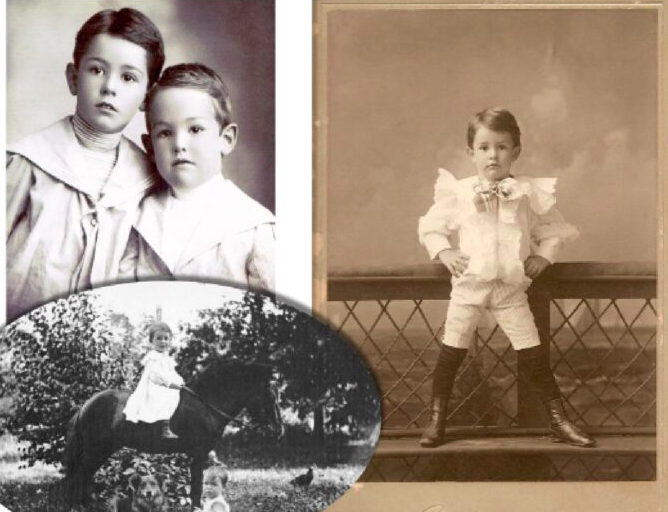 Long summer days and beautiful weather (to a heatophile) conspire to keep me away from my computer until the last hour or two before I turn in.  As I mentioned in my last post, I have accumulated a large amount of information on one of our earliest pioneer families, the Rannells.  It is my intention to post as much of this material as I can.  For this reason I thought it worthwhile to refresh my readers' memories by posting these pages from my latest book Maplewood History, Volume Two.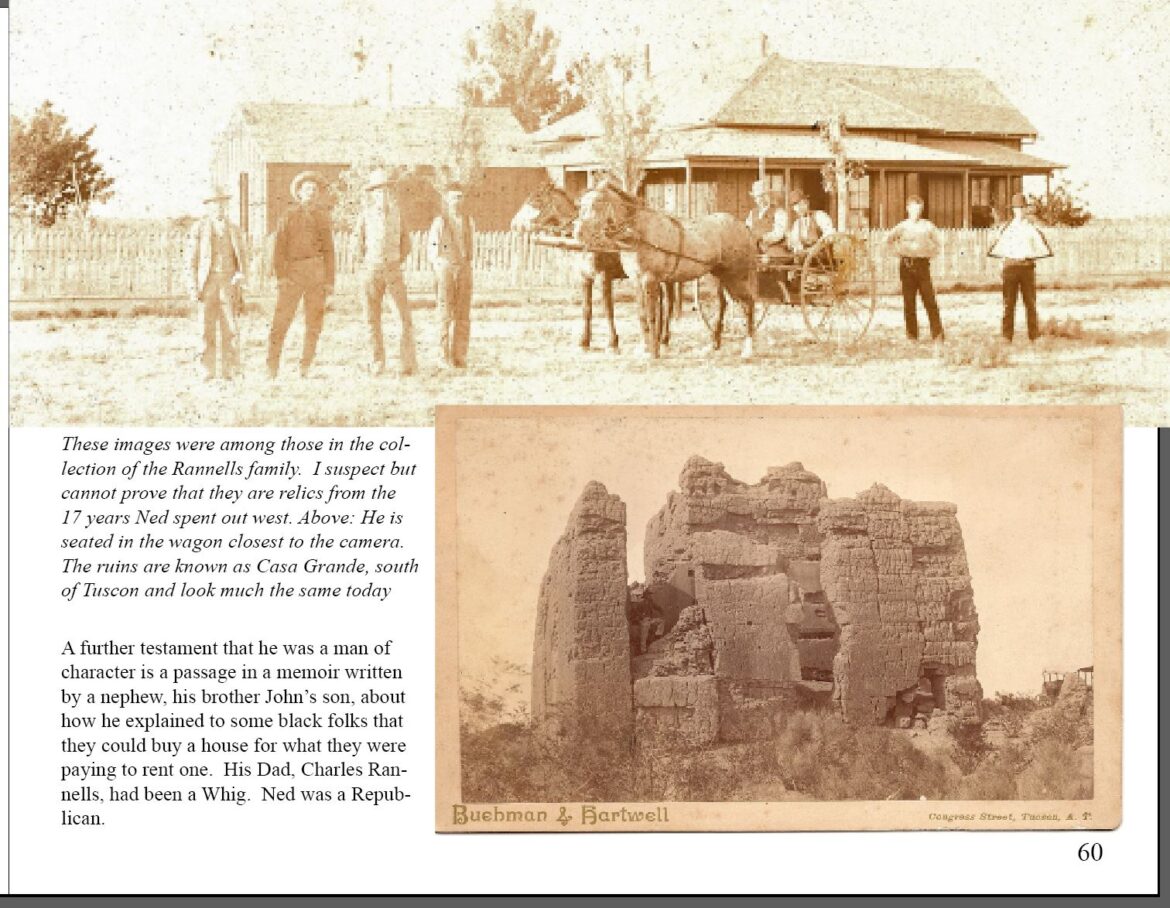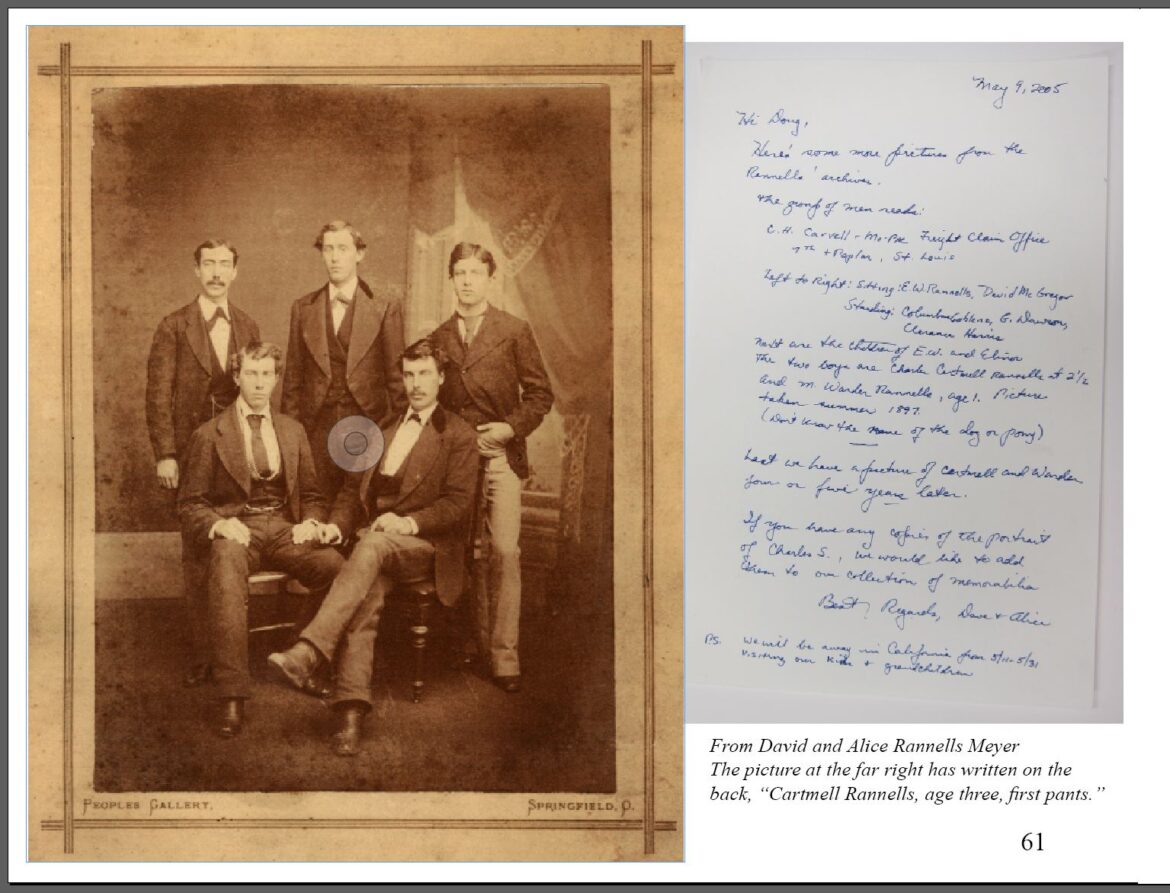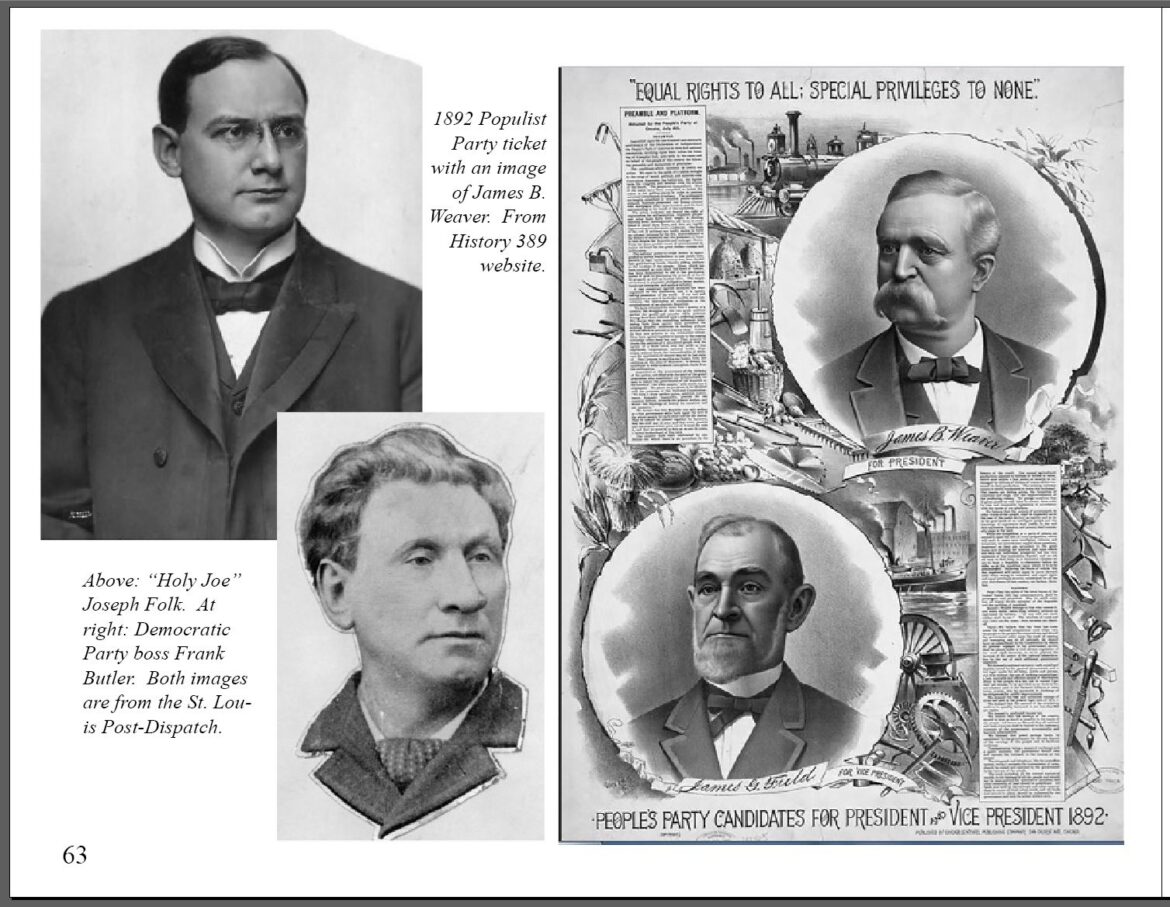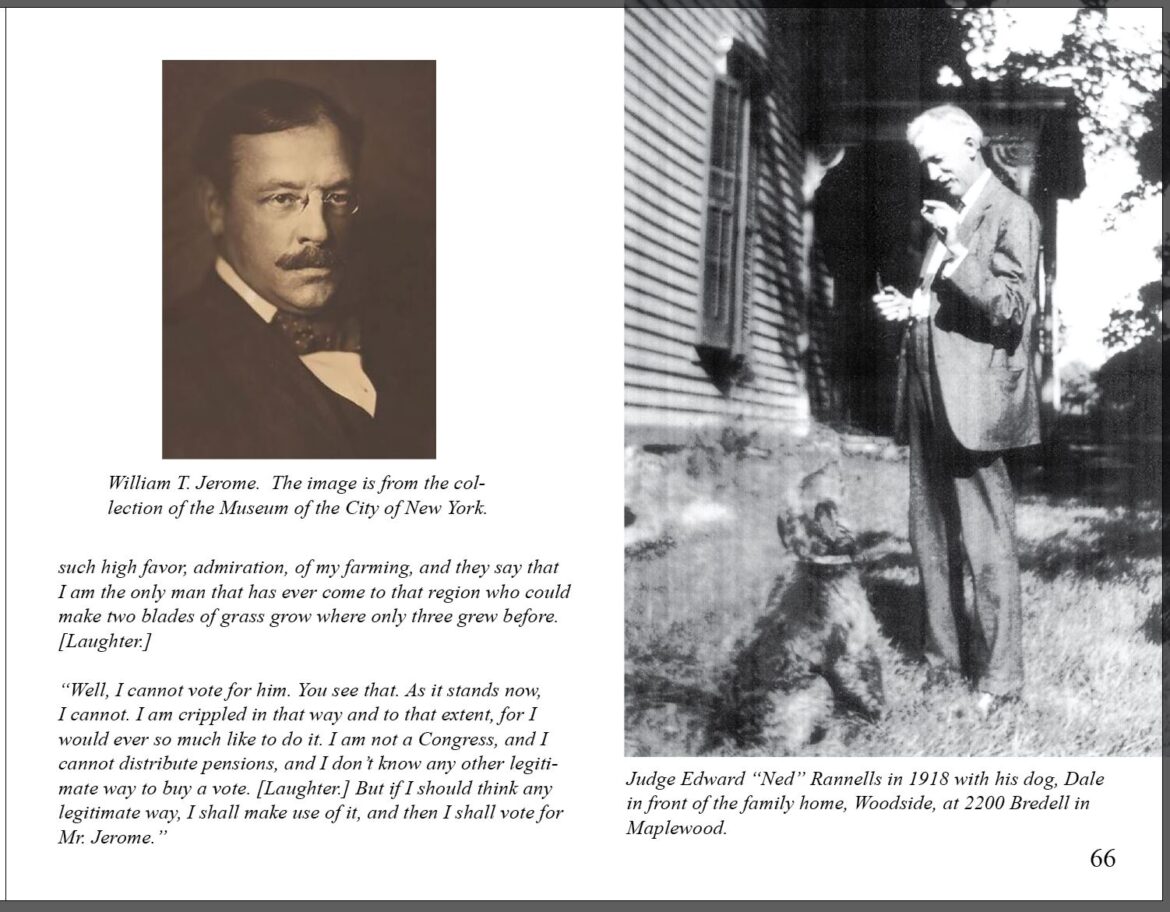 Please keep in mind that the more of you who spring for a copy of my latest book, the less this adventure will wind up costing me when it is all said and done.  Your purchase will be helping me to pay for this retirement hobby of mine that I am sharing with you.
Due to my lack of experience with or understanding of eBay, my book is no longer available on that site.  I don't know what venue would be the best way to sell  it over the internet.  If you do, I'd appreciate the advice.  I also don't know anything about these more modern ways of exchanging money that I have heard just a little about.
Meanwhile, I better get to bed so I can get up early enough to be at the pool when it opens at 11 this morning.
As always, I appreciate your interest and support.
Doug Houser     July 31, 2021