Just a few of our fellow Maplewoodians ever hit the big time.  Regular followers of this space will recall my series on famous Maplewoodians that wrapped up last July. 
Aided by a powerful search engine driven by computers with speeds that were unimaginable just a few years ago, I was able to offer nearly incontrovertible evidence that Pee Wee Russell, the jazz clarinet virtuoso, was the most famous citizen of our fair town.  He was followed closely by Paul Christman, a mere football god. Christman lived on Anna. I haven't figured out Pee Wee's address yet but I'm still trying.
Why bring this up now while we're taking a look at the Fennell family trove graciously provided by Nancy Fennell Hawkins?  These images of Nancy's are just as important as the ones of Russell and Christman. Look closely. These are a window into our past.  As close to a time machine as you can get. Everything was different. No air conditioning, no TVs, no cell phones, many homes had no phone at all, some homes had no interior plumbing.  We can't possibly know what it was like to live in those days. Maybe that's where some of the fascination with these artifacts comes in? Thank you, Nancy, for letting us have a look back.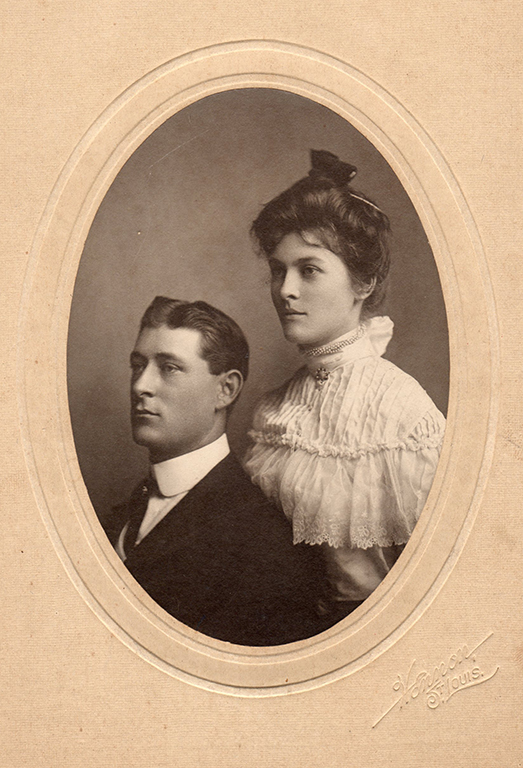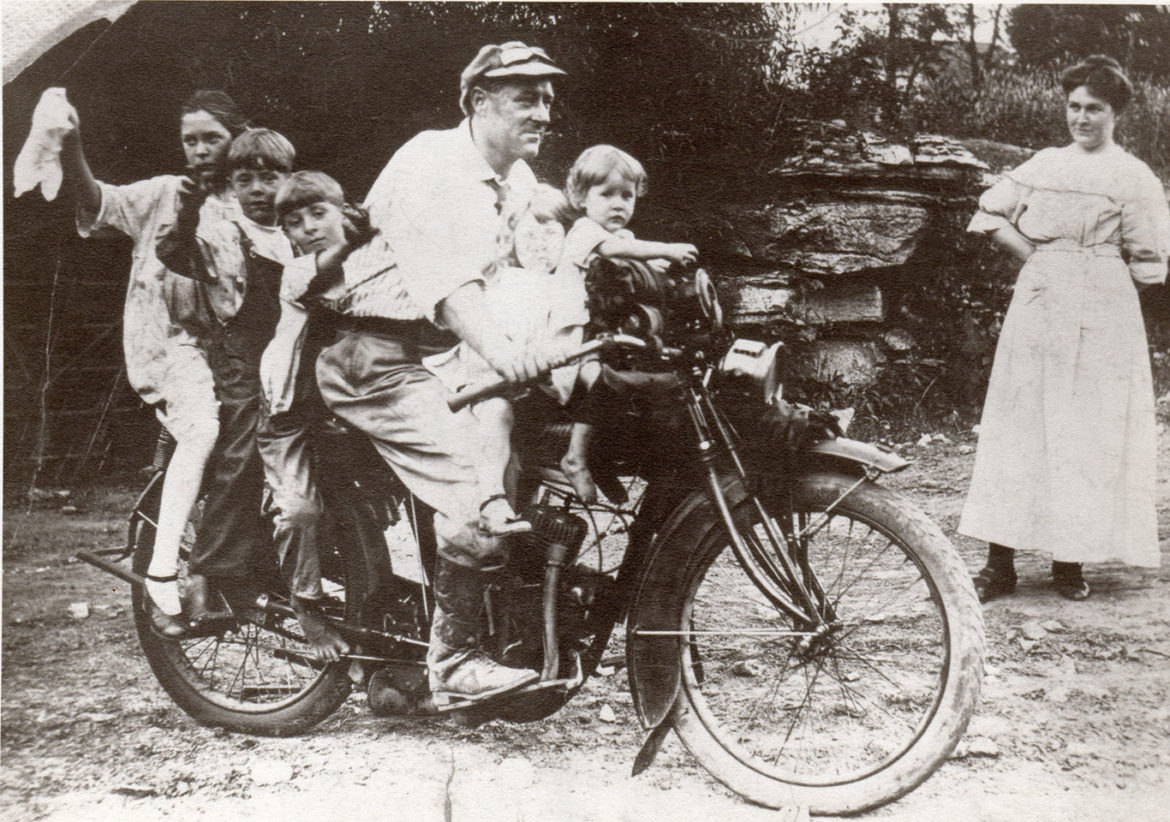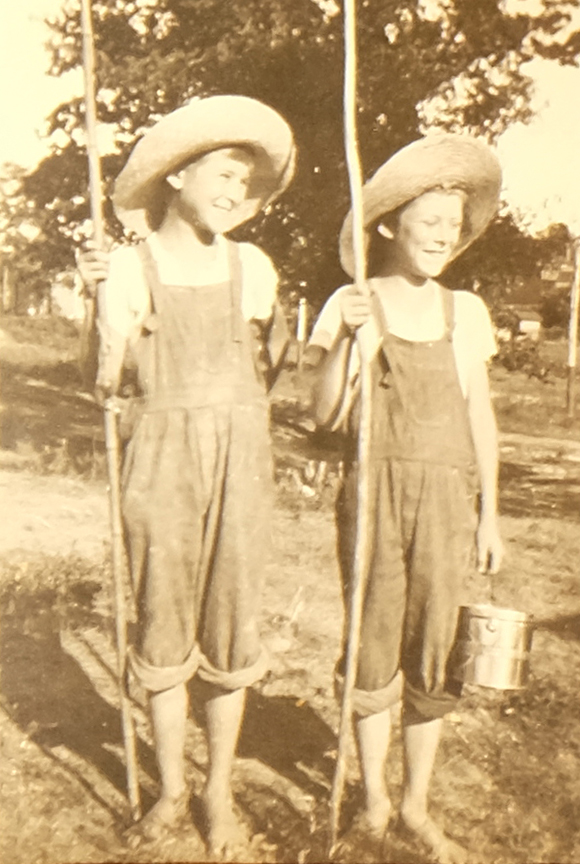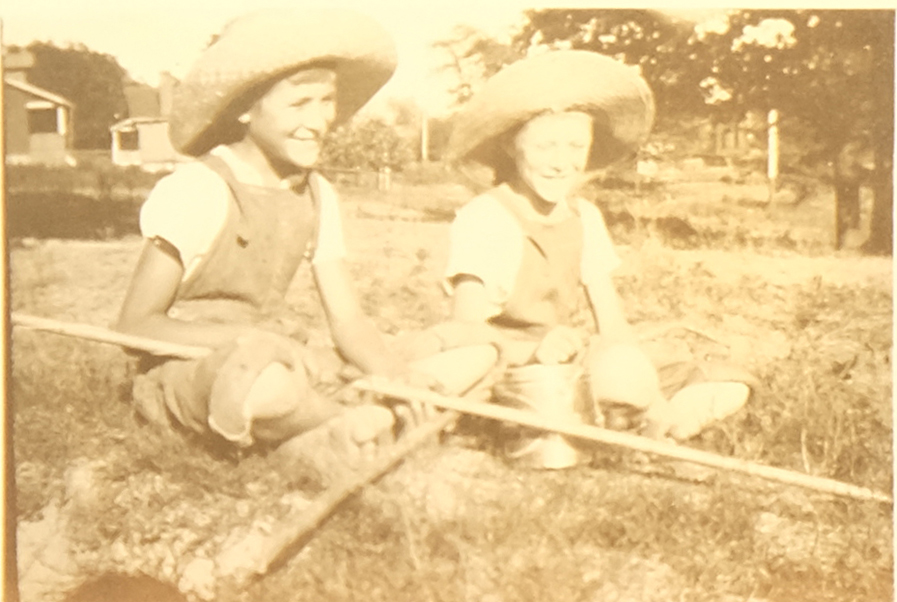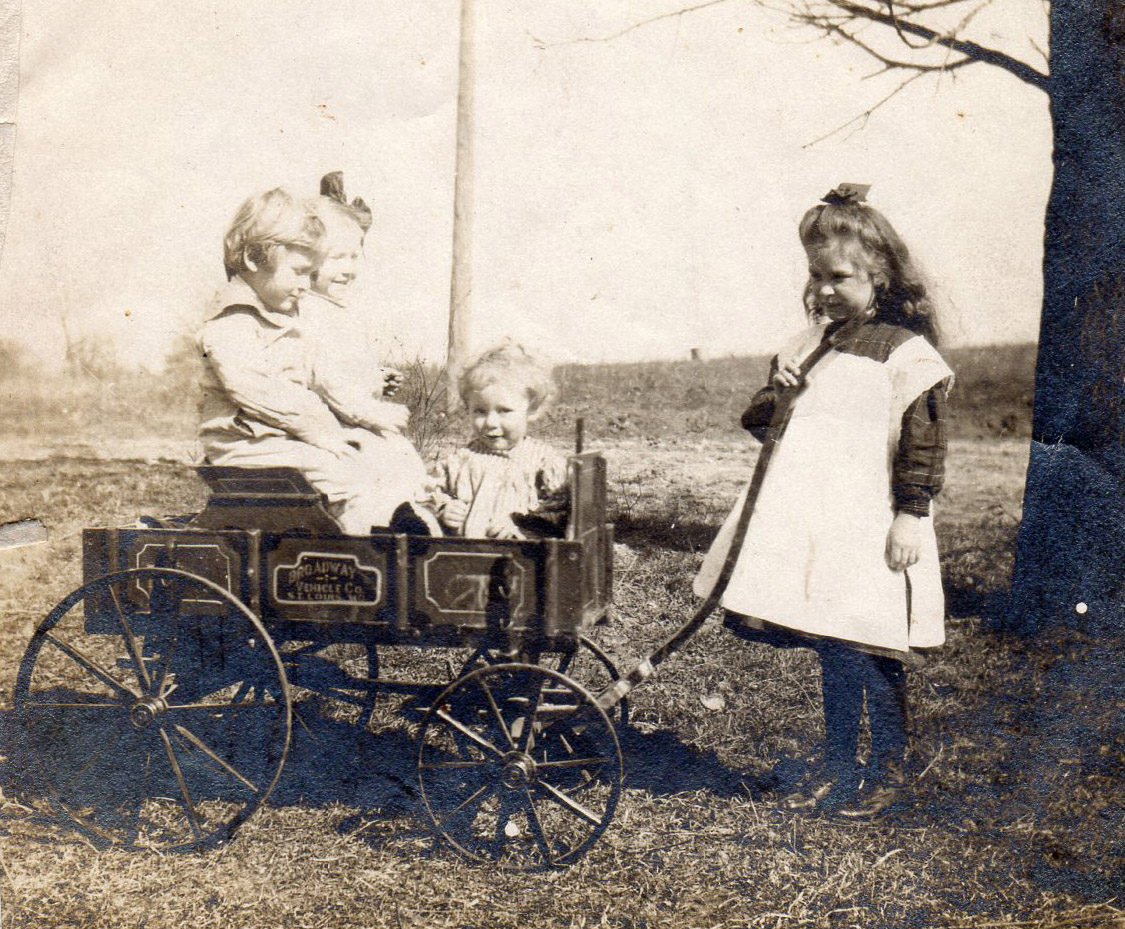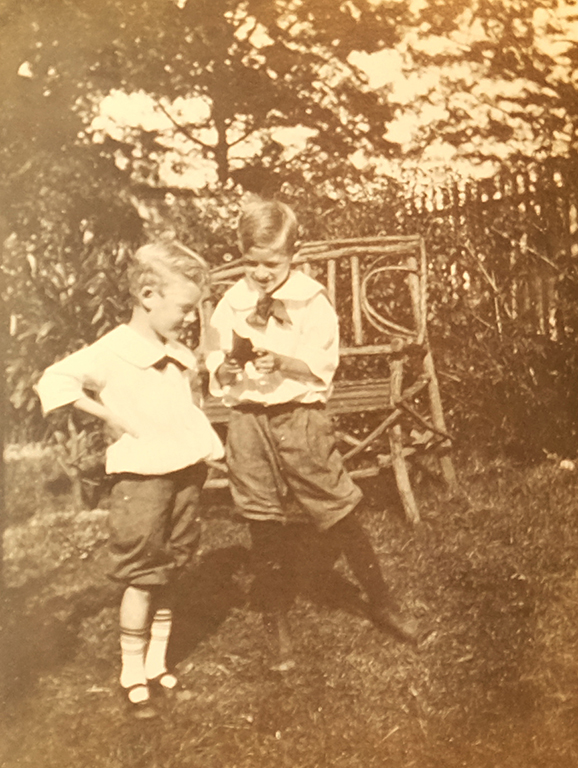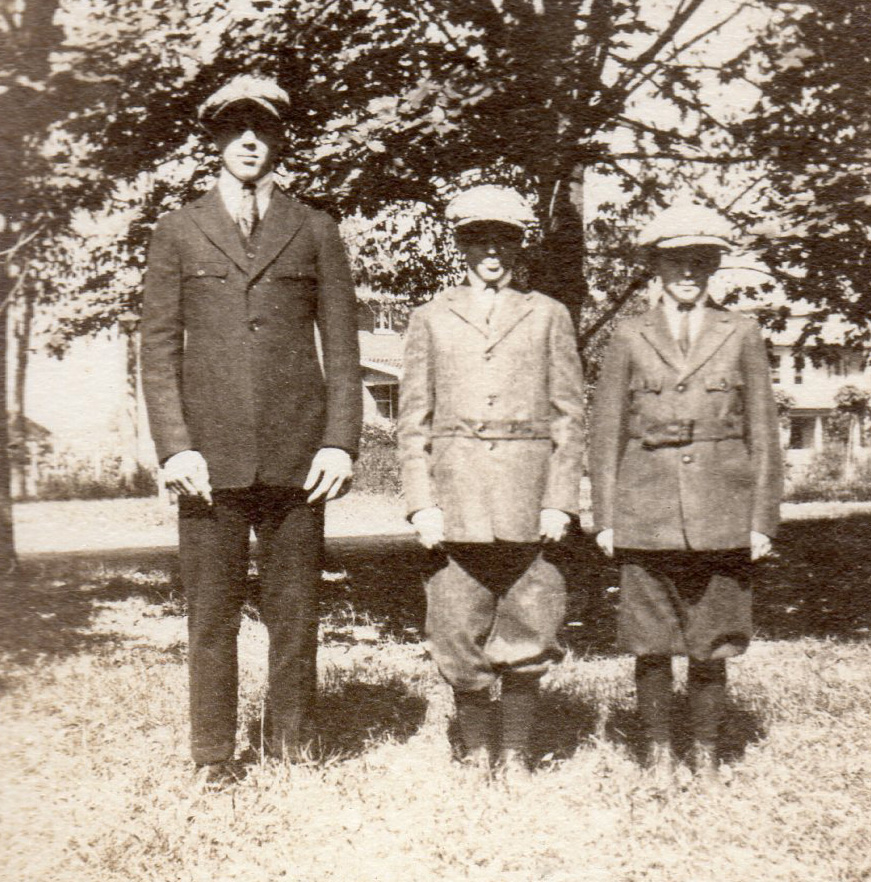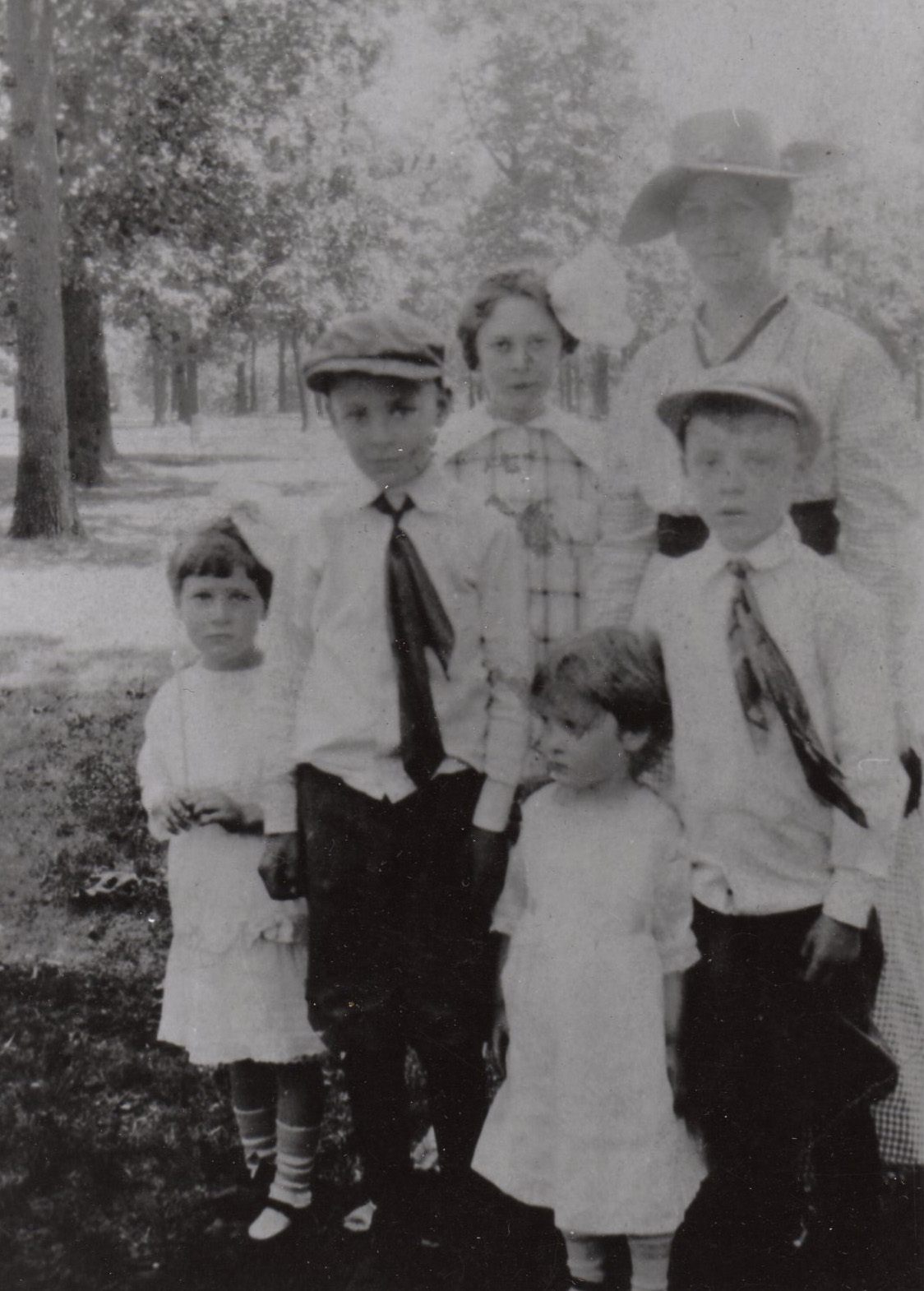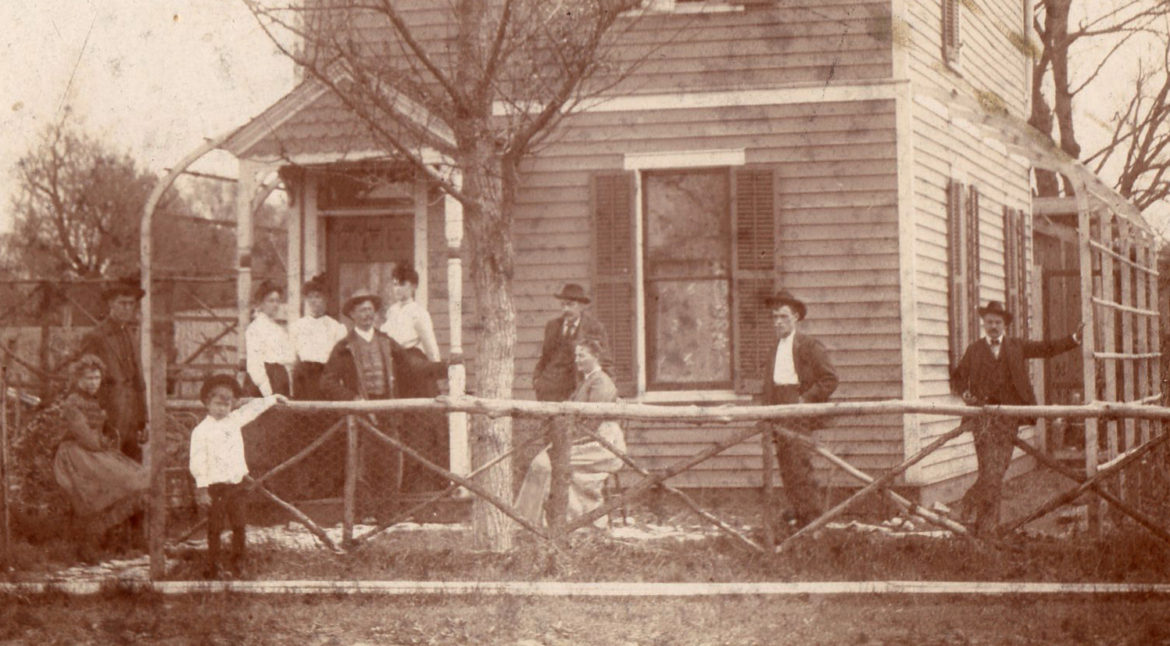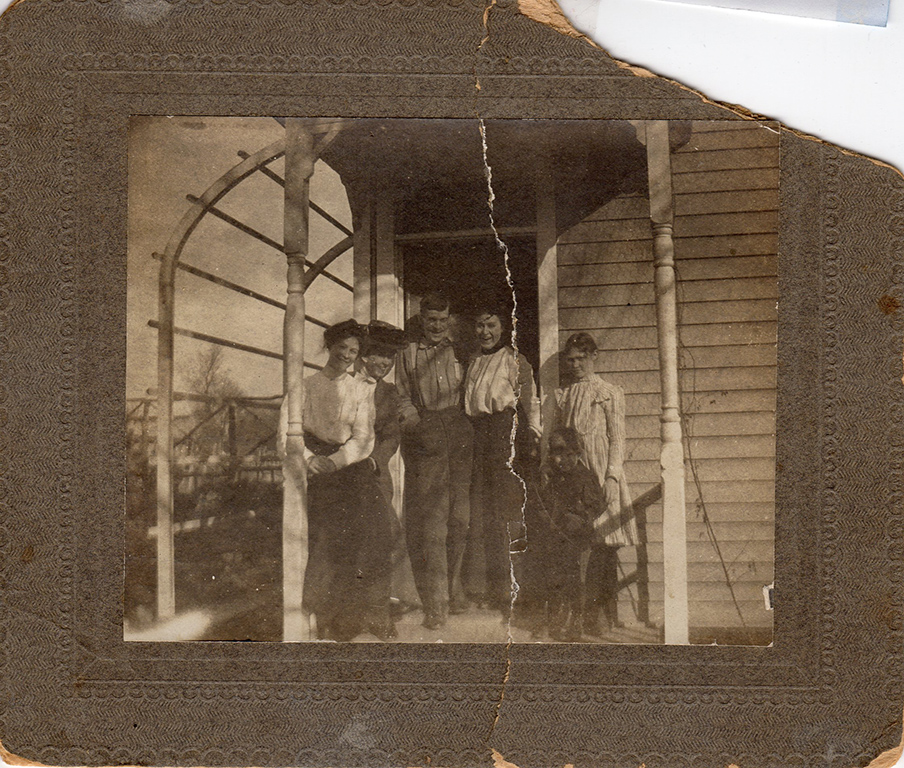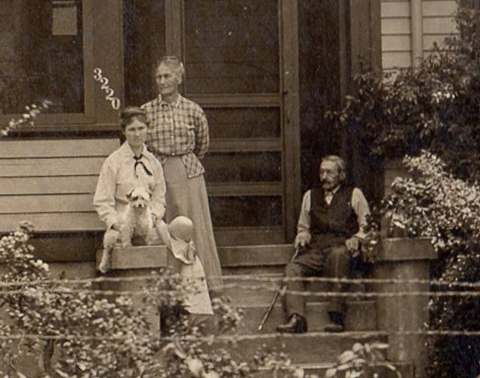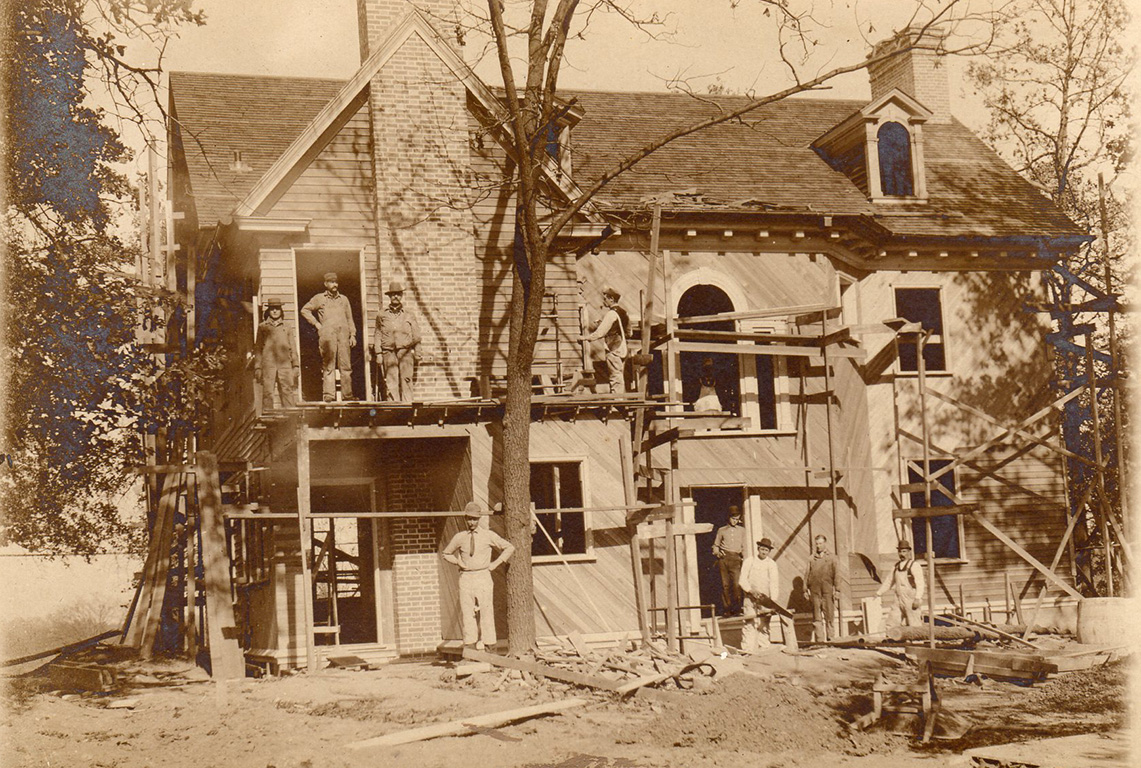 These images should give you something to think about while I prepare the next installment of the Fennell, Bland, Carpenter family material.  The next post will be dynamite as well.  There are still very many interesting images to post.
I'll sign off with this link to one of my earliest posts on 40 South News on Halloween 2013.
Doug Houser     October 31, 2019