In 2008, I produced a book for the 100th anniversary of the founding of our town called The First 100 Years, Maplewood, MO. It was a fundraiser for the Maplewood Community Betterment Foundation.  Still is.  If you would like a copy of that book, you can pick one up at Scheidt Hardware (True Value to those of you recently arrived) at 7320 Manchester.  I don't know what they get for one nowadays.

Shortly after the first book came out I began what would become my longtime interest – blogging about Maplewood history.  After several years nameless, I hit on a perfect name for my blog – Maplewood History.  And so it has been for the past nine years.
Around 2014, I realized that I had already written the equivalent of a couple of books with what was contained in my blog posts.  All I needed to do was select some of the best posts, put them all together and I'd have another book.  This took five years.  I called the book, Maplewood History – Volume Two – Selections From the Popular Blog.
The first book is all black and white.  My second book is full color.  It is printed on high quality paper.  My intent was to create a collector's item.  I think I have.  Anyhow, it won't cost you anything to look.  There is a sample copy at Scheidt Hardware.  Of course, you can pick up your own copy there too.  The only other place to get one is from me.  They make wonderful gifts just in time for…well, whatever.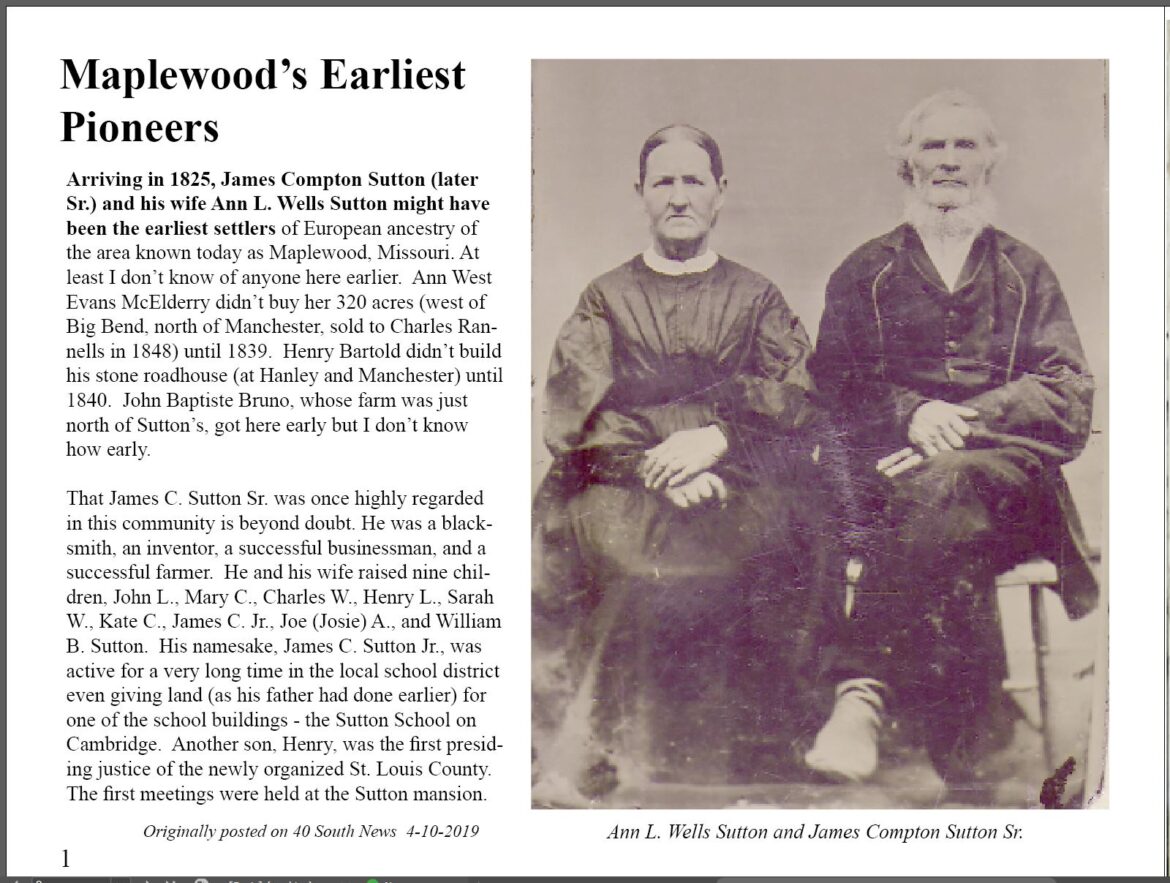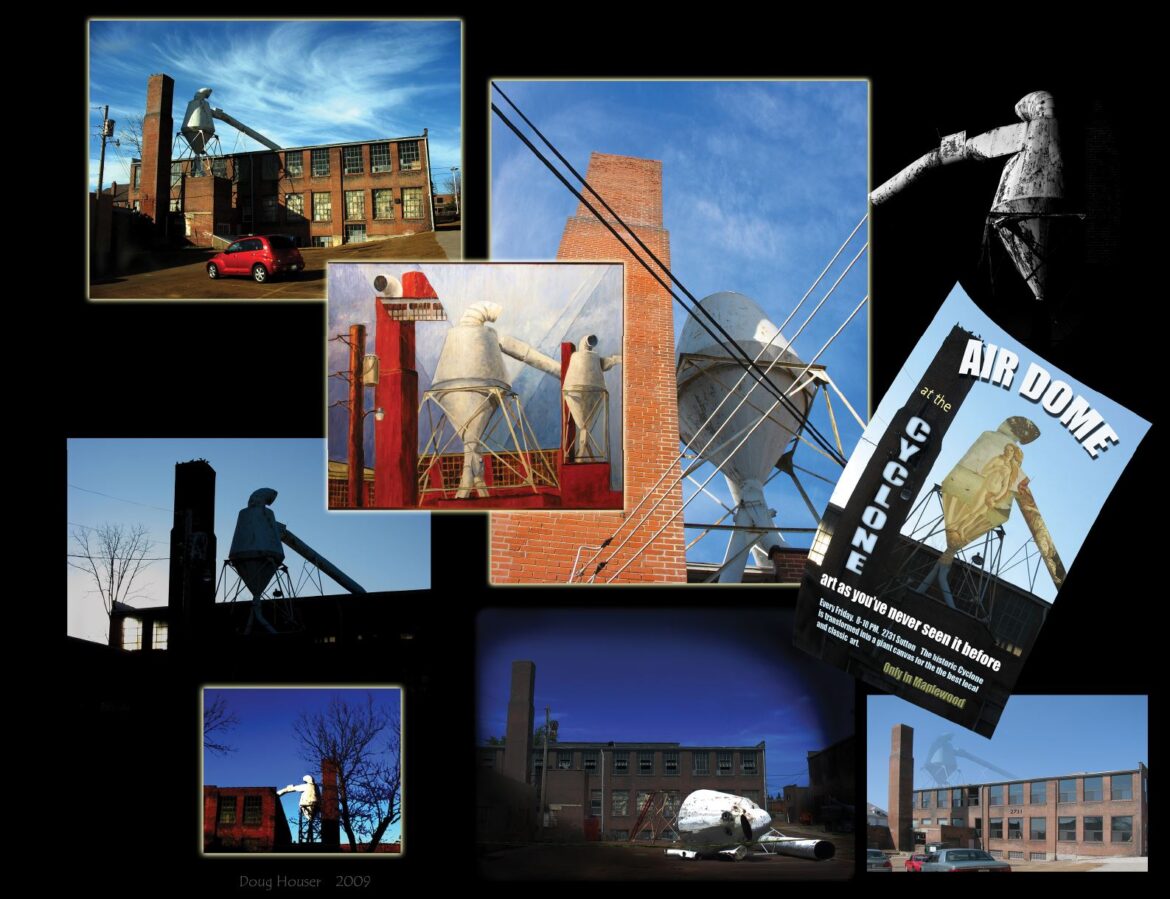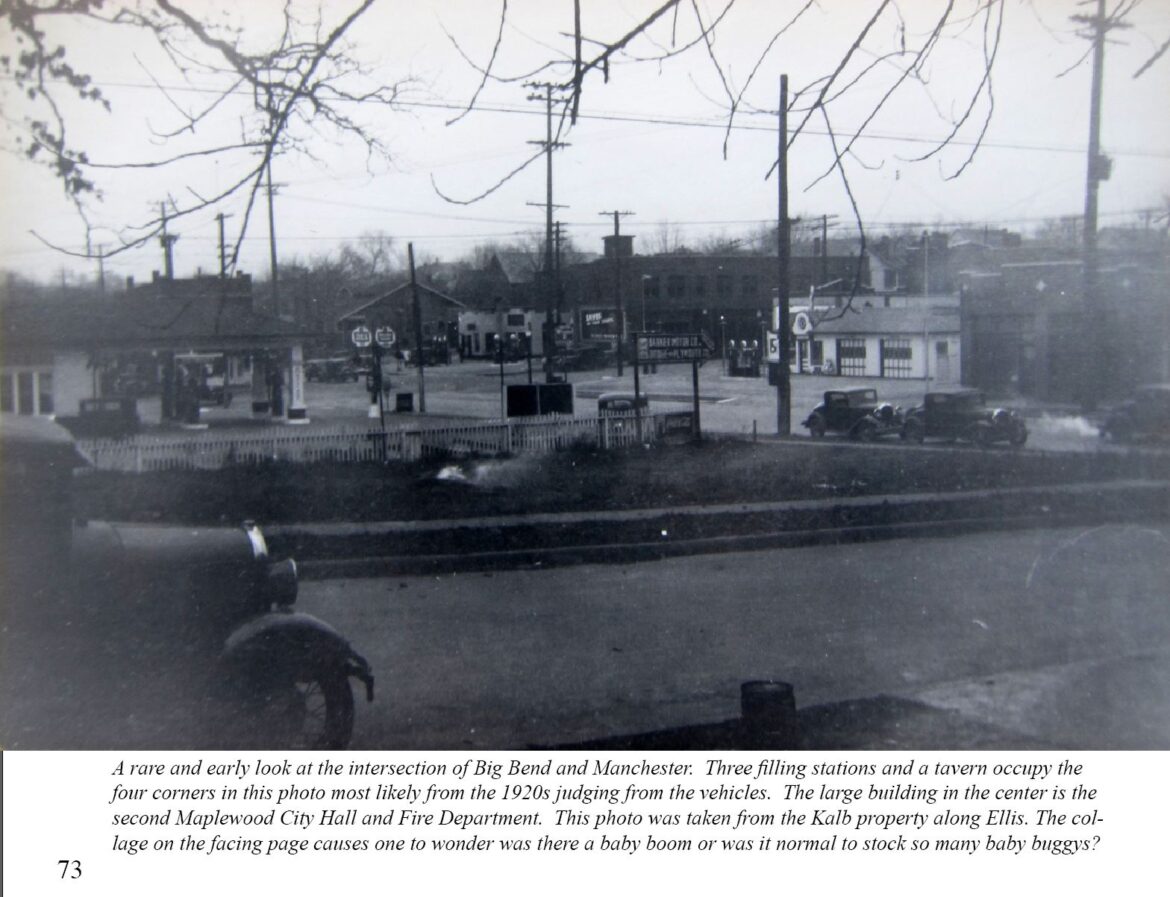 These pages are just a small sampling of some of the subjects covered and the beautiful images connected with them in Volume Two.  Just $35 bucks.  Shipped anywhere in the lower 48 for another $5.
Happy Holidays.
Doug Houser    December 16, 2022