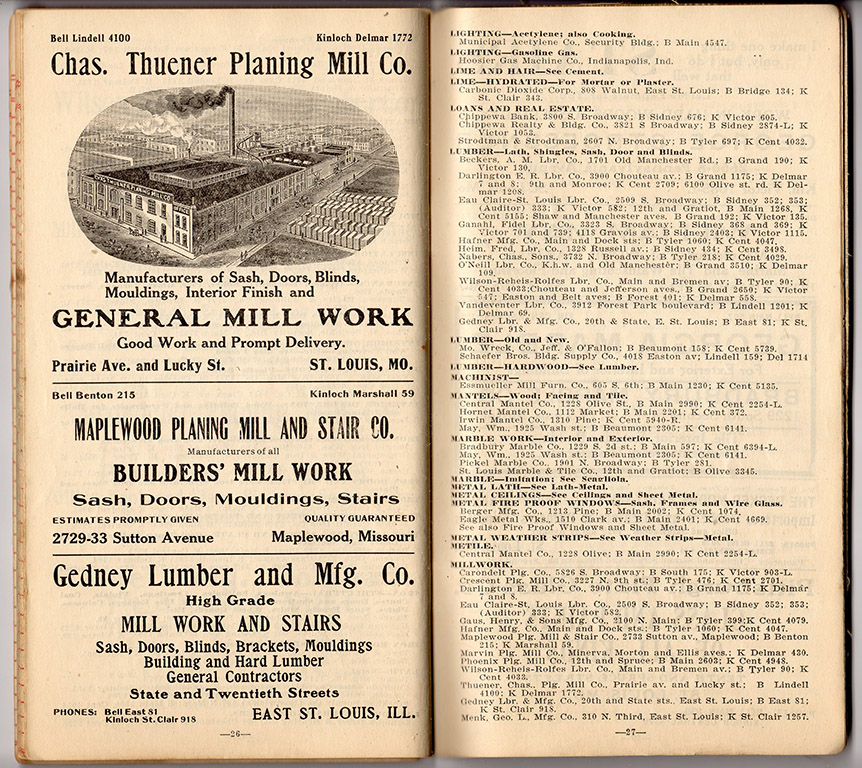 Although the response to the first installment of Sam Bland's Journal was somewhat less than enthusiastic, I'm going to post the second part anyhow.  In my opinion it contains much of interest, but I know how it is when one has a lot of emails and limited time to spend on them. I skim some of the more complicated ones intending to get back to them later.  If you're doing that too, you're forgiven.
Maybe I didn't point out enough of the interesting things Sam recorded?  Much of it is about gardening – planting things. That is not one of my interests.  But I know there are many gardeners out there. Is there nothing of interest to a gardener in Sam's journal?  We'll try it again.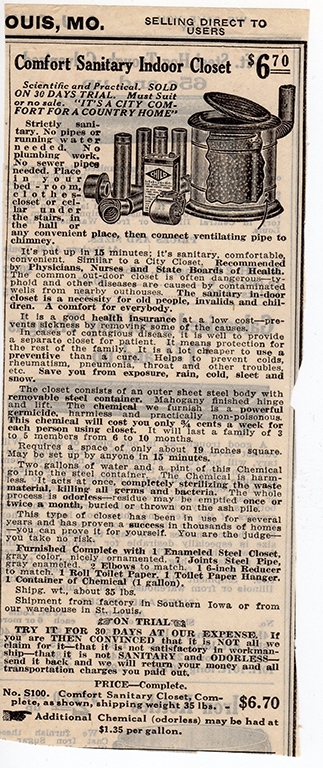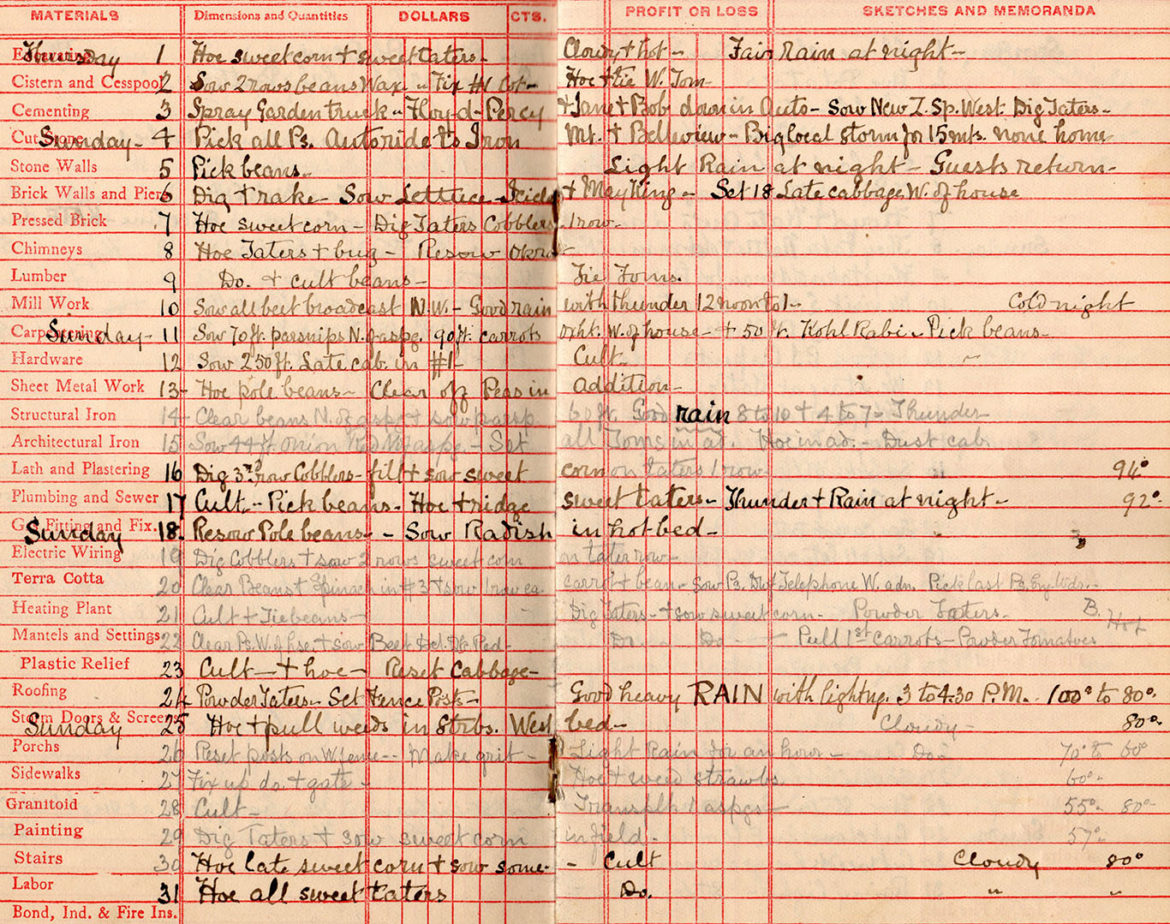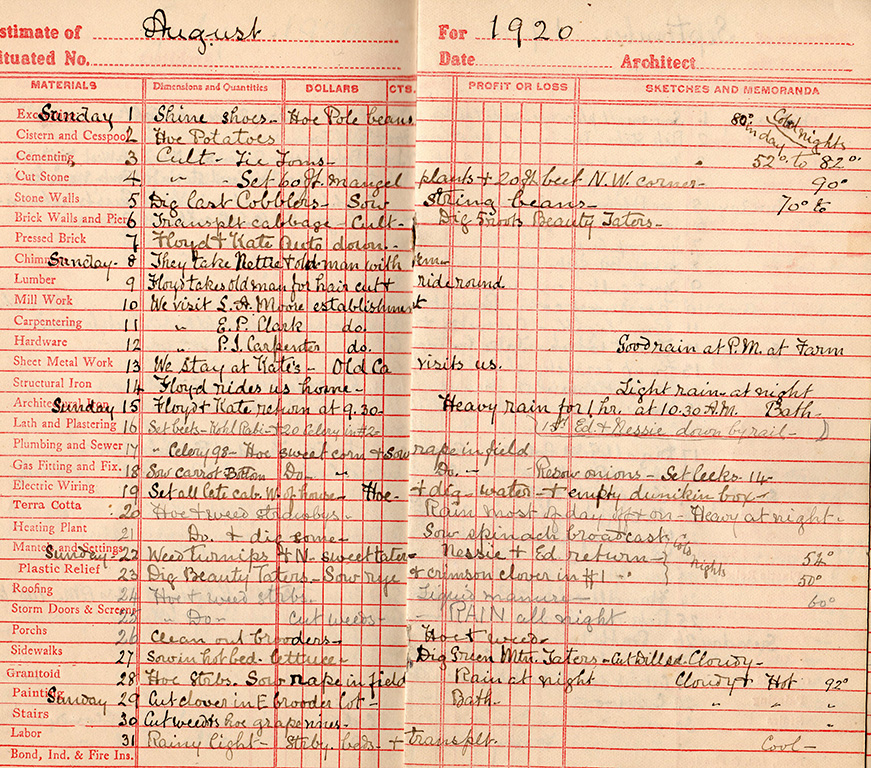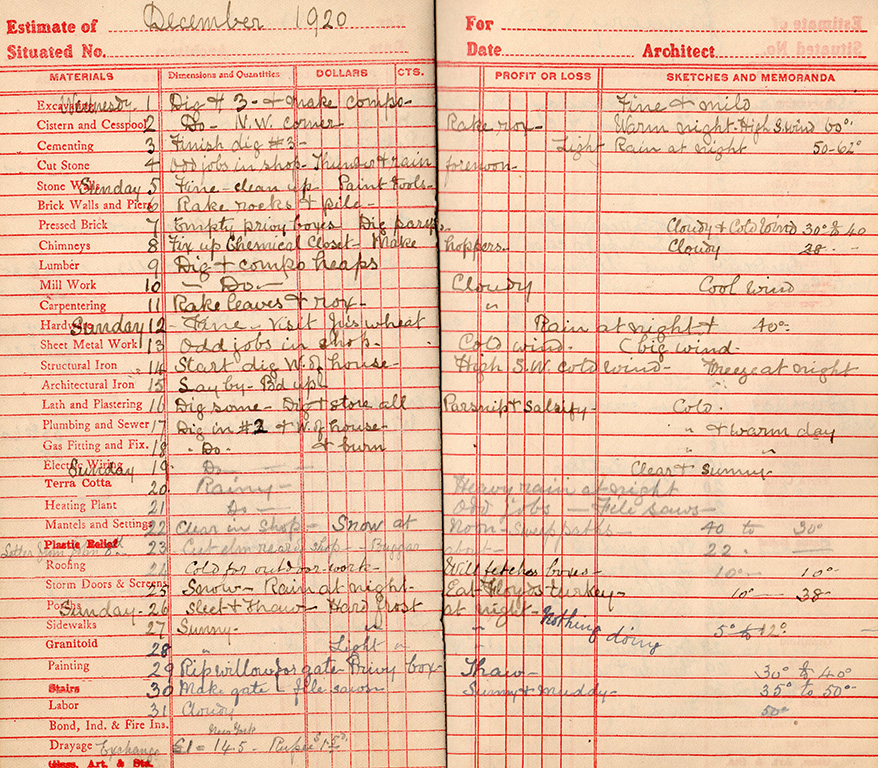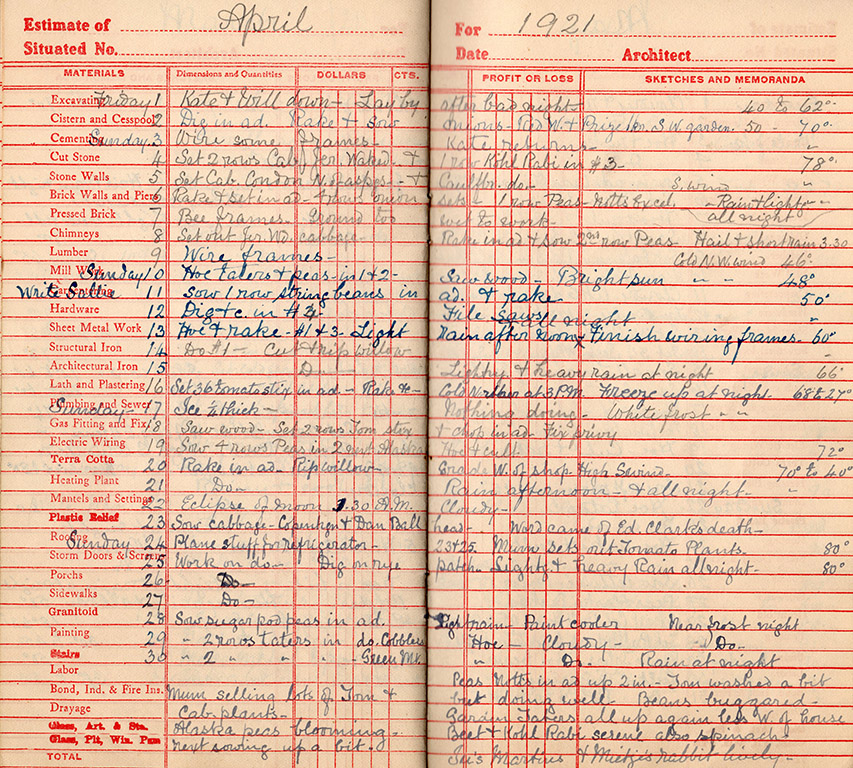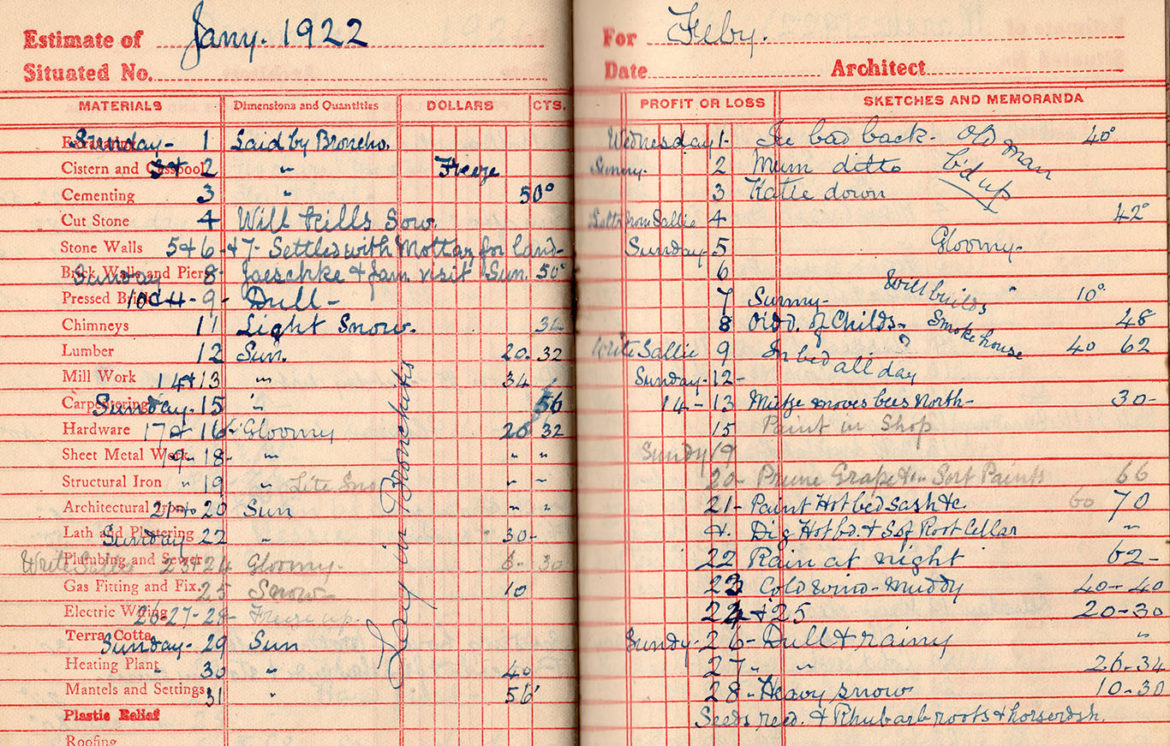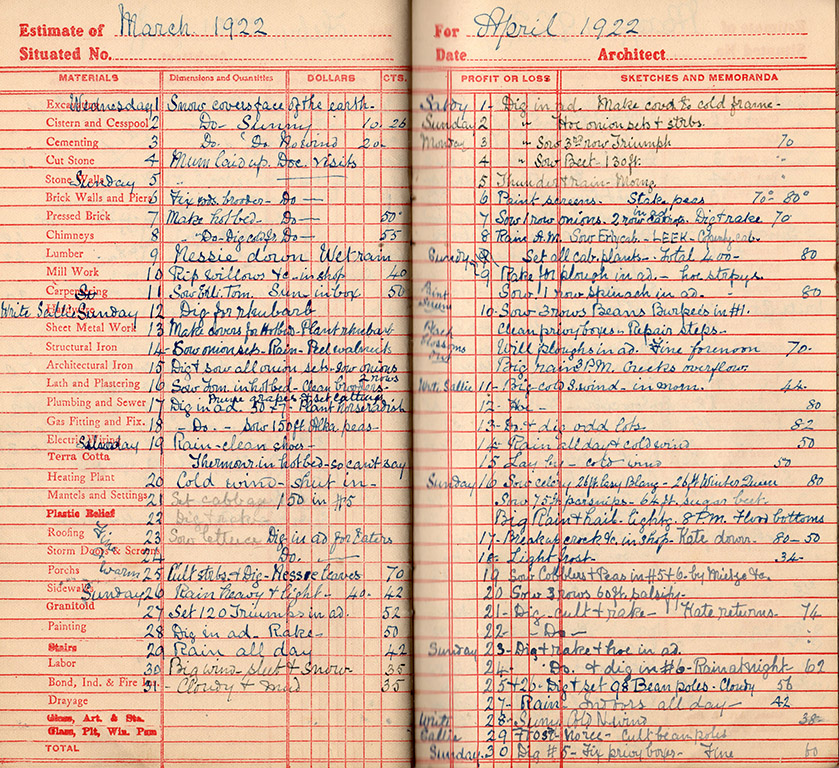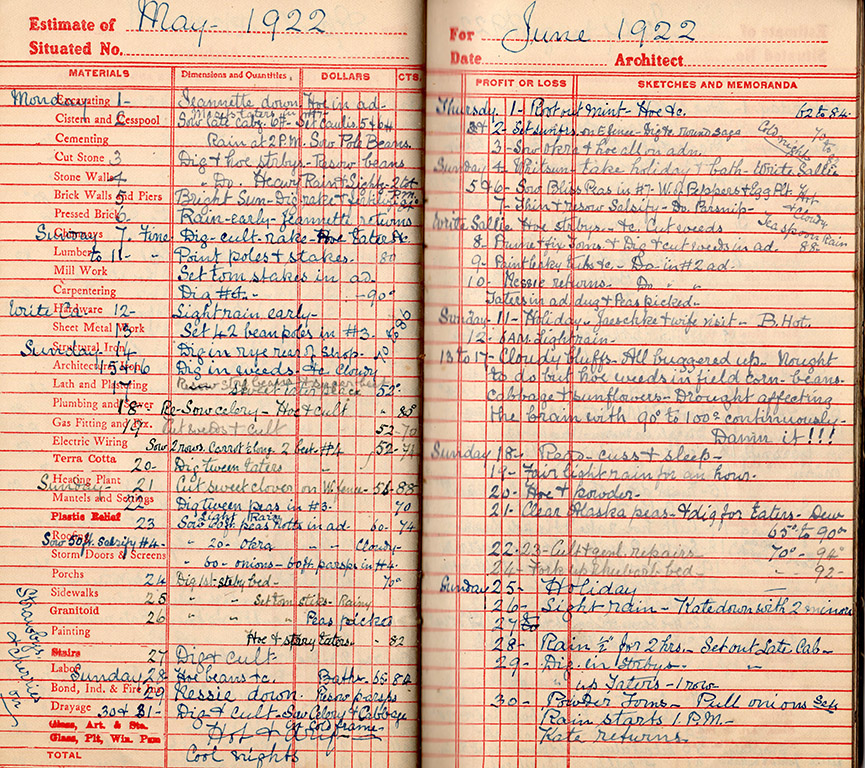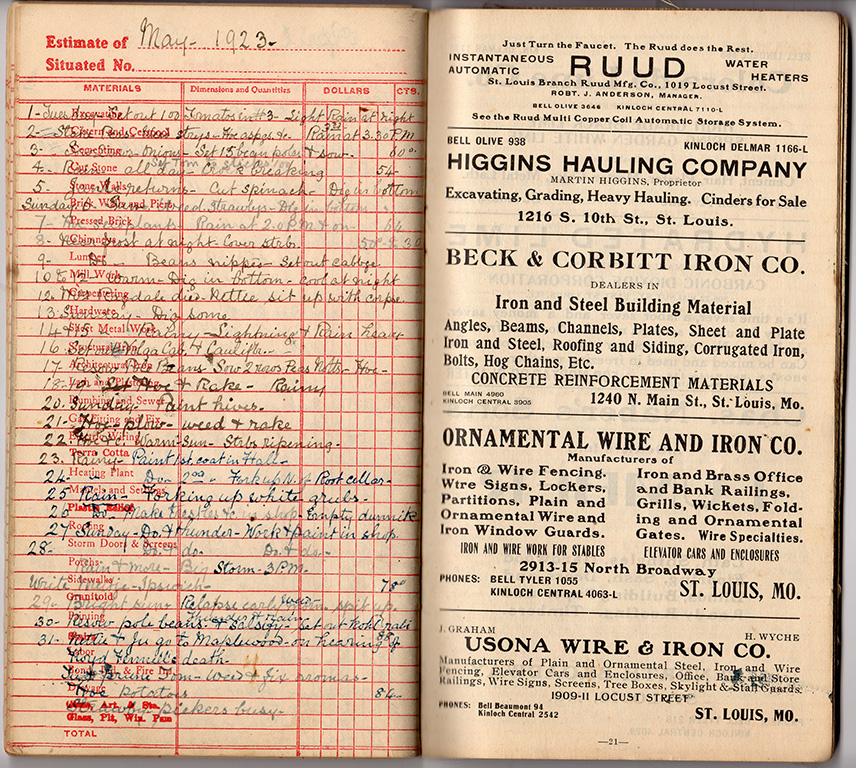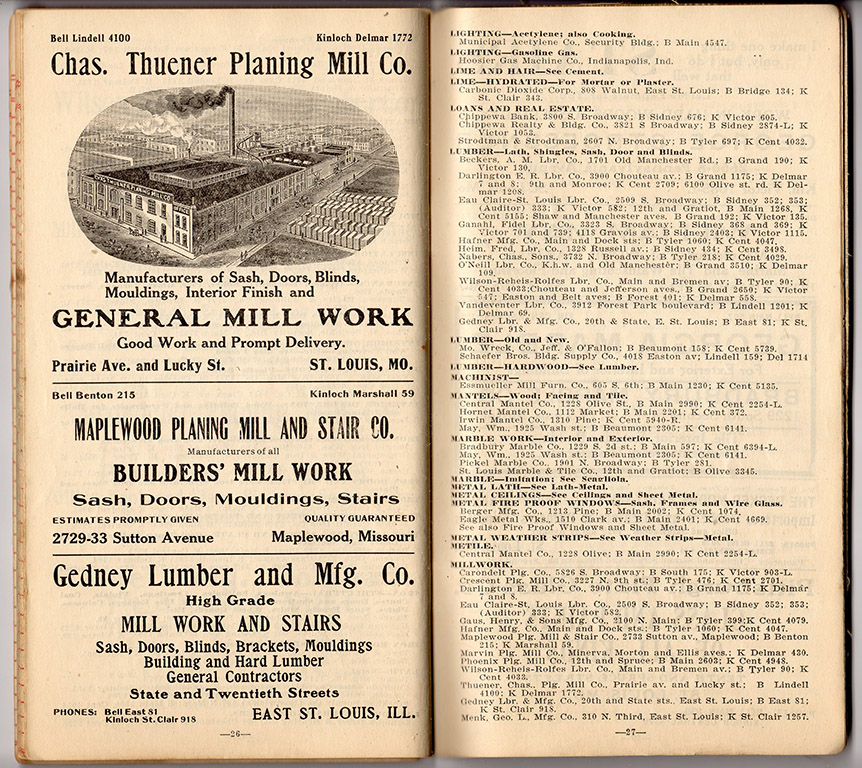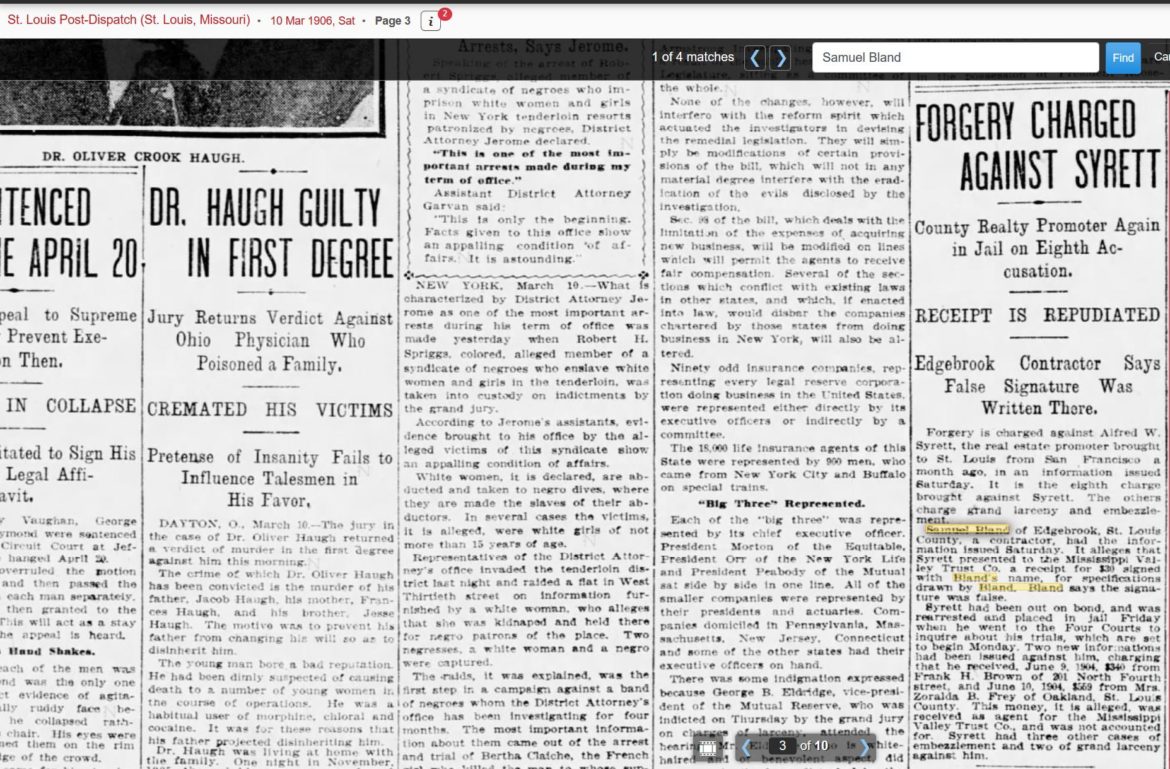 There you have it.  We've run the book on Sam Bland.  This is the last post I will make from the Fennell trove that Nancy Fennell Hawkins has so kindly allowed us to view.  The last post for now, I should say.  Who knows what will turn up in the future?
Next I'm going to take a look at a collection of letters from William Lyman Thomas to his future wife, Kate Sutton.  The collection includes every letter he wrote to her following their first meeting in June 1867 until they married in March of 1869.  These are lent to us by Thomas' great-granddaughter Christina Hayes McConnell.
As I write this the weather person is predicting a warm Christmas.  This is fine by me.  We've had enough of the white already!
Merry Christmas everyone.
Doug Houser     December 20, 2019.