Beginning in 1832 and for the next 122 years, about 7 miles from downtown St. Louis, anyone headed west on Manchester Road would have noticed a large mansion, solidly built, on the north side.  This would have been the homestead of the Sutton family. For the first 45 of those years, I have the feeling that James C. would have been firmly in control.
Then as we have seen in the last couple of posts the property was divided among his heirs following his death in 1877.  Thus began the process that gave birth to our community 31 years later in 1908.
If we were able to recover any of our lost structures, I would vote for this one.  This was certainly one of our most important historic buildings not only because of its very early date of construction.  Most if not all of it would have been handmade, I think. If anyone has information to the contrary I'd love to hear it.
It was also historically important as the birthplace of St. Louis county.  It was here the first meeting of the St. Louis County Court was held. James' son, Henry, became the first presiding judge. Unfortunately the mansion was built on property that would become very valuable commercially. By 1954 it had to go.
Have we learned anything about preserving our most important historic artifacts in the years since?  Not much in my opinion. Consider the dismantling of the cabinetry from the historic Harper's Pharmacy.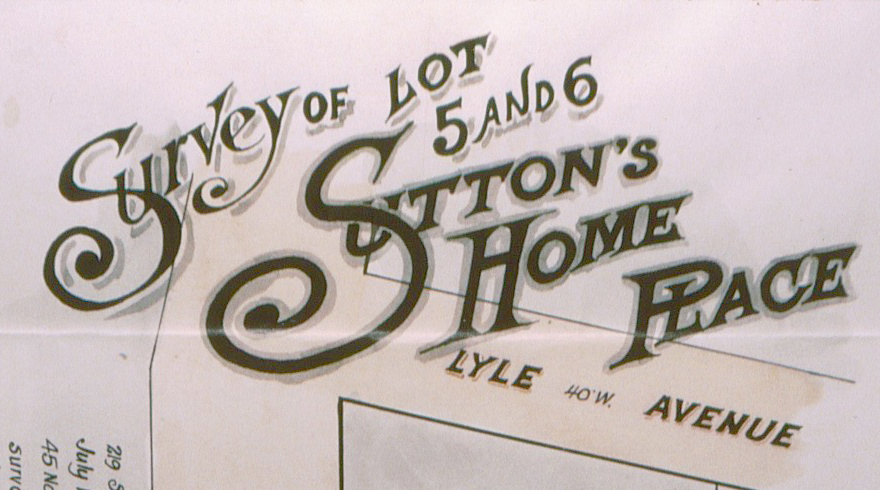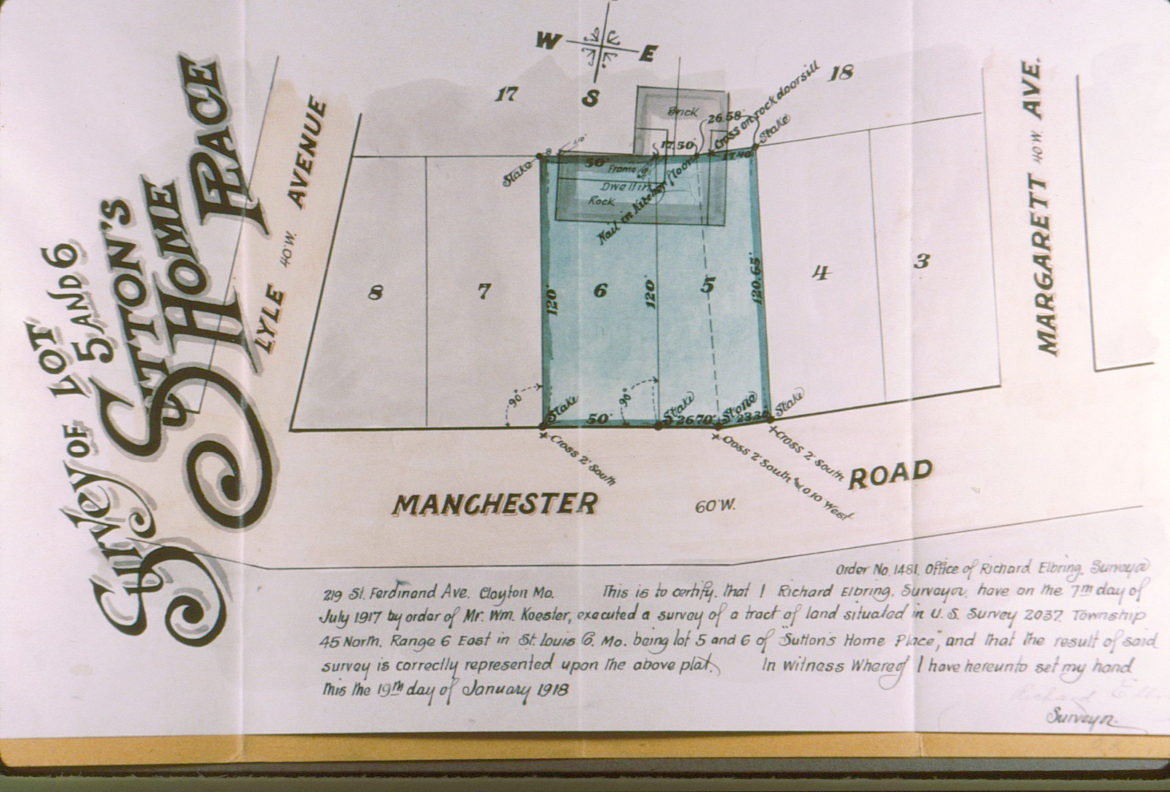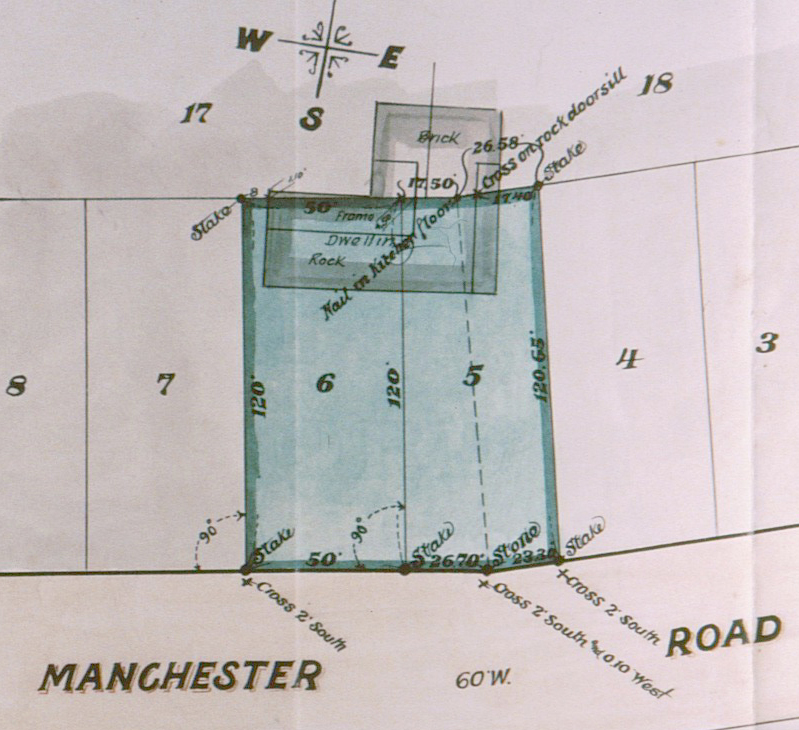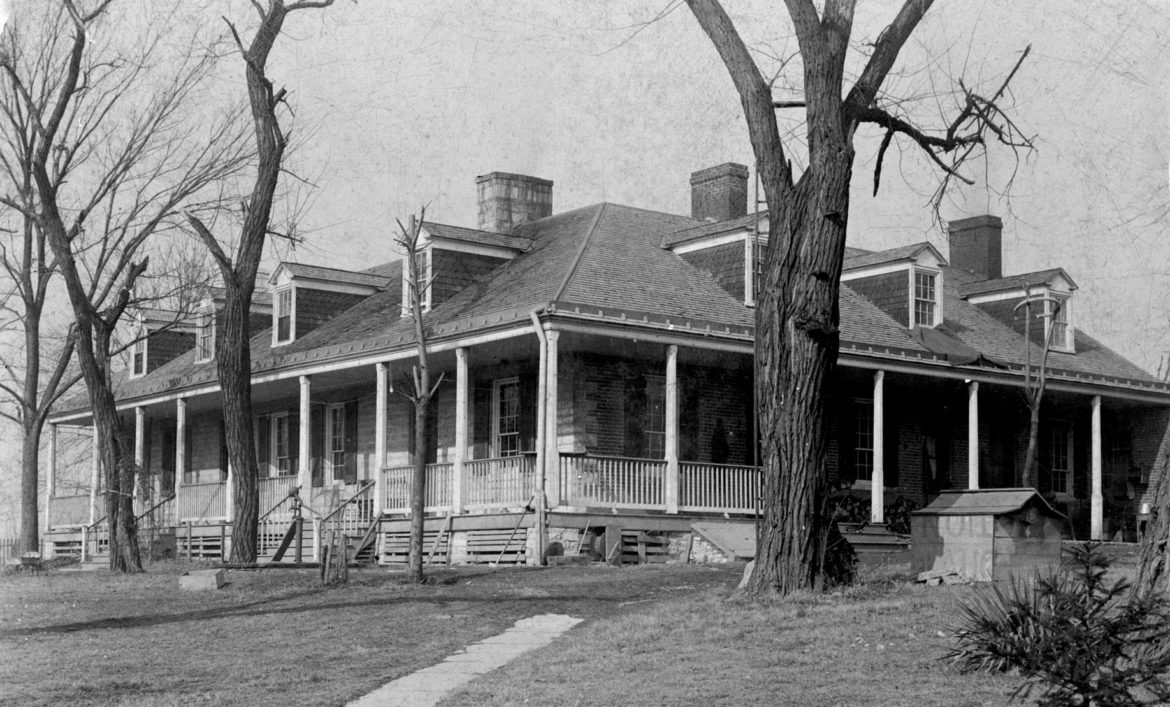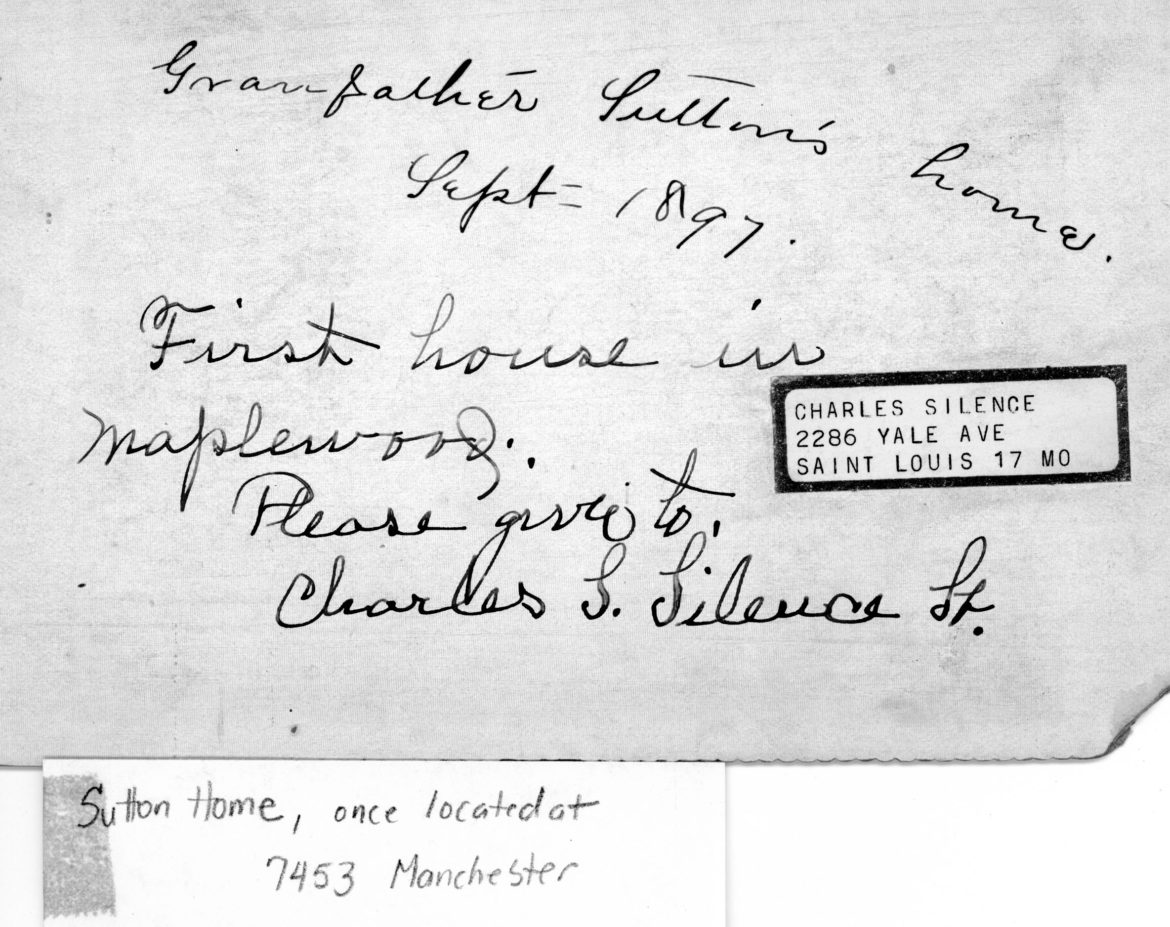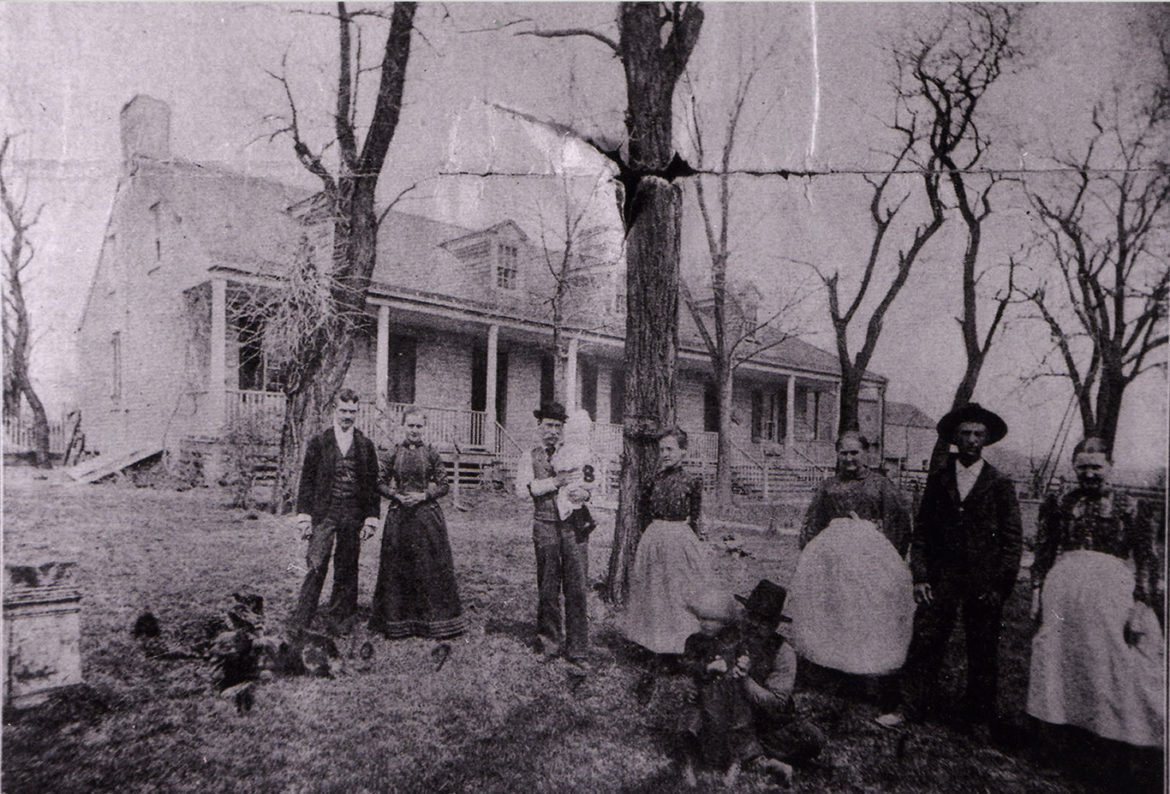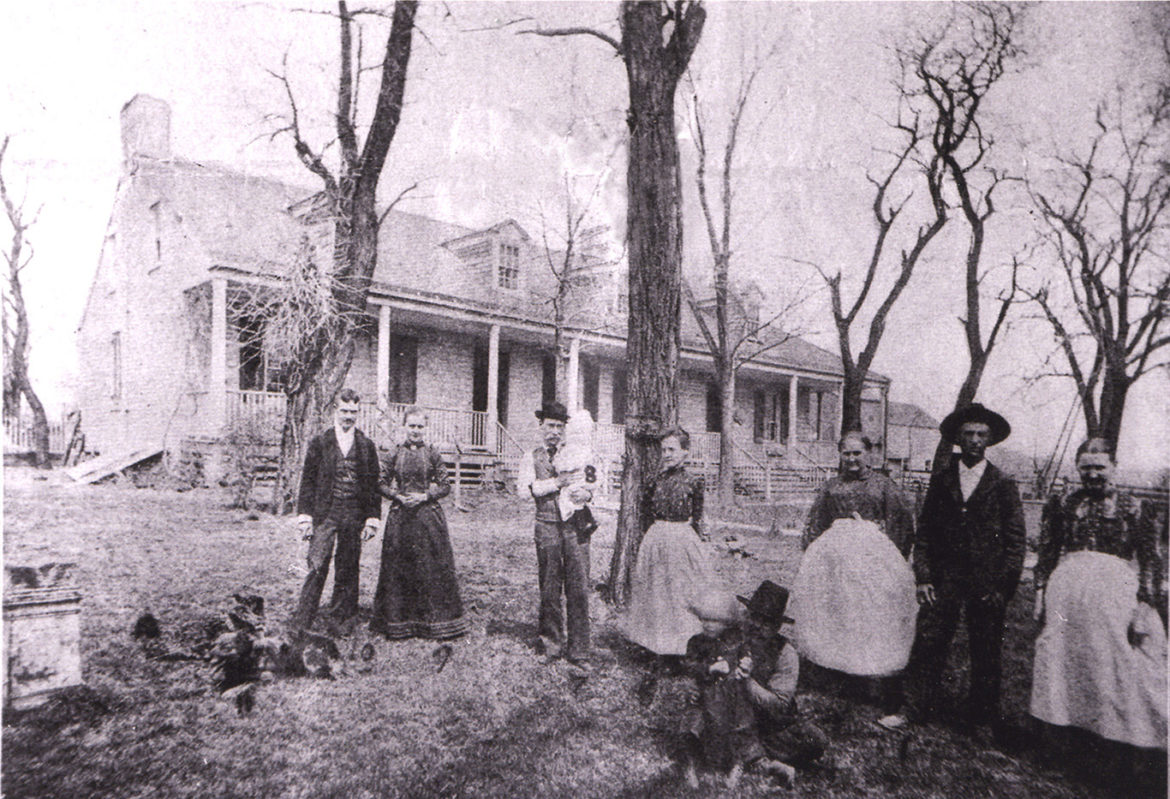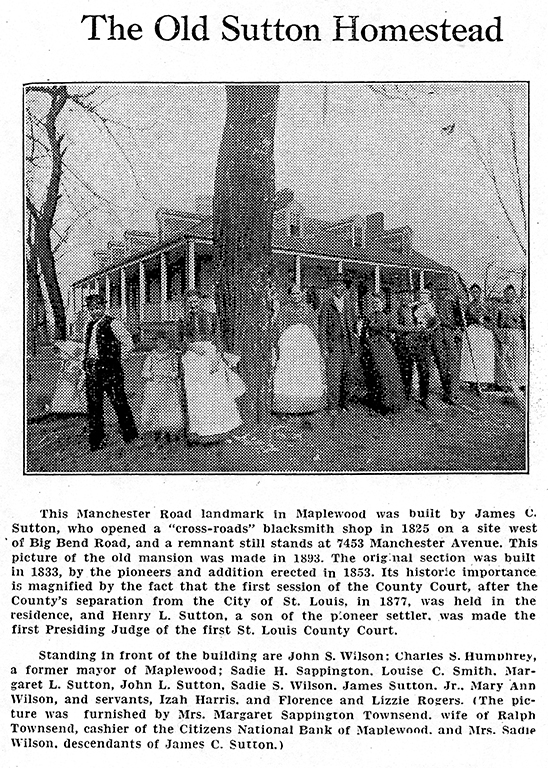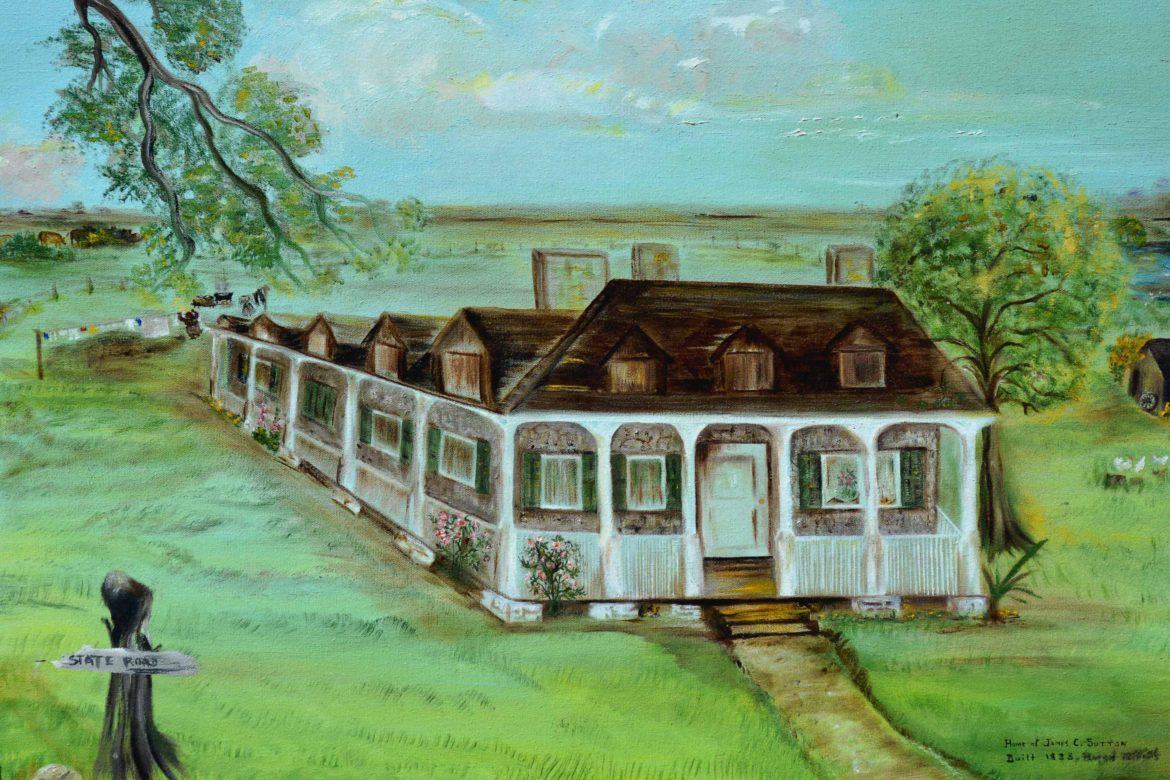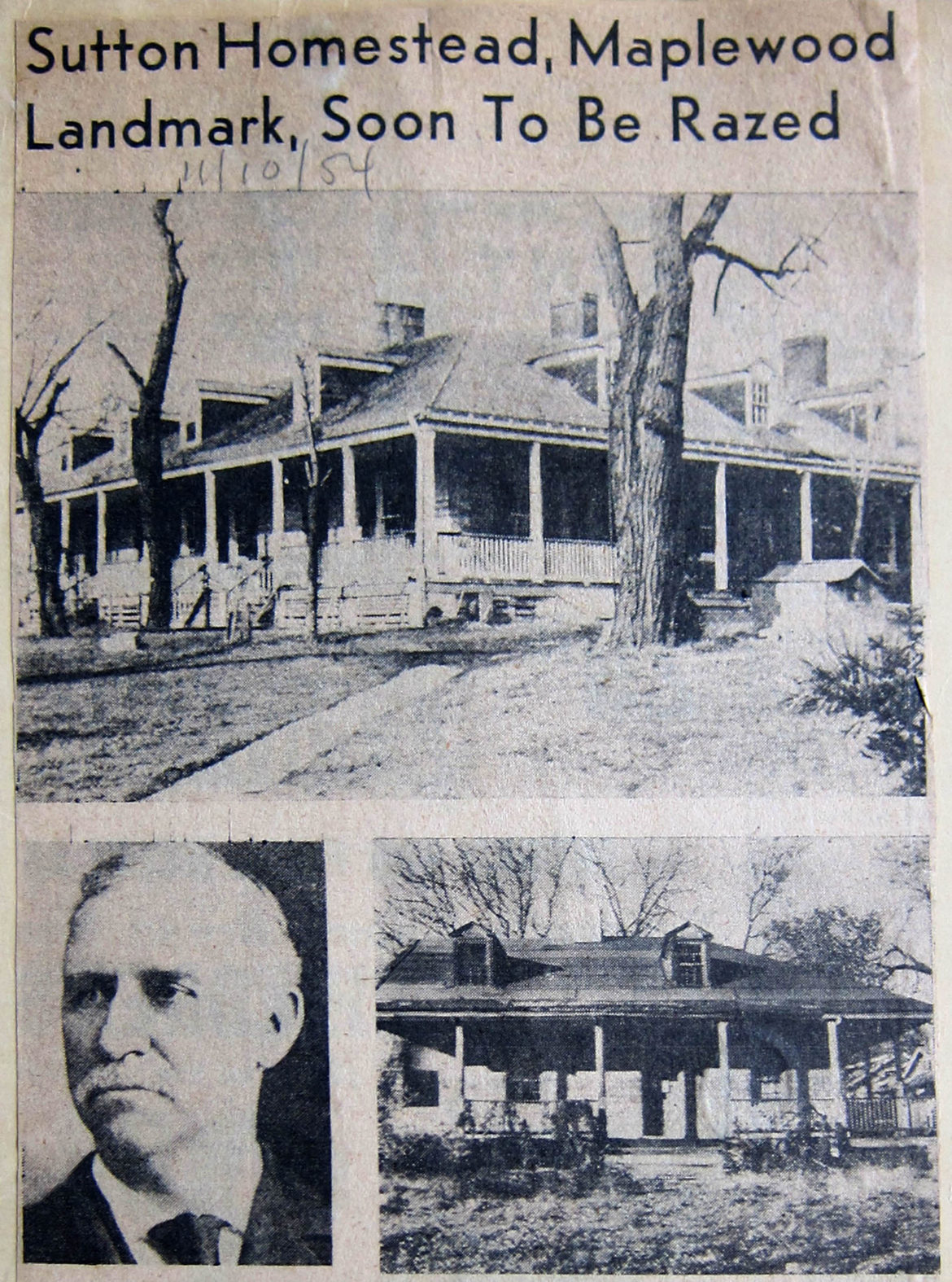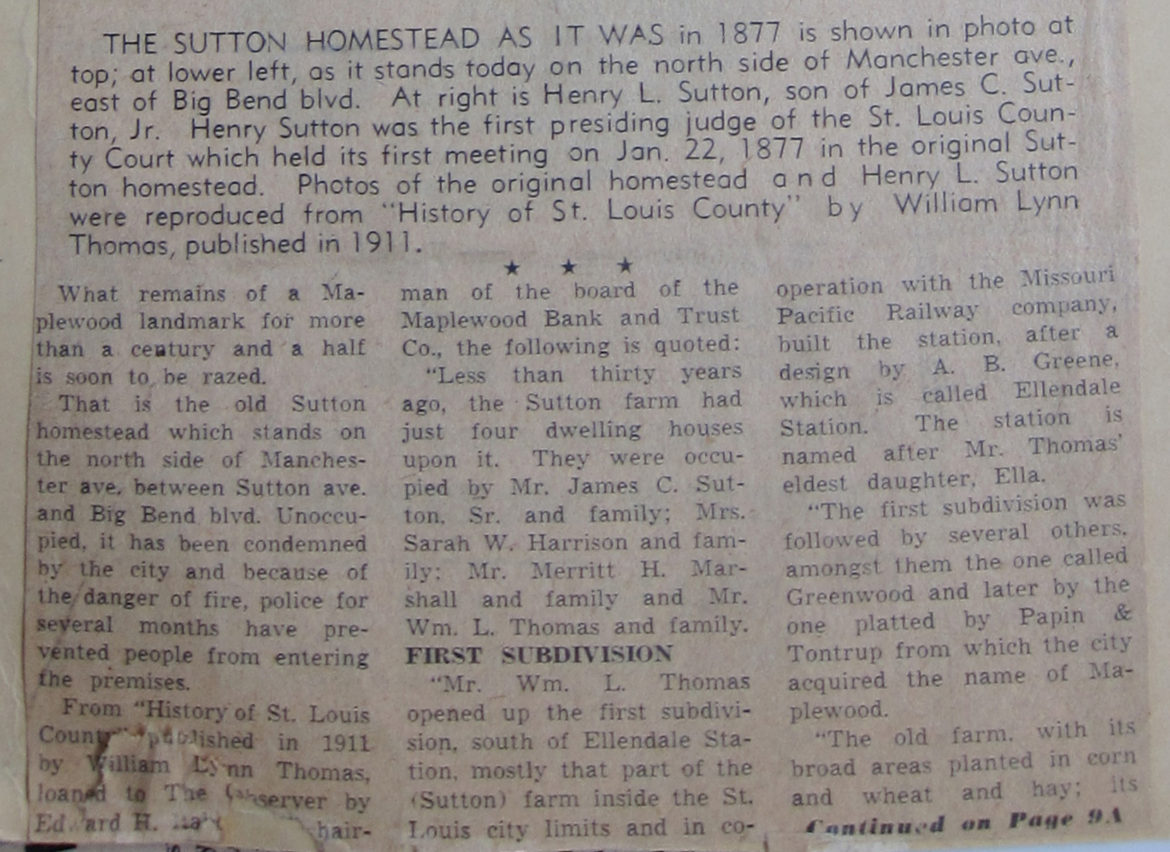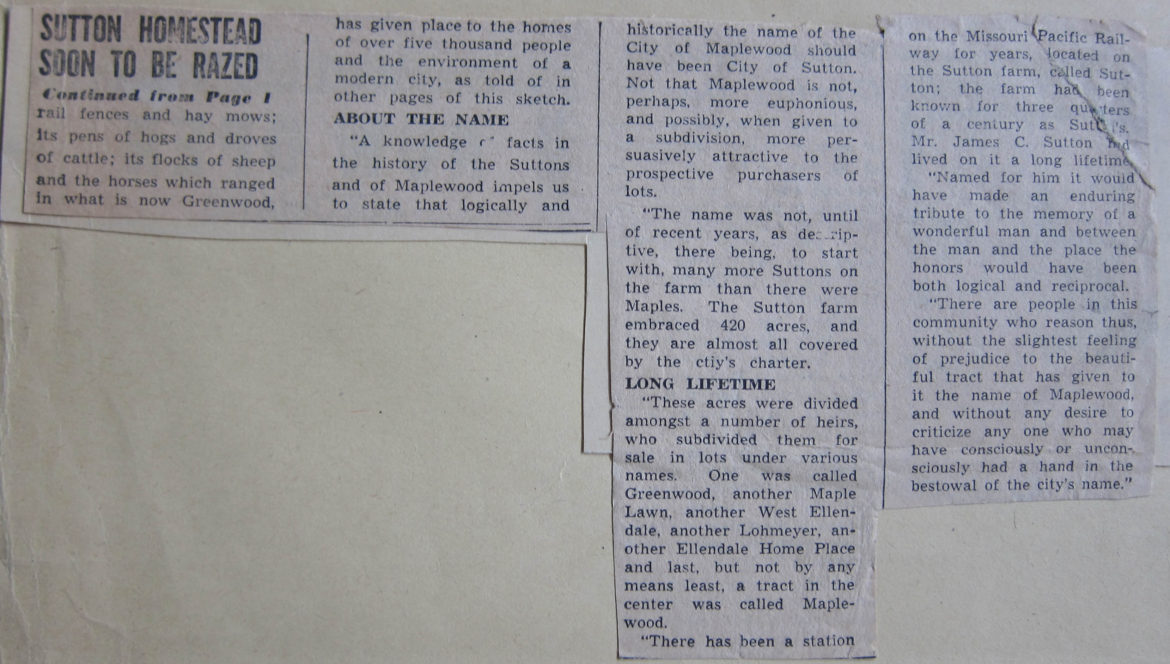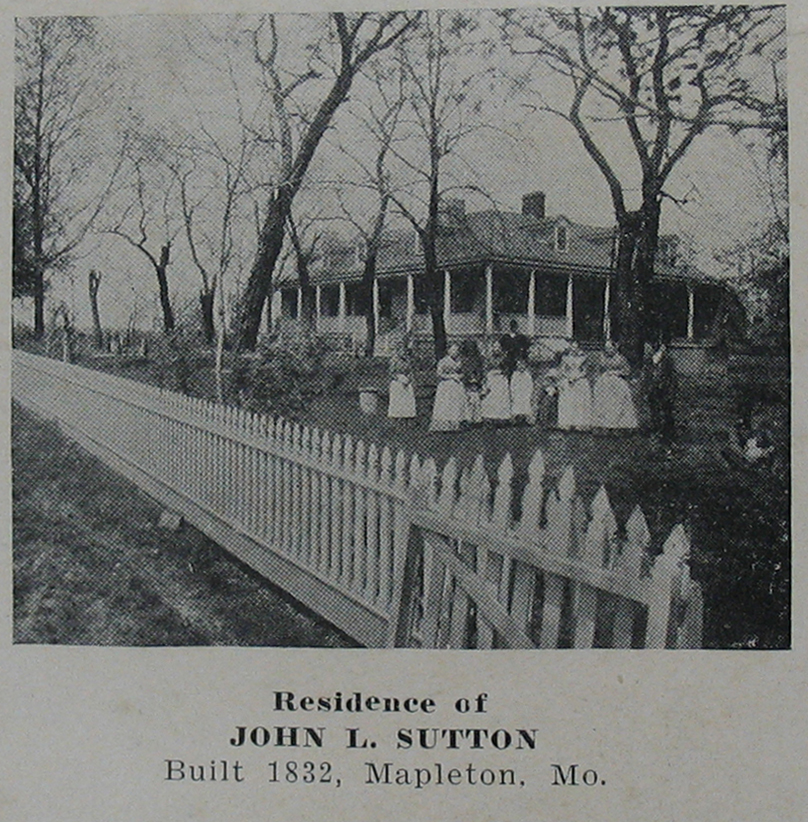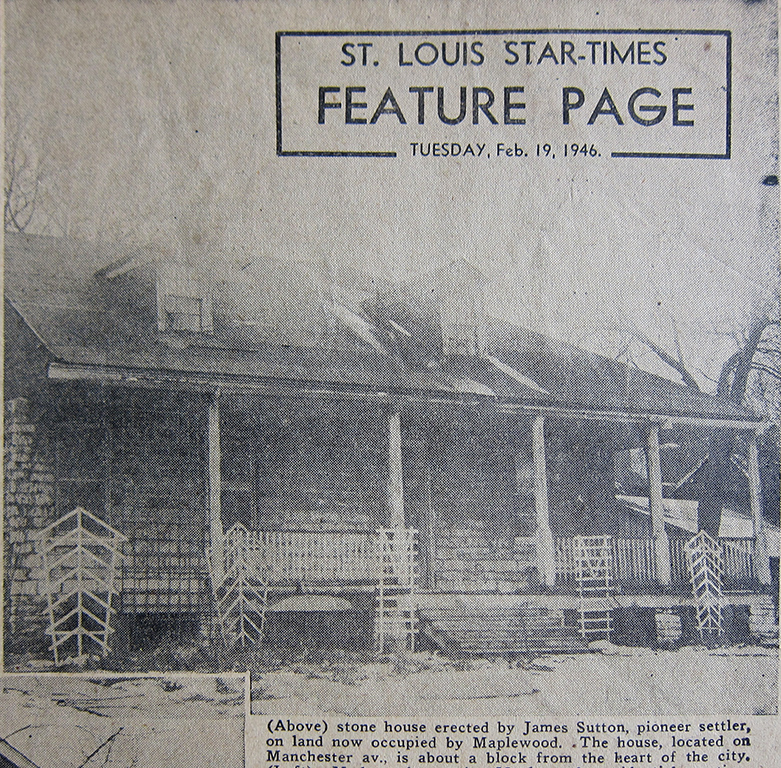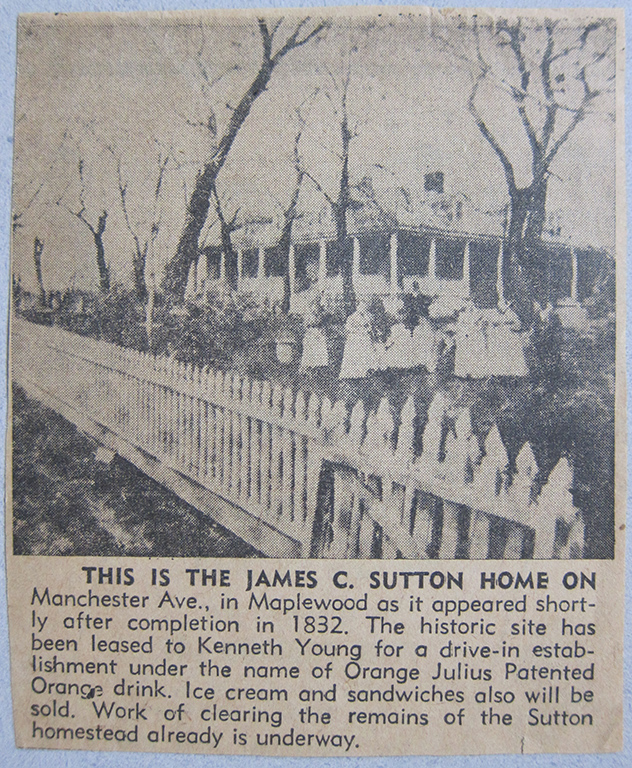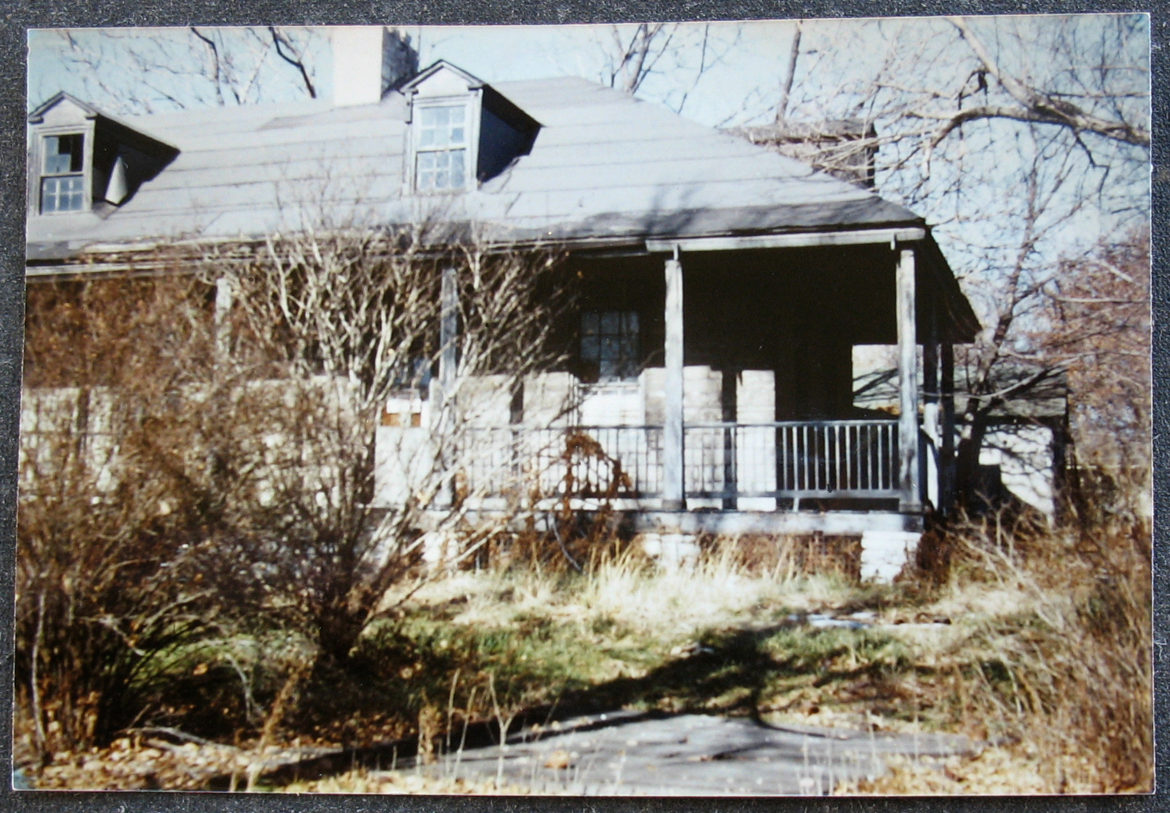 And the surprise at the end?  Here it is.