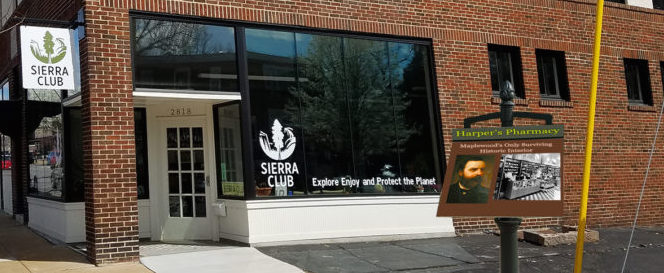 April 17, 2017, the New York Times, page A4.  That is the location of a disturbing article by Alissa Rubin titled, "As Village Homes Are Stripped Bare, French History Vanishes."  Ms. Rubin then goes on to describe how speculators and sometimes owners are stripping many of France's historic buildings of their "architectural treasures and sell(ing) them, often abroad, leaving once graceful historic structures little more than empty shells behind gaily painted facades."
Just what exactly are these defilers of French history making off with? The NYT's article lists "antique tile floors, wood paneling, mantelpieces and chimneys and sometimes even …staircases." It also mentions floorboards, wooden window frames and doors. Many of these items wind up in expensive homes in Germany, the United States, Japan and some are bought by foreigners for their vacation homes in the south of France. A terra cotta tile floor for a kitchen might be worth $6,500, a mantelpiece, as much as $10,000, and an antique oak door, $600.
Ms. Rubin's article focuses on what one small town, Joinville, is doing to try and combat this loss of their historic fabric. Ms. Rubin goes on to say, "Although France has strict laws to protect national patrimony, few local officials make use of them. In part, that is because restoration and preservation would put them at odds with powerful local developers or hinder modernizing projects intended to improve economic activity." Well put.  We've the same problem here.
These French preservationists are upset because much of their historic fabric is disappearing. As noted many of these popular architectural artifacts are INTERIOR elements. They obviously believe these interior elements are important to their cultural heritage. So do I.
In Maplewood, three years ago we lost, for no good reason, our most important historic interior. The interior of our landmark Harper's Pharmacy. The Sierra Club chapter could have been nearly perfect tenants to coexist with the historic cabinetry. It didn't happen.
My hope is that the once magnificent cabinetry is still being stored in the basement of the Cape-Harper building. Some of it is being used by other businesses in the same building. I think that is better than having it disappear. Hopefully this chapter of the Sierra Club will some day gain more enlightened leadership that will try and correct this offense to our historic community.
Doug Houser