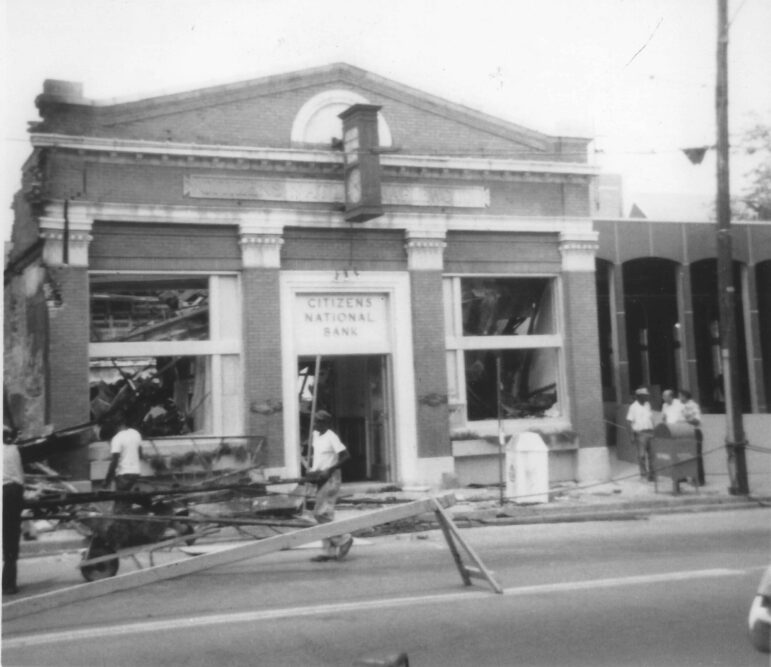 Just as regular readers of this space have begun to suspect that Mary Piles, senior curator of things historical at CNB-STL, has no more vintage images and documents concerning her place of employment that we haven't seen, I have but one word to say – not so fast.  Actually she has shared with us many more that I had been hoping to find an interesting or unusual way to present them to this audience.  Failing that, they're all lumped together below.
If you have forgotten just what CNB-STL means, make a note of this.  It is the new abbreviation for the old Citizens National Bank of Maplewood and St. Louis, now with 6 locations throughout the area.  Some day I will just be able to write the abbreviation and I won't have to type out the long explanation or have I already done that?
Never mind.  Let's have a look at some of the images Mary has garnered from the 4 corners of the cyber world.  Later on there will be a discussion, "Does a cyber world have corners?"  But first…
Earlier this year we posted, Citizens Bank of Maplewood.  Here are a few more images on that subject.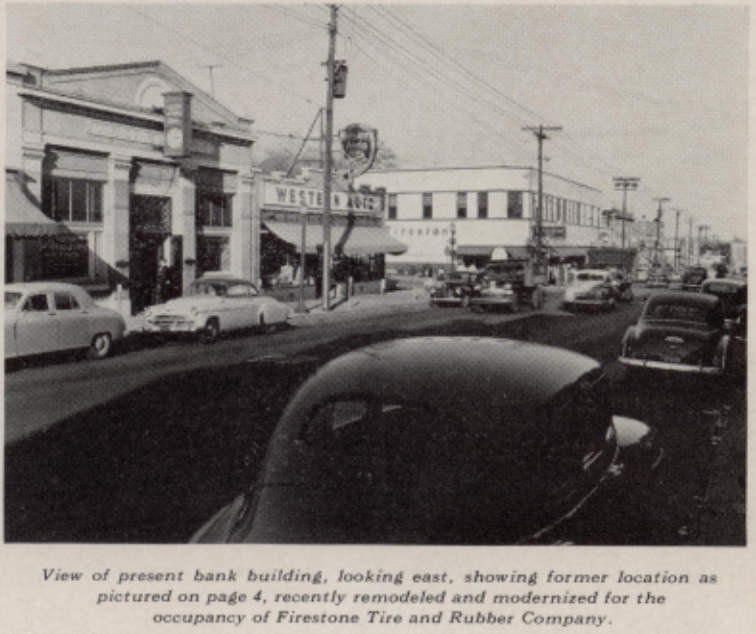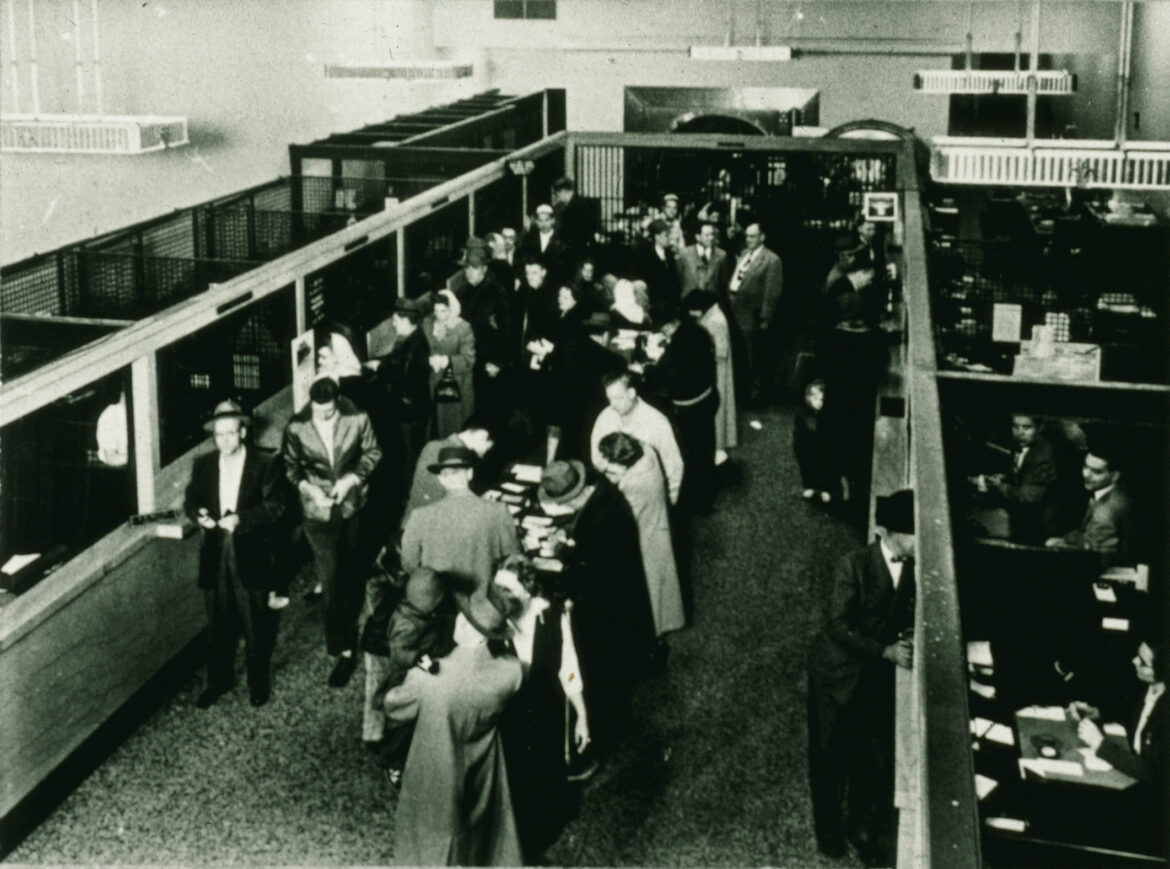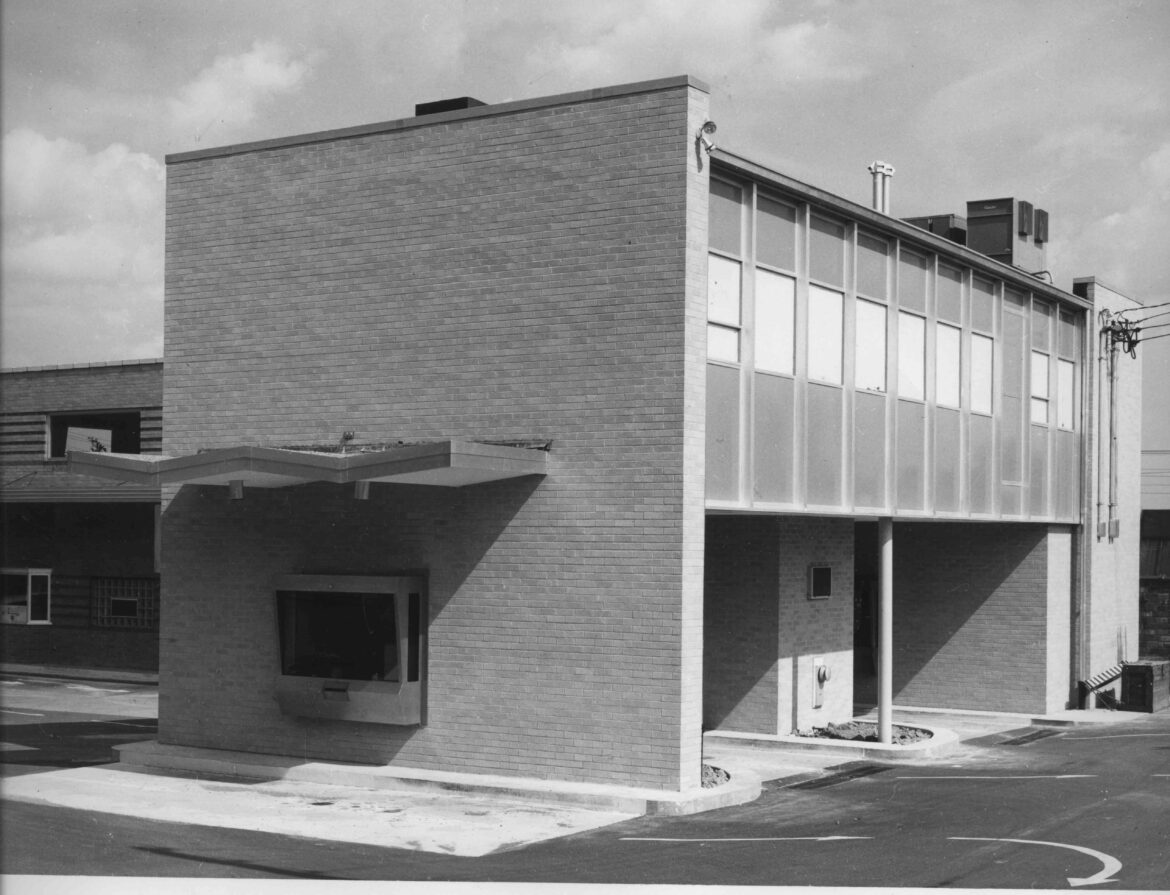 For more on the Golde's fire, the reader is advised to see, The Disastrous 1966 Immolation of Golde's Department Store – Part One.  And Part Two.
These following images, also from Mary's collection, perfectly complement ones of my own that I had posted earlier on a momentous and moving day.  Mine can be seen in my post titled, On a Roll – A House That Is.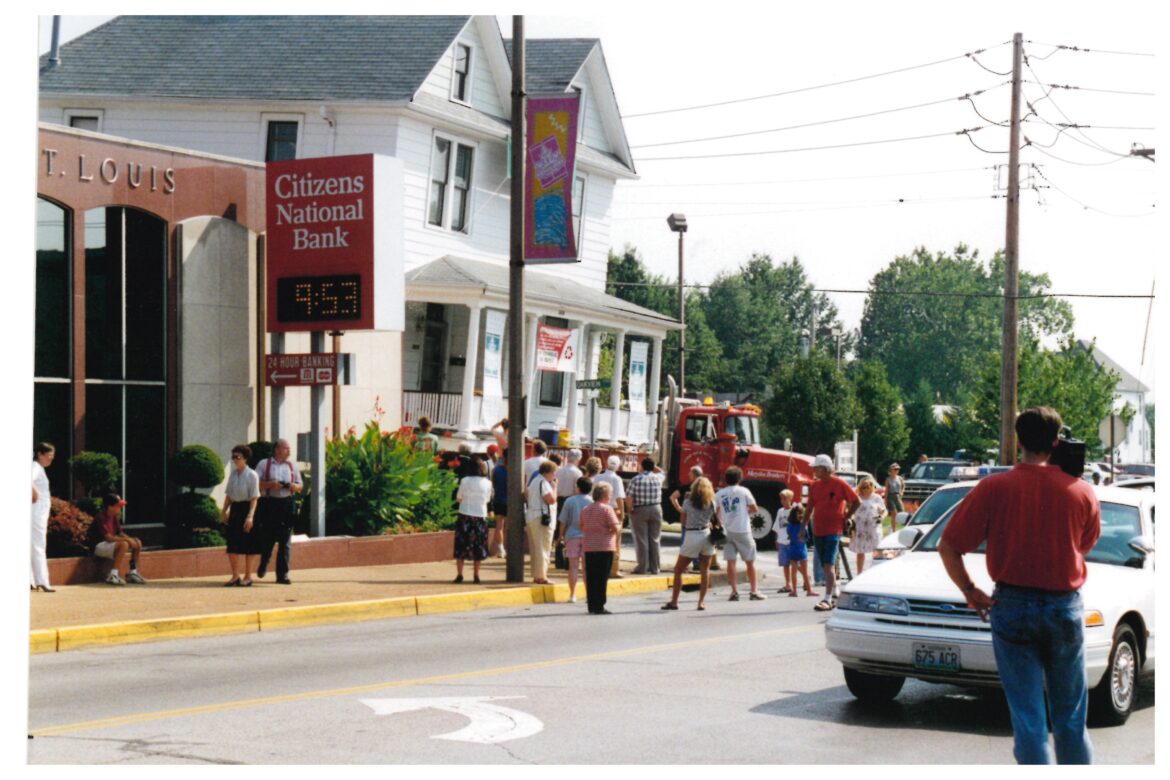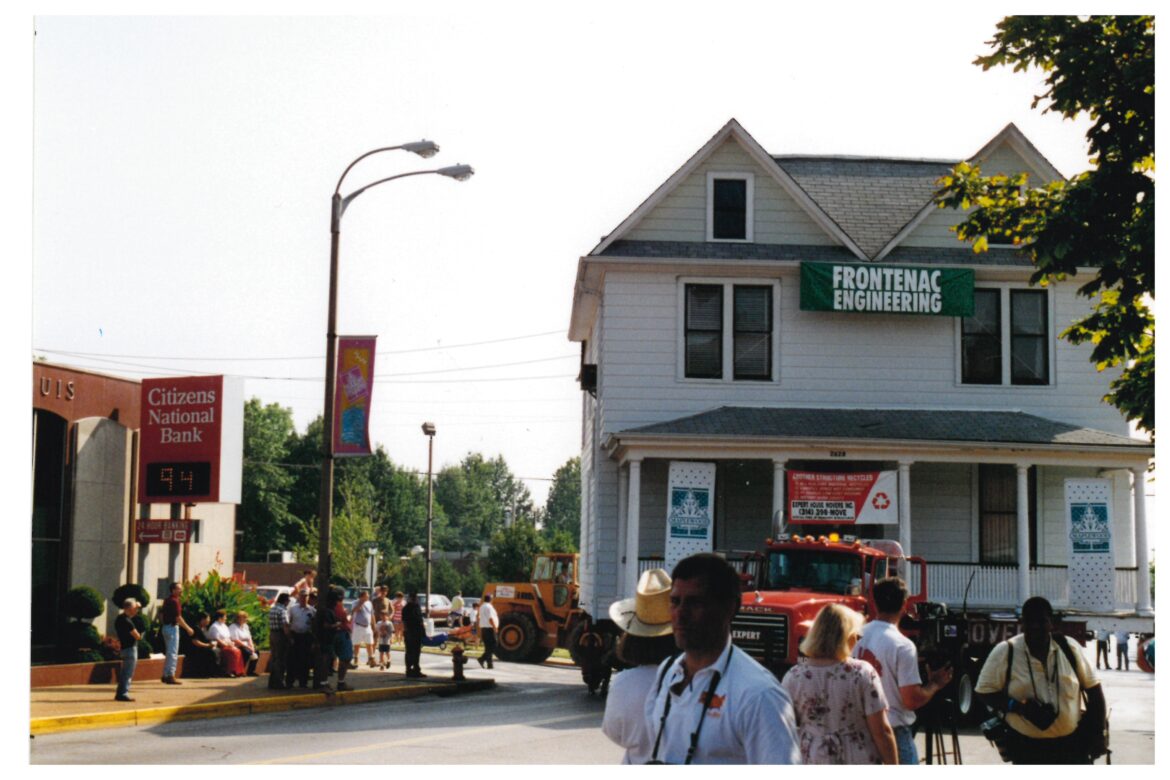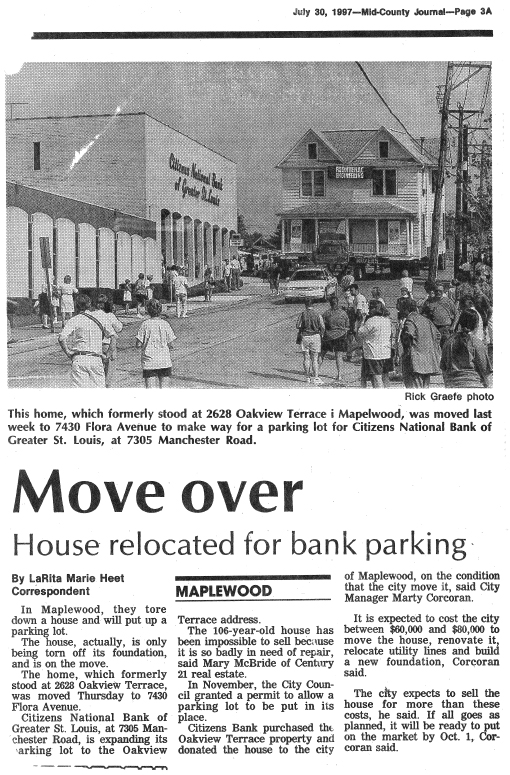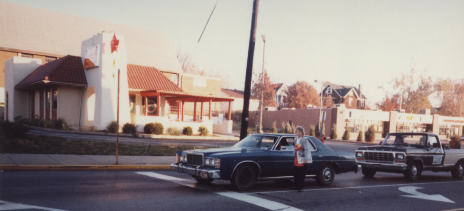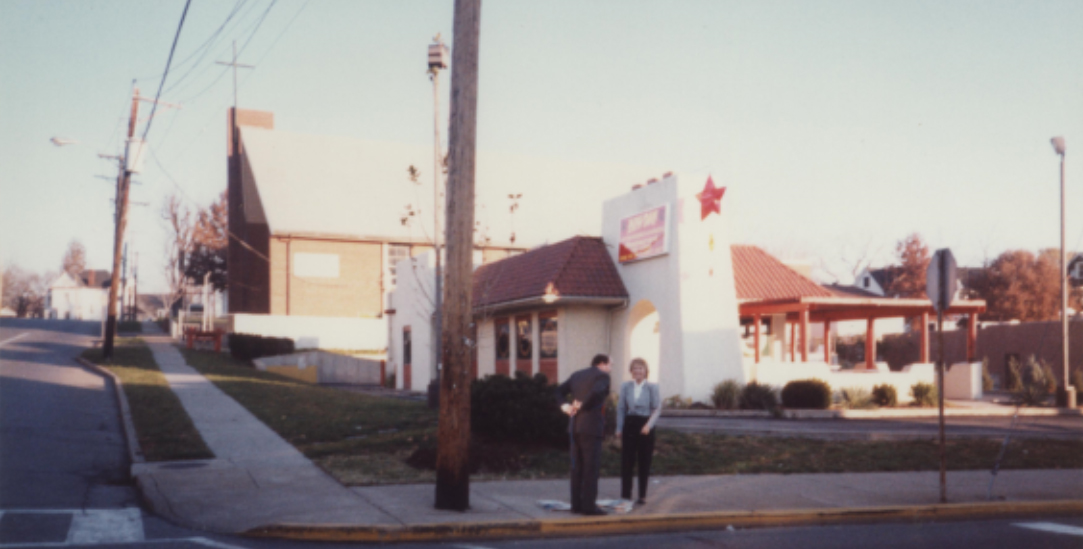 Well, there you have it.  A mixed bag of Maplewood history or perhaps a conglomeration or a potpourri of Maplewood's past.  I don't care whatever you choose to call it but I really think Mary should list herself as MARY PILES, SCOTH@CNB-STL as one of her bona fides.
Thanks to everyone out there who reads these posts and to those of you who email or contact me through this comments section.  I appreciate your support and enthusiasm.
Thankfully 2020 is almost past.  2021 has to be better. See you then.  Happy New Year.
Doug Houser   December 29, 2020