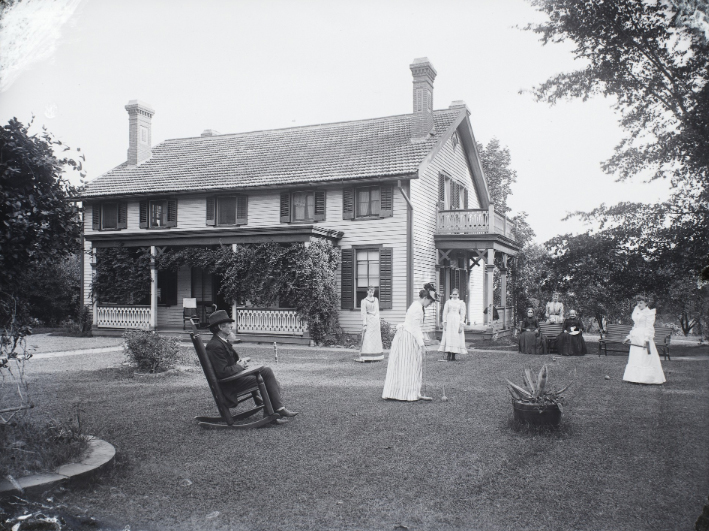 Generally I confine my investigations to within the boundaries of our fair city, but now and then a subject of exceptional interest comes along so I make an exception.  This is one of those as were my last two posts about the De Soto Run bicycle challenge.  I really strayed beyond our borders for those two.  I was able to confirm that John W. Rannells, who once occupied the same terra firma as we do now, won a bicycle race.  I was not able to determine that he ever rode the De Soto Run.  I did discover that I had unknowingly ridden a very small part of the De Soto Run when I was a child living nearby.  Therefore the only Maplewood connection to the De Soto Run is me.  That's it.  So far.
Regular readers will recognize by now Mary Piles' name.  She has contributed much to this space in her role as the curator of things historical at CNB-STL. Just like me she often finds things of interest that have nothing to do with whatever she was actually searching for.  This post is one of those.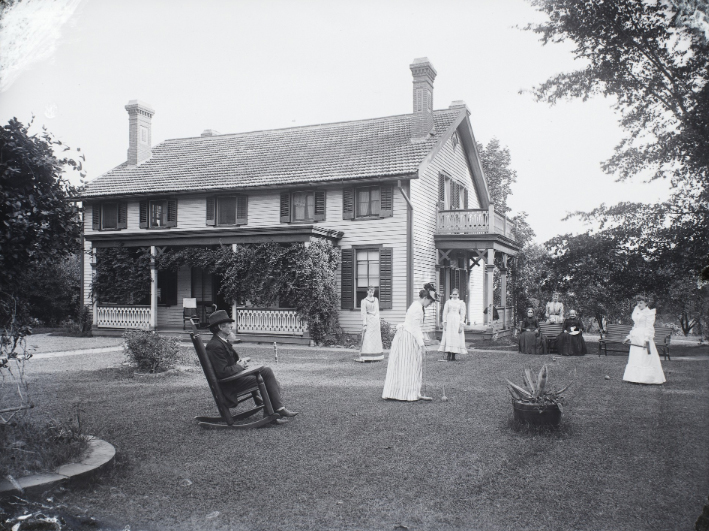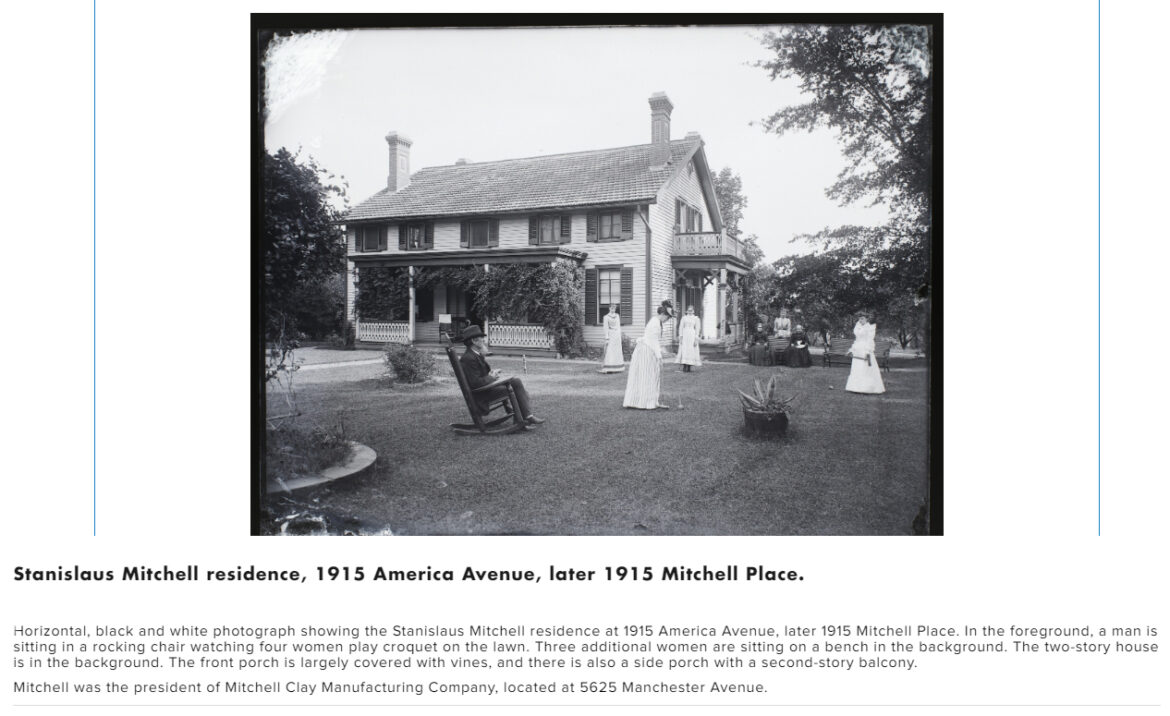 Very cool, Mary.  What a loss.  The original house on that site was very beautiful.  Is that image from the National Archives?  Thank you for sharing this with us.
Christmas is almost upon us.  For the first 70 years of my life, my parents were part of our family's annual celebration.  This is the first year that neither of them will be here. We will all be sad but we know how lucky we've been and how lucky we are to still have each other. My family will get together by Zoom this year.  The pandemic makes it too dangerous to gather.
I wish you all a Merry Christmas.  Be safe.
Doug Houser      December 22, 2020