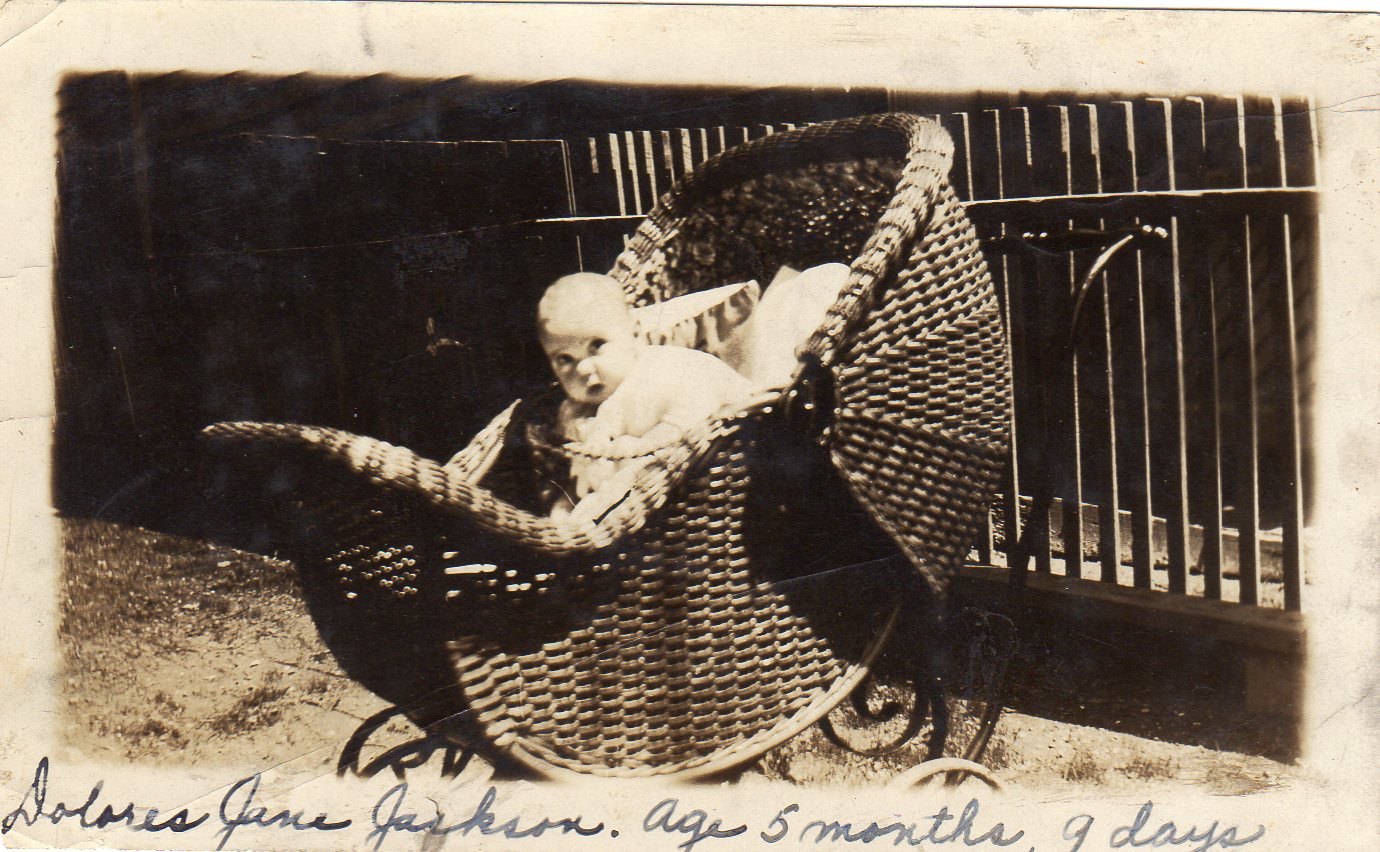 My mother was 27 years old when she married my father in 1948.  He was 22.  They both were intelligent, sensitive, articulate, kind, caring, artistic, friendly, outdoorsy, non judgemental, unpretentious, tool users with well developed senses of humor.
Of course, they were much, much more than what I have just written.  How could I possibly sum them up in just a few sentences or paragraphs?  Mama was 5 years older than Pop.  We lost them both at the end of 2020.  She lived one month longer than he did.
My brother, sisters and I were truly fortunate to have had the parents that we did.  To try and write about them now is to start grieving once again.  I just couldn't get this post out on Mother's Day.  Mama would understand.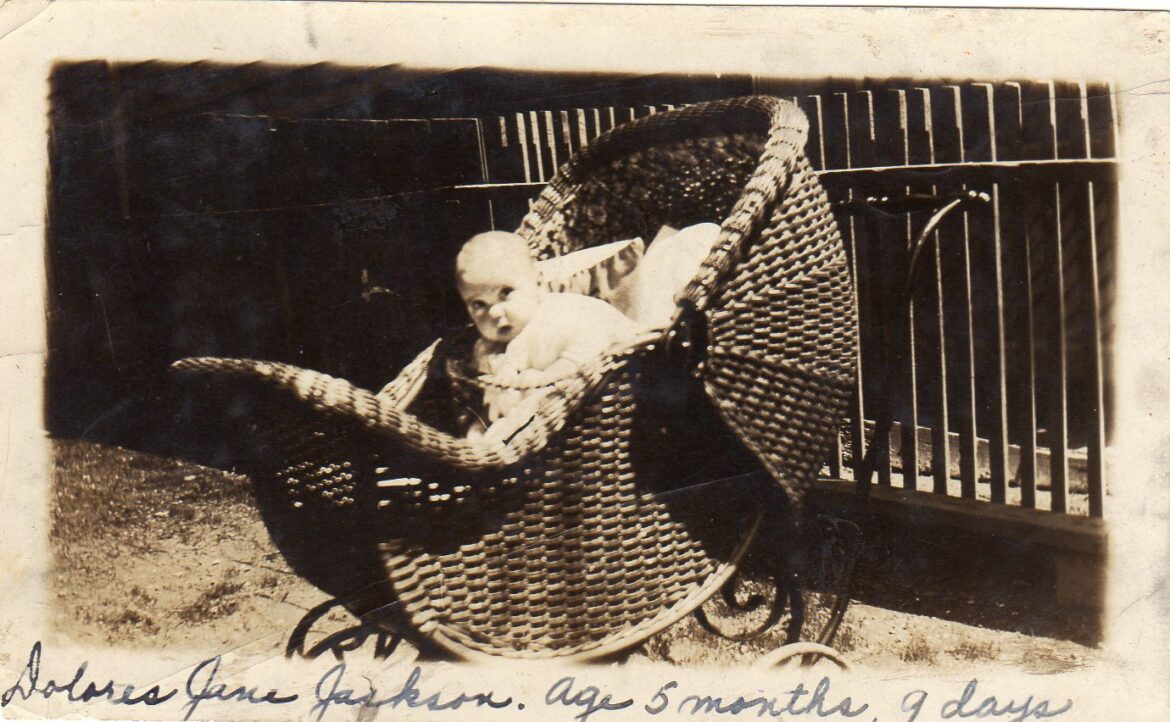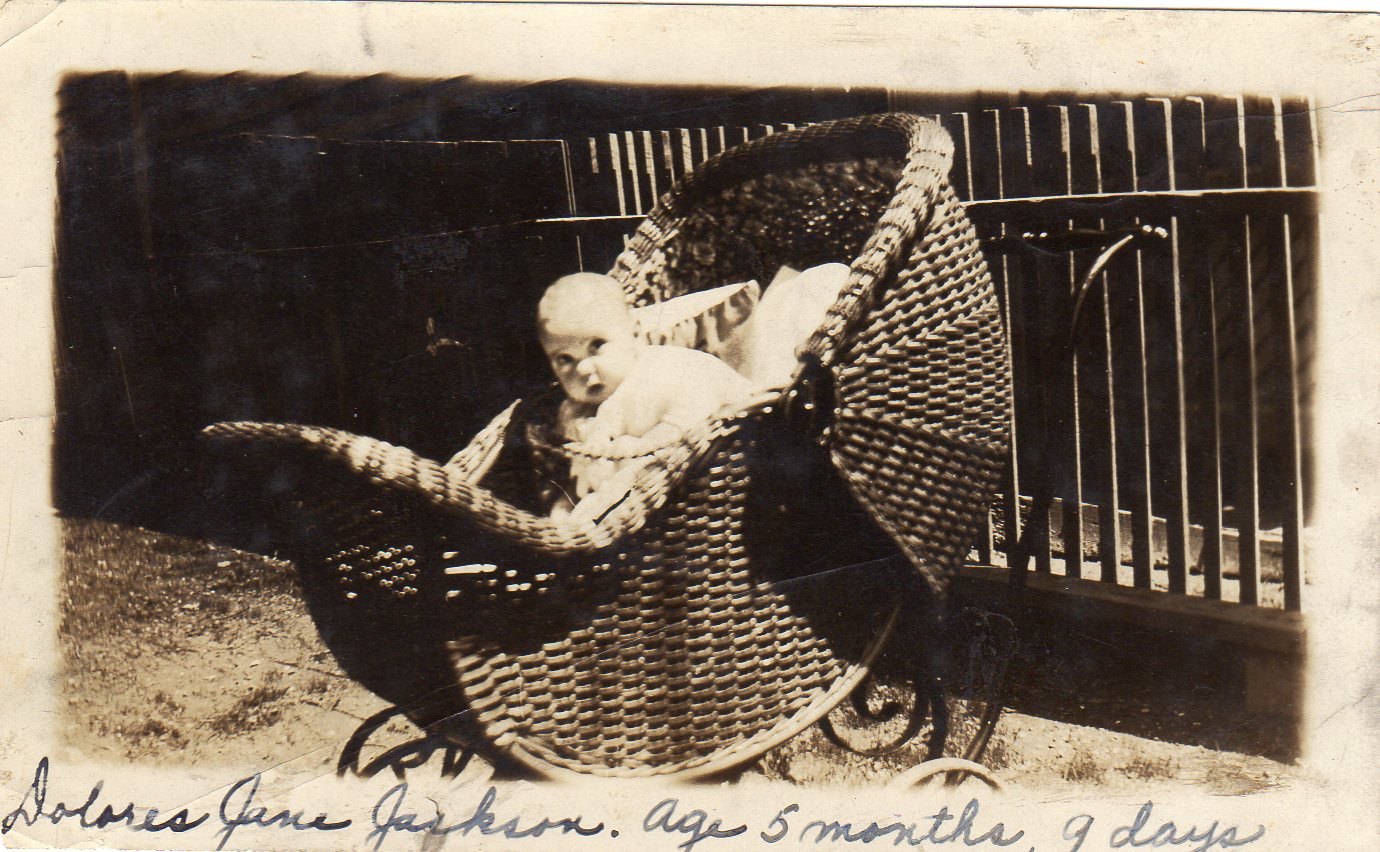 This is Mama's own handwriting.  Her beautiful penmanship would last nearly her whole life.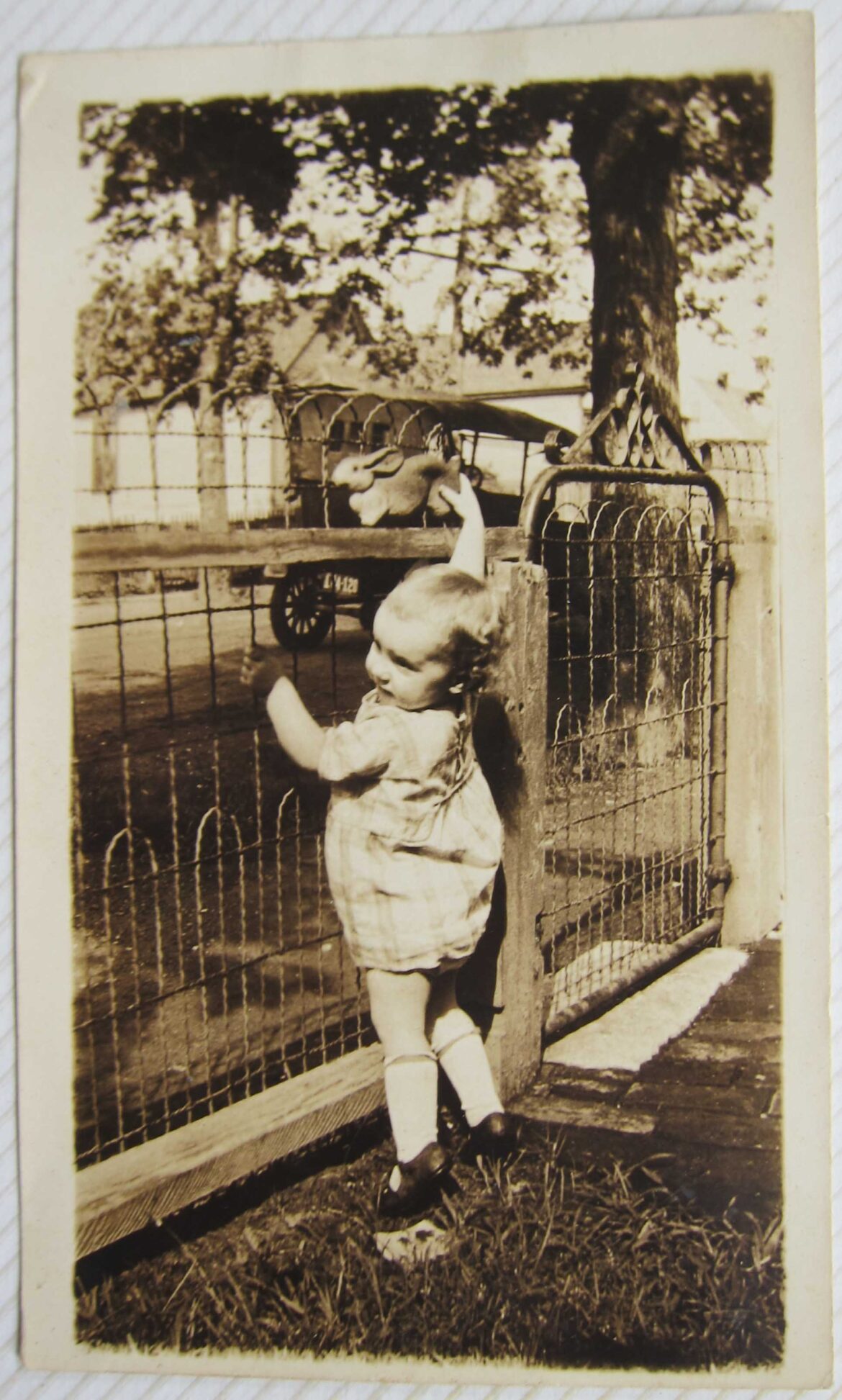 From memory, I think she was 18 months old when this image was made.
She read once that her first name, Dolores, meant "sorrowful".  Consequently, she never liked it and always went by Jane.
Here she is with her mother, Ora Marguerite Layman Jackson, in the back yard of their home on Elm in Wellston.
With her mother on the front porch of their Wellston home.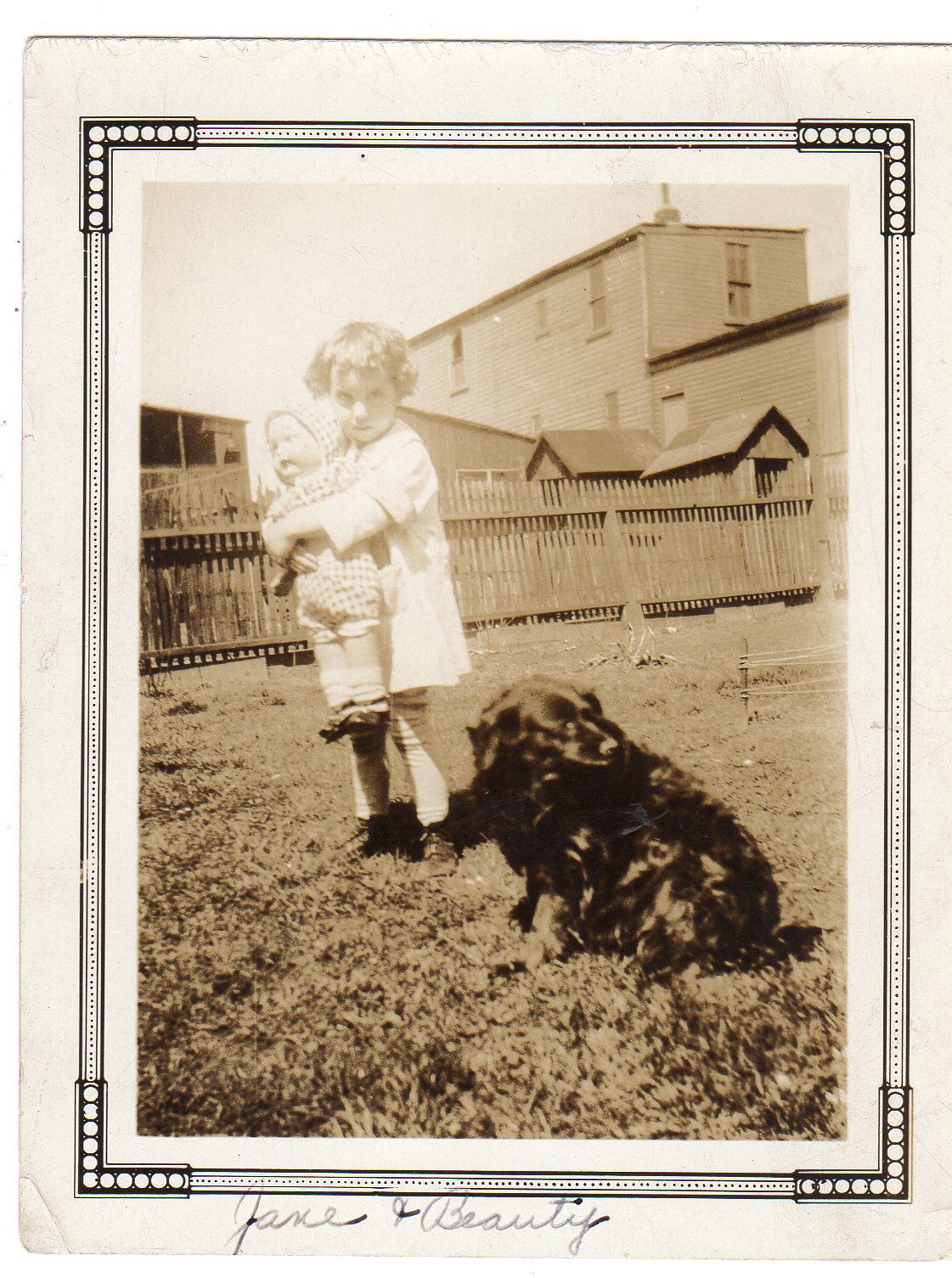 Redevelopment has completely erased the neighborhood where she once lived.
With her Dad, Lowell Hobart Jackson, and a few furry critters. 1924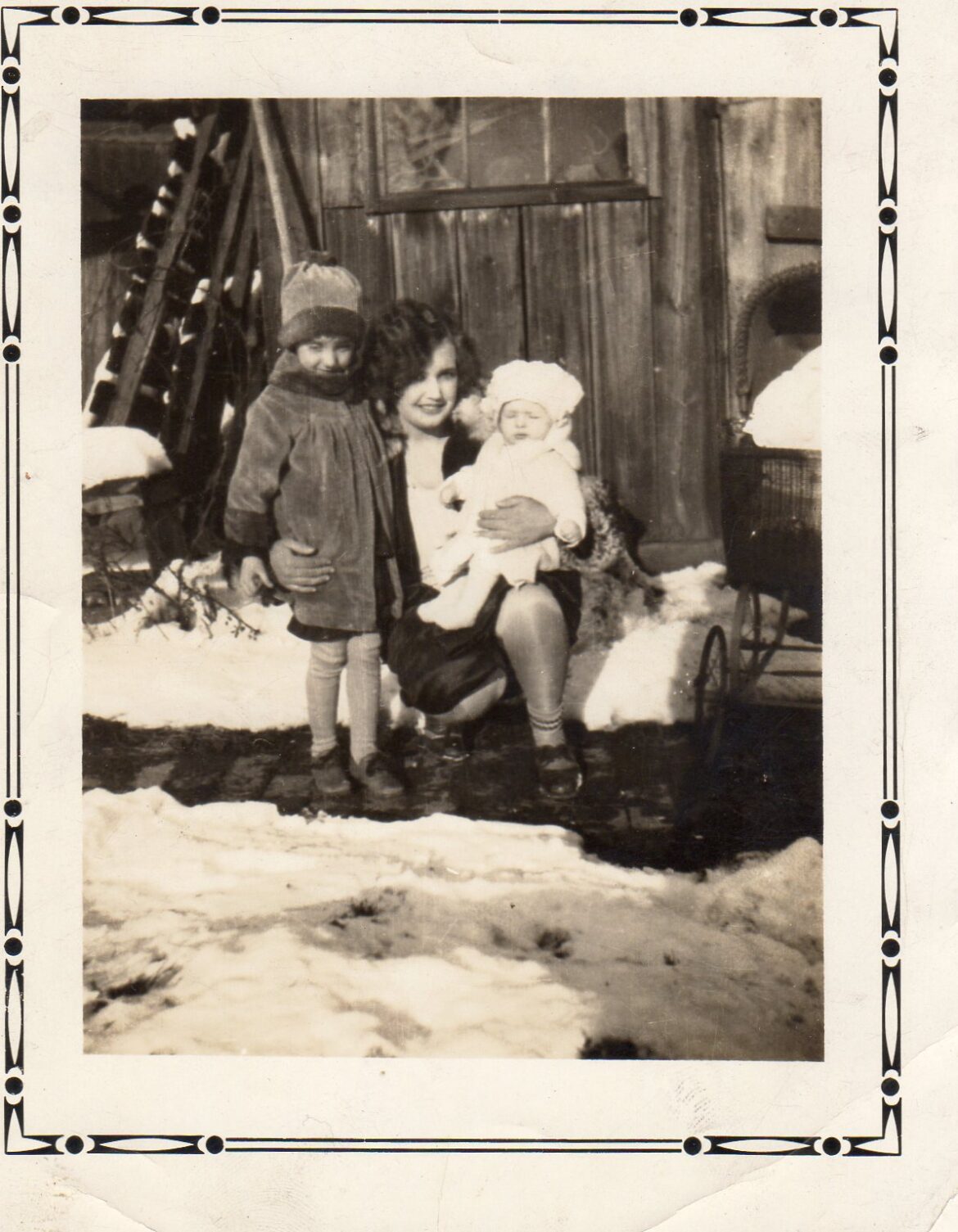 With Mrs. Trafflet and her baby.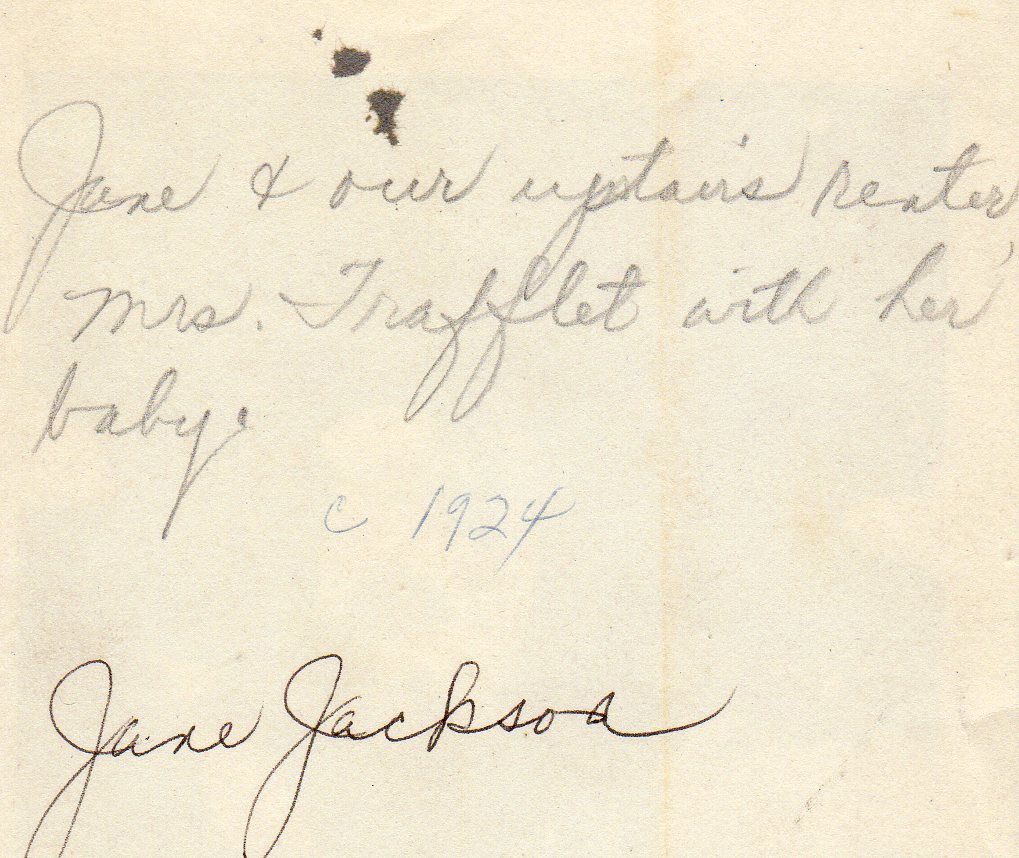 The back of the previous photo.
Hot Rod Jane. 1924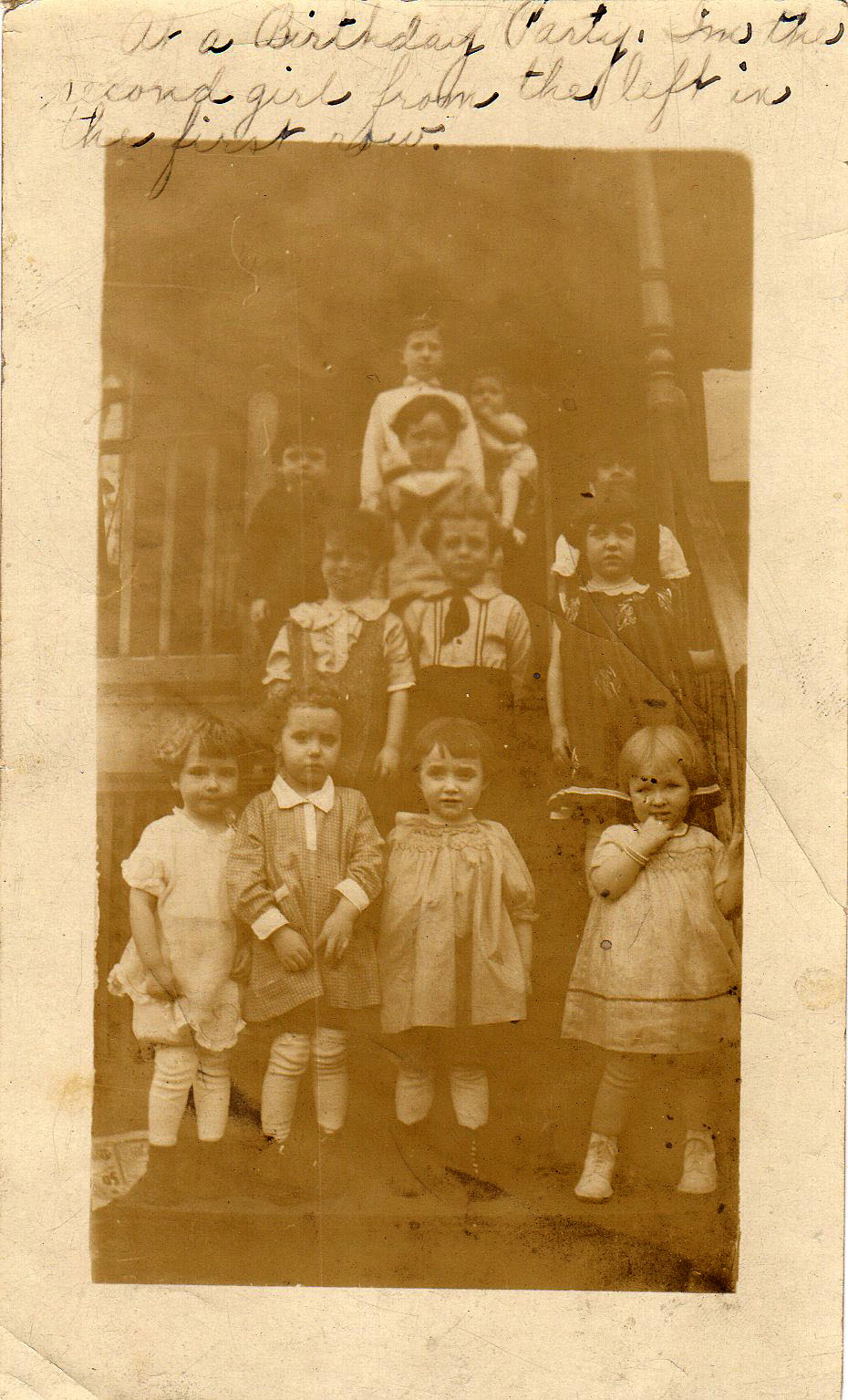 Must be her third birthday in 1924.
This is her 4th birthday party.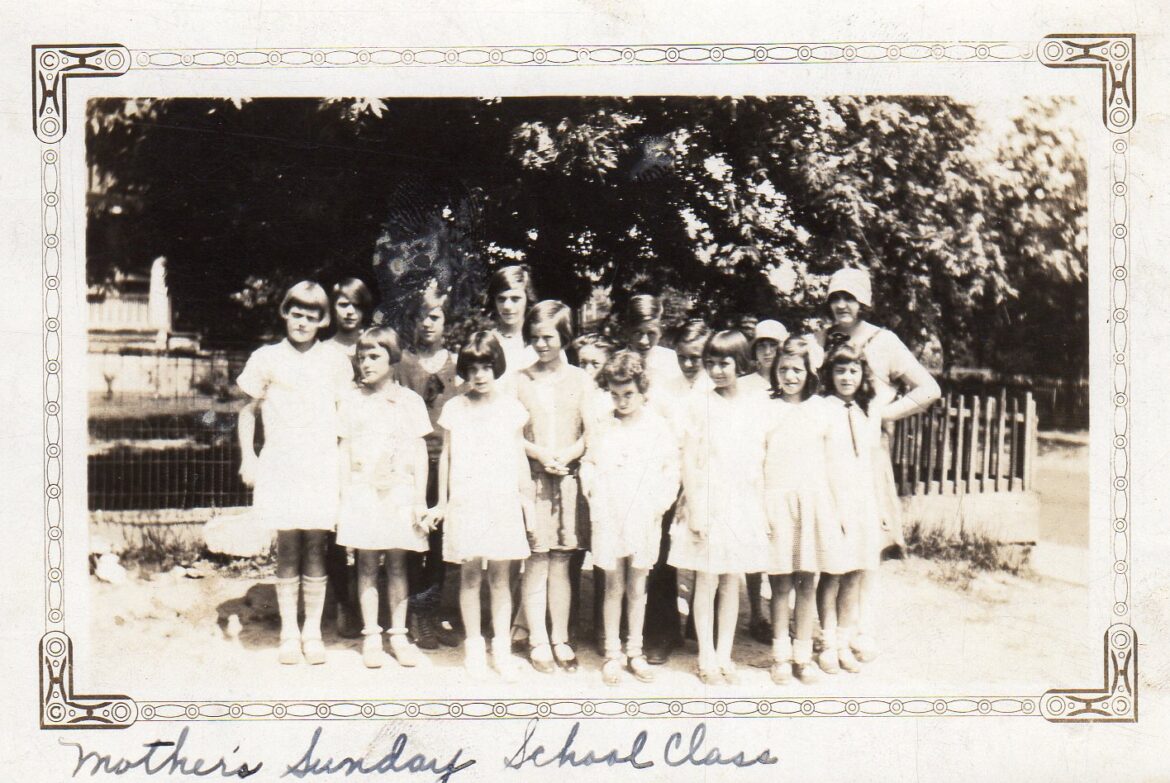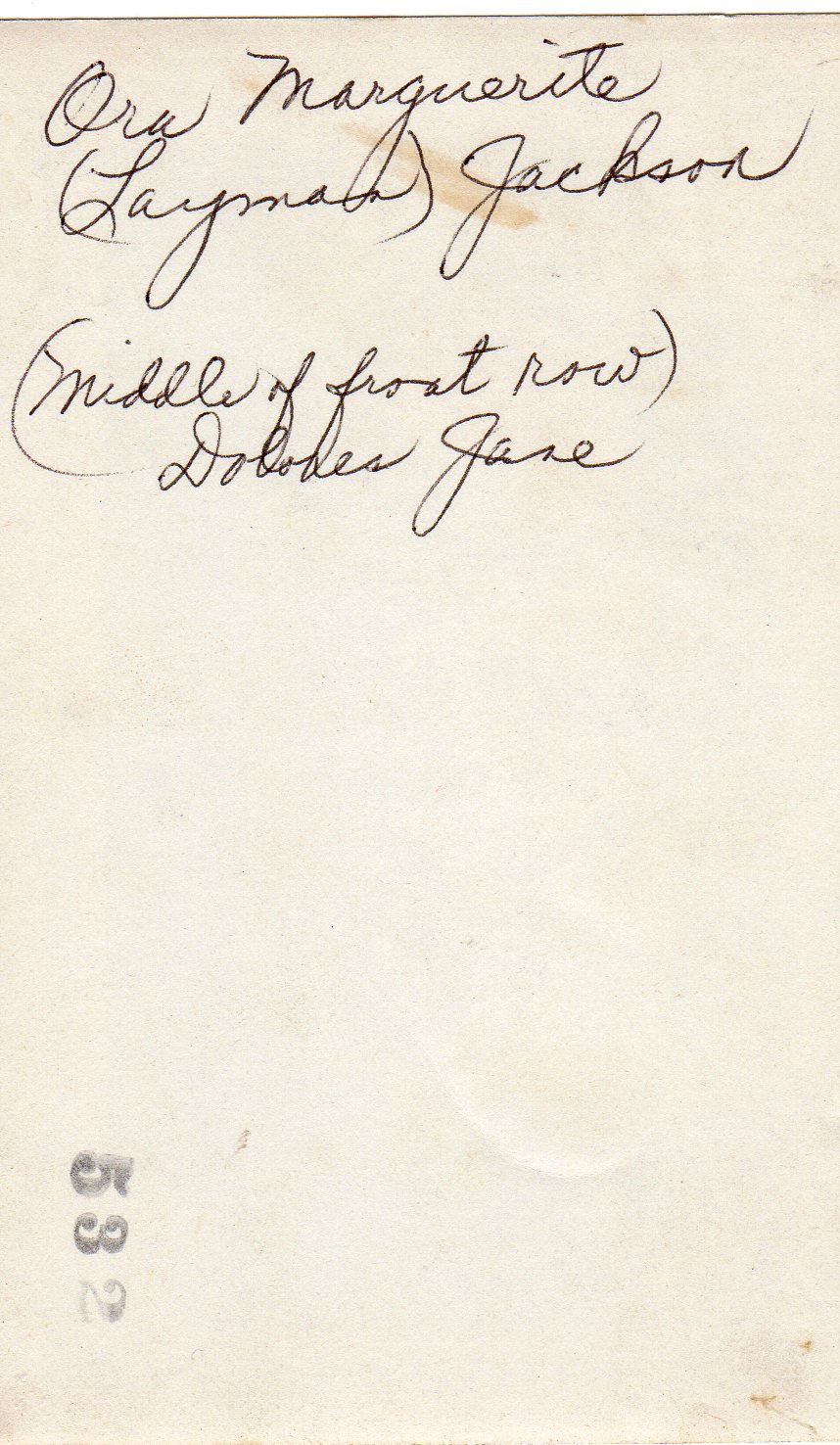 The back of the previous photo.
We have a lot of these historic images of my family.  Many are very interesting for reasons that you will soon see.  Lowell and Ora moved to St. Louis where my mother was raised.  They both came from rural farms.  We have images that were taken at the farms during family reunions.  I'll be posting those soon.
This effort to collect and display these remnants of Maplewood history continues to be a lot of fun.  No end in sight.
As always, I appreciate the interest and support of y'all.  (Did I mention that I also have family in Texas?)
Doug Houser         May 15, 2023
Here are the links to my first two posts about my family.
Maplewood History: My Own Family Story – The Jacksons – Part One