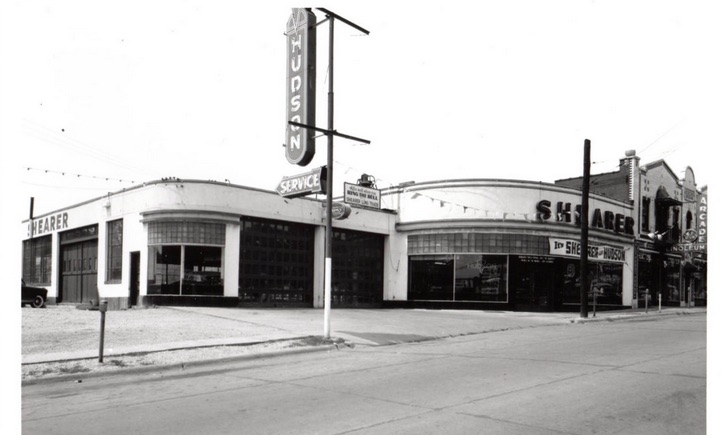 This post and my earlier post (titled, A Startling Glimpse of a Stertzing Past) are both a response to a particular vintage photograph.  Two buildings are visible in this image.  The Stertzing building can be partially seen on the far right.  But the main subject of the photograph is the Shearer Hudson dealership.
A quick search on Newspapers.com revealed an interesting story that concerns this dealership.  First, let's take a look at the image again.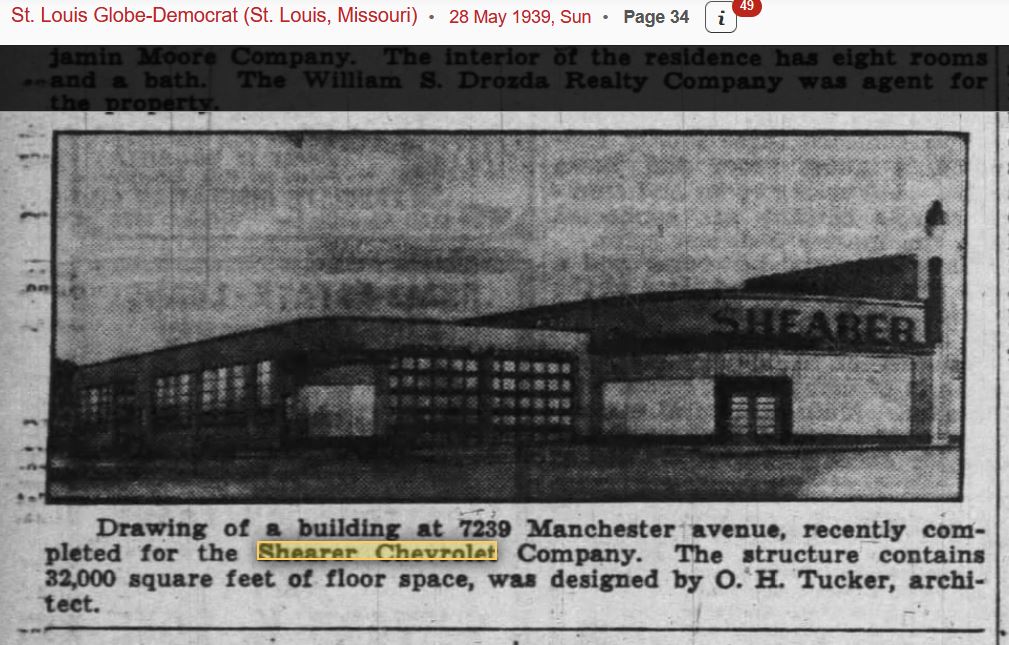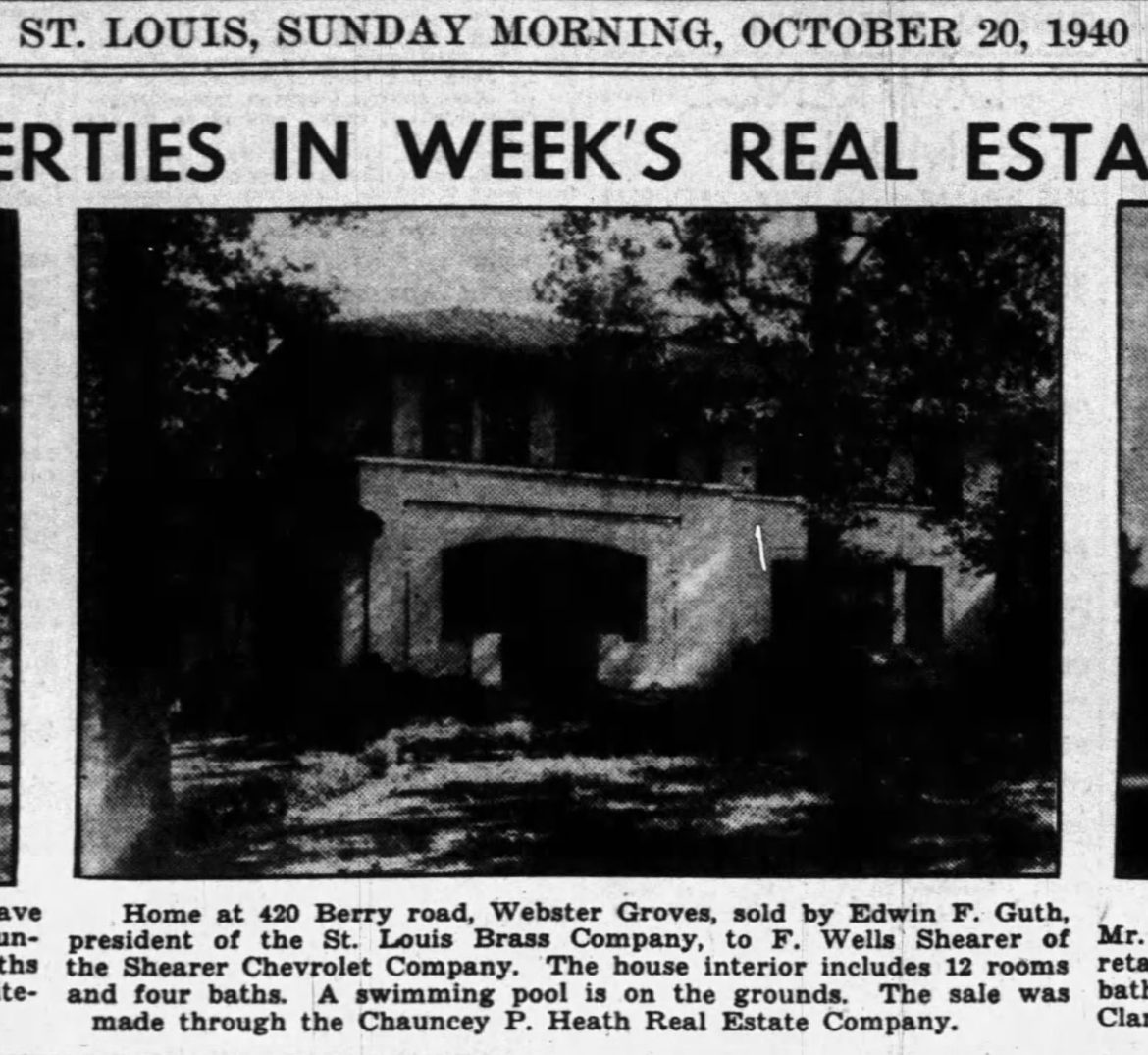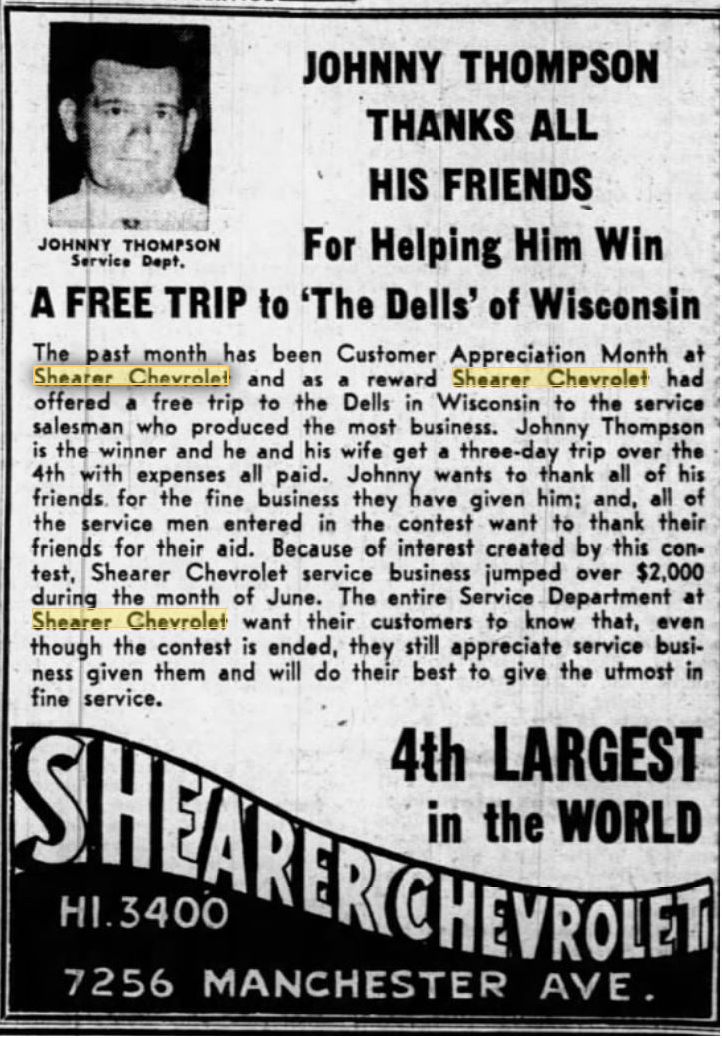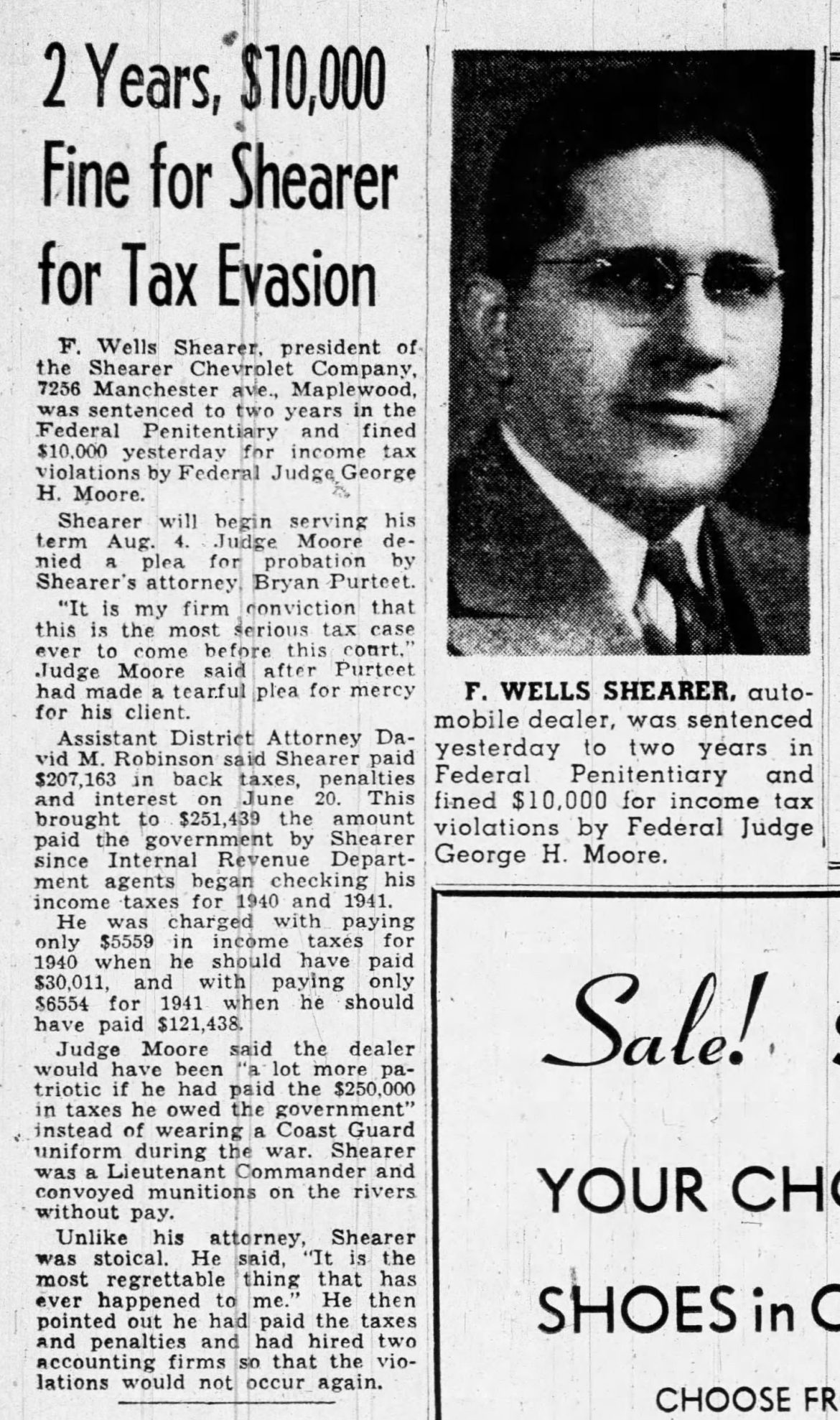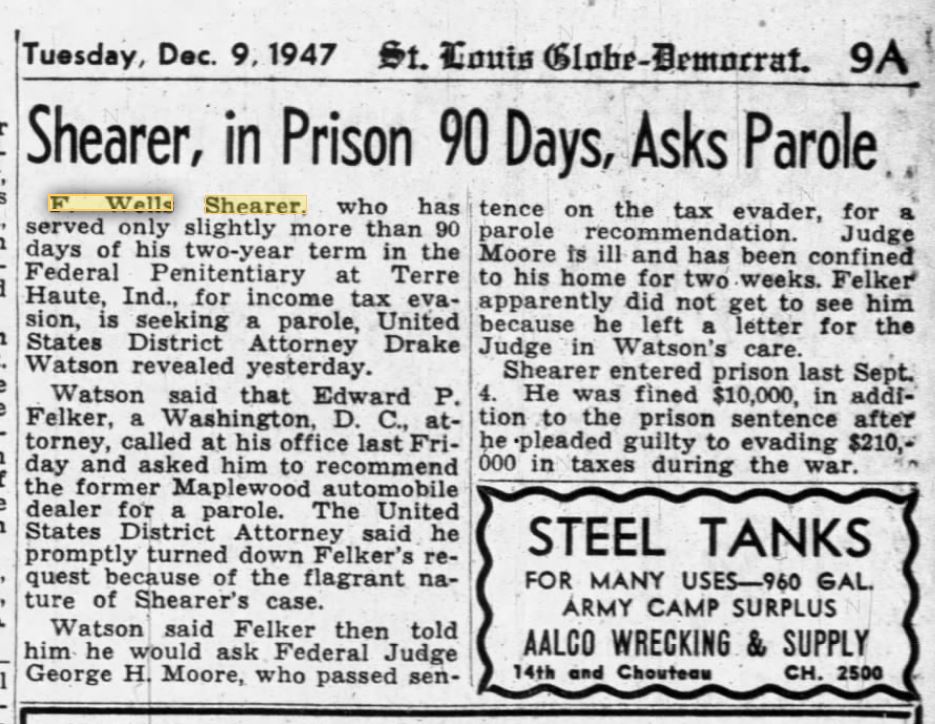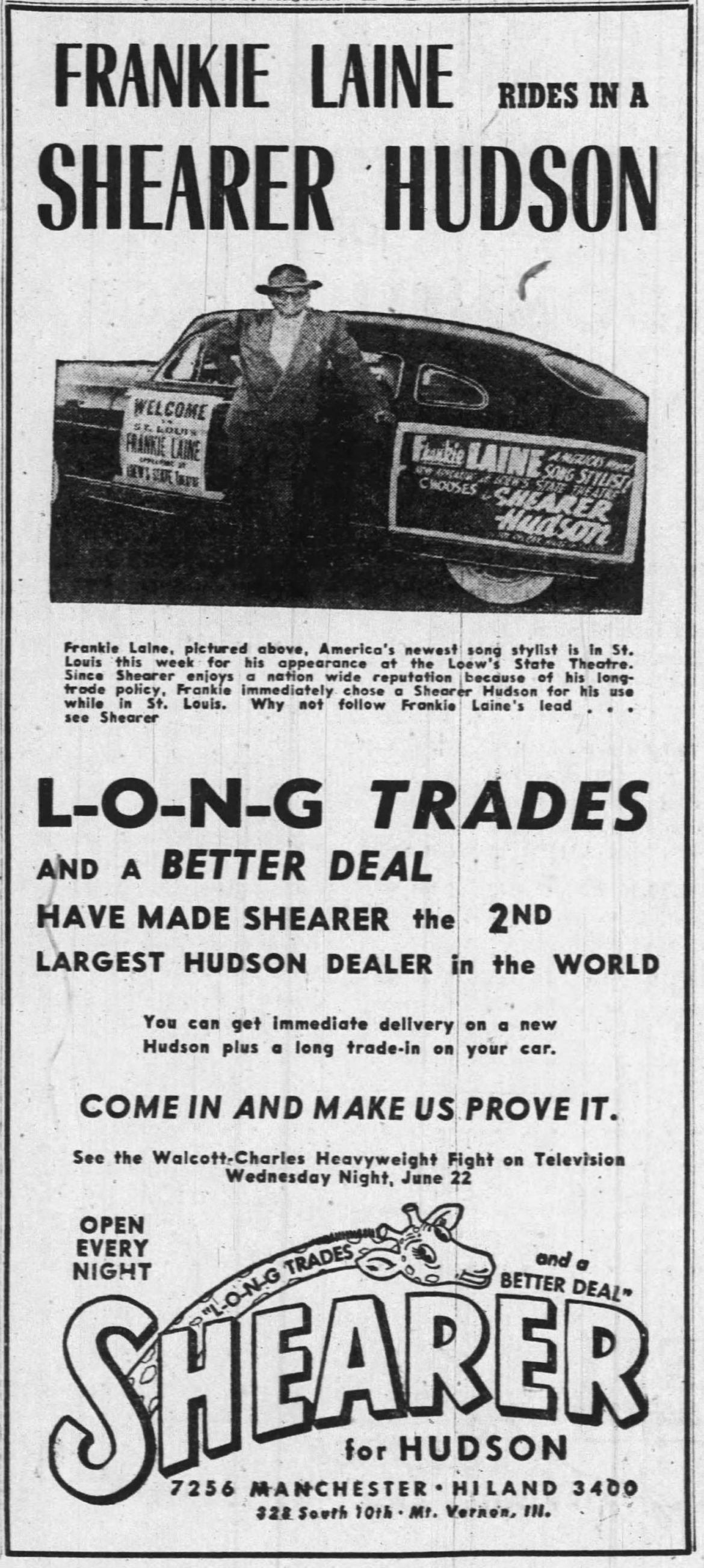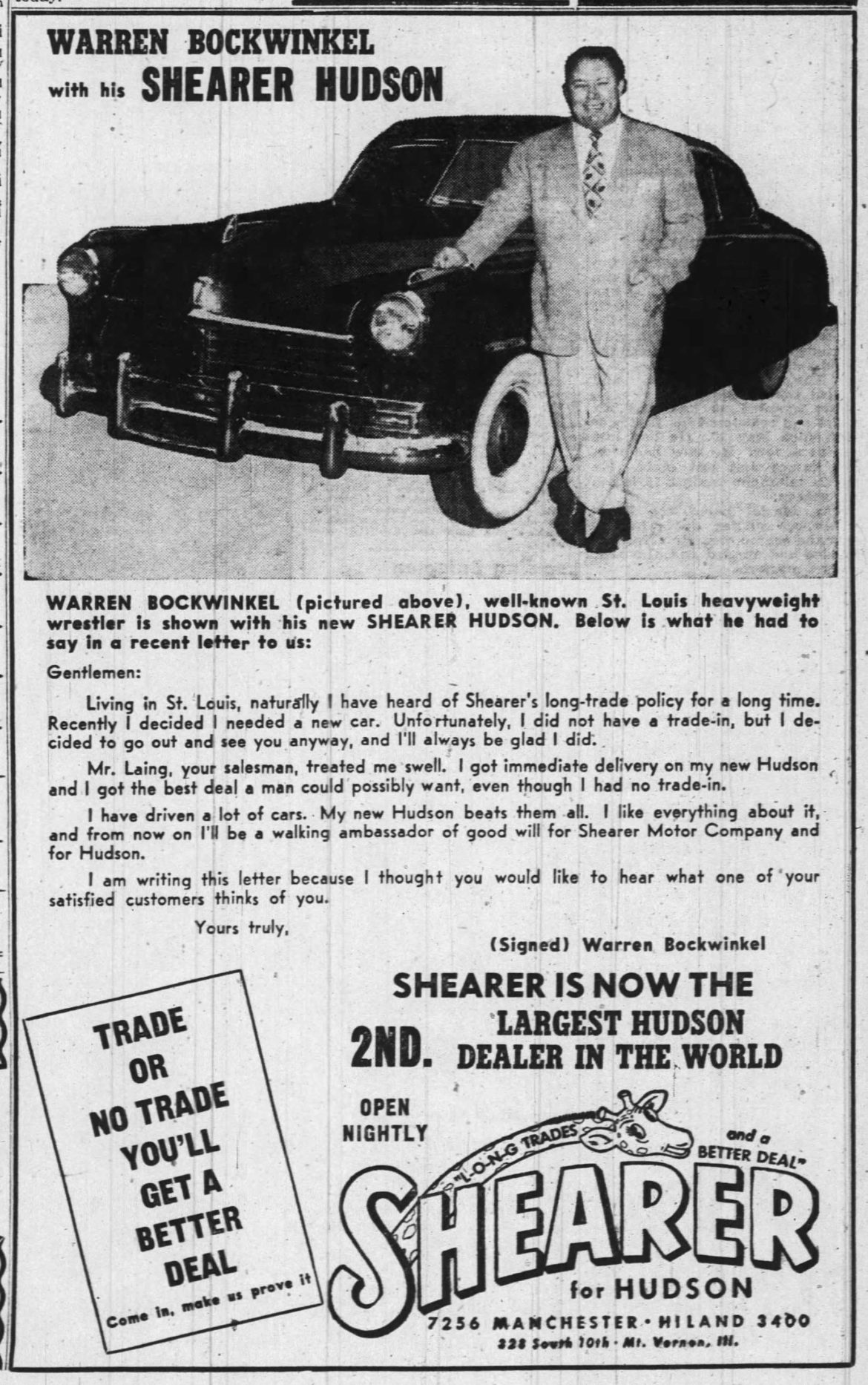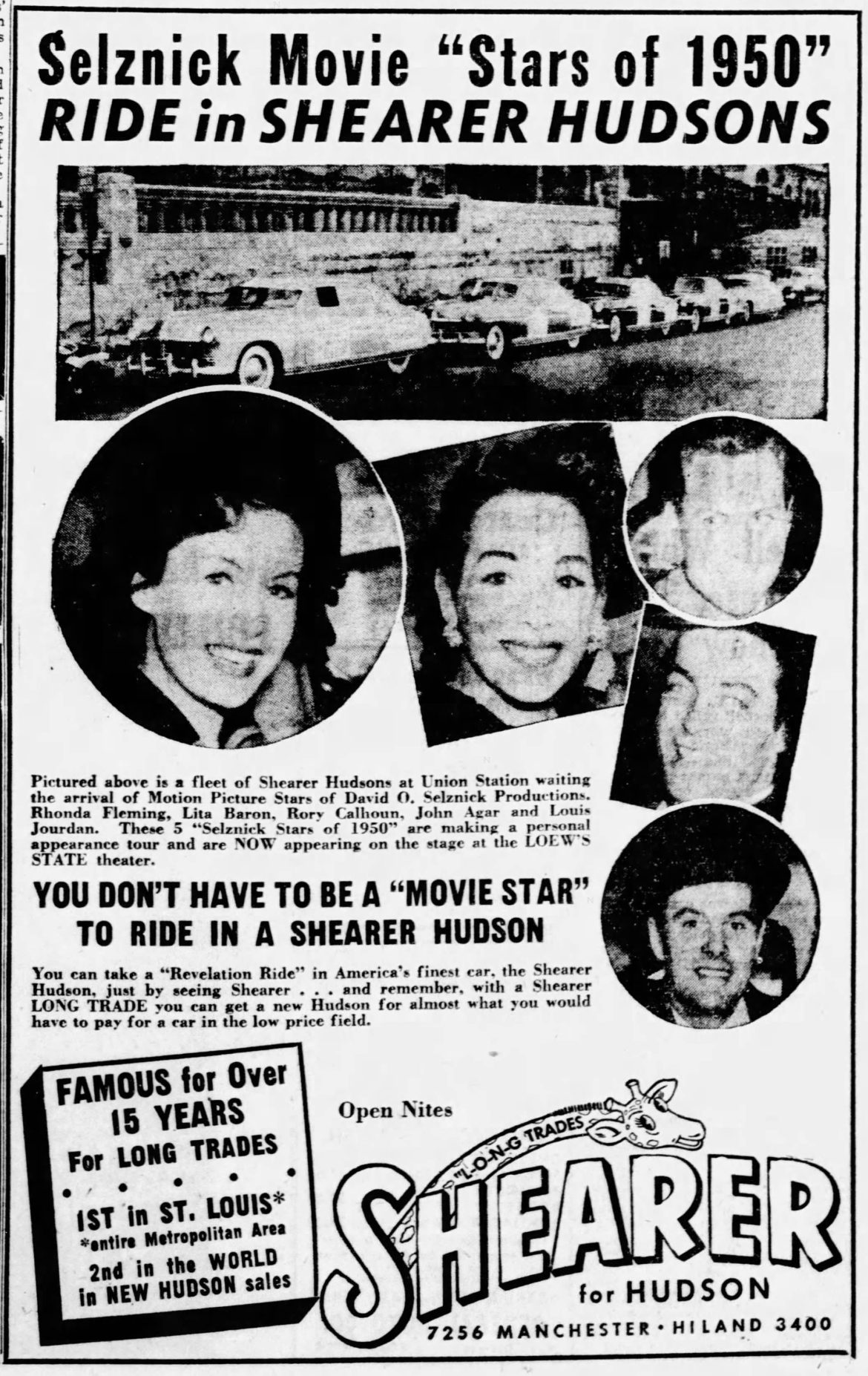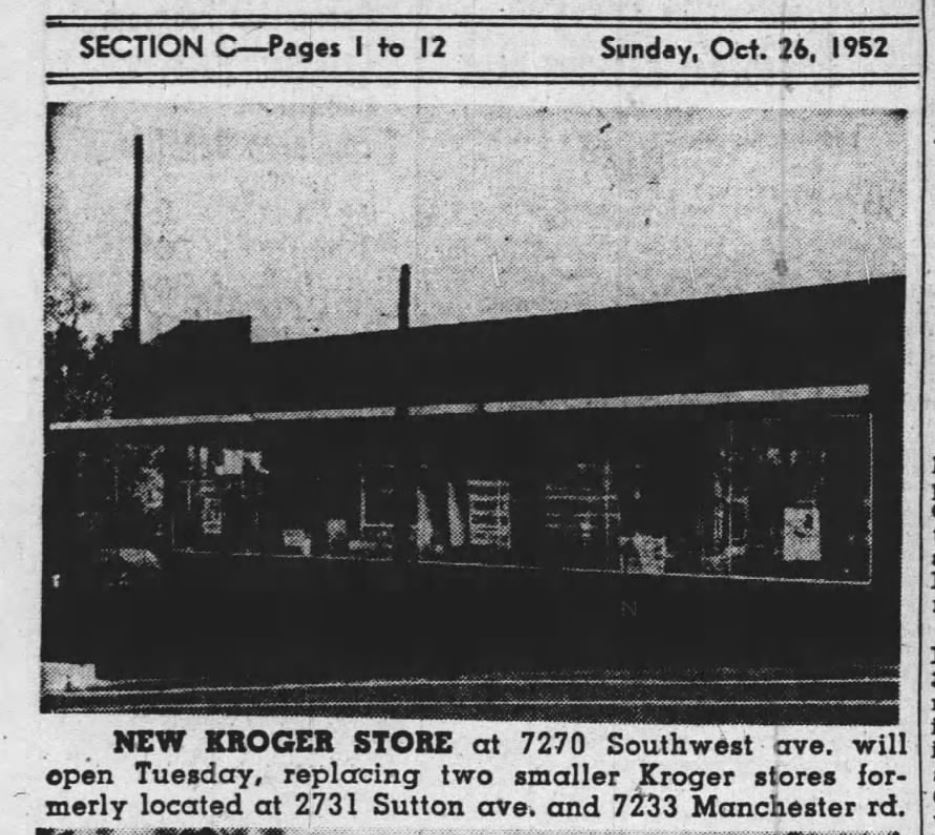 There are a few folks in high places today who don't want their tax returns examined.  One fellow who would not wonder why is F.W. Shearer.
This is another sad story.  History is full of them. I ordinarily choose not to post stories that are depressing or would open old wounds.  With that in mind I apologize to any family and descendants of F.W. who might someday read this.  But there are several lessons one can take away from this.  The obvious, the bigger they are… is one.  Pride goeth before a fall is another.  Then how about… As beautiful as those Hudsons were, they couldn't save a tax cheat.
It is still dangerous out there.  Wear your masks.
Doug Houser    July 28, 2020