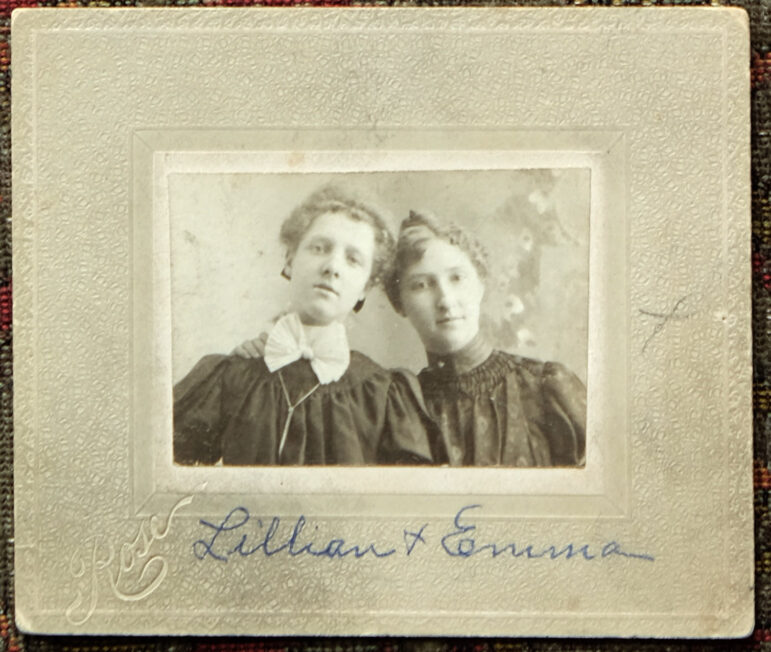 More Stunning Images Come to Light
A short time ago Dan Fitzgerald at the Brentwood Historical Society forwarded to me two images he had received from a descendant of Lillian Weber Herold. They knocked my eyes plumb out!
So to speak anyway.  Dan was kind enough to connect me with this descendant who in turn was kind and trusting enough to share with me and my readers one of the largest and best organized collections of family photos and documents that I have ever seen.  These images are so important and so rare that I feel a deep responsibility to present the images in the best manner possible.  For this opportunity I am truly grateful to the owner and I know you will be as well.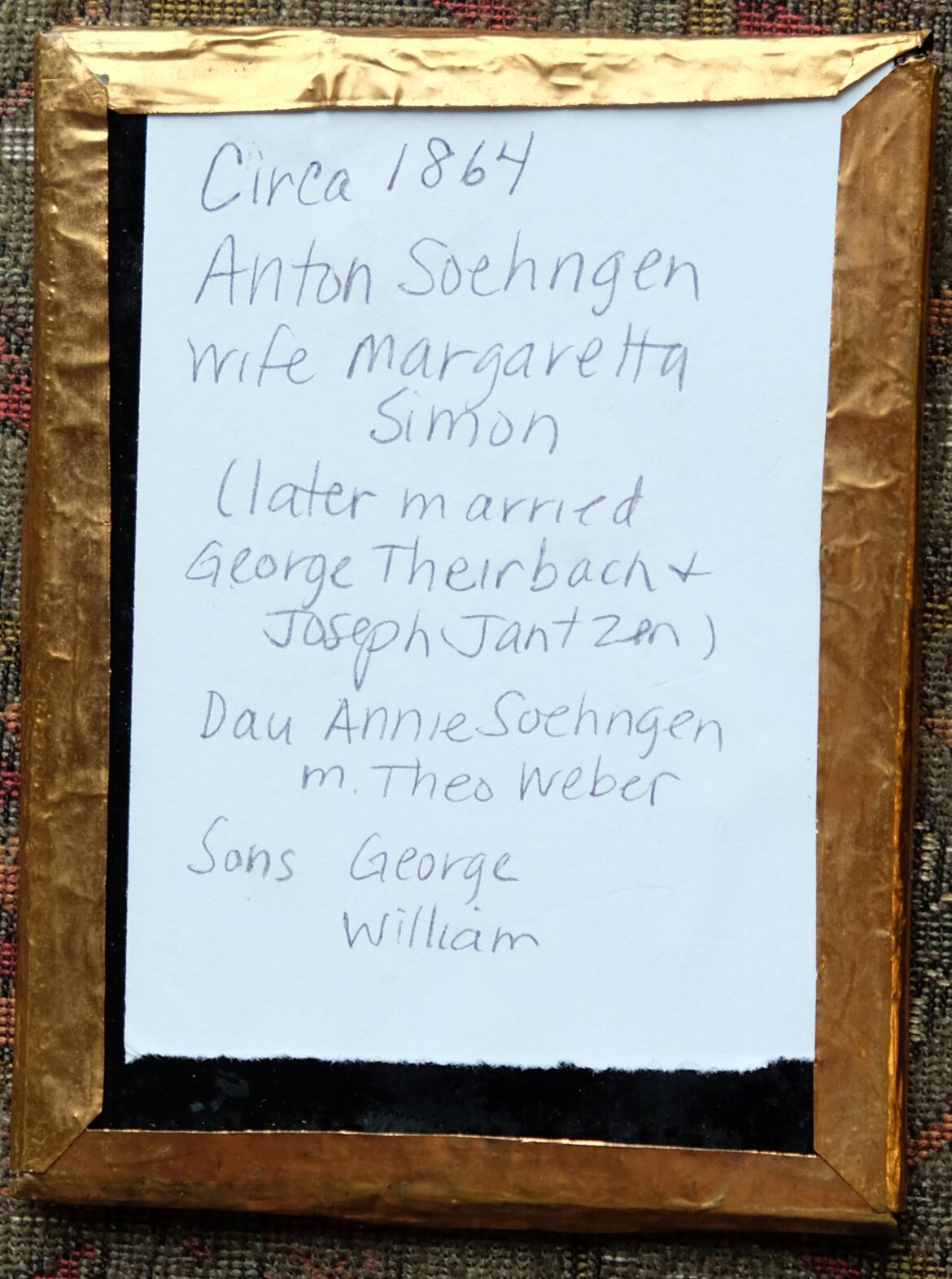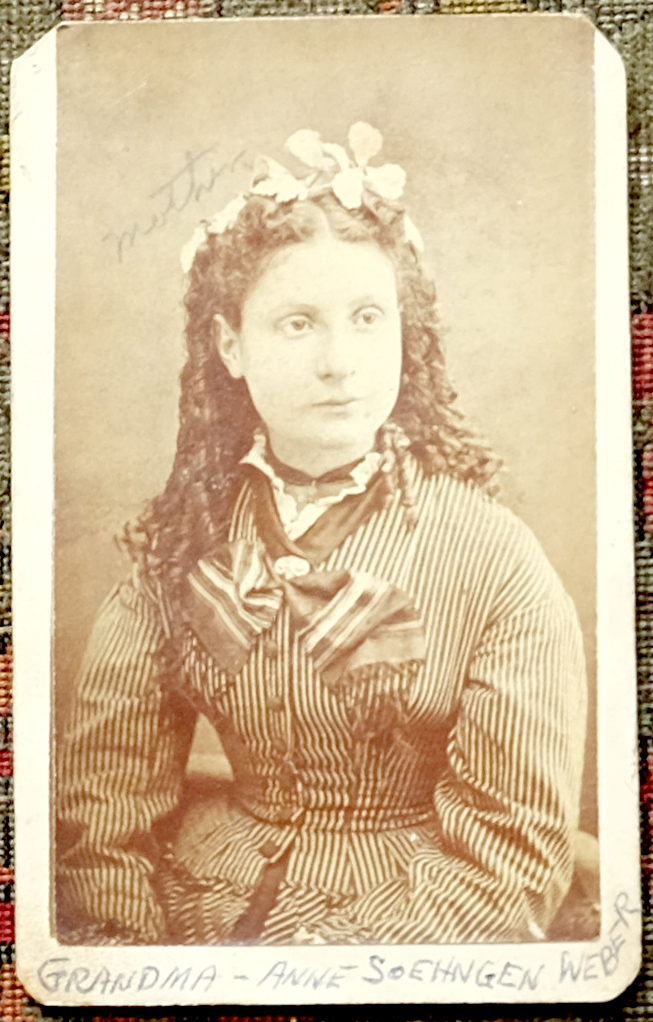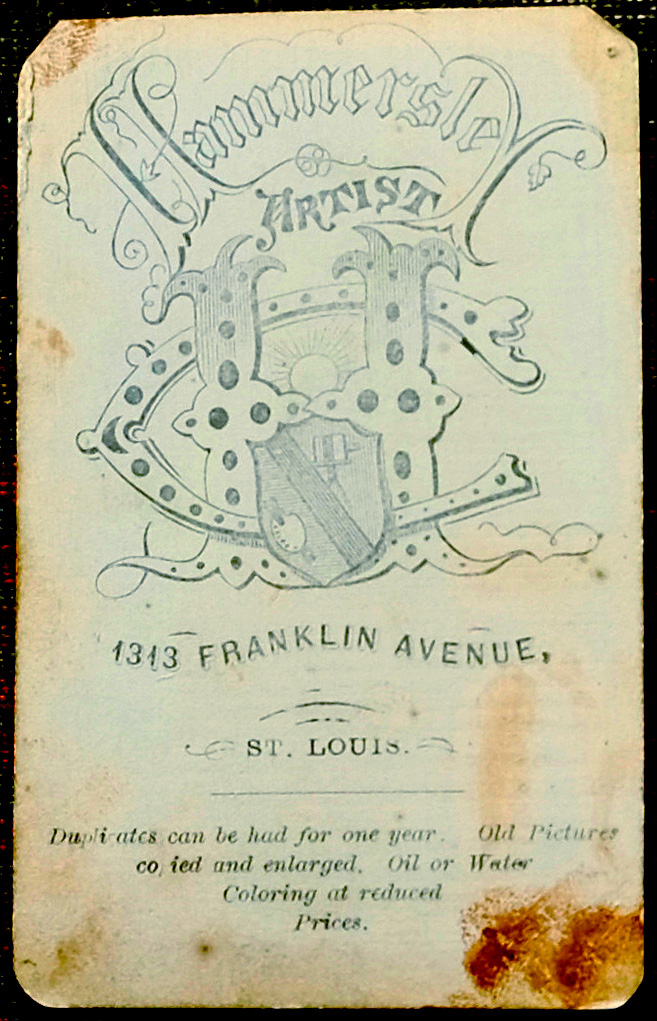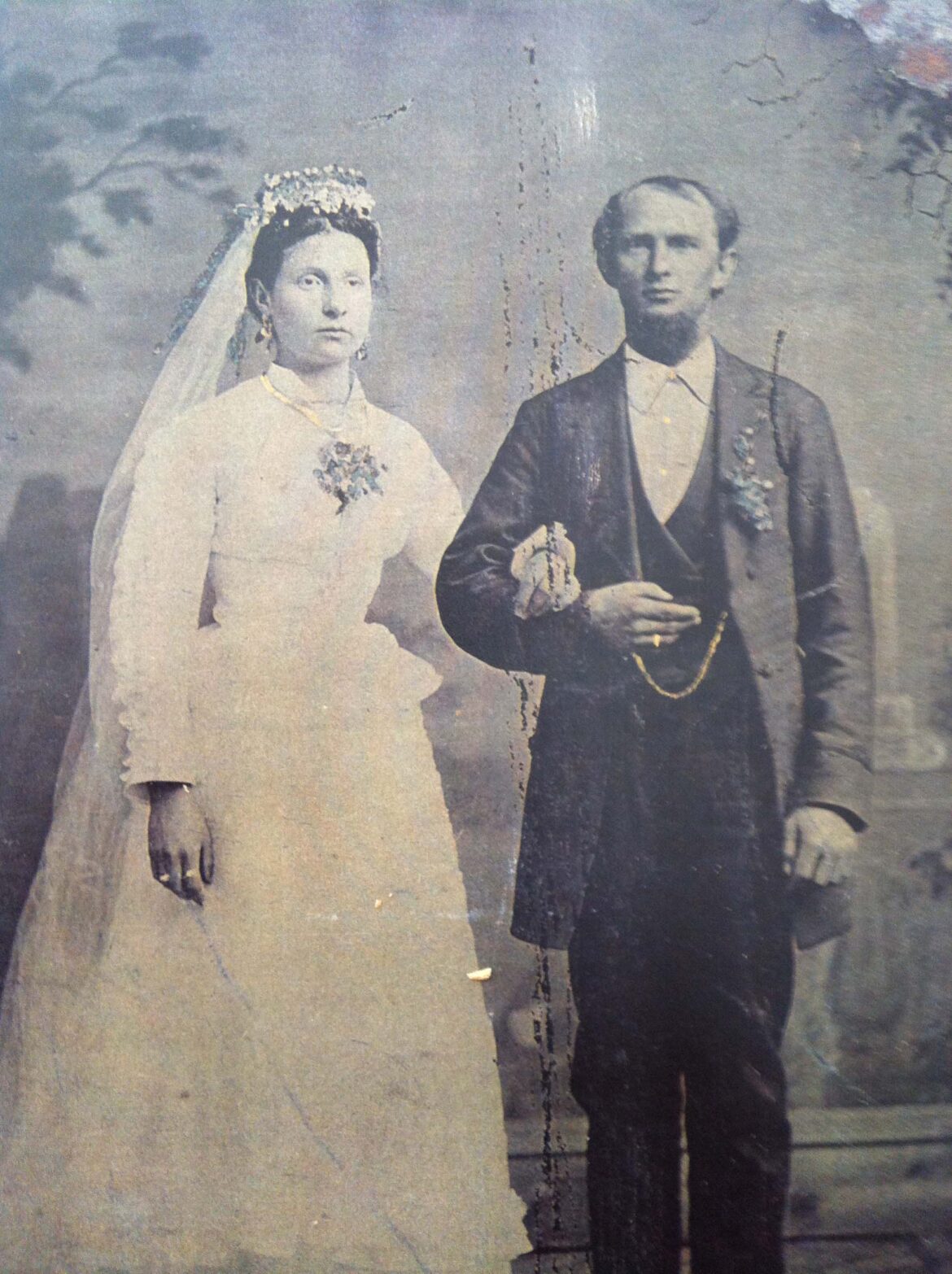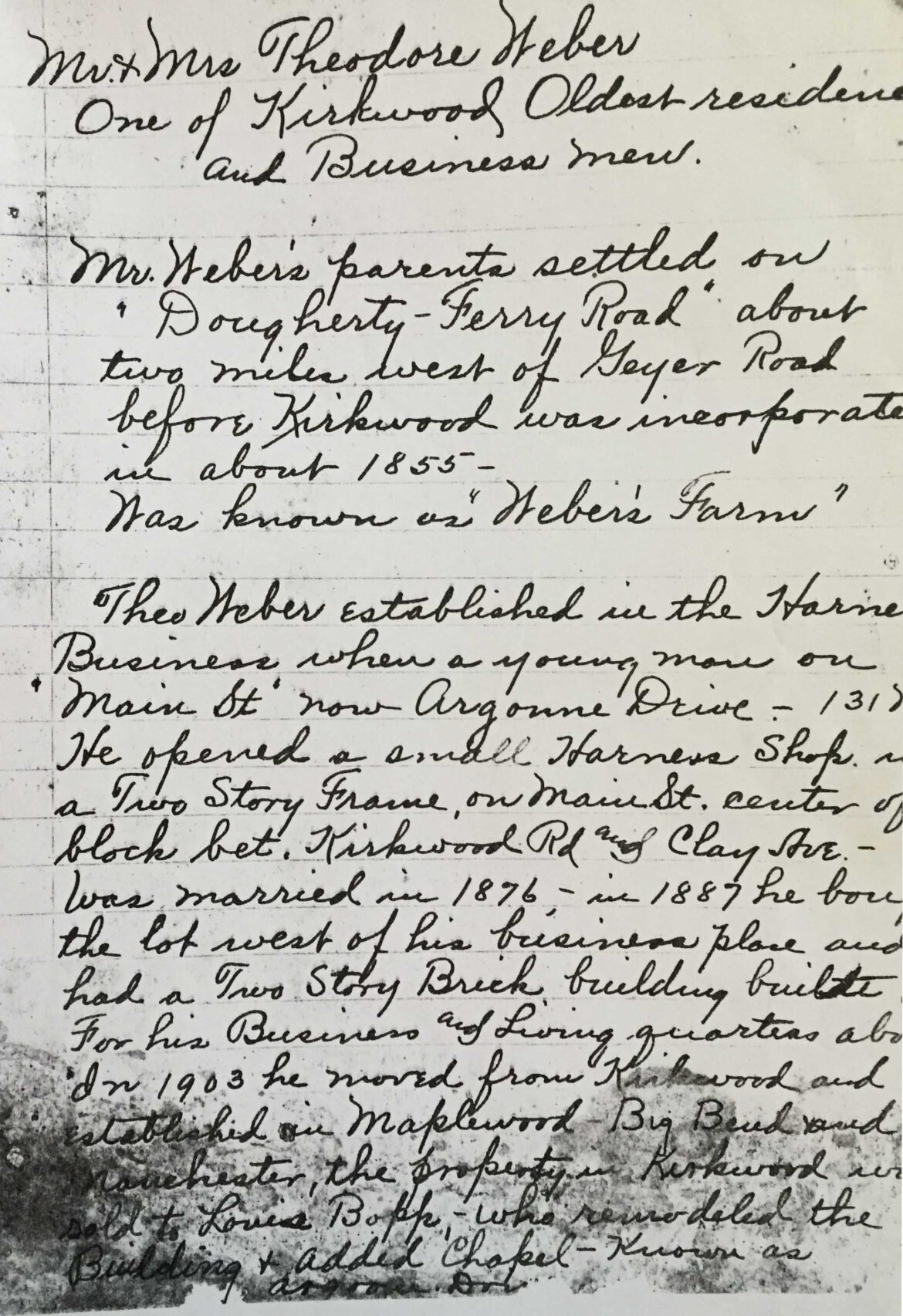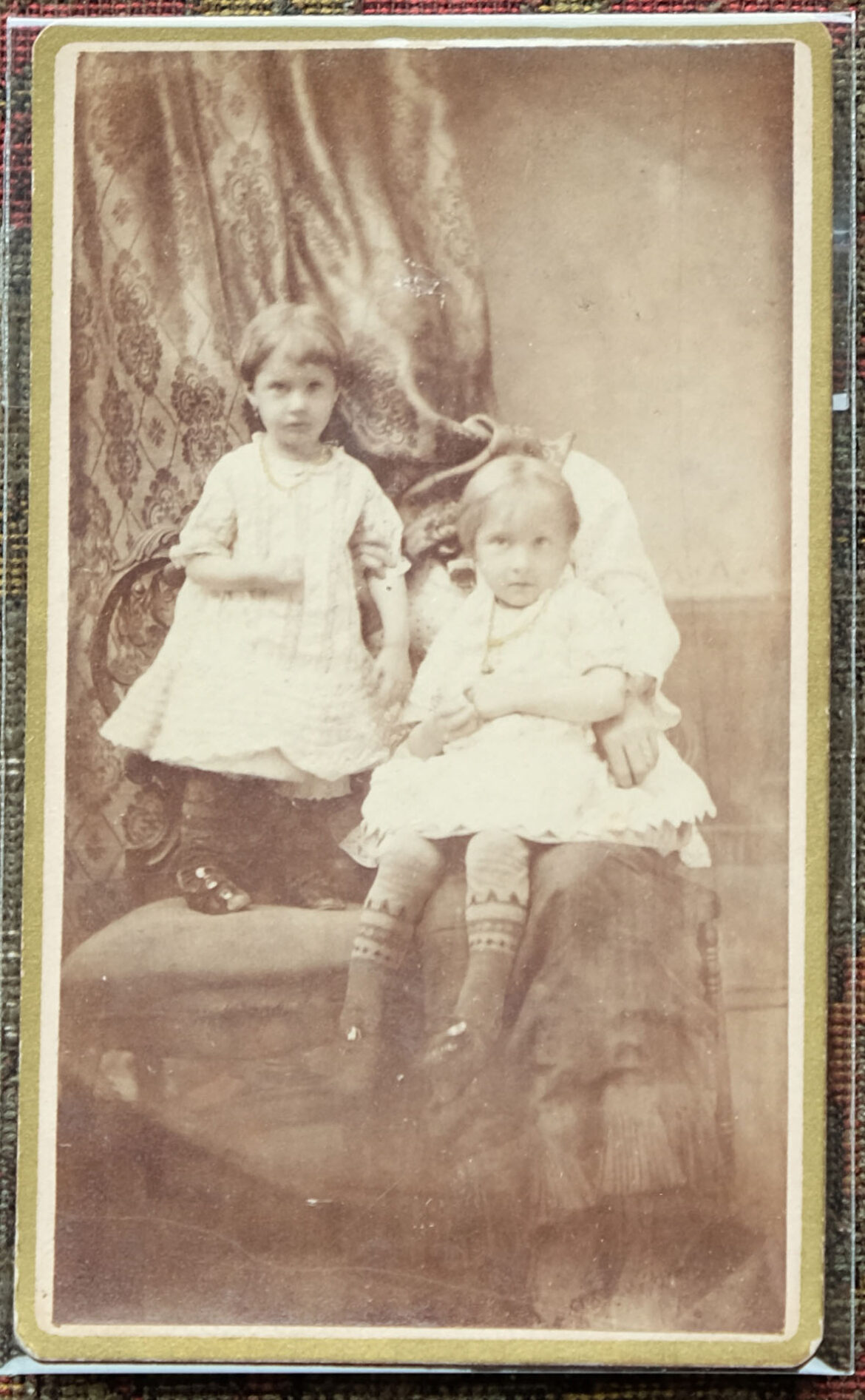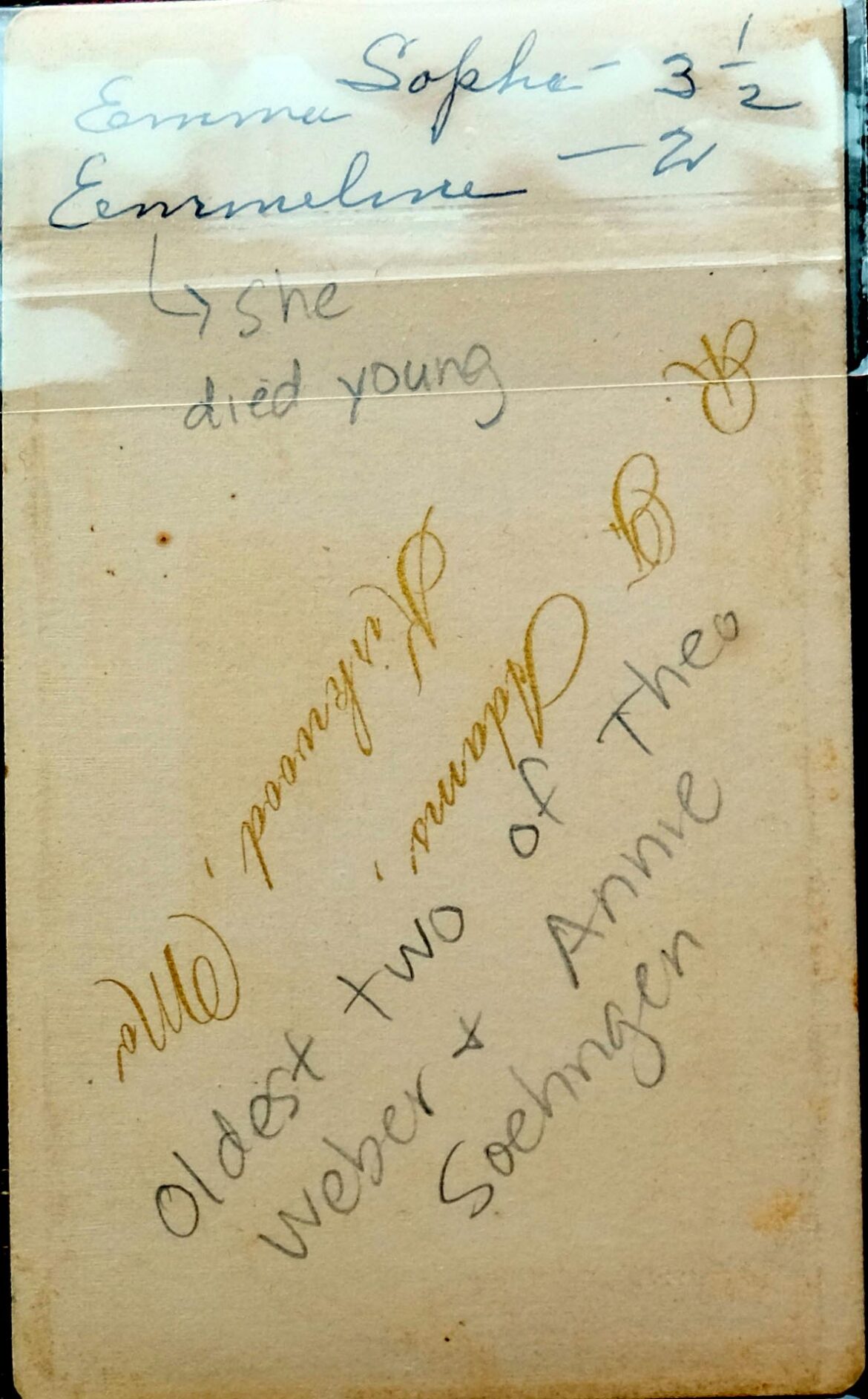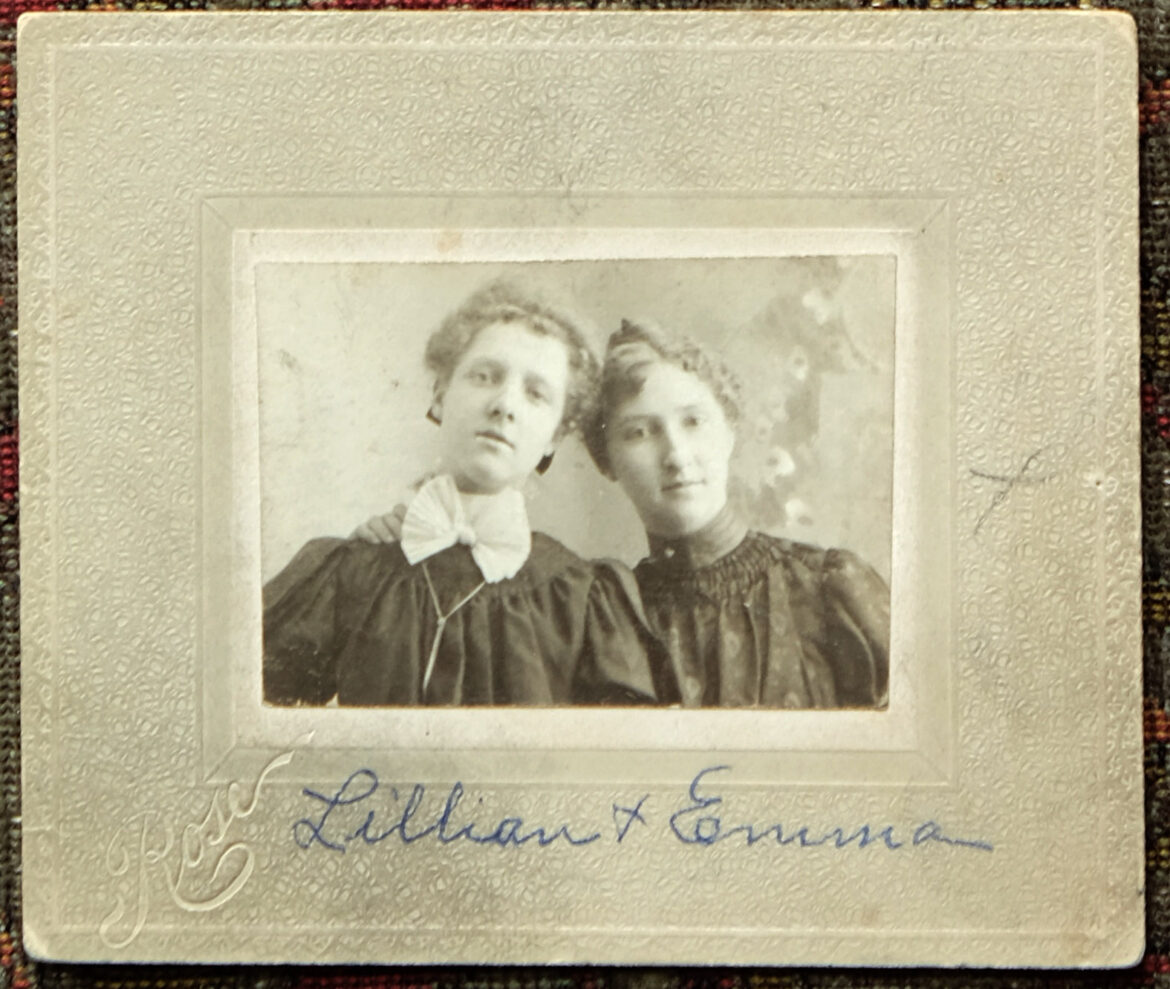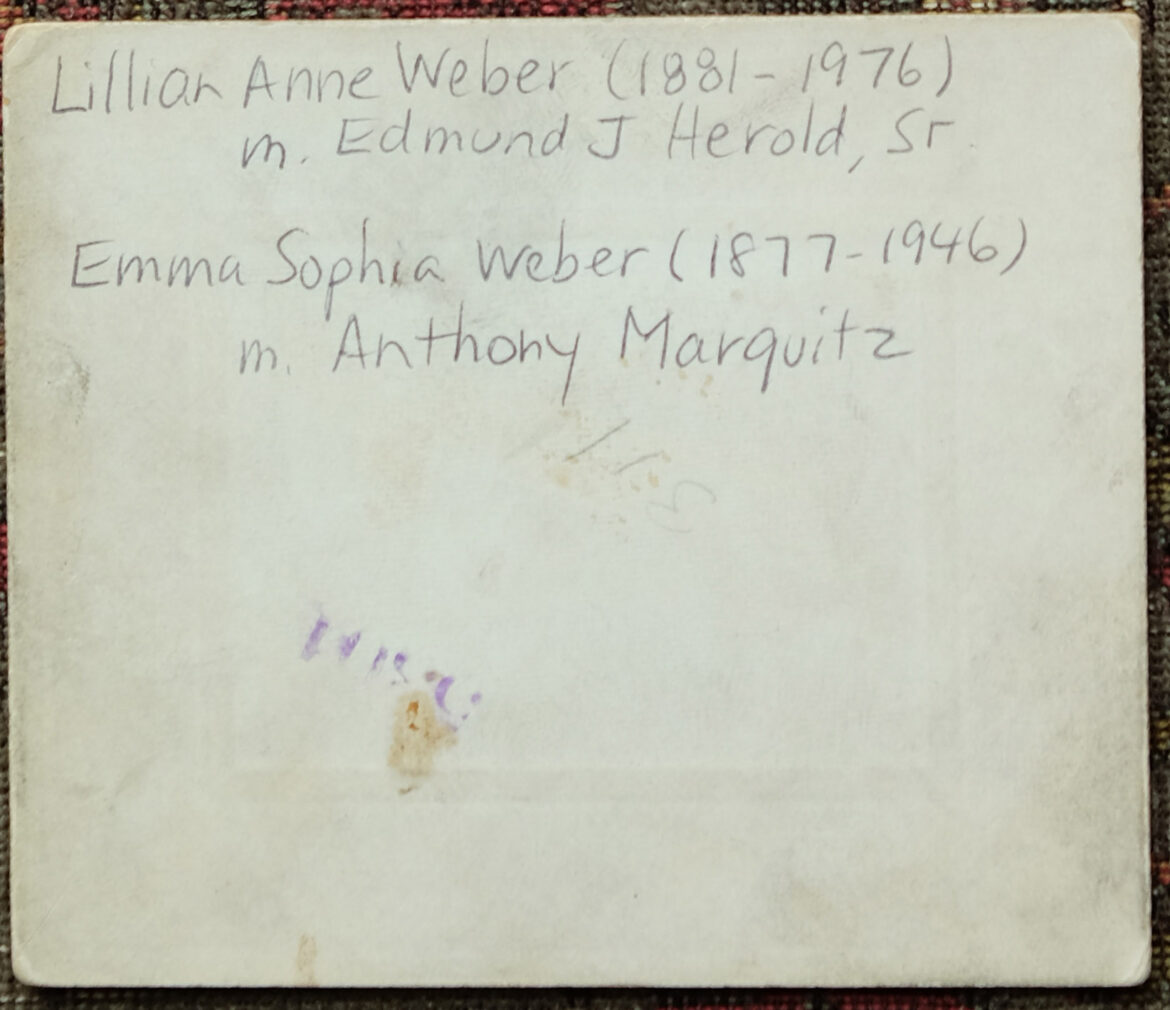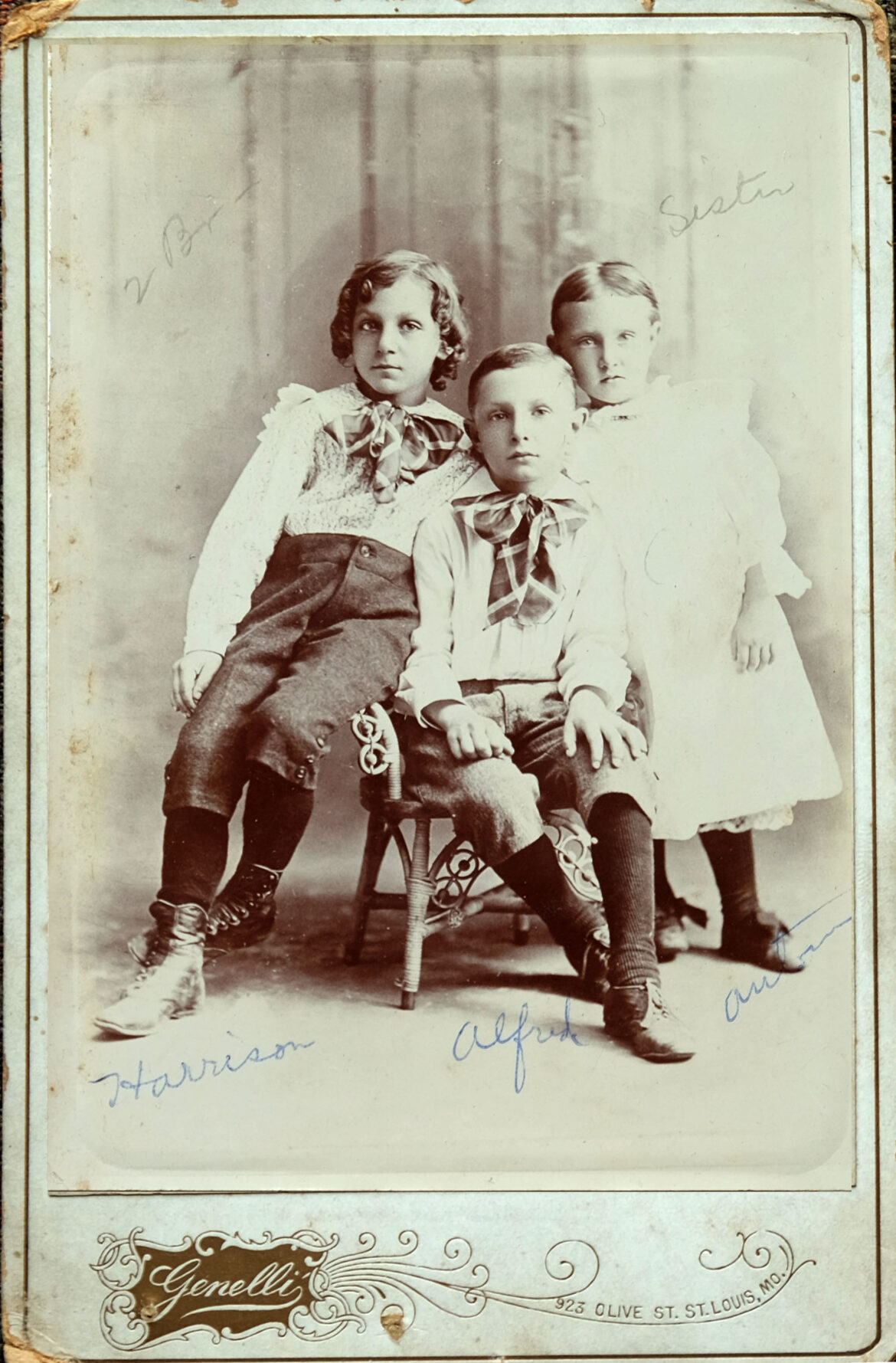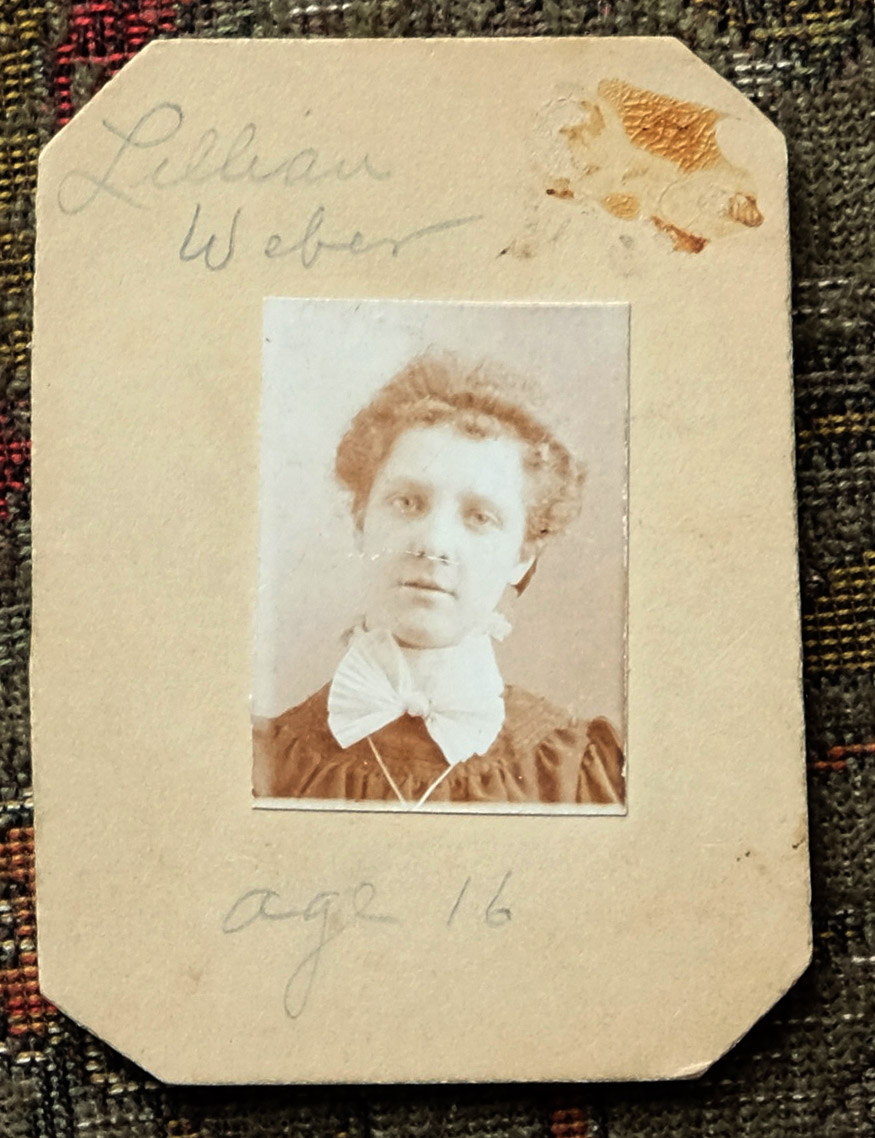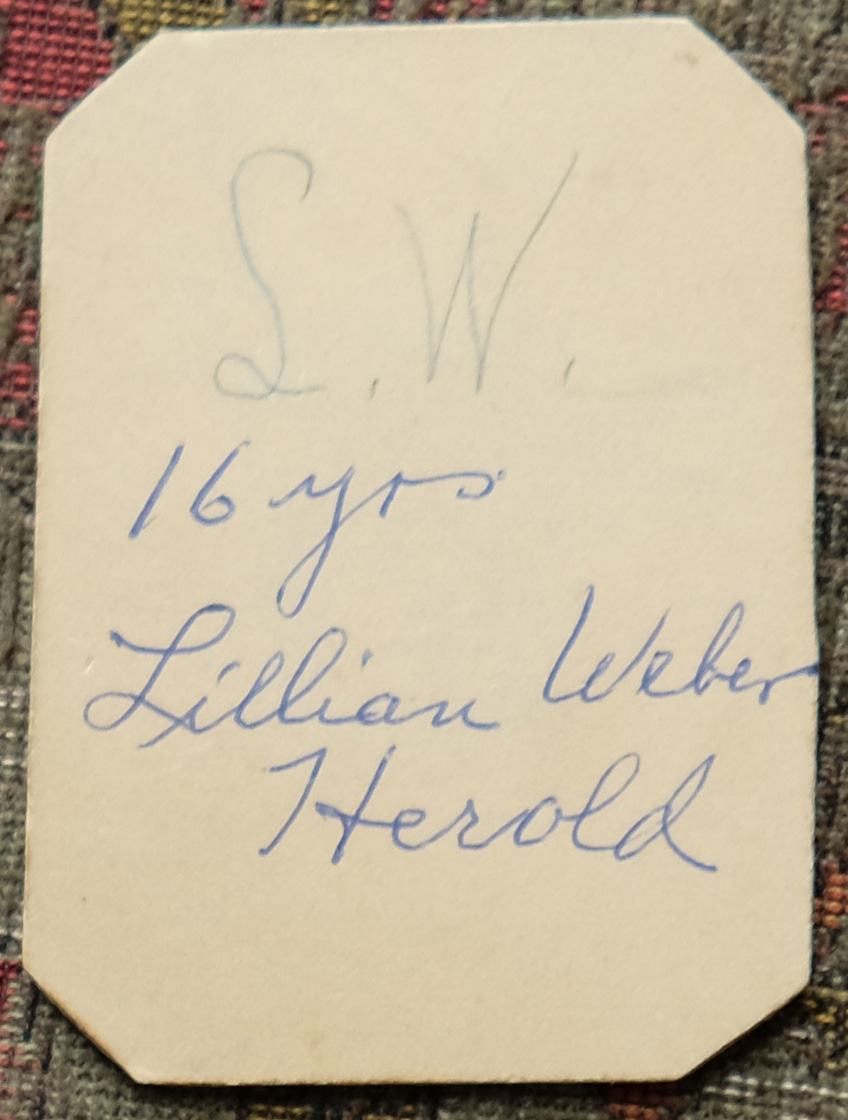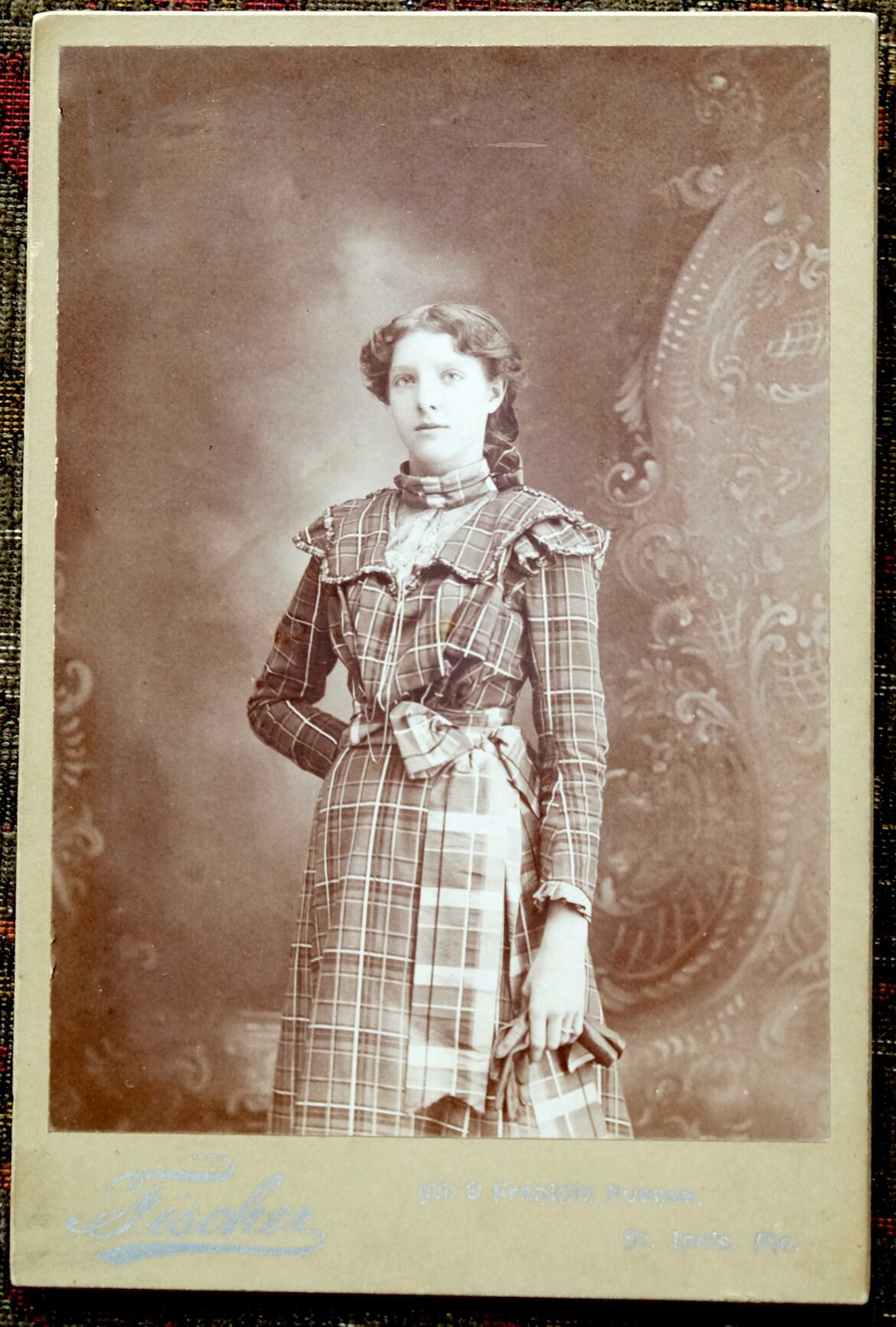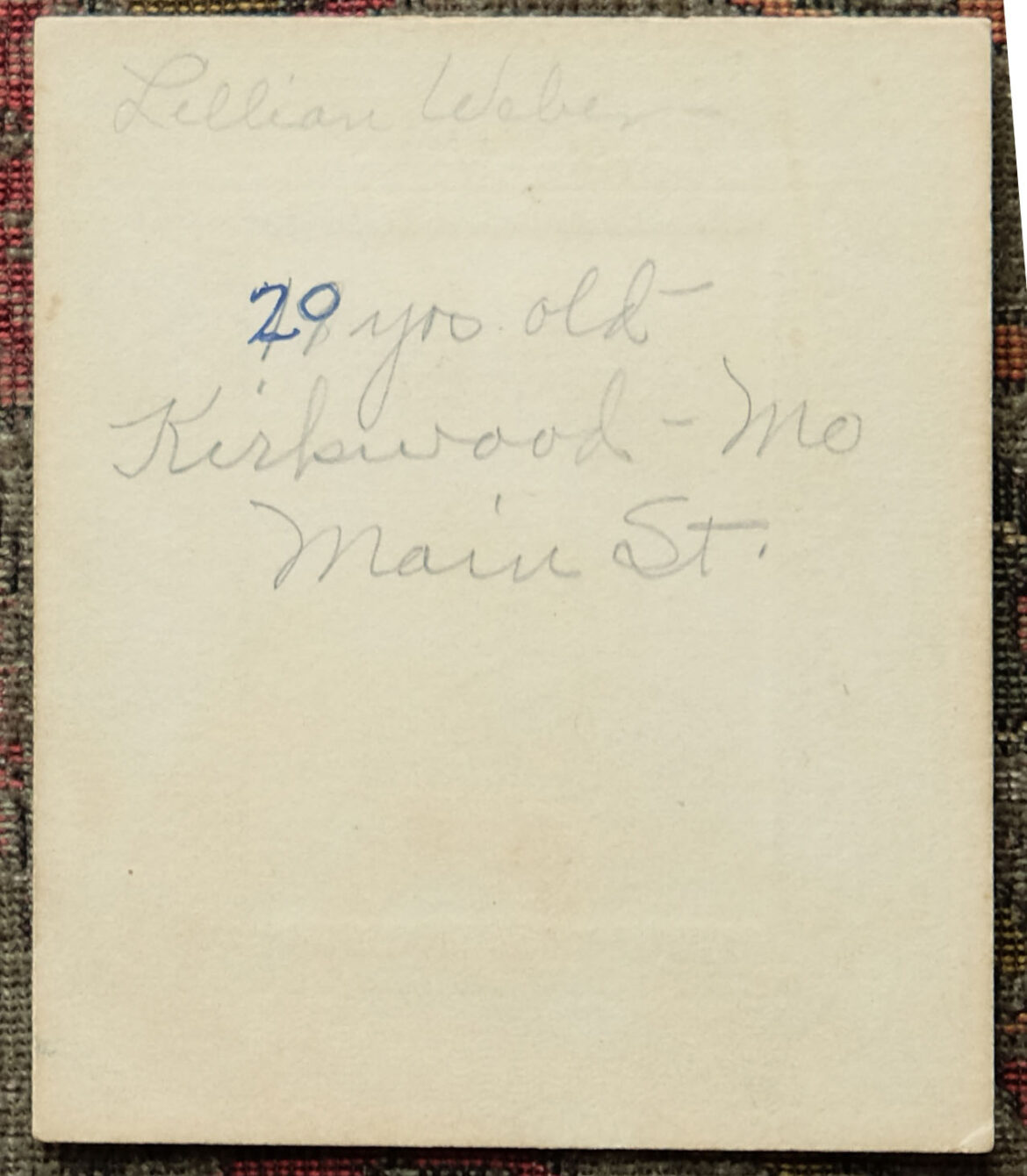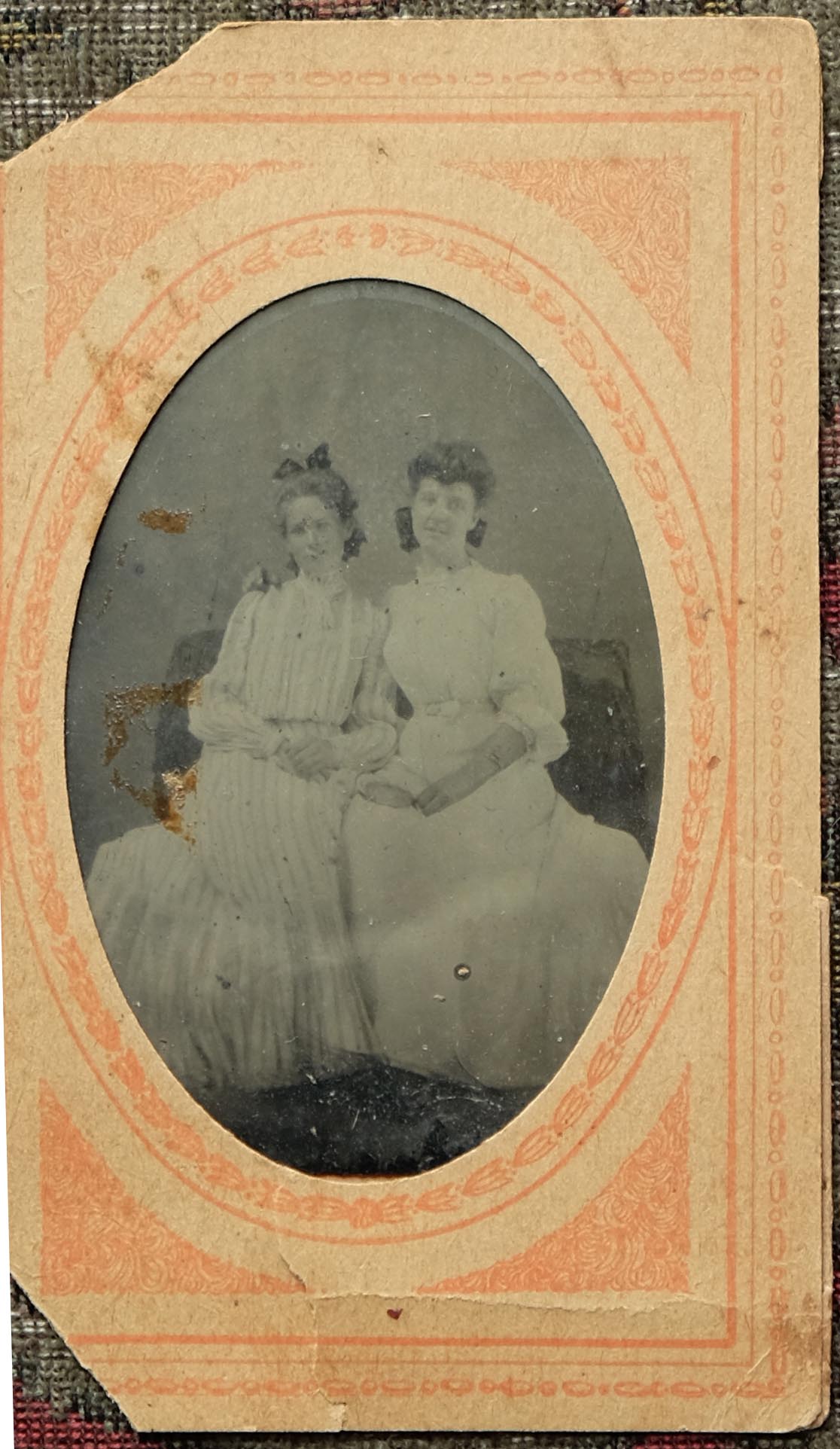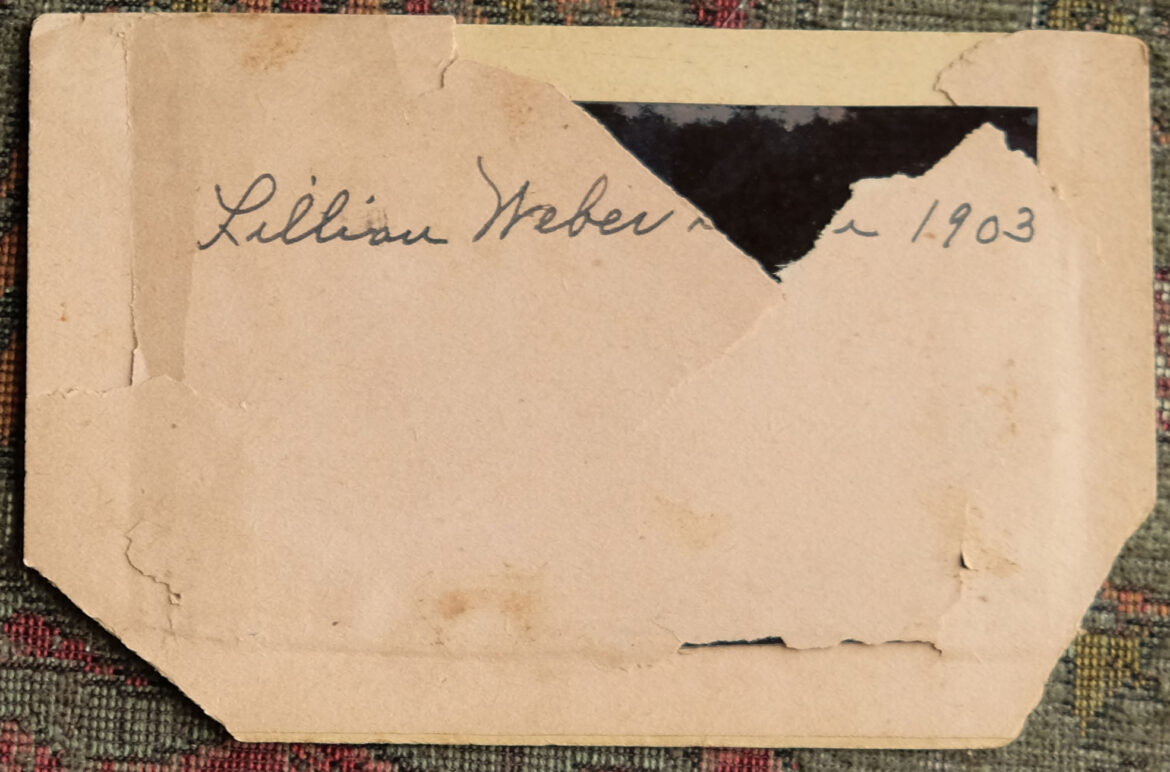 OK, now I'm revving up for the Grand Finale of Part One of my two posts about The Amazing Collection of Lillian Weber Herold.  What follows is one of the two images that really knocked my socks off!  If I were an archaeologist, this would be the Roman helmet or the gold coins.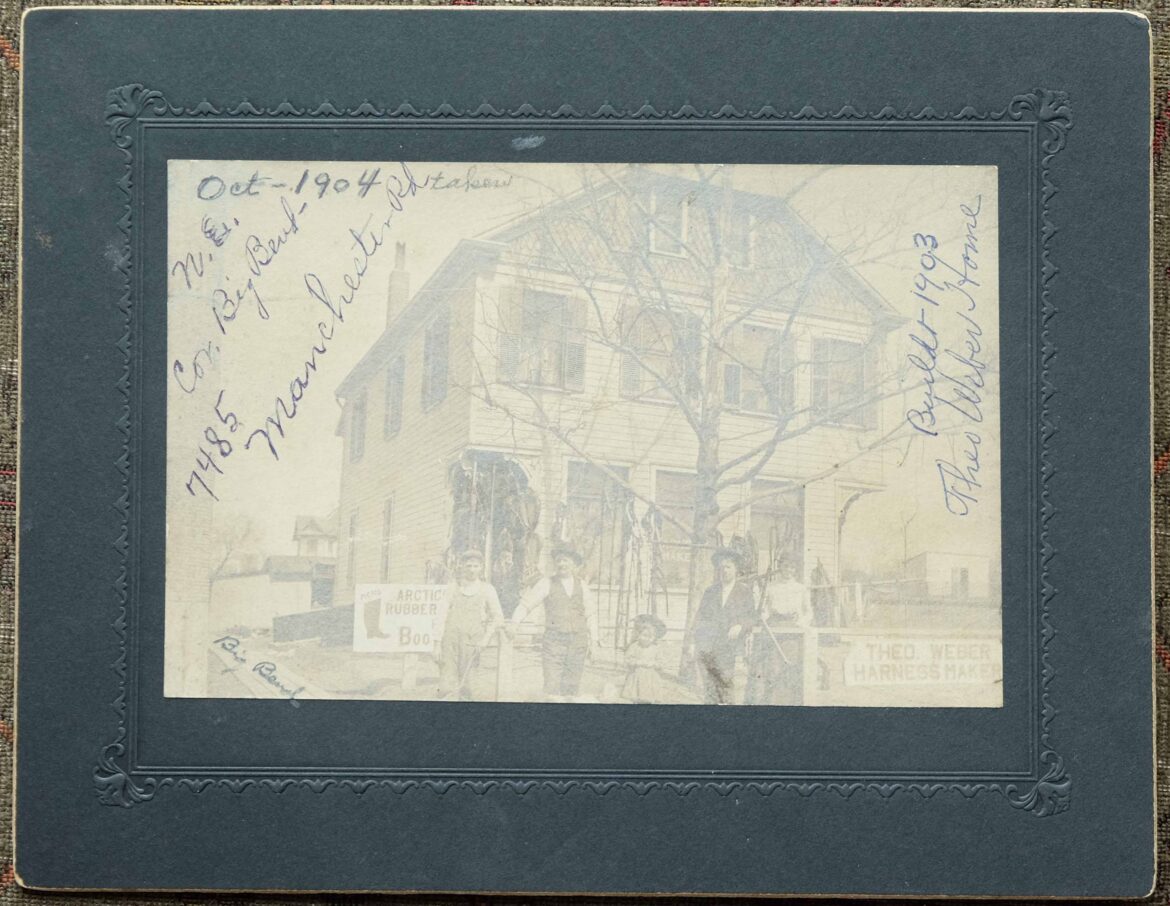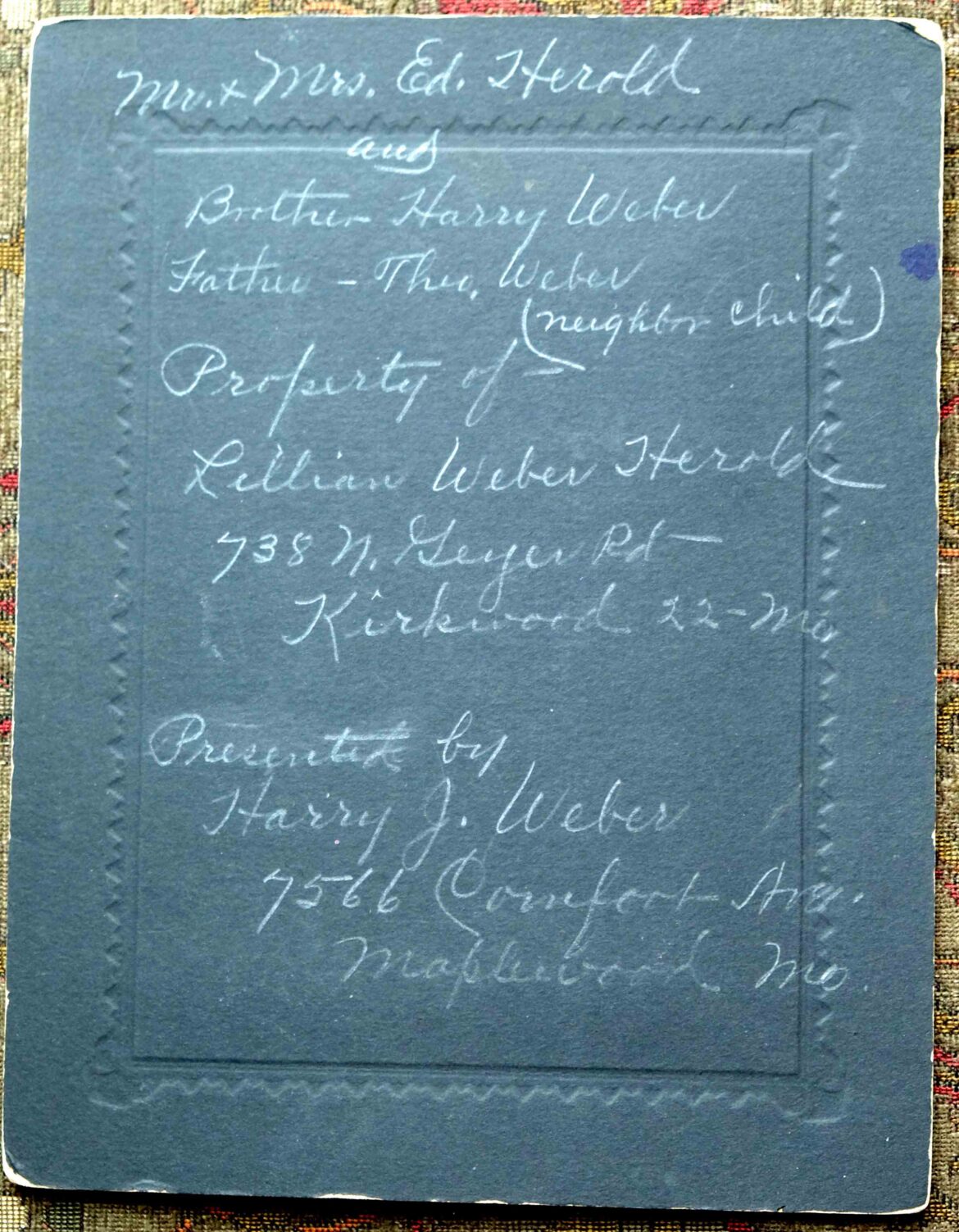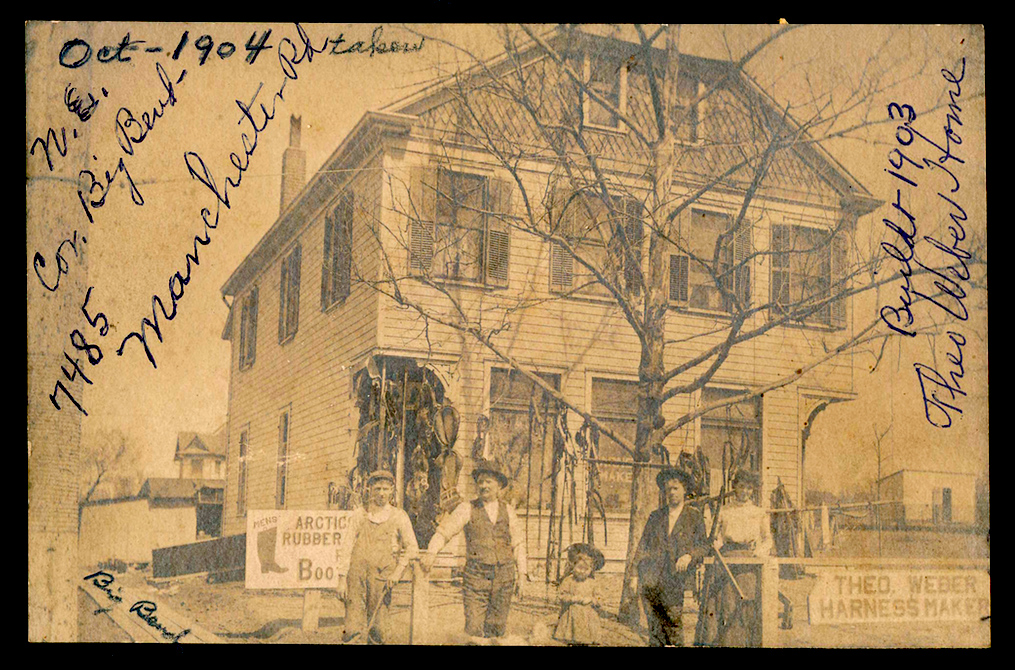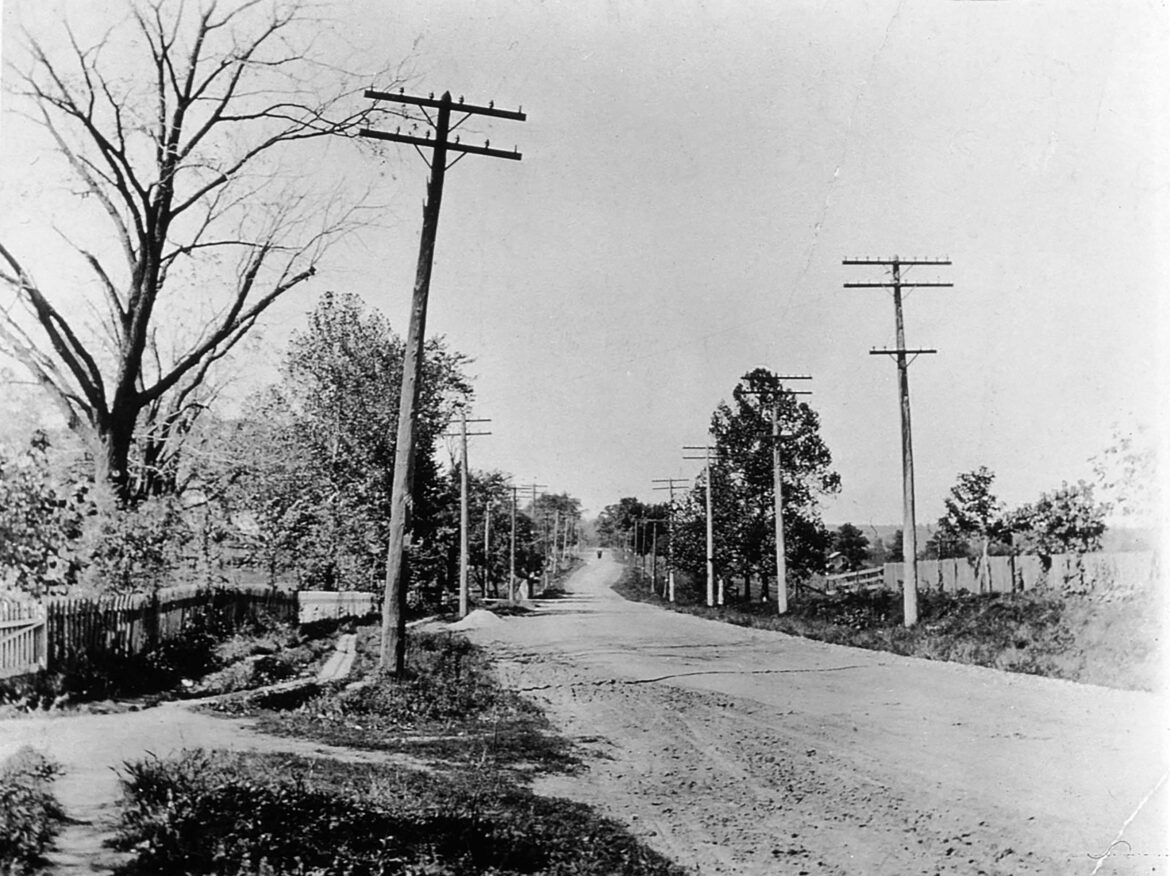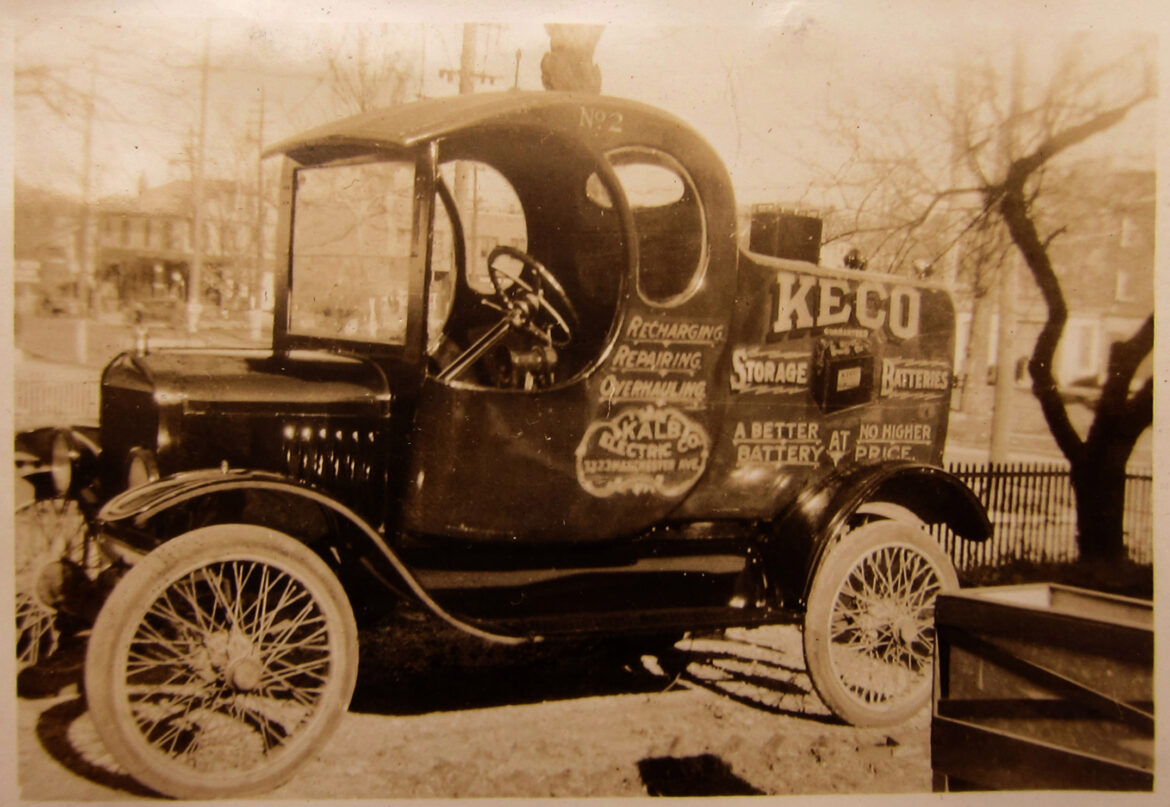 Now if you like this sort of thing as much as I do, you might want to take your socks off before you look at this next image.  Lillian's descendant went back to the collection.  Have a look at what turned up.
Holy cow!  Another image of the Weber's building and with the year.  1908.  This is sublime.  It is certainly the longest post I have ever done.  I also think it is one of the best.
I better end it here.  I'll go out on a high note.  You may not believe it but there is much more to come in my next post along with another block buster of an historic image.  Stay tuned.
Much thanks to the descendants of Lillian Weber Herold for their generosity in sharing these wonderful images with us all.
Doug Houser       May 20, 2021
I am posting this detail from the photograph above on May 27 in response to the comments below on air marking.
I am curious at to when the practice of air marking began?  We are lucky that this image has the year it was taken written on it.  1908.  The Wright brothers made their very famous first flight at Kitty Hawk in 1903.  Could there really have been air traffic like we are thinking just 5 years later?