Theo. Weber and family moved to Maplewood from Kirkwood about 1903.  My first post contains the images and documents that pertain to the Kirkwood years.  This second post has mostly images from their years in Maplewood.  If you haven't seen my first post on this fantastic collection you should do that now.  Part One.
One of the last images in my first post is one of Lillian Weber made in the "Summer of 1902."  On the back she has written, "20 years old, Kirkwood – Mo, Main St."  The image of their home and business in Maplewood, that set me off on this adventure, has "Built 1903" written on the face of it.
Let's start with that image again.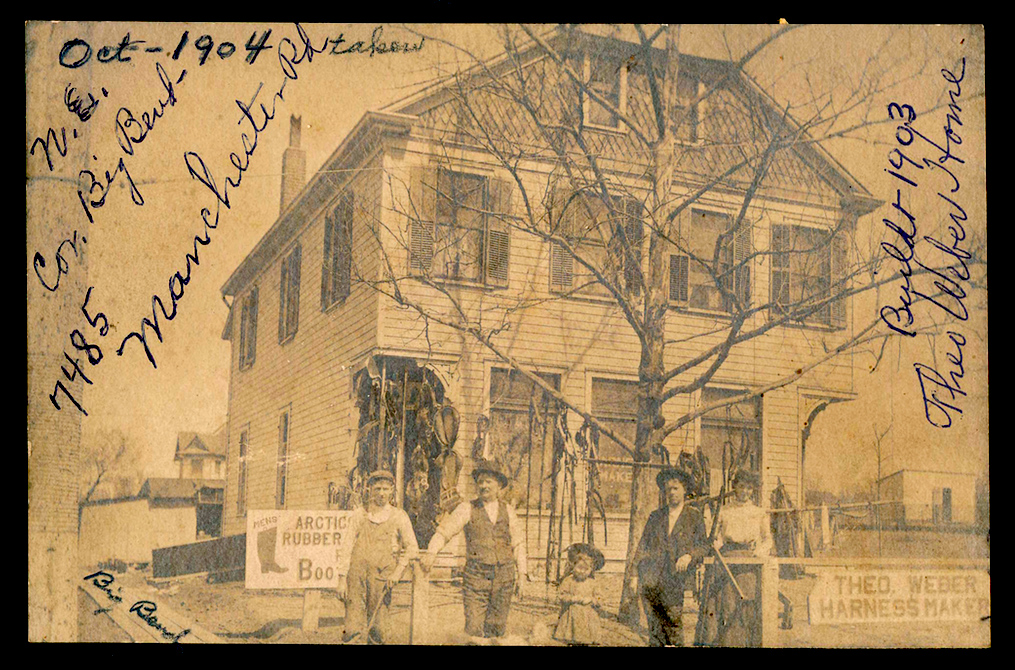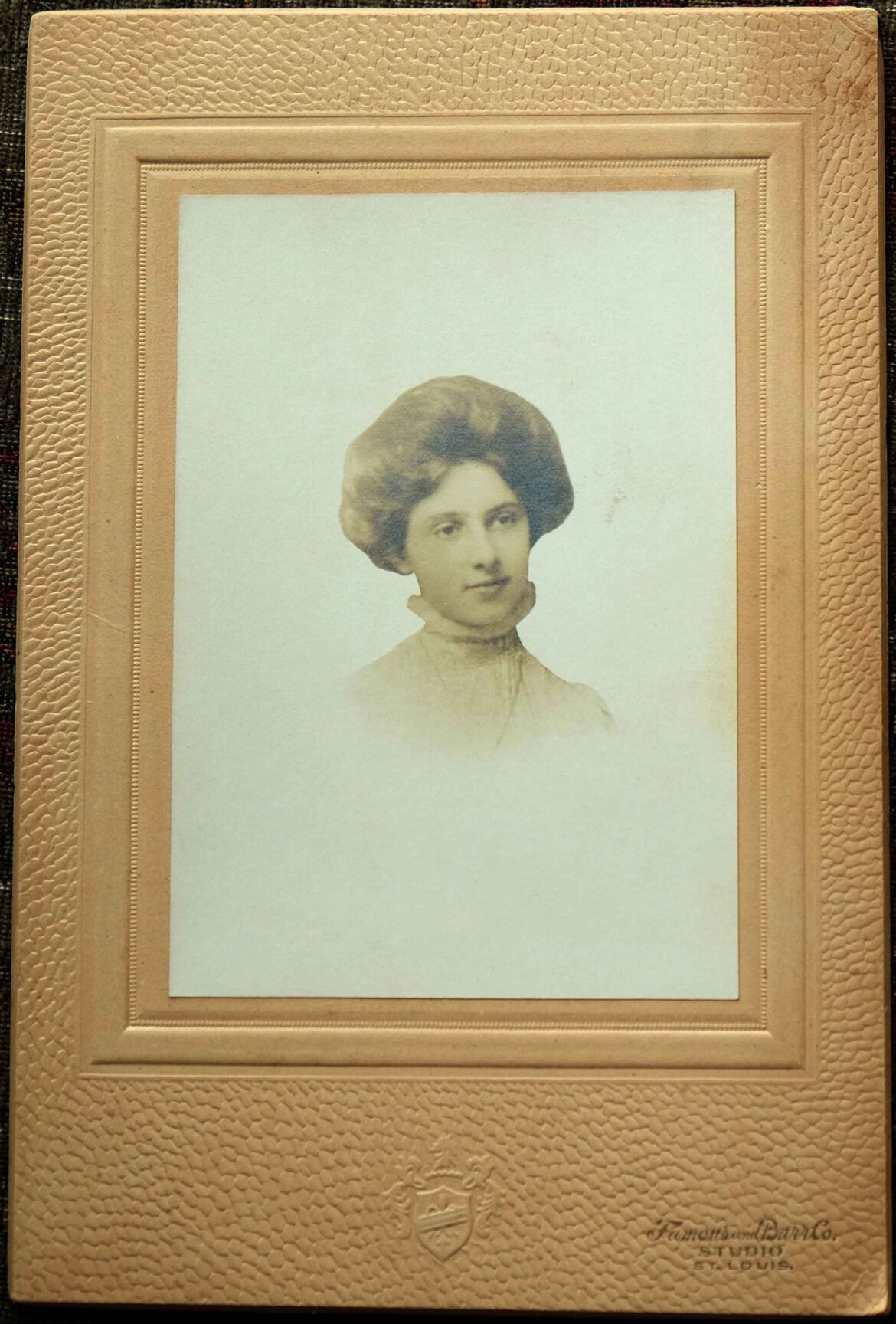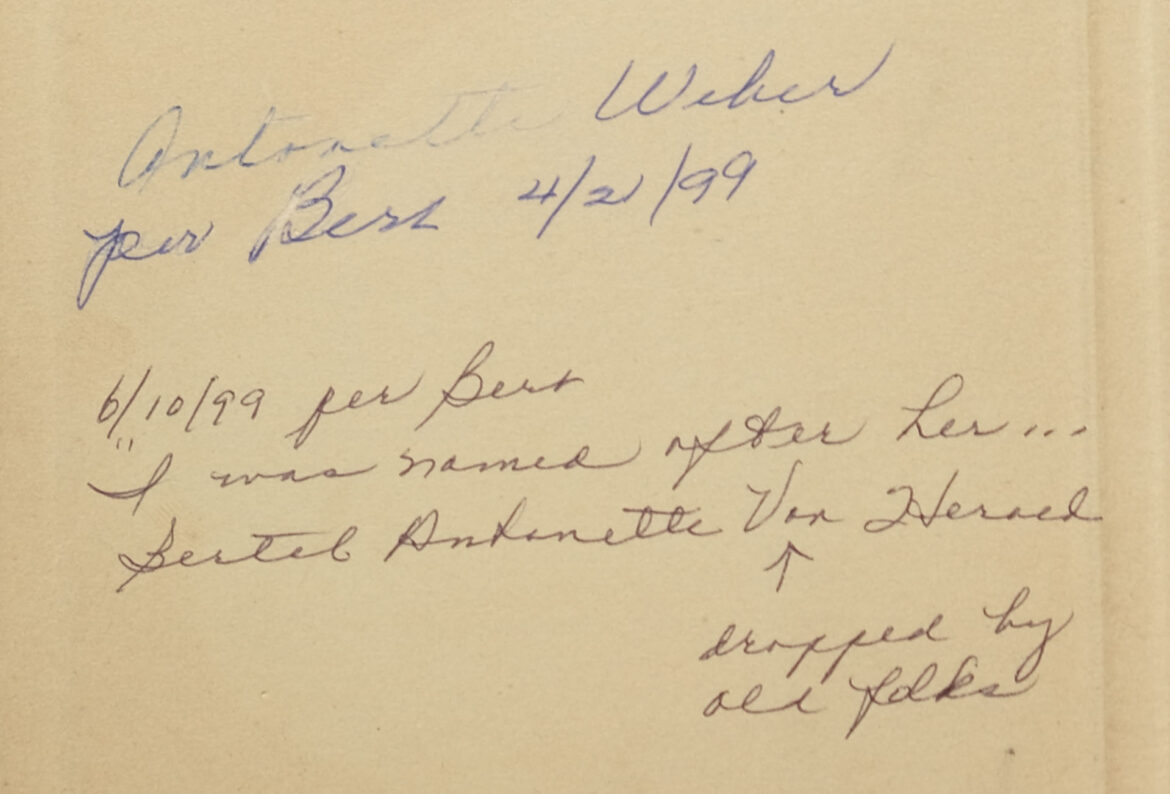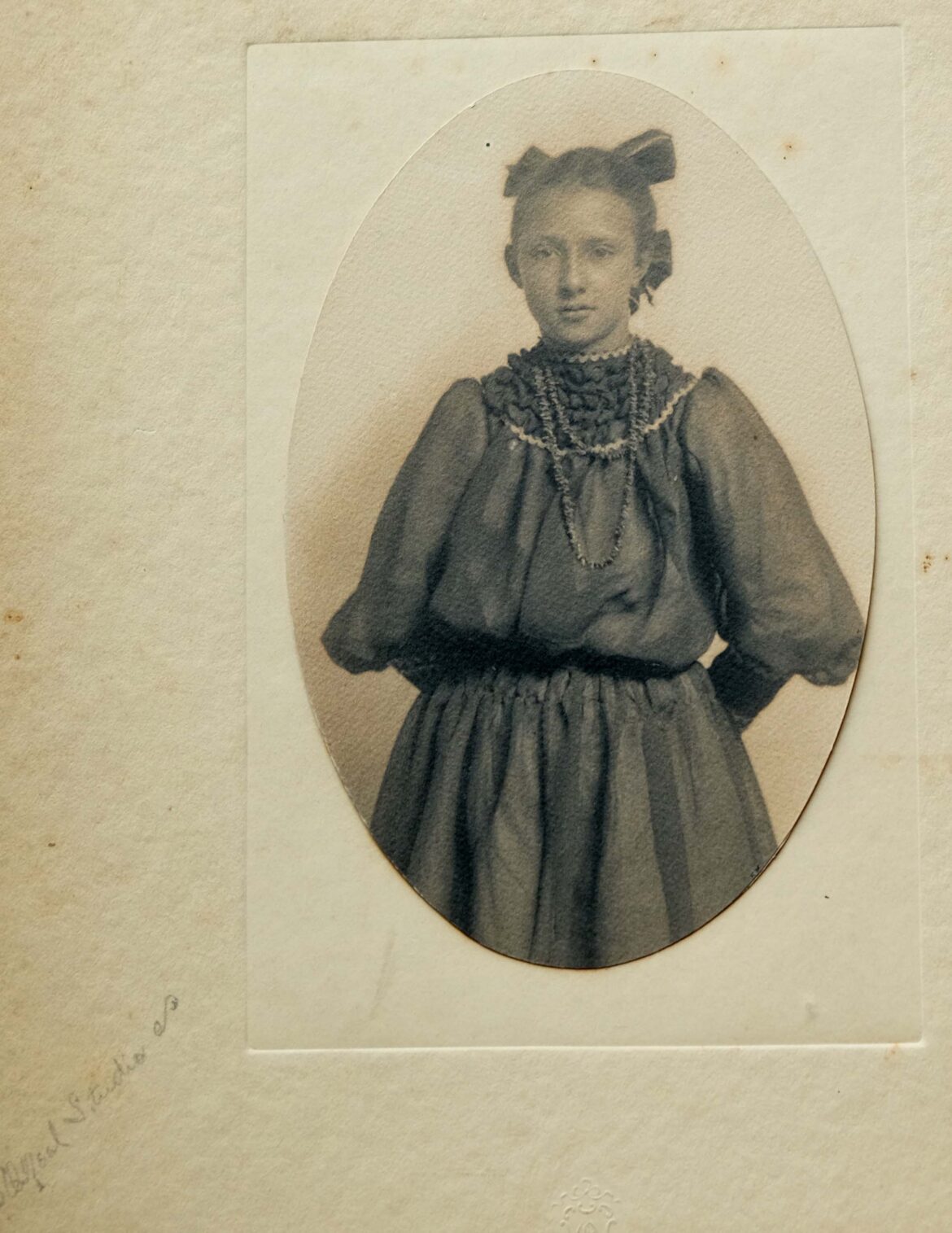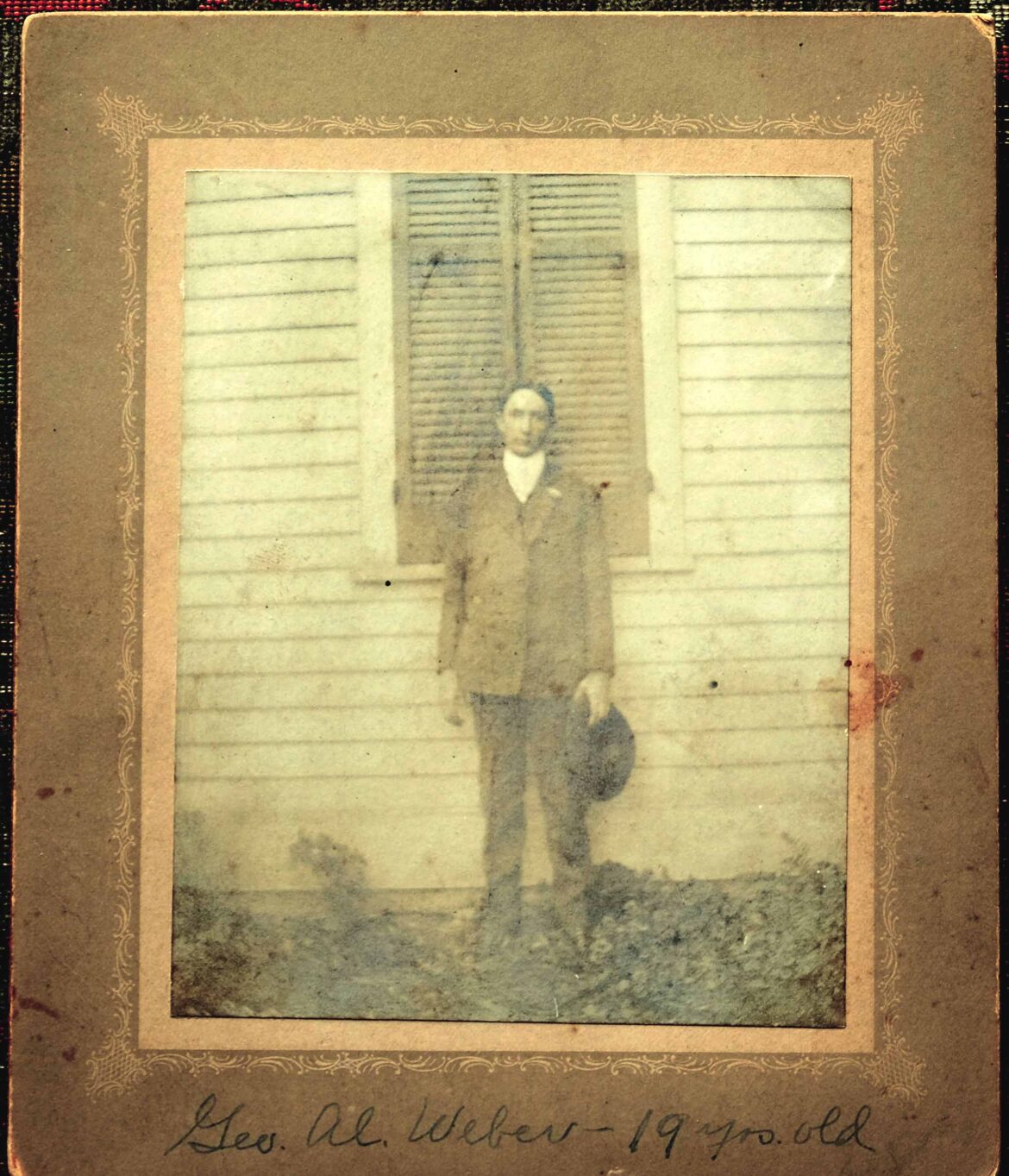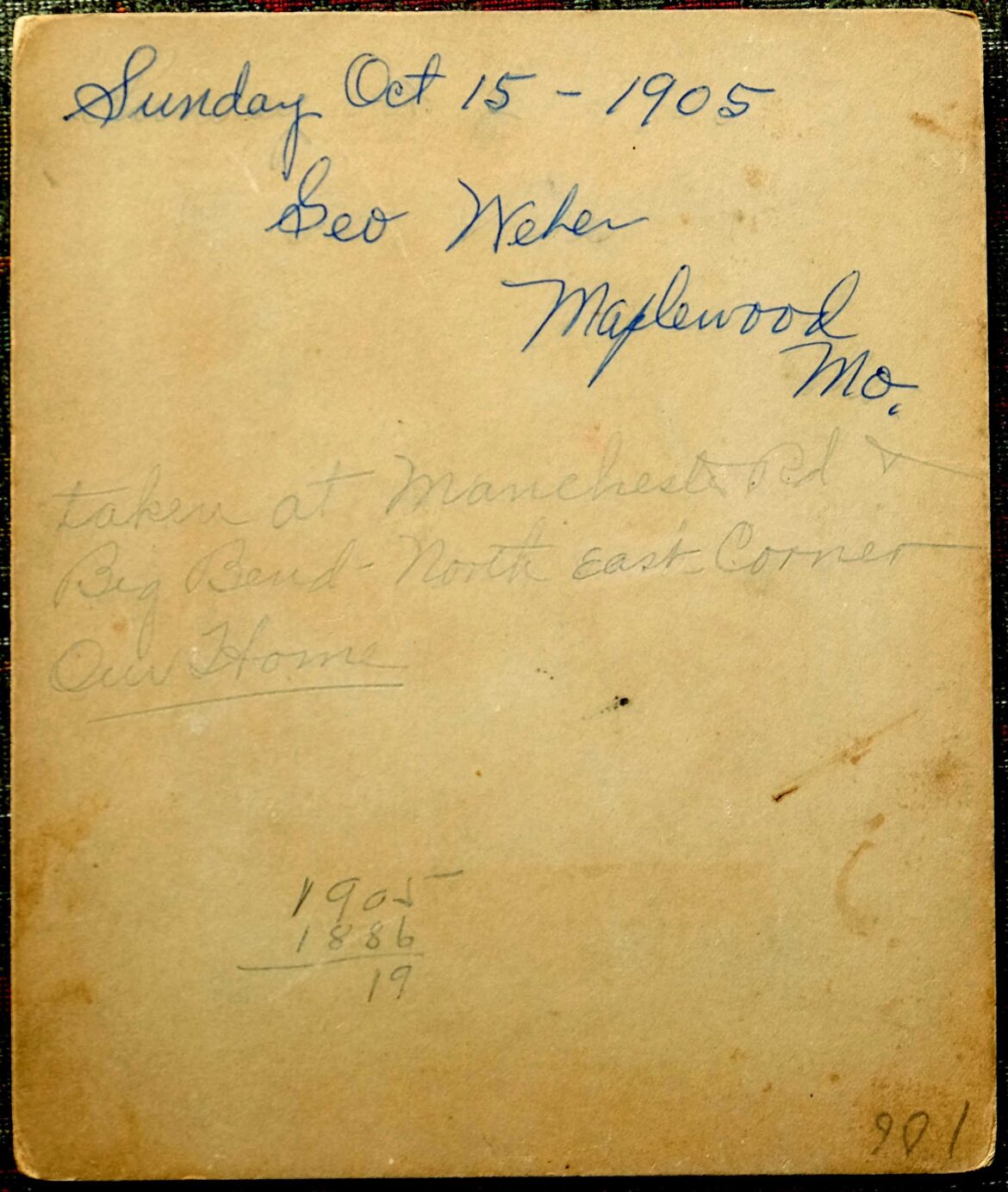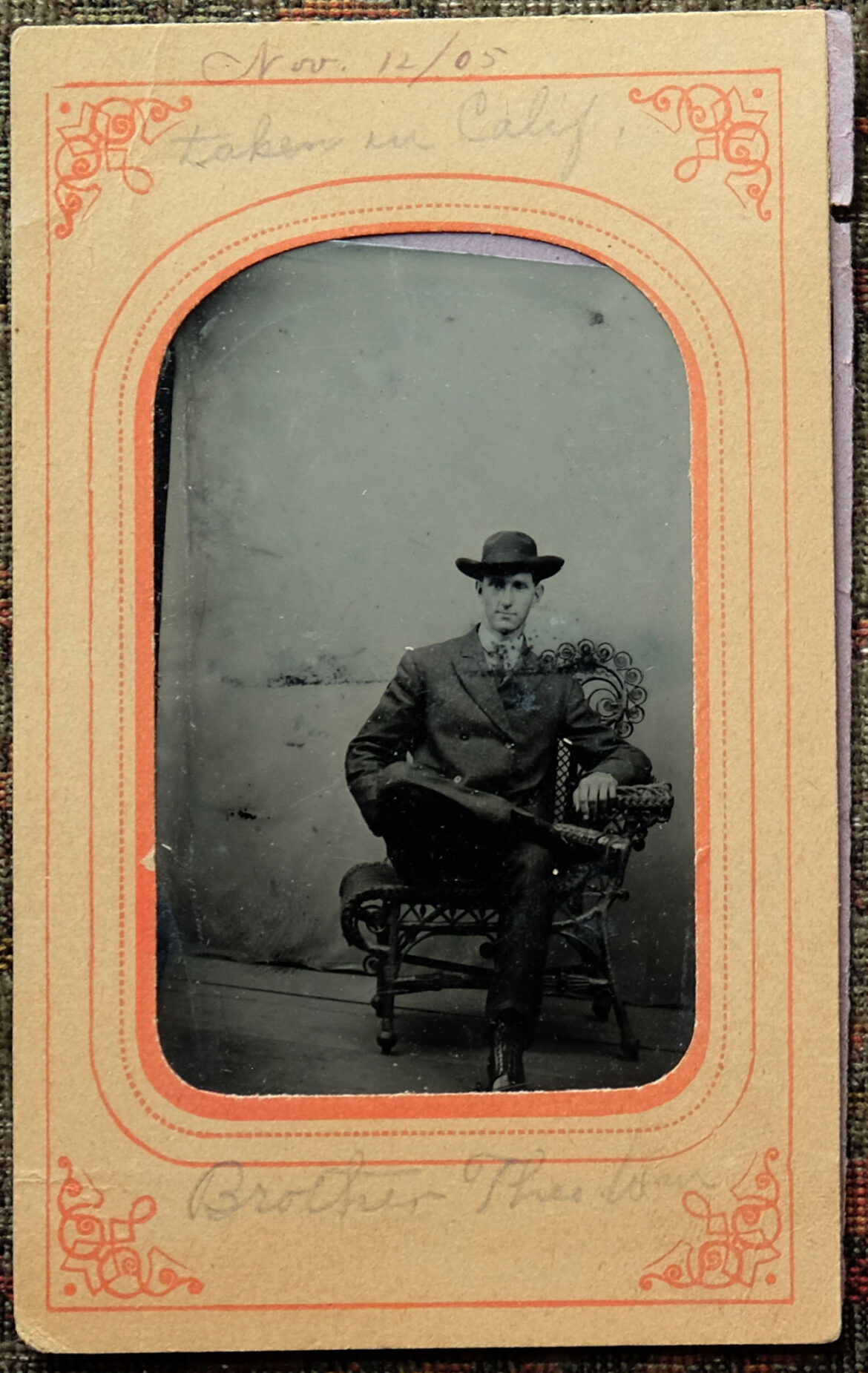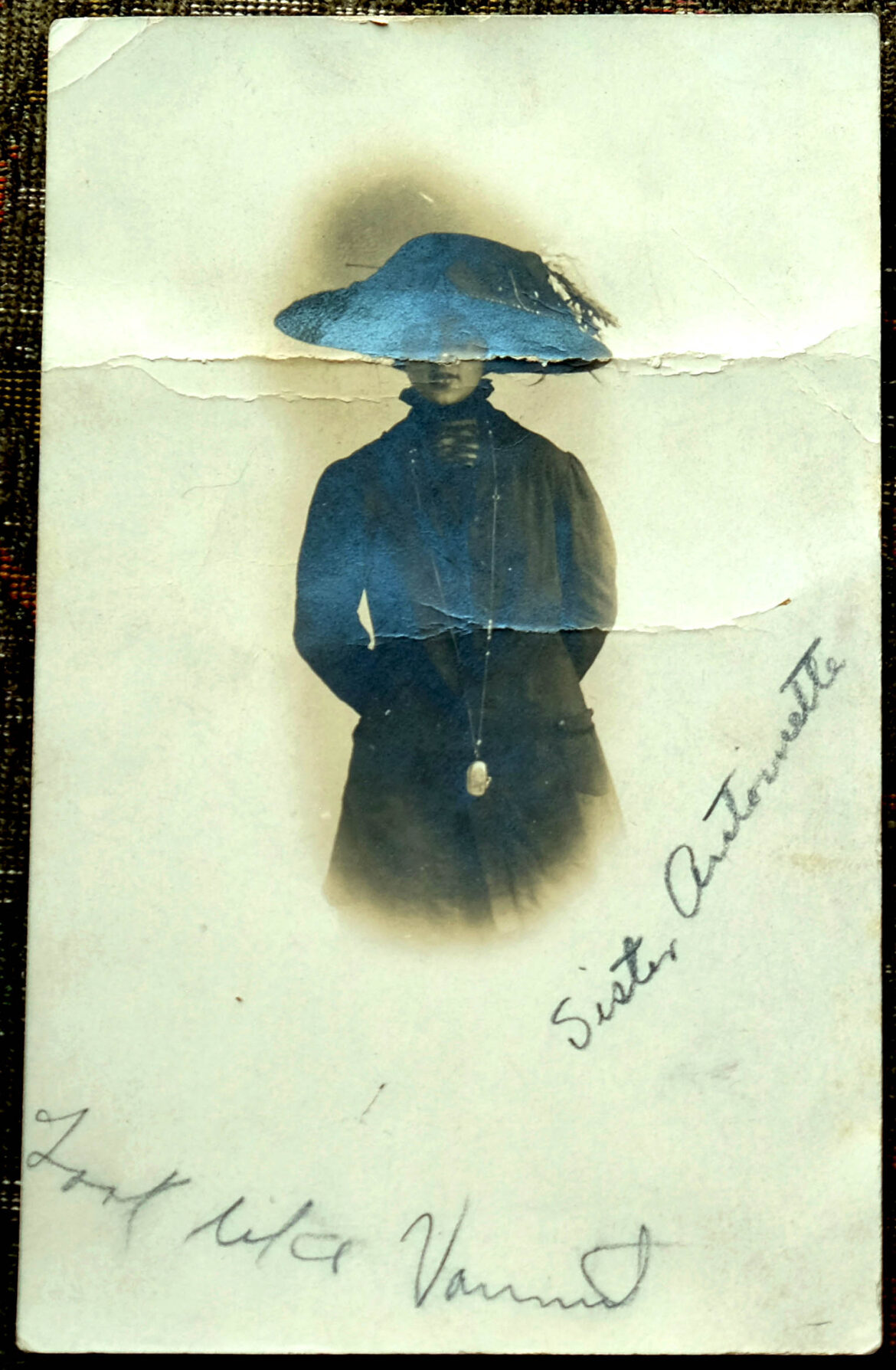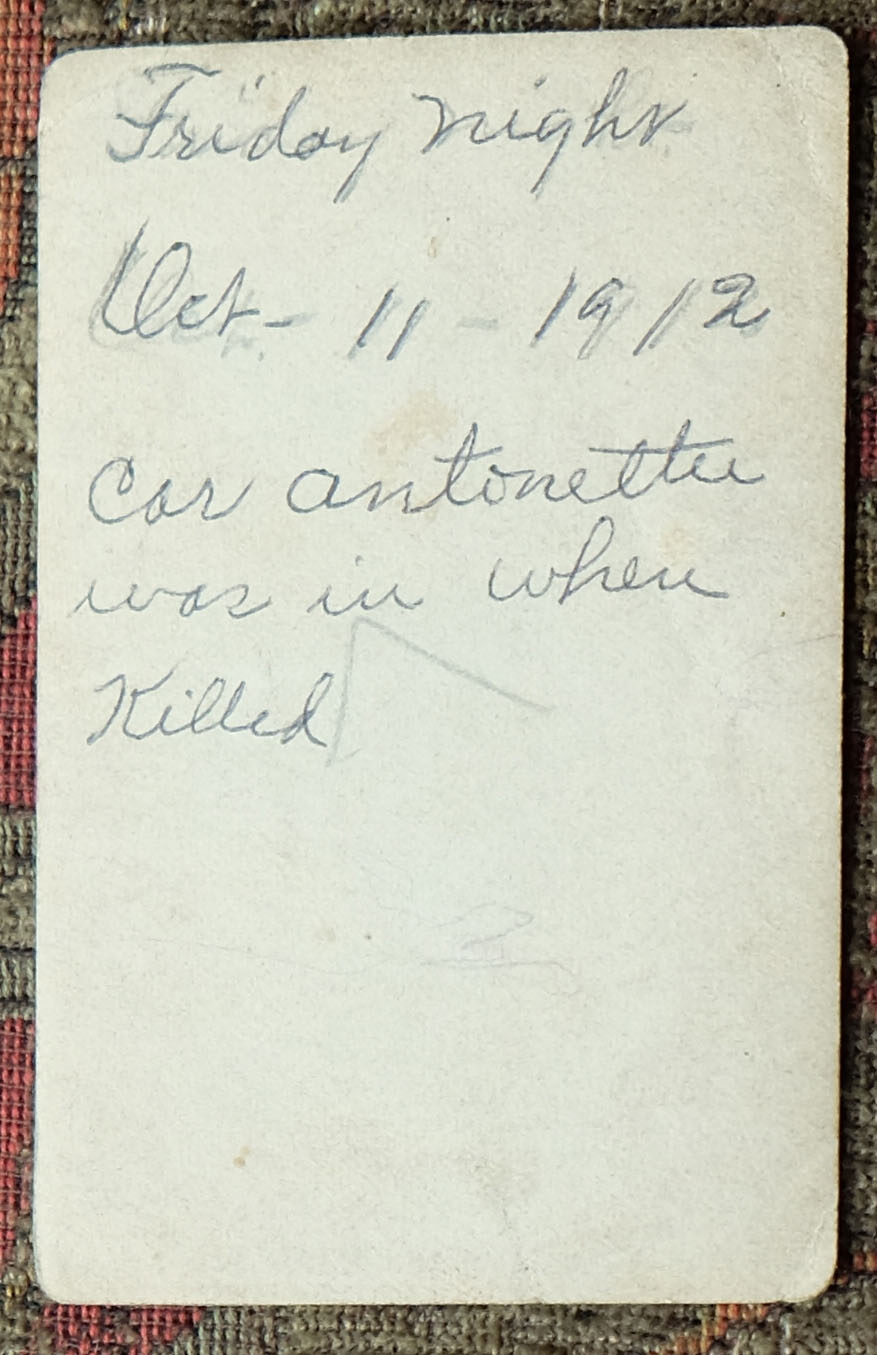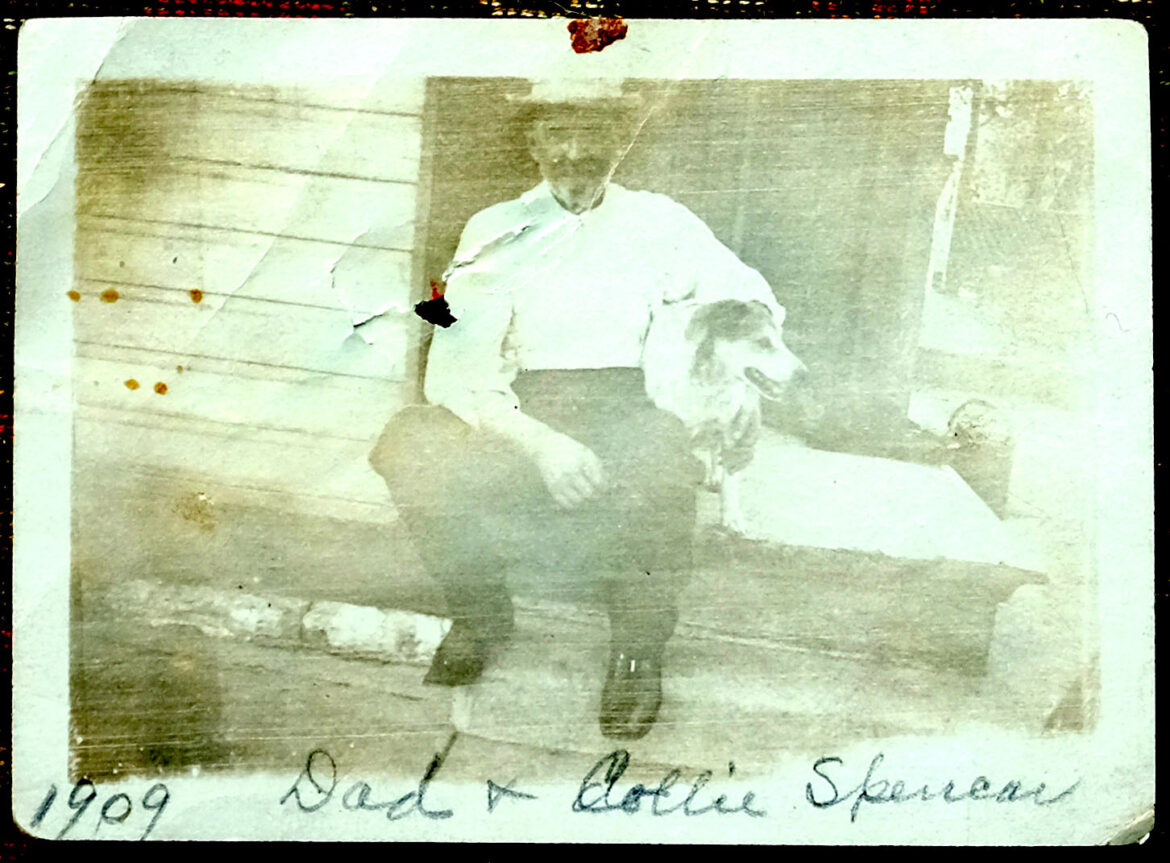 That is 21 images and I still have quite a few more to post.  Even though I promised another blockbuster image this time, it will just have to wait until next post, The Amazing Lillian Weber Herold Collection – Part Three.
Again much thanks to the descendants of Lillian Weber Herold for sharing this great material with us.
If the sun should decide to stay out for a few days, I'll see you at the pool.
Doug Houser       May 30, 2021