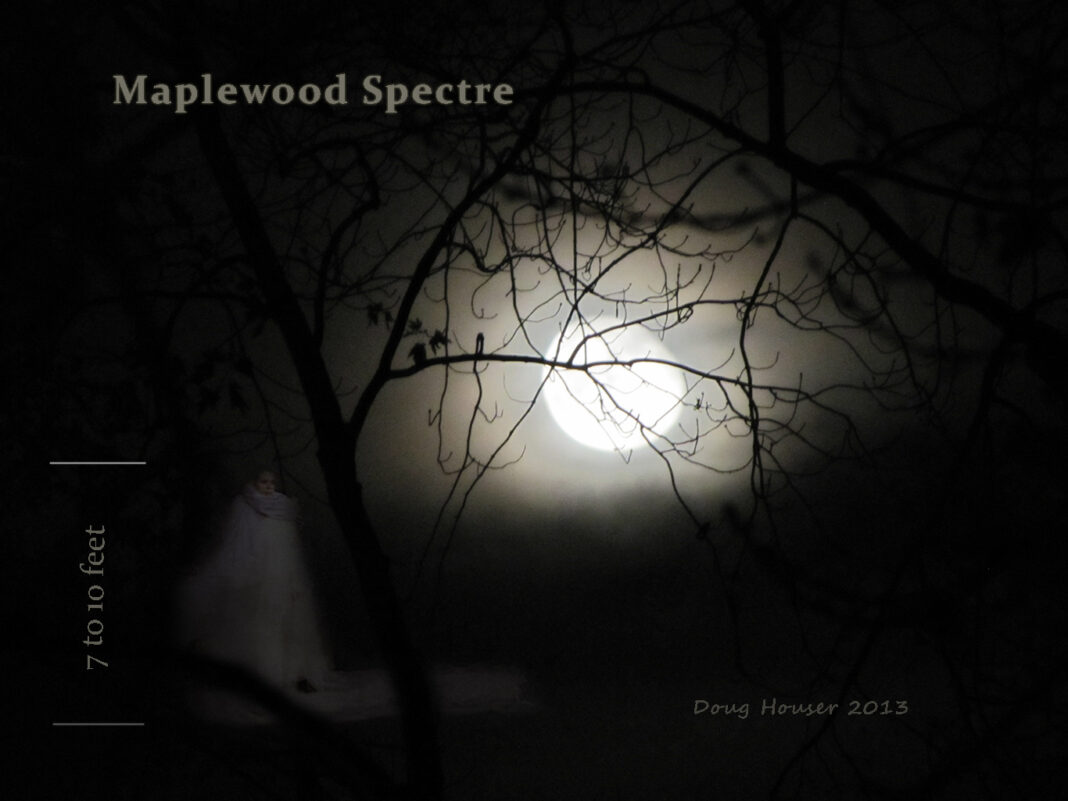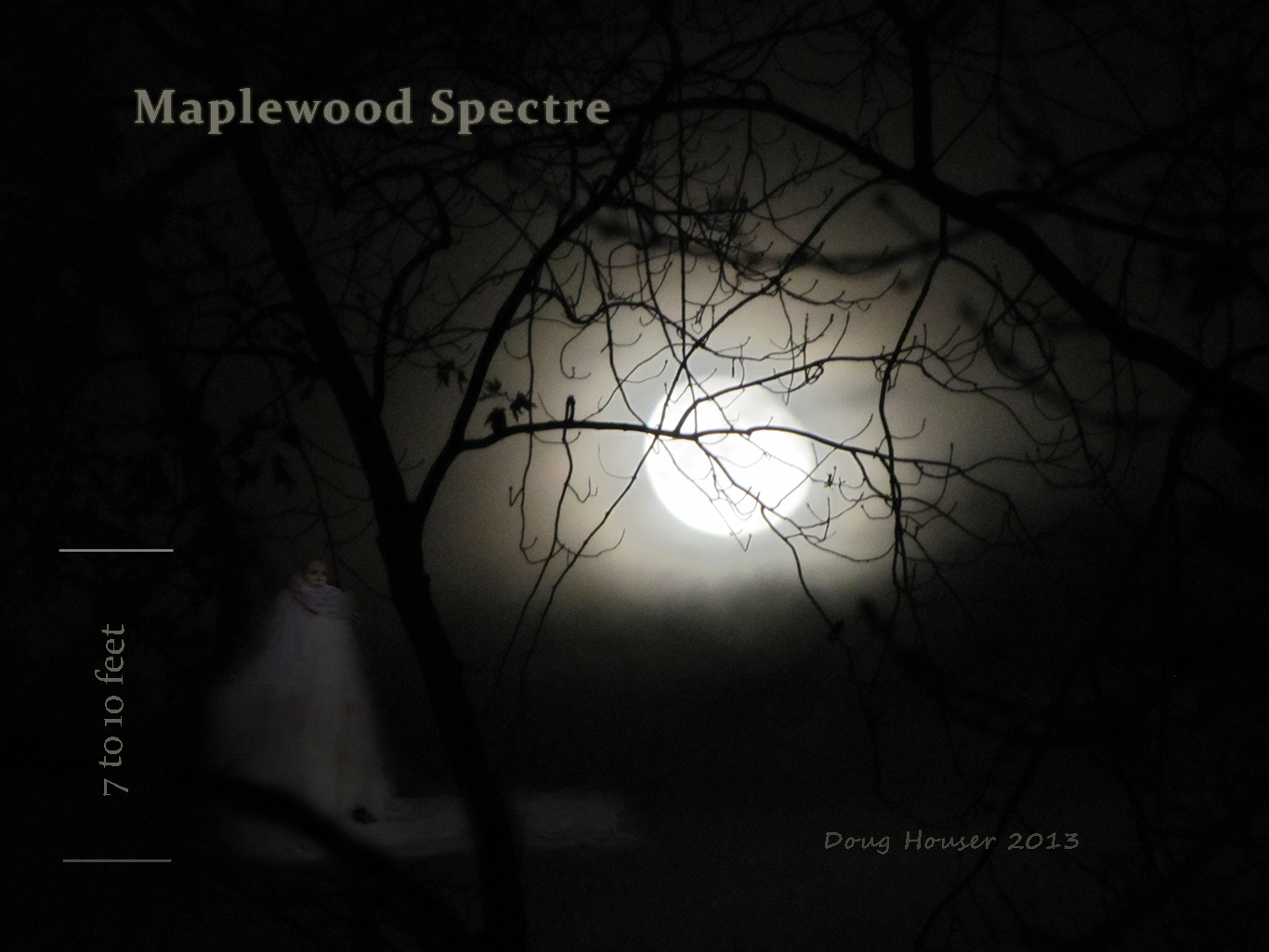 Now and then, when the stars are in alignment, I'll manage to do something timely, such as create a post containing links to all of the Maplewood ghost stories that I have been privy to, and then to actually remember to post them on Halloween!
This year I thought I was ahead of the game.  I began thinking about the title and created the one you see above a couple of days ago.  Then I thought I ought to go back and look at some of my posts on past Halloweens.  So guess what?  The title is exactly the same as the one I created five years ago.  Oh well, it must be a good one.
https://40southnews.com/maplewood-history-the-ghosts-from-halloweens-past/
I hope you enjoy the ghost stories.
Doug Houser   October 31, 2023