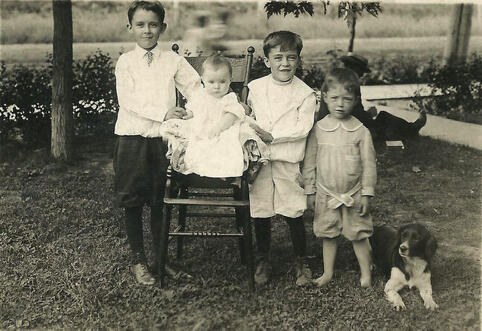 A little over 11 months ago I created a post entitled, "A Serendipitous Encounter with the McGregor Family Home and History." It turned out to be very popular. 46 comments.  Wish they all got that sort of attention.

One of the very positive things that came about was that contact was made with some of the descendants of the Maplewood McGregors.  Through their family historian, Doug McGregor, and with input from other family members more information and historic photographs were gained.
The task of an editor is deciding what to pass on and what "to leave on the cutting room floor" as Doug McGregor put it. In a perfect world every family would have their own history in book form.  In this world, the McGregors are getting 12 pages in my next book and two more posts on my blog.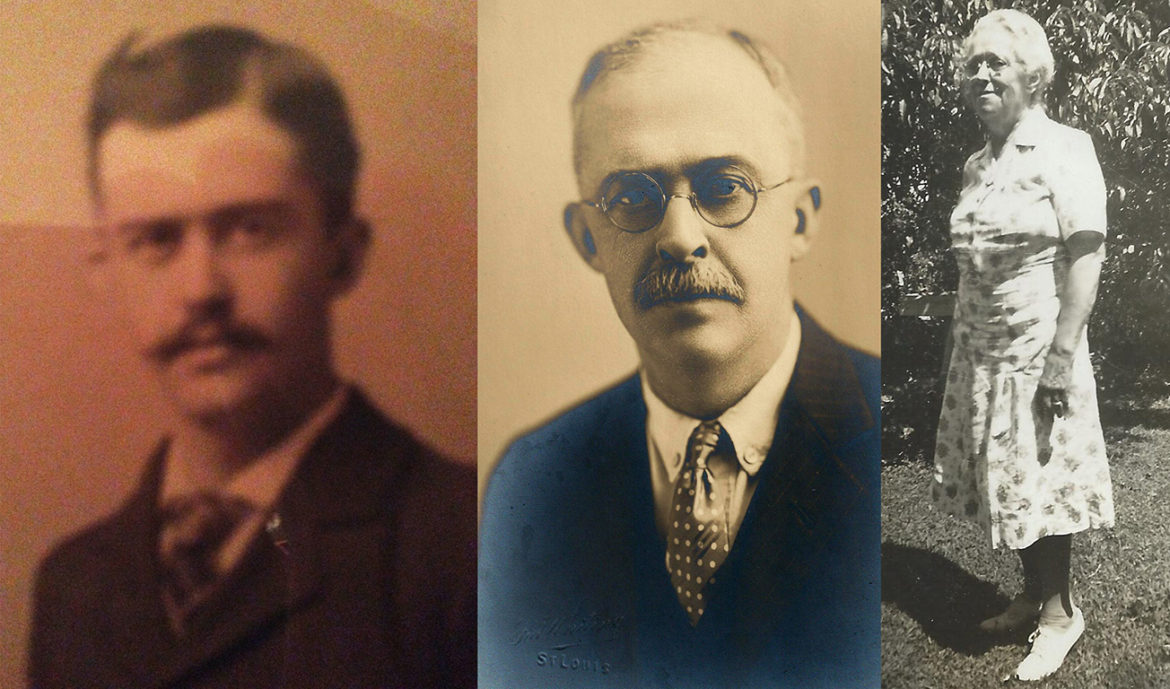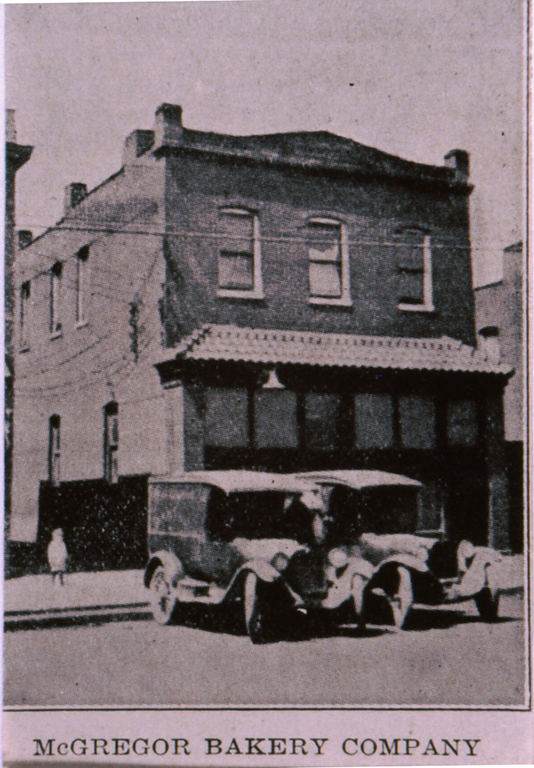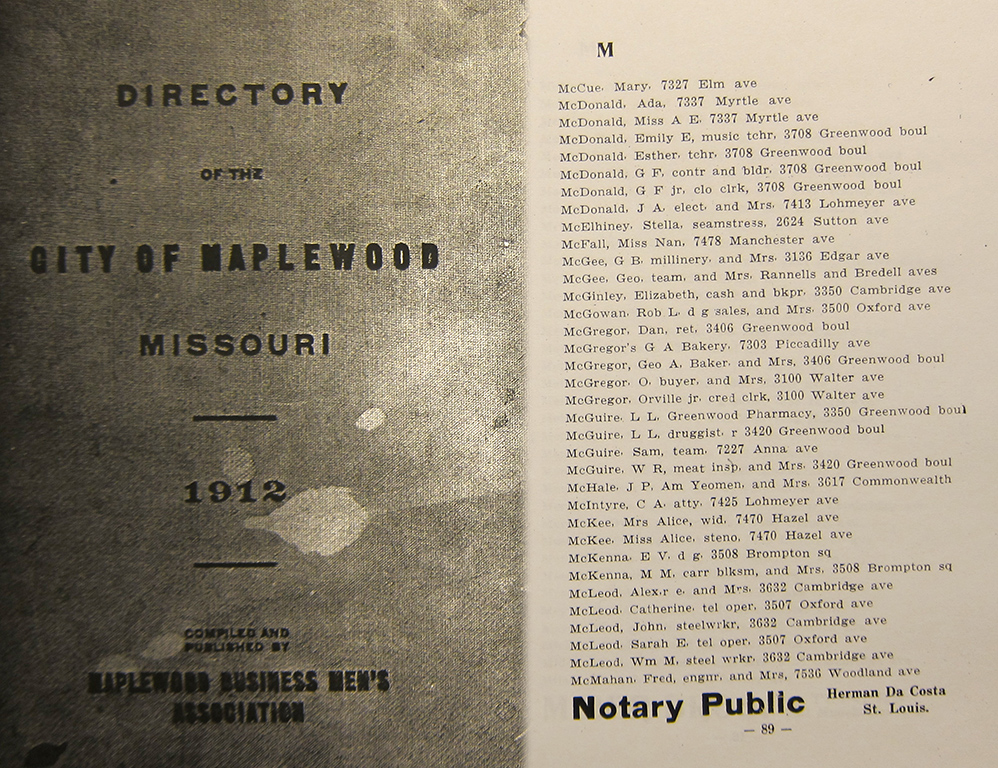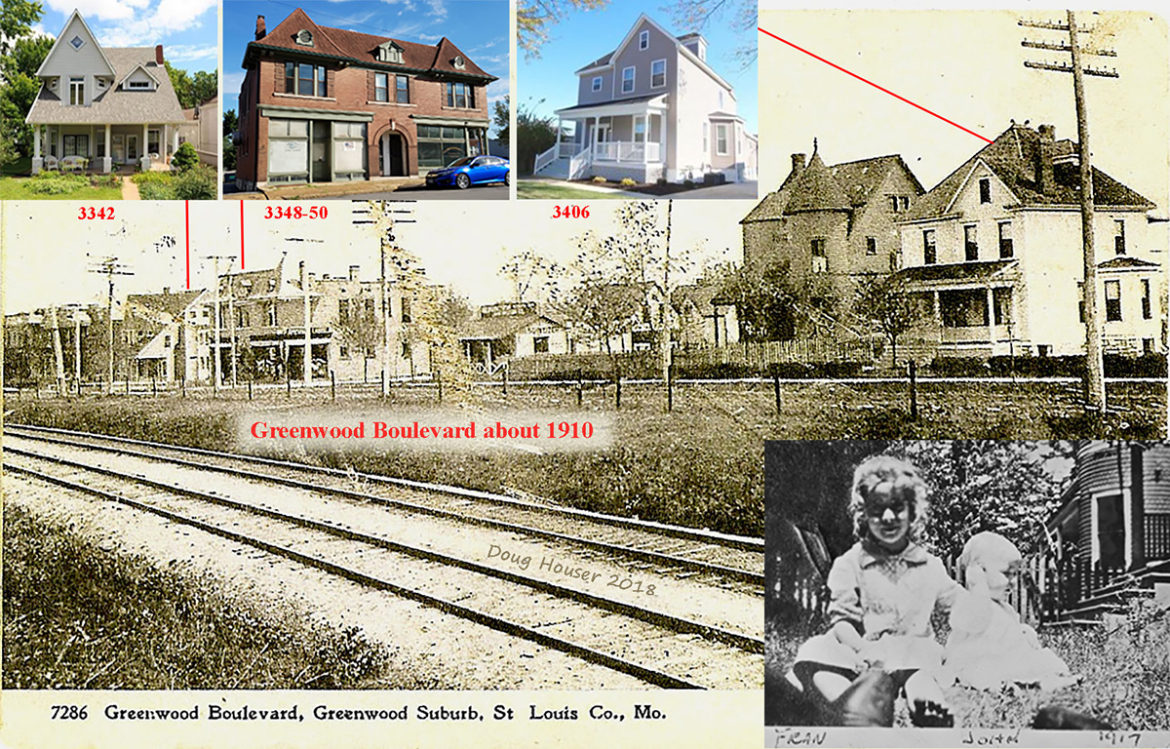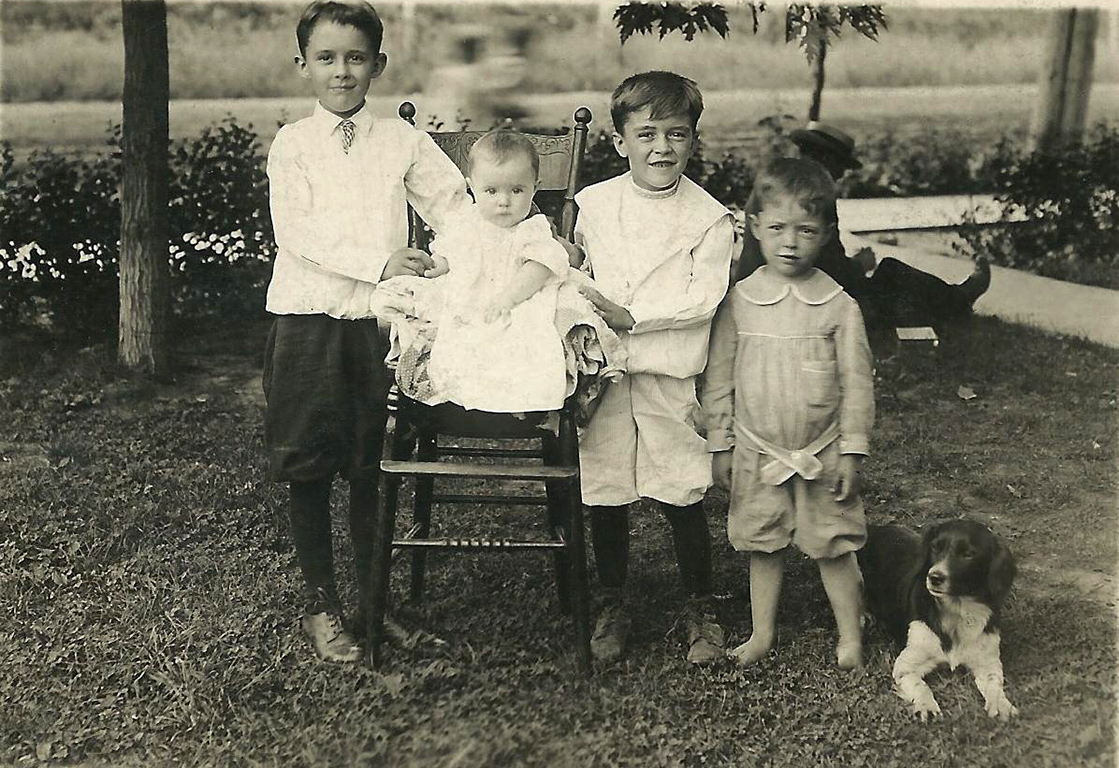 Willard, Francis, George and Donald McGregor. While the family was living at 3406 Greenwood Boulevard tragedy struck! In 1916, their eleven year old son, Donald, chasing a baseball into the street was struck by a truck and fatally injured. They moved to 7380 Flora in 1922.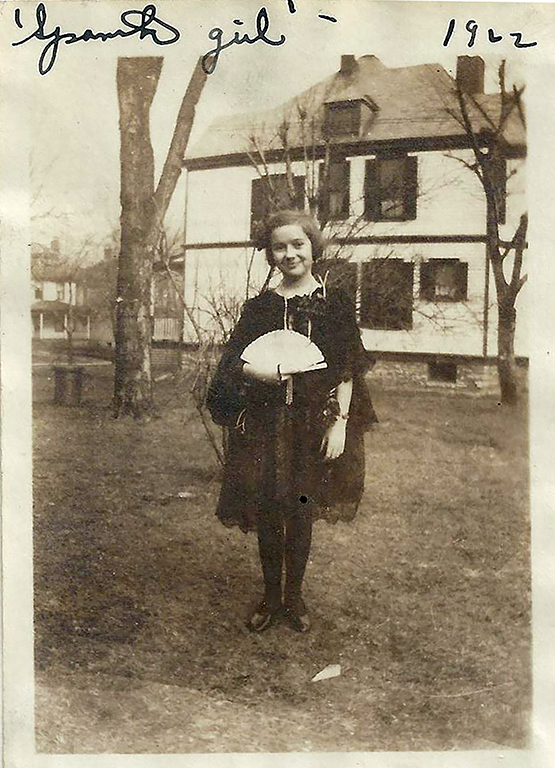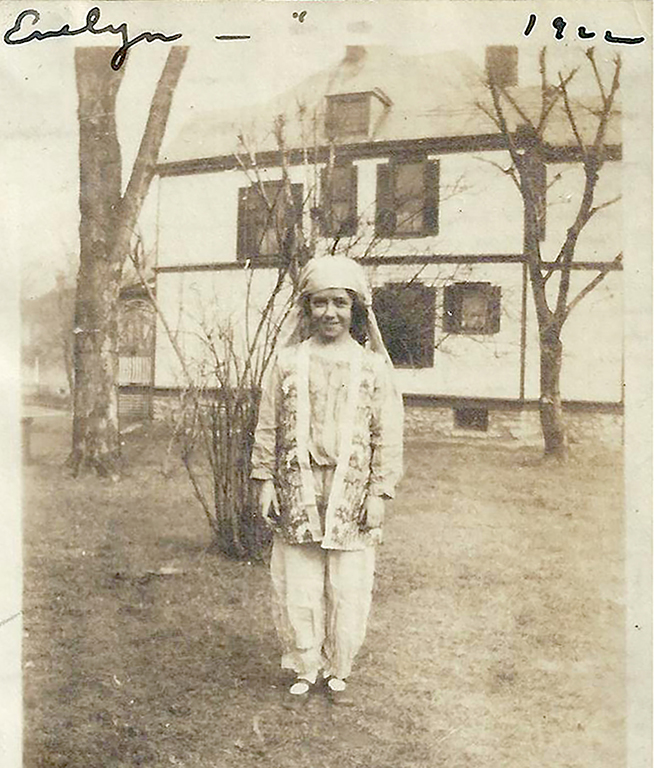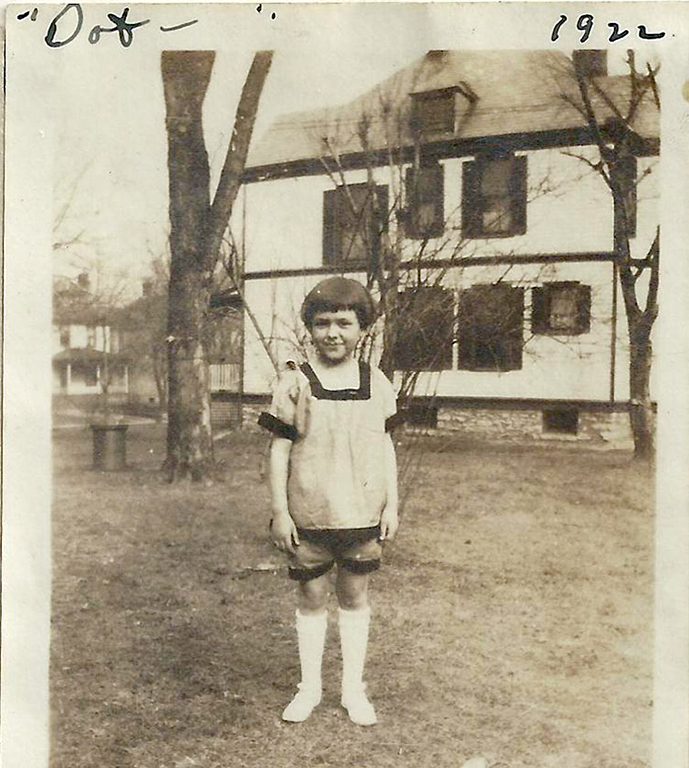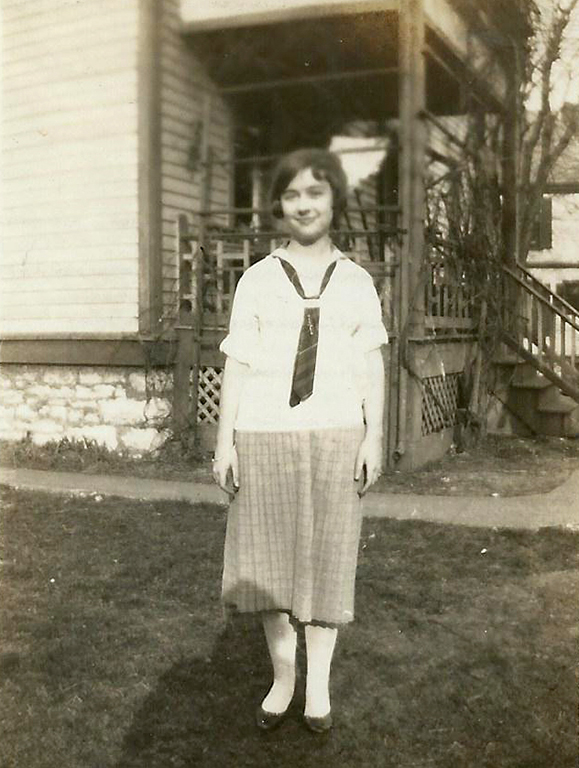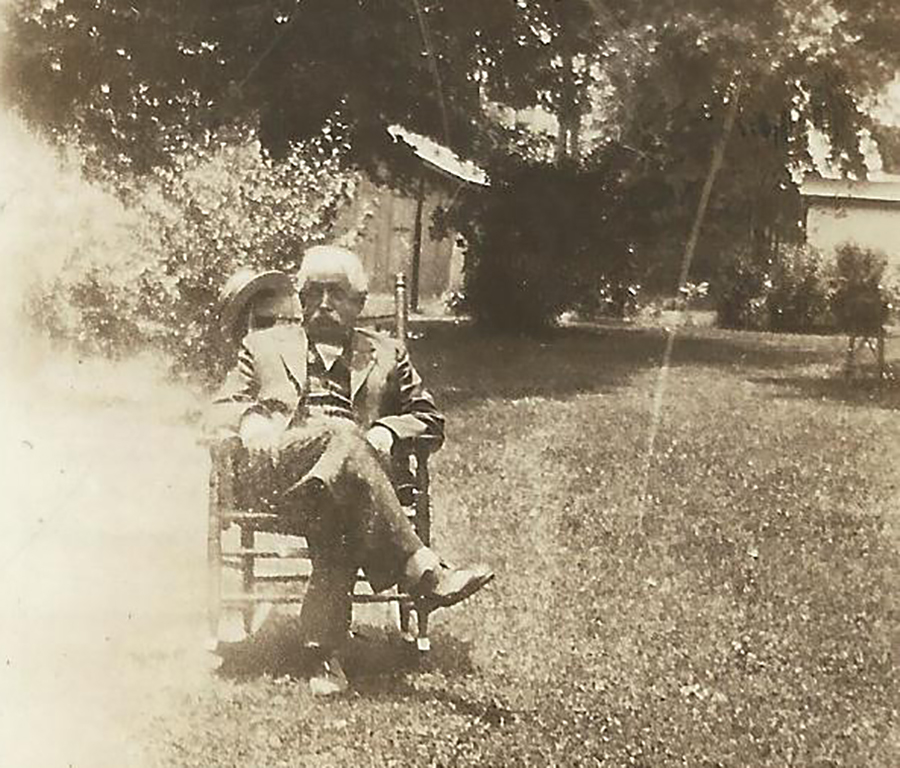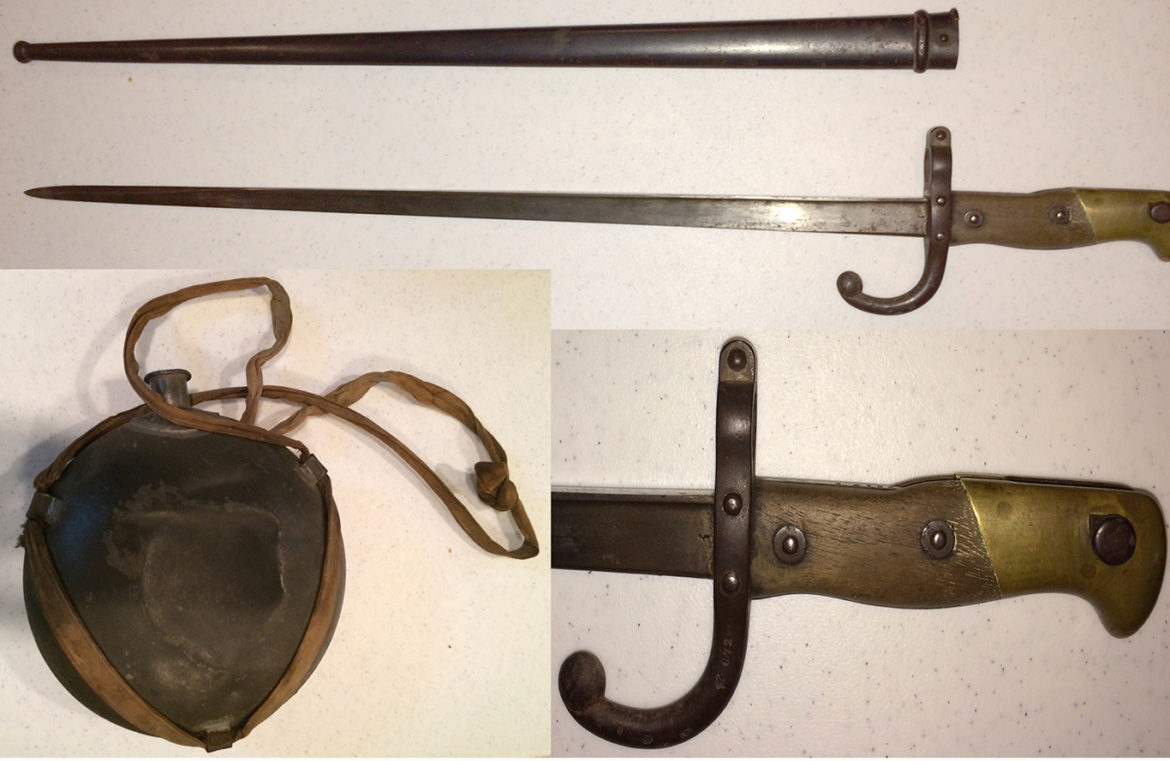 Please stay tuned.  I have one more post about the McGregor family.  It will follow as  soon as I can get it worked up.  Additionally, Billy Jones, Maplewood's favorite memoirist, who has been lauded* for the "Norman Rockwell" type of scenarios that he keeps turning out, has three, yes that's 3 more that are in the bag.  I just have to get them out.  That alone should be enough to keep you watching this space.  C'mon, spring!  DH
*by Gary Tash