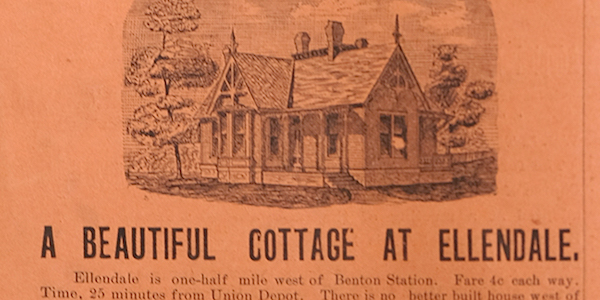 My previous post was about Mr. Thomas' School and Home magazine and the resemblance that I thought it bore to Die Gartenlaube, a very popular German magazine begun in the mid 19th century.  
By 1878, when the first owner died, the magazine was at the height of its readership and influence. Die Gartenlaube became increasingly nationalistic and antisemitic following the creation of the German Empire in 1871 and especially in the buildup to World War I. After a couple changes of owners it was bought by the Nazi publishing house, Eher-Verlag in 1938. Not surprisingly it ceased publication in 1944.
From my examination of many items that were personal to William Lyman Thomas, there is nothing to suggest that he modeled his own magazine after anything other than the finest features of the early Die Gartenlaube which was created to be "a people's encyclopedia …committed to …an enlightened population."  See the Wikipedia article for the rest of that story.
In this post I'll show a few more pages from WLT's School and Home and finish with some images from Die Gartenlaube which don't have the slightest thing to do with anything in Maplewood.  They are just pretty.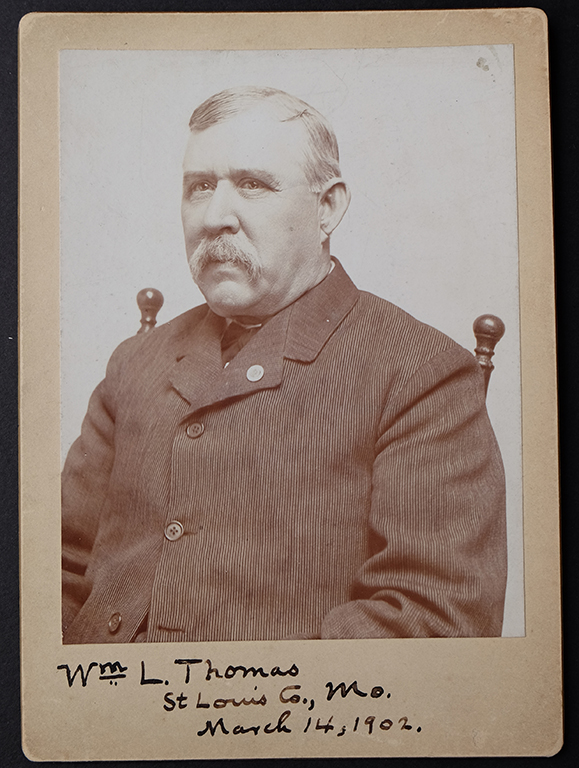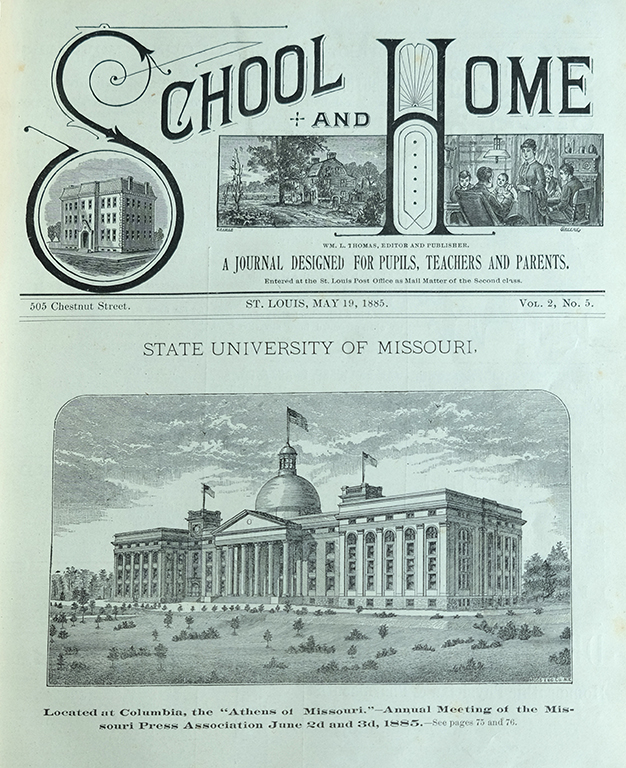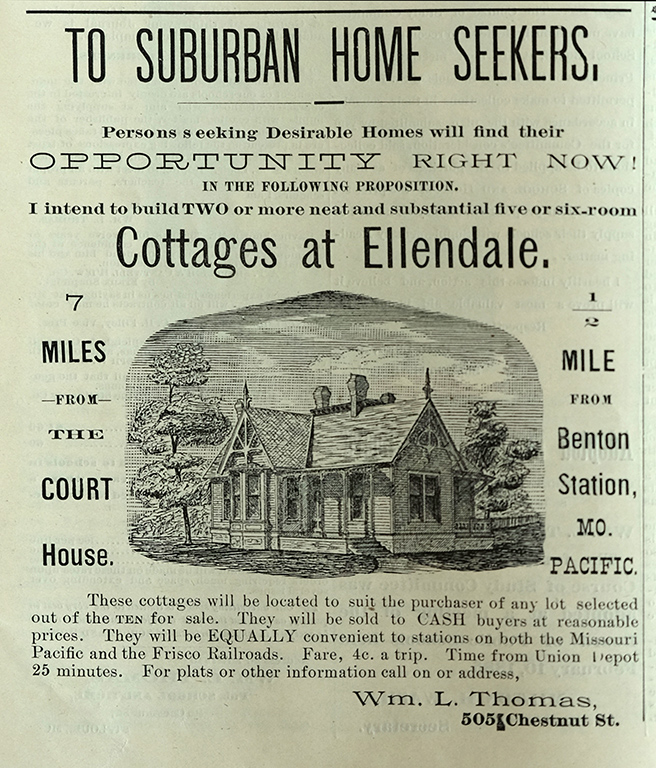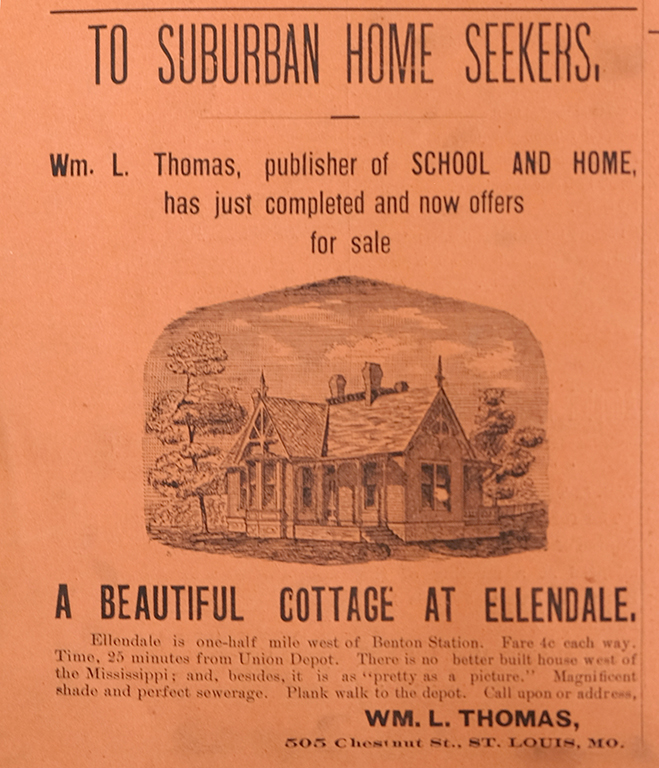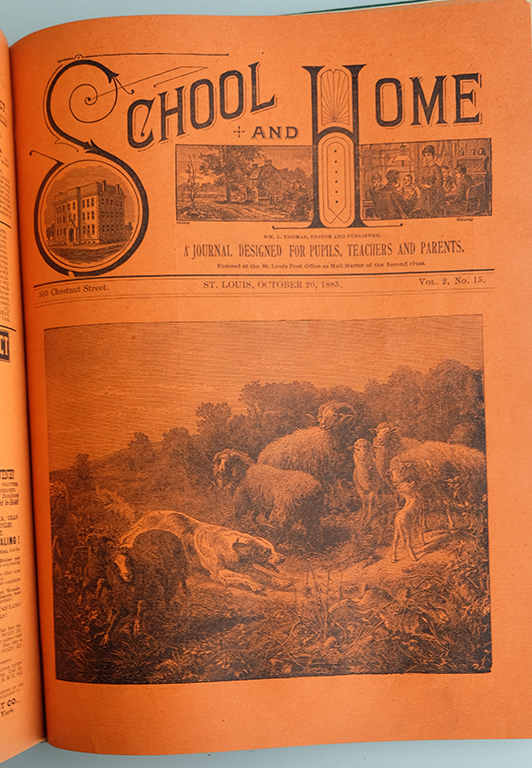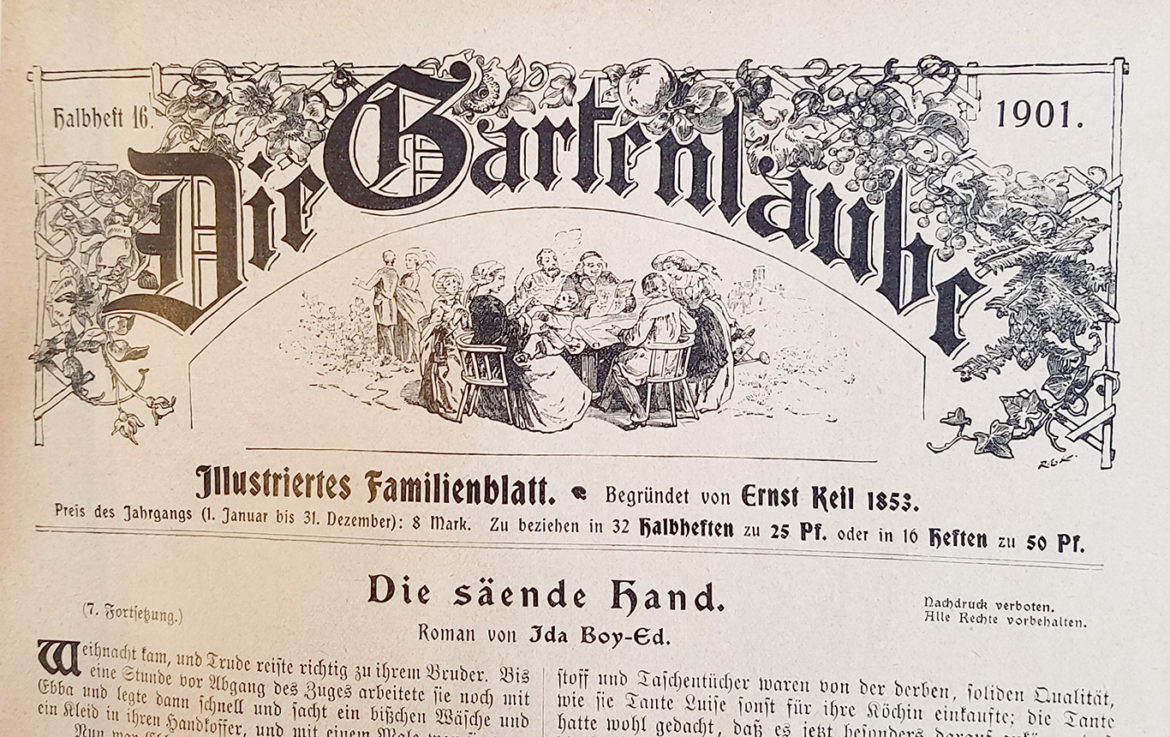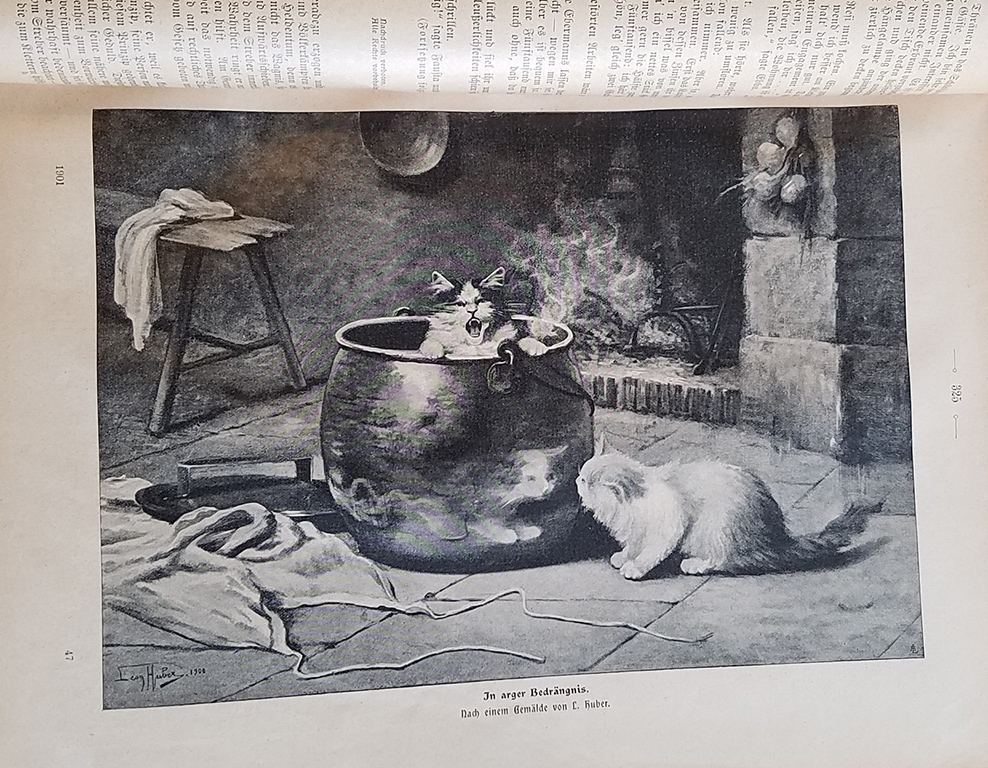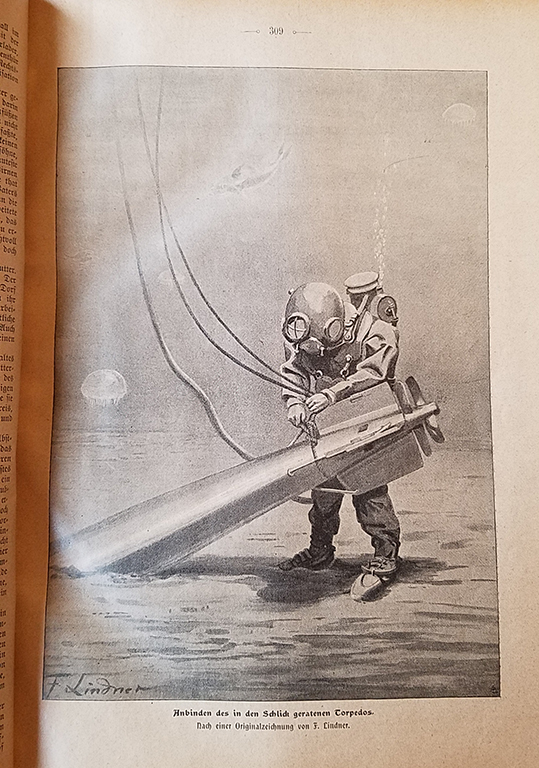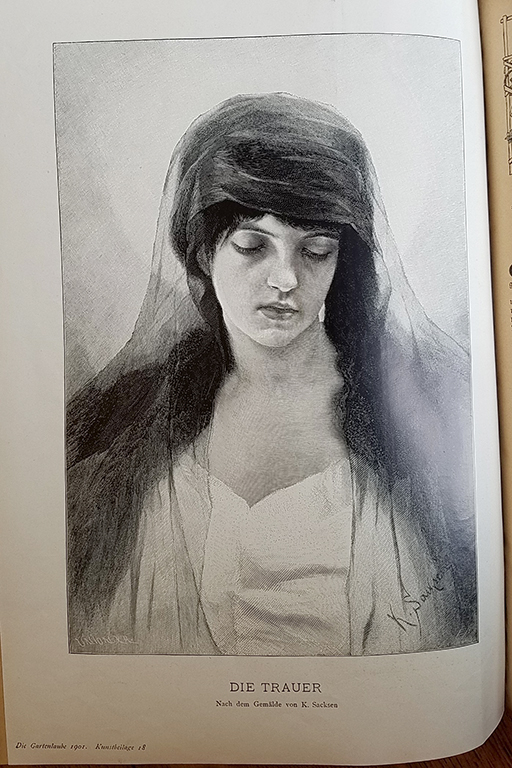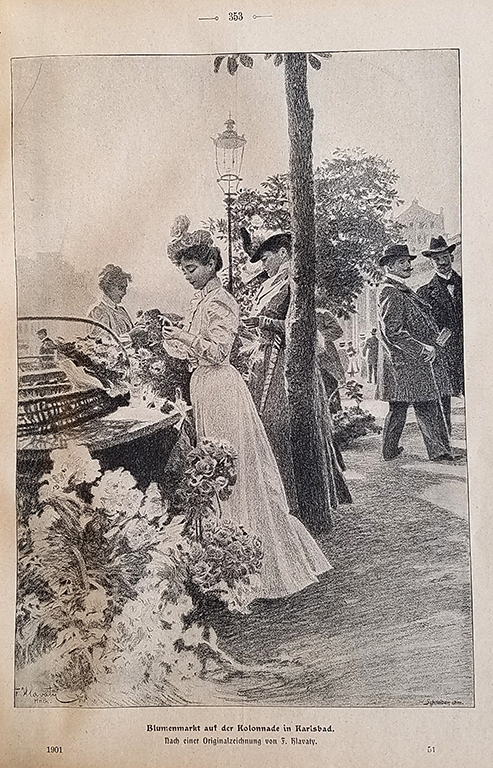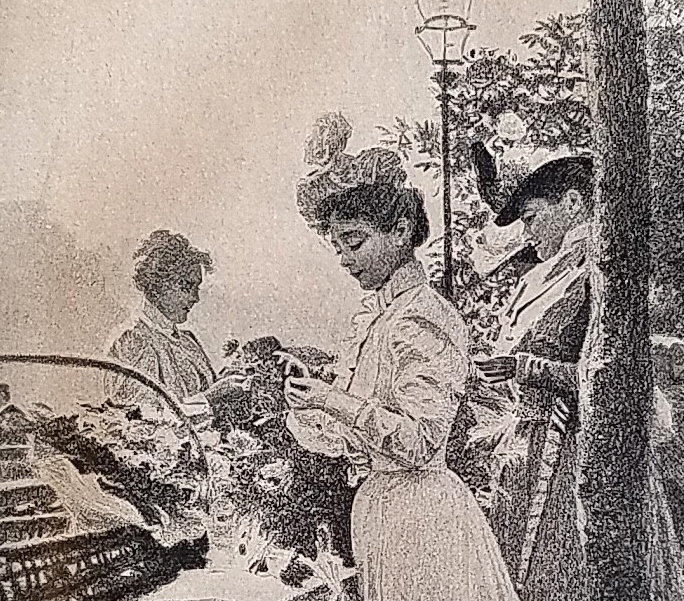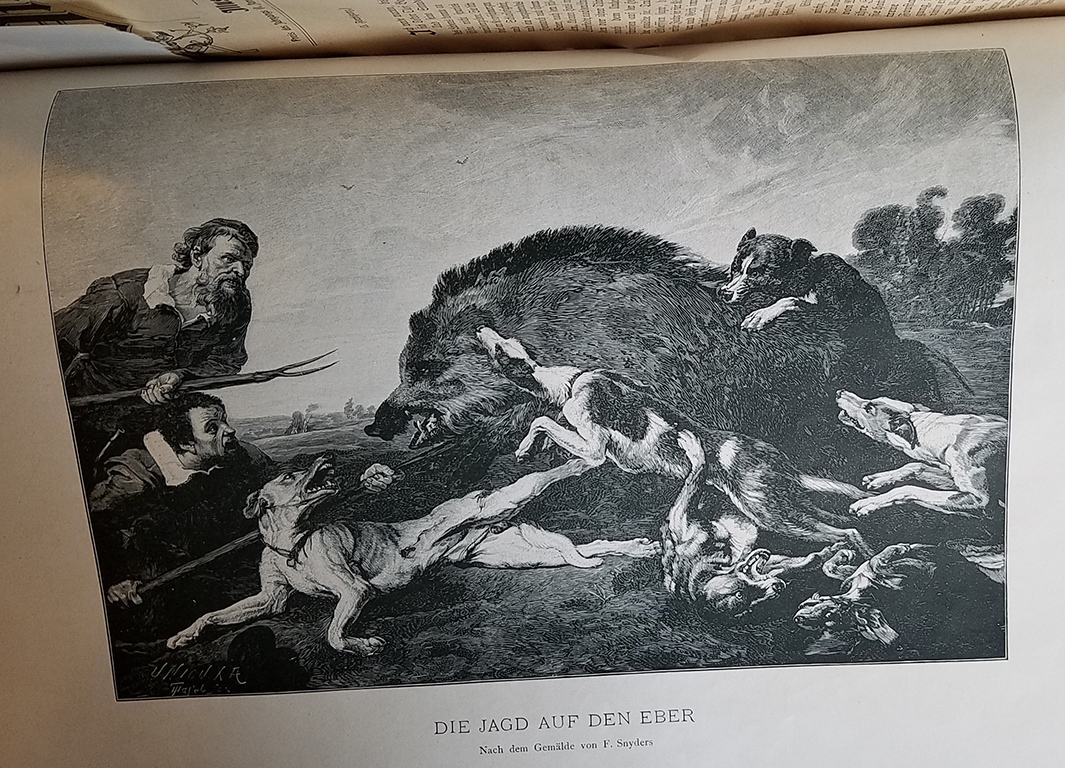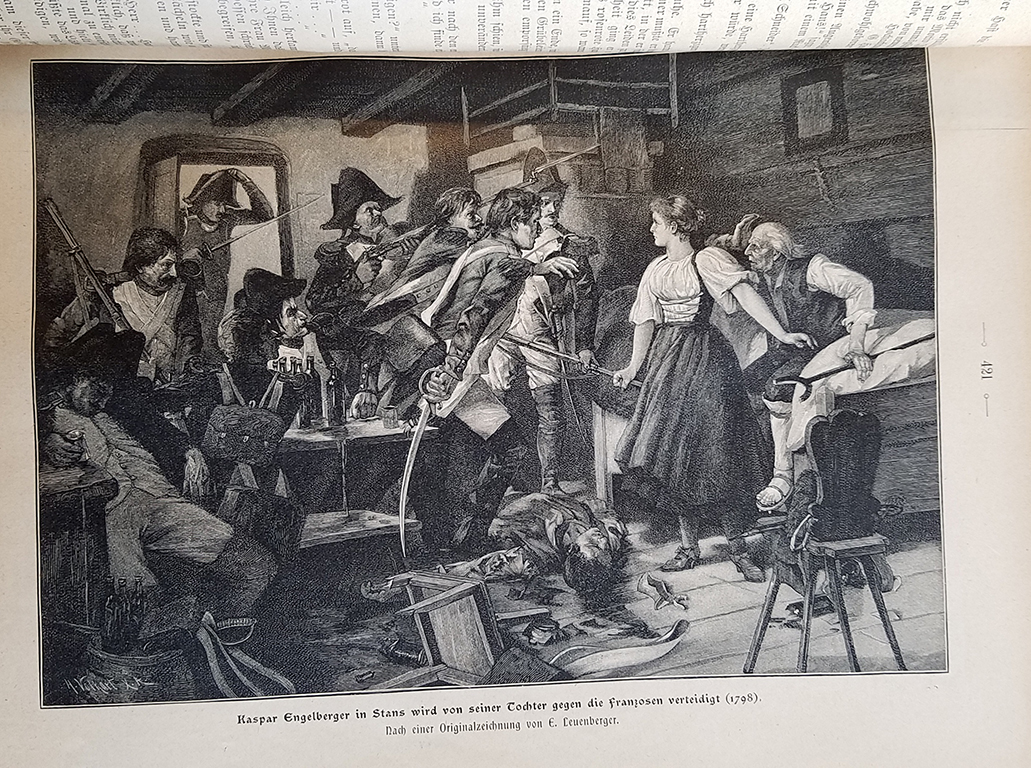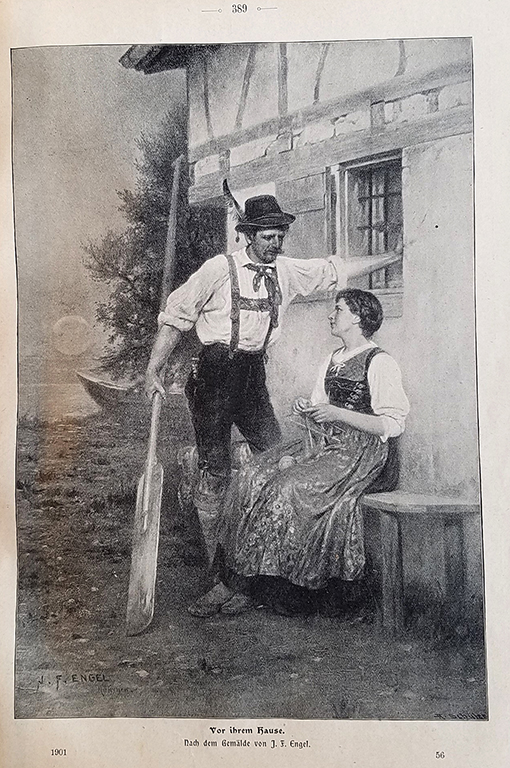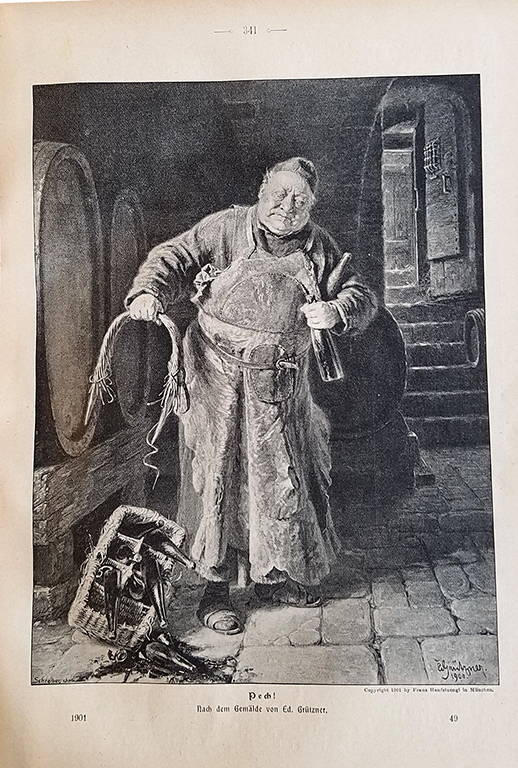 Thanks again to the descendants of William Lyman and Kate Compton Thomas for allowing us to enjoy these very interesting historic artifacts of theirs.  It is my continuing pleasure to be able to examine them closely.